New Jersey Mansion Wedding Album Design for Scott Clark Photo
We have had the pleasure of designing albums for
Scott Clark Photo
for 6 years now, and they just keep getting better! Scott is a California-based photographer but he travels worldwide photographing some of the most gorgeous weddings! This one took place at the grand
Natirar Mansion in New Jersey
and we are currently picking our jaws off the floor it's just so beautiful!!
In addition to ordering this album design for the couple, Scott also ordered two separate parent album designs for this wedding. But rather than spend money on three separate design orders, Scott wisely used
the 2nd option for designing parent albums that we share in this blog post
and employed his unused revision rounds from the couples' album to make revisions for the parent albums. Scott ended up using a total of 4 rounds of revision to create 3 separate designs and rather than paying for three separate orders at $8/spread (total would have been $480, he paid for one order and one additional round of revisions (three are included in each design) for a total of $210. That's a $270 savings! And each 20-spread design cost just $70! Kind of brilliant.
Ok! On to the beautiful design....these are just a few of our favorite spreads: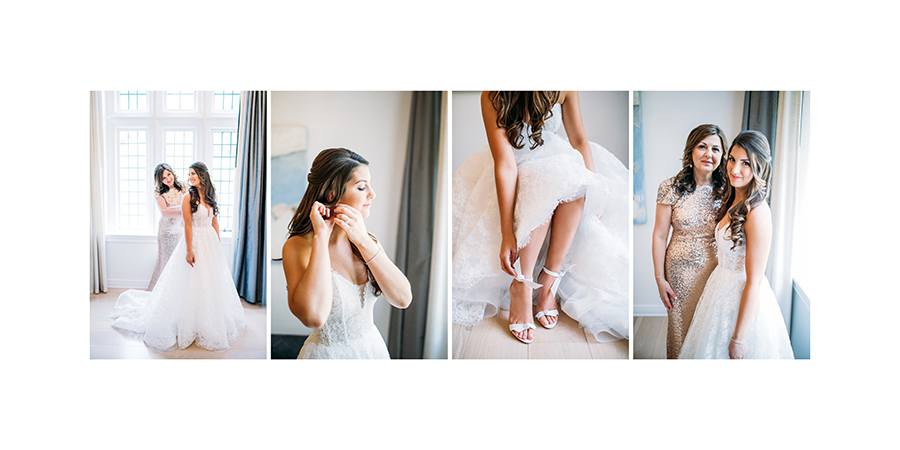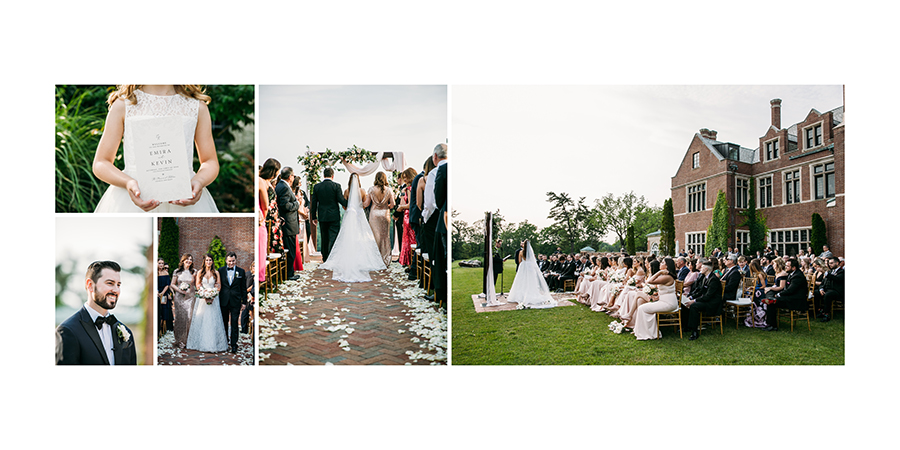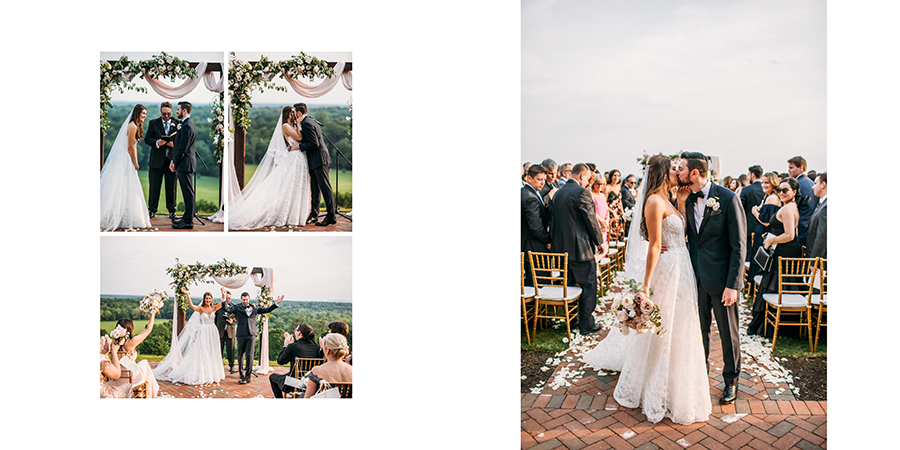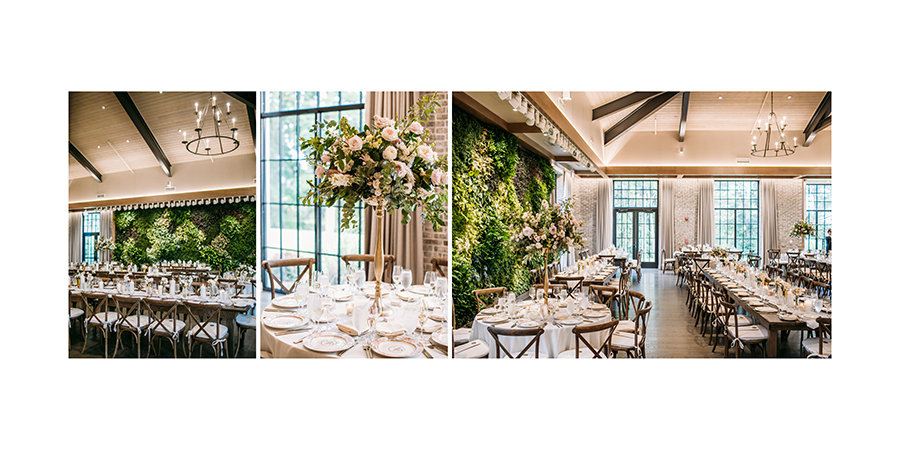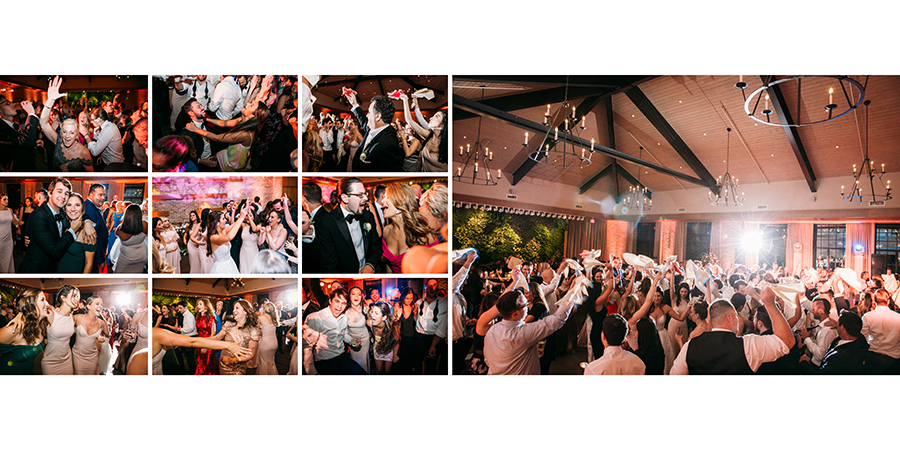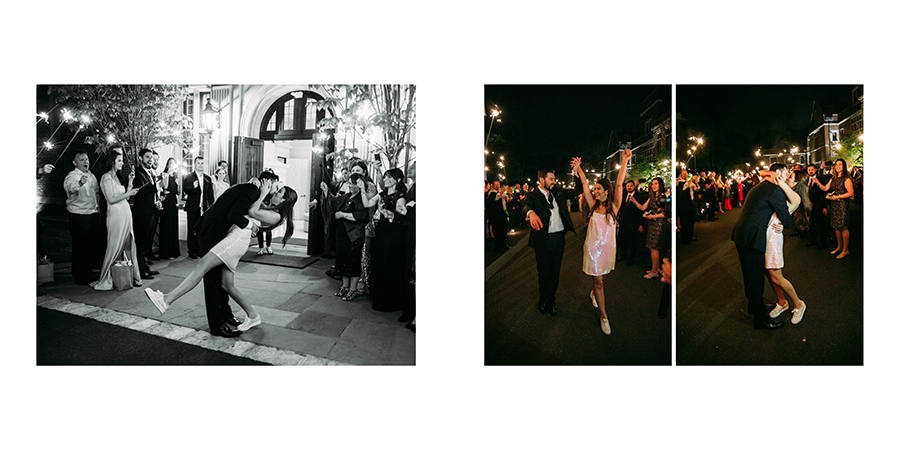 To view the design in its entirety, click through the slideshow: