New Rebranded Sample Album Design for Jessie Silva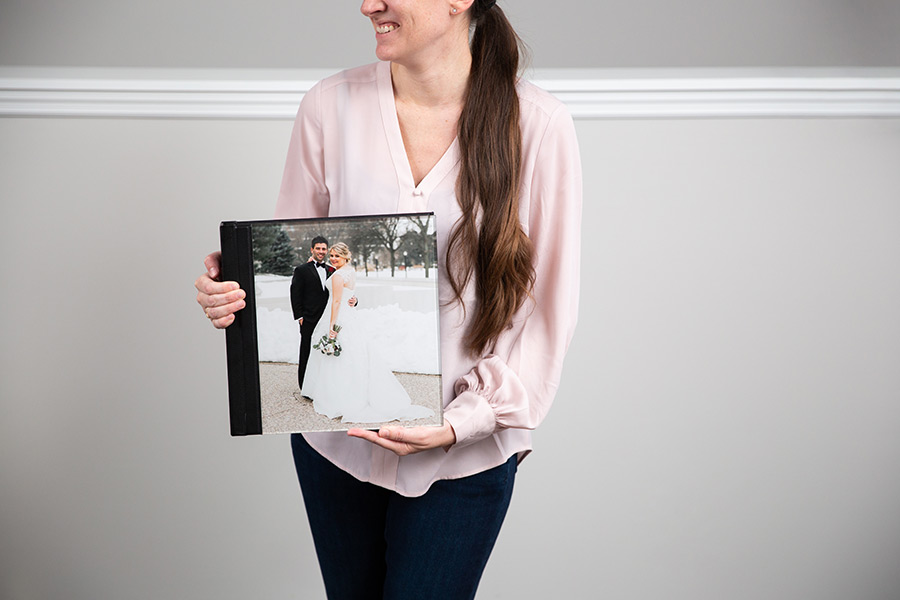 Grand Rapids, Michigan-based photographer Jessie Silva
recently decided to re-brand her business to reach a higher-end client. During her rebrand, she decided she needed to not only create a
new
sample album that would better represent her updated brand, but that she needed to change-up her
preferences for the style of her album designs
to also reflect the new brand and the client she is targeting.
Jessie communicated all this to us on her order form and we ended up LOVING the end result! She printed her 30-spread sample album through
Finao
as a 12x12 album with the Ice cover and Texas Tea leather and sent us these beautiful images of the finished product!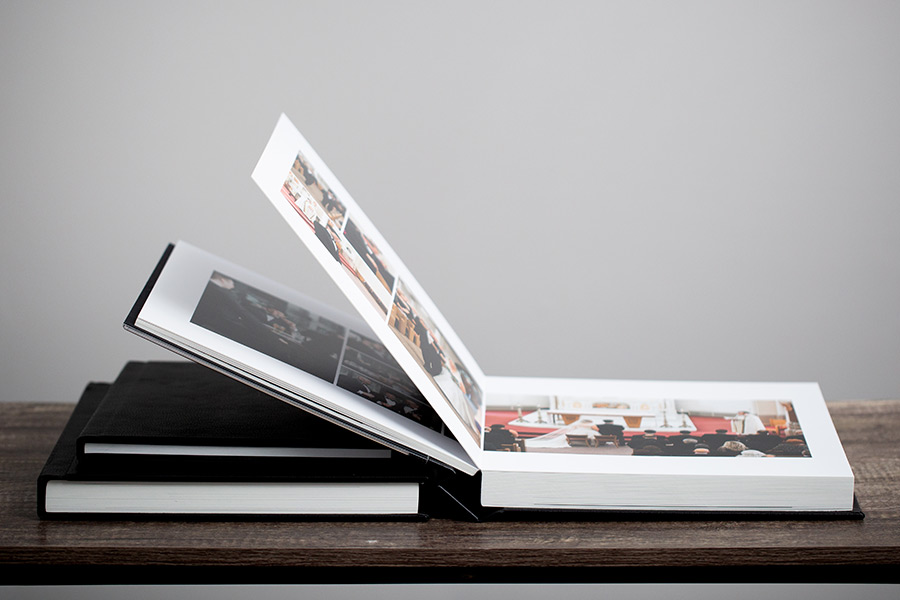 Here are more of Jessie's thoughts behind the intentional pivot she made not only to her brand, but to her albums:
---
I recently decided to rebrand, as my old brand was a reference to my maiden name - and I've been married for nearly 8 years! After a disappointing bridal show (where I normally had luck before) I realized that I needed to make some major changes.

With my old brand, I absolutely LOVED it when brides chose my album package! No matter how I felt about the images (you know how artists are always so hard on ourselves) I always felt a million times better when I saw them printed in the album!

While my album package was not the most expensive, it WAS the most popular - but it didn't include files, and it confused a lot of people I met with! So for the new brand, I decided to clean things up, put off a more high-end vibe, and take the focus OFF the files and ON to the albums! Now every package includes the files, sure. BUT they ALSO all include an album! It's certainly my end goal for every couple to have this keepsake!

With my old style, my albums came standard with 10 spreads. I'm a terrible salesperson, and never wanted brides to feel they got short-changed, so instead of offering to add on spreads, I just add more images per page. While filling the pages with images looks beautiful in a large 12x12, it doesn't let the images stand alone. So with the rebrand, my goal was to offer a classic but modern look - something that will stand the test of time much better, and put the focus on the gorgeous images!
---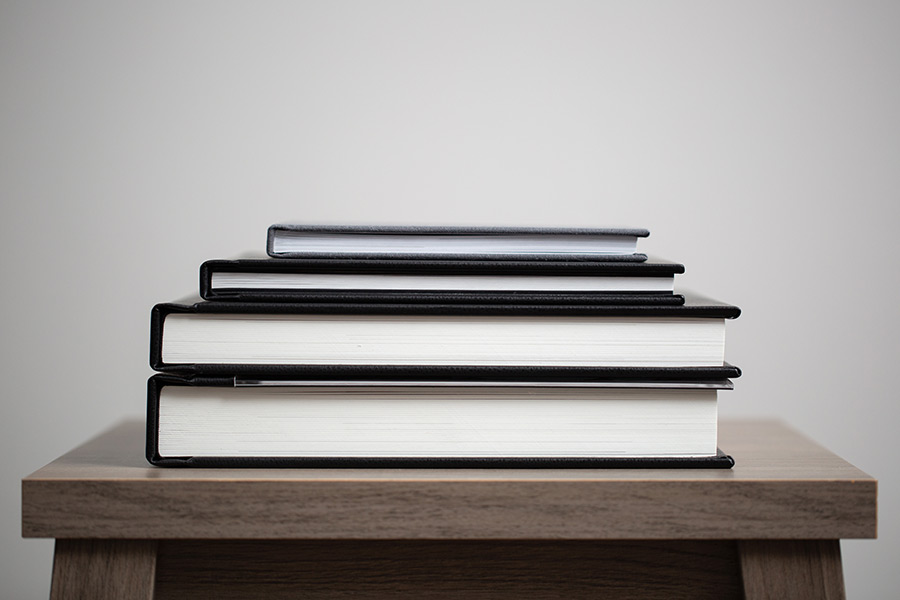 So Jessie instructed us to create a sample album with 30 SPREADS and to limit the number of images per spread to right around 4, with the exception of a few spreads here and there. She said, "Basically I want this to look like all the gorgeous spreads you always share on Instagram :)"

DONE!

This is the final result: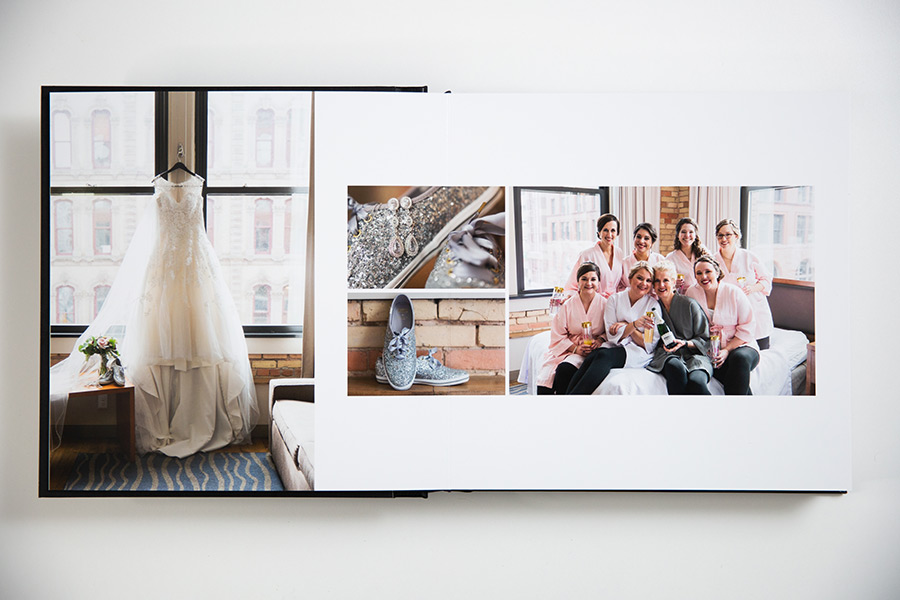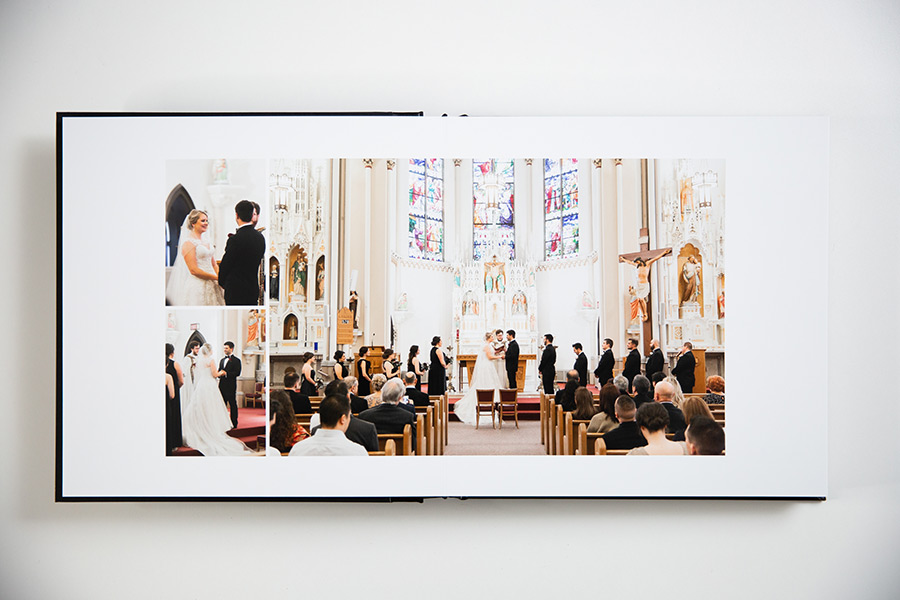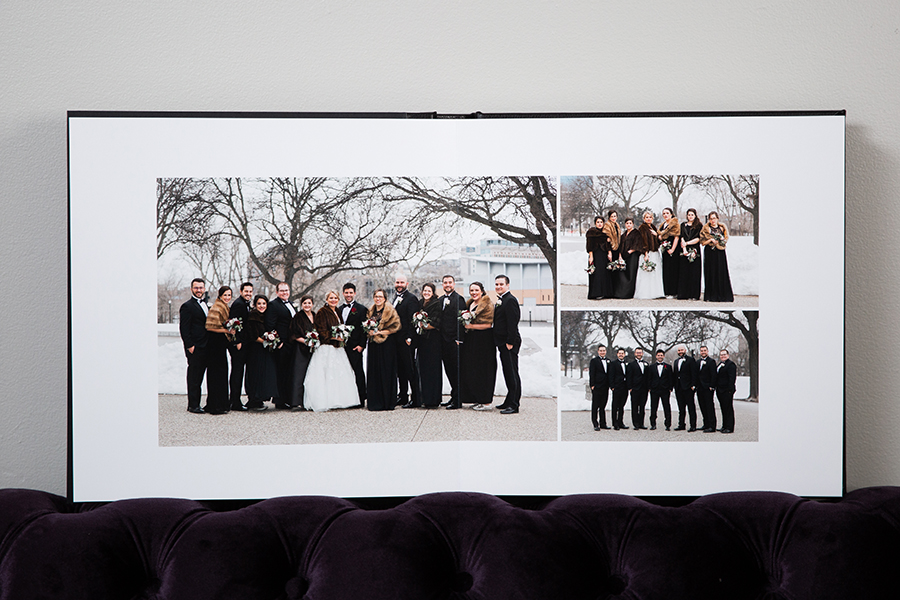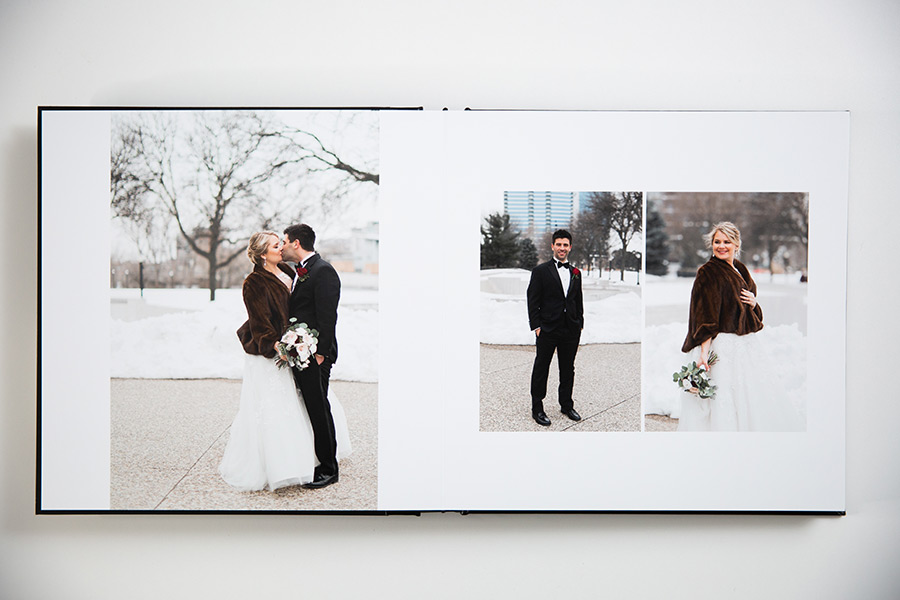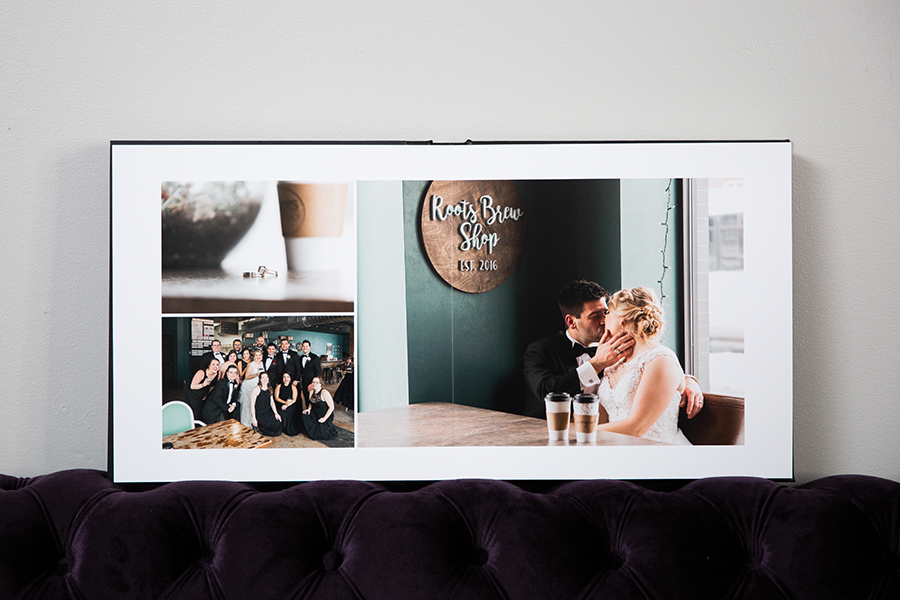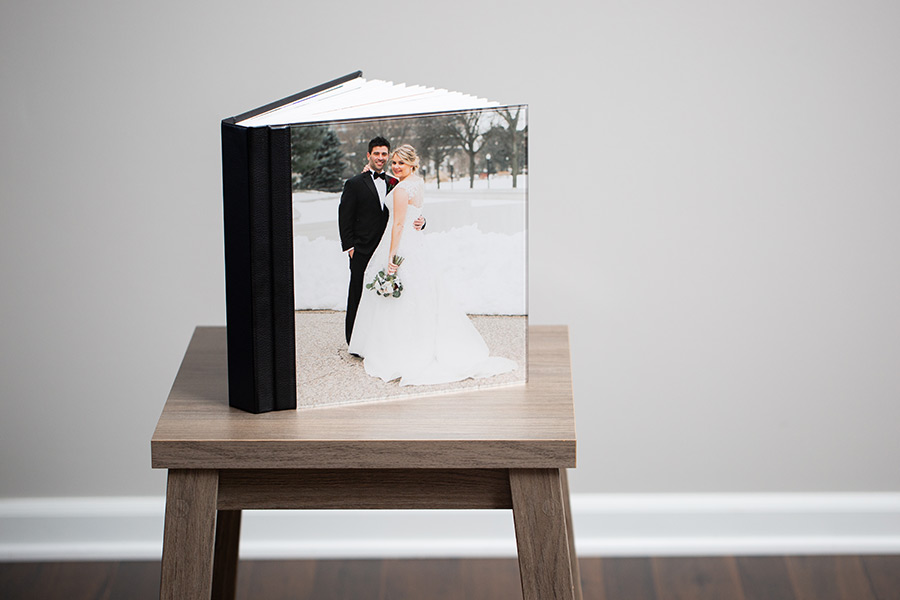 To see this beautiful design in full, click through the slideshow: