California Winery Wedding Album Design for Austyn Elizabeth
Austyn Elizabeth
just sent us the most BEAUTIFUL video of an
Align Legacy Book
that we both designed AND printed for her! You have to click above to watch it!! I got goosebumps watching her page through the whole album set to music. Can you imagine what a powerful tool this video is for sharing the value of an heirloom album with her future clients!? BRILLIANT!!
Another brilliant move that Austyn made is that she ordered an additional copy of this stunning album to gift to the venue -- one of her favorites to work at! And you can see why!
Here are a few of our favorite spreads from this California Winery wedding album design: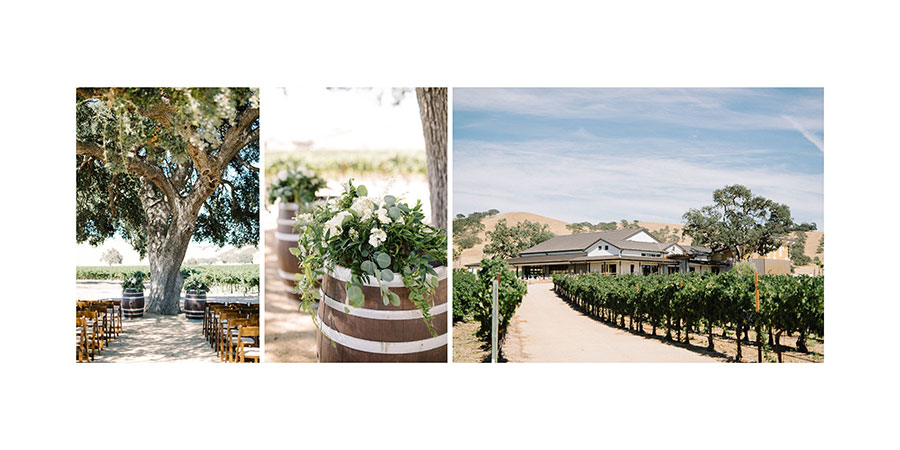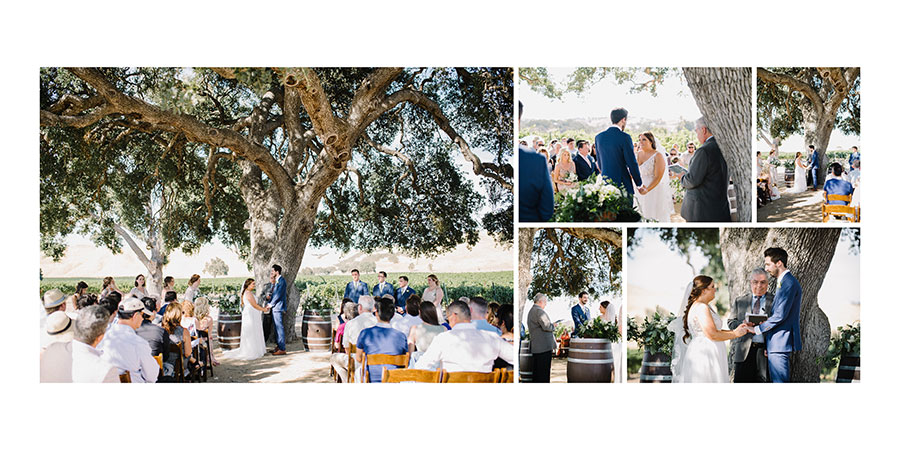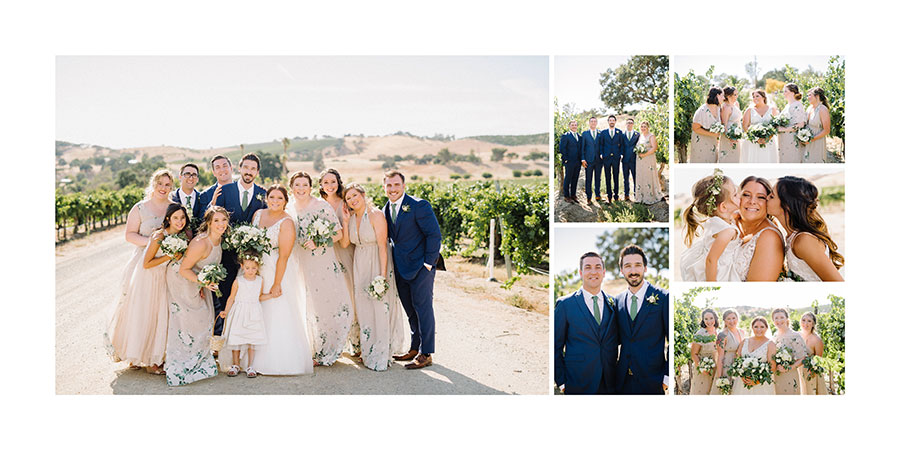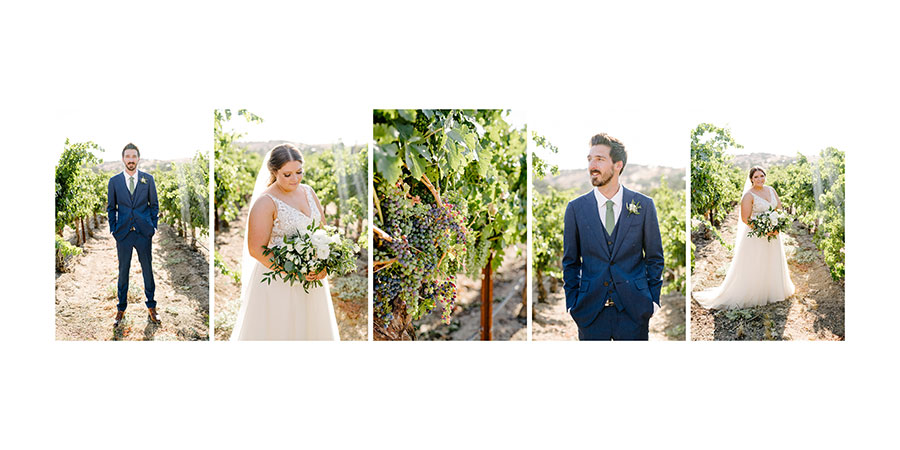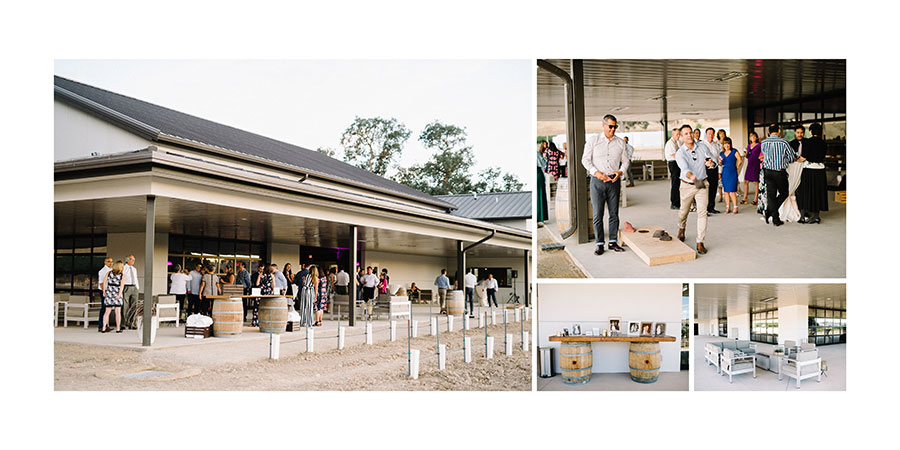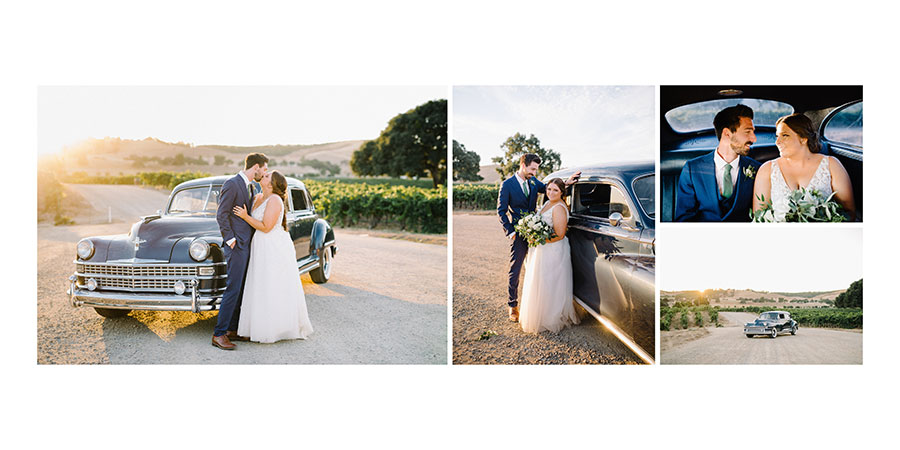 And if you haven't got enough, click through the full design below!