First sample album for Katie Iredale Photography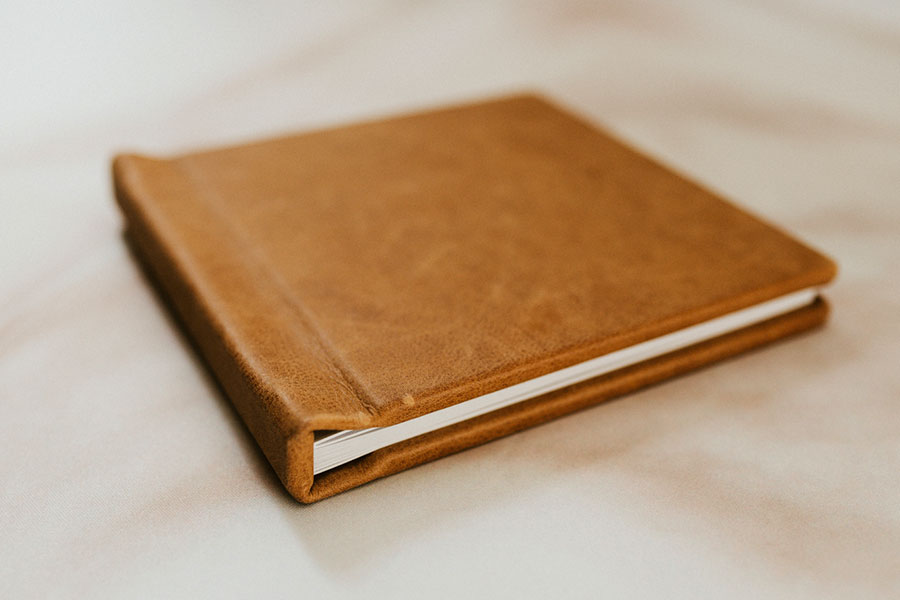 We just recently started working with
California elopement and wedding photographer Katie Iredale
and we had the honor of designing AND printing her first sample album!
And we are already in love!
Katie's photos have such a carefree, fun vibe, and they pulled together BEAUTIFULLY in album form! She did a great job of selecting her very favorite images for the album and sending those to us. As a result she only made one image swap to the initial design and then approved it as is!
Katie took some photos of the finished 8x8
Align Legacy Book covered in Carob leather
and we are so excited to share them with you! Here they are along with a few of our favorite spreads from this design: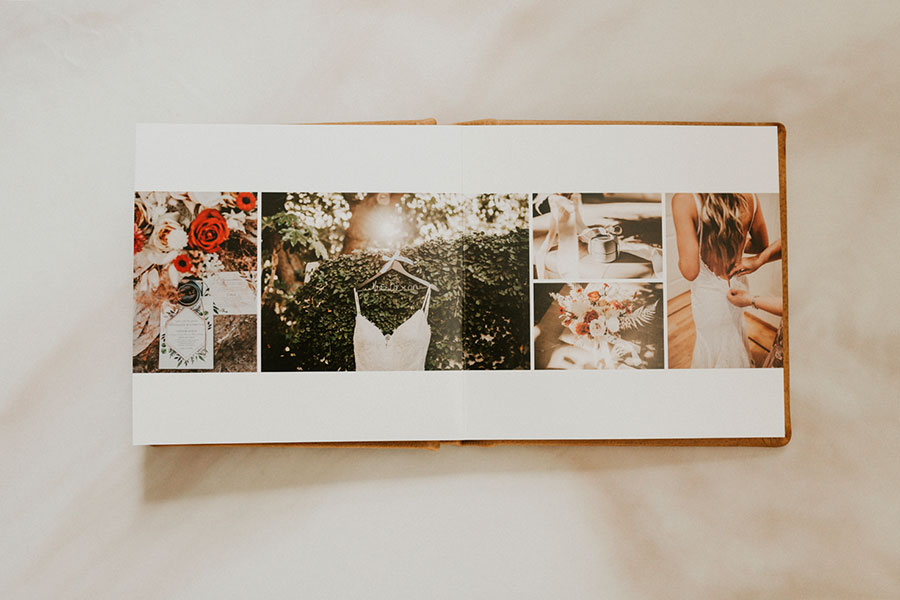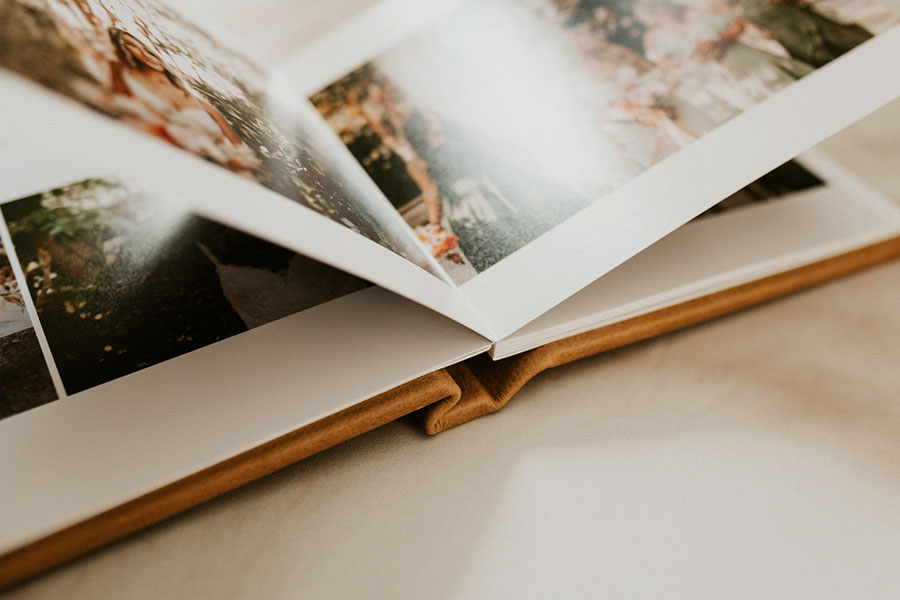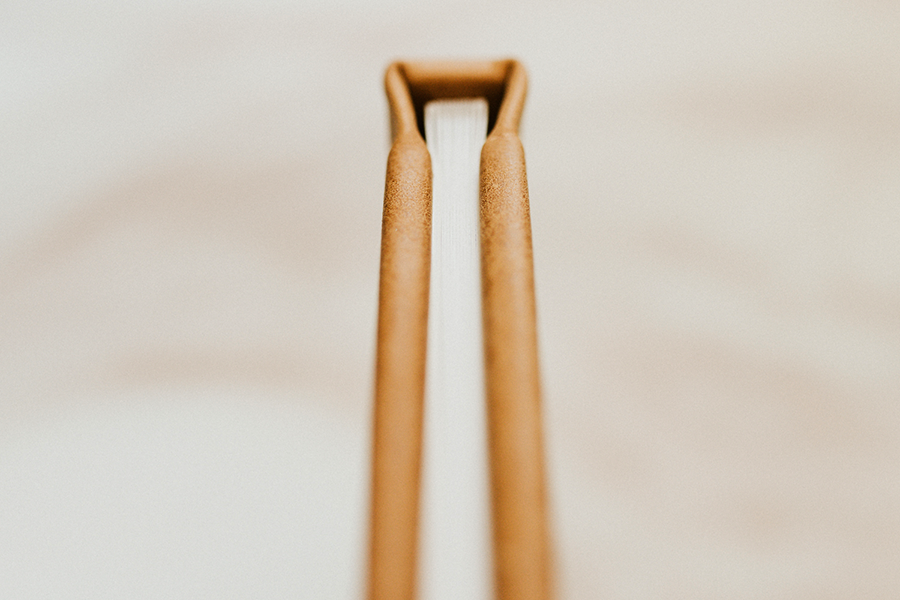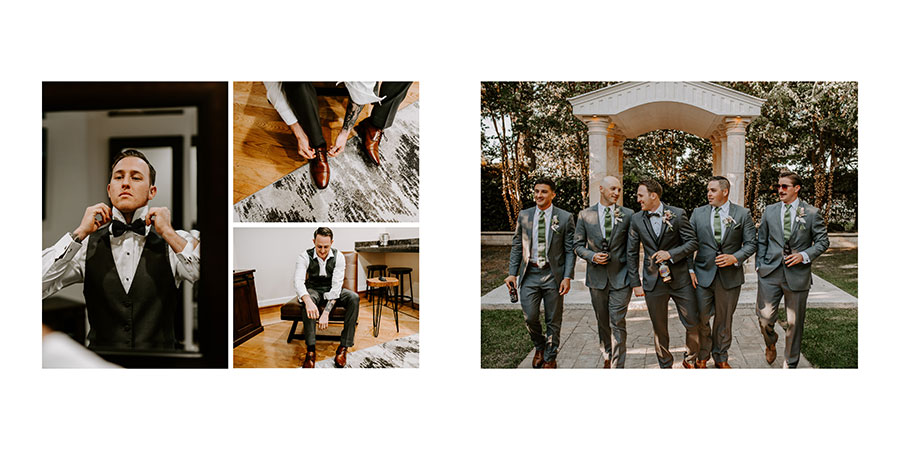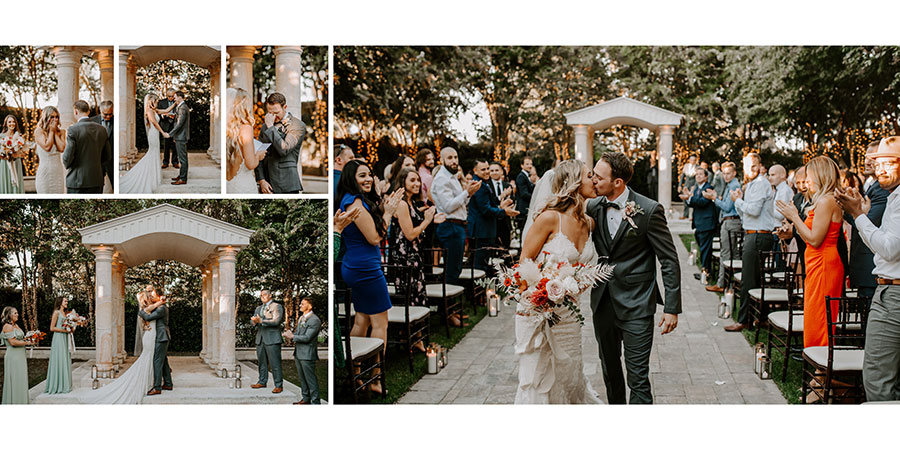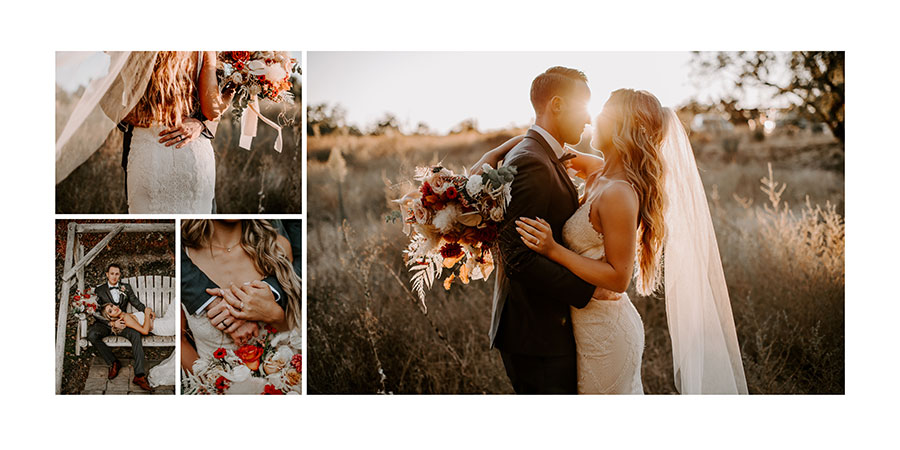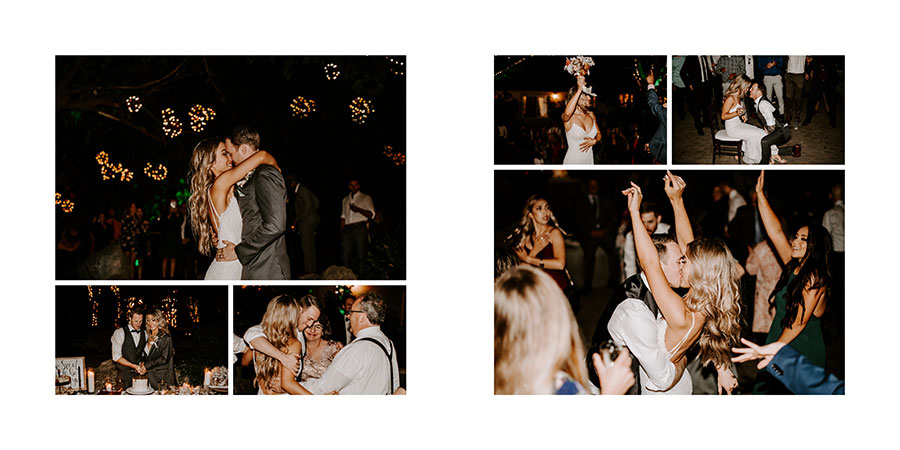 So fun, huh!? To see the design in full, click through the slideshow below: