New Jersey Beach wedding album design for Lauren Kearns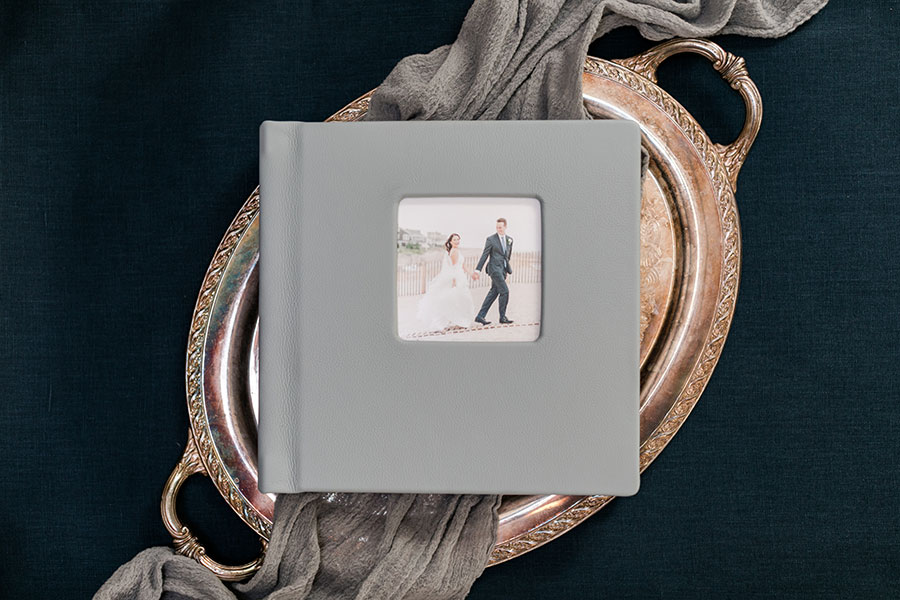 New Jersey-based Lauren Kearns
photographs some of the most beautiful estate and beach weddings we have ever seen! We have had the pleasure of designing a dozen albums for her in the past 9 months and we can't get enough!
Lauren likes her albums to be classic and timeless -- to tell the story of the day without the spreads being too cluttered. Which is a match made in heaven for us! That happens to be the exact design style we most gravitate towards ourselves!
Lauren was so kind to send us a few images of the printed
KISS album
! We love seeing our finished work in print!
Here are a few of our favorite spreads from this stunning beach album design: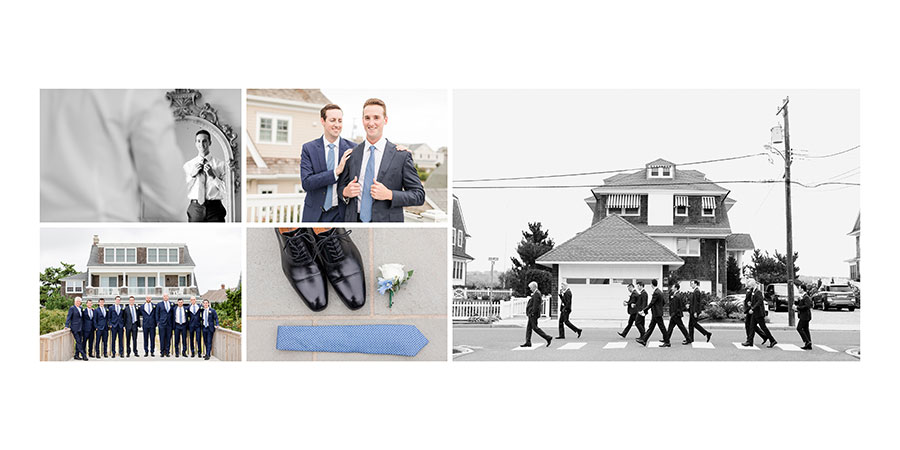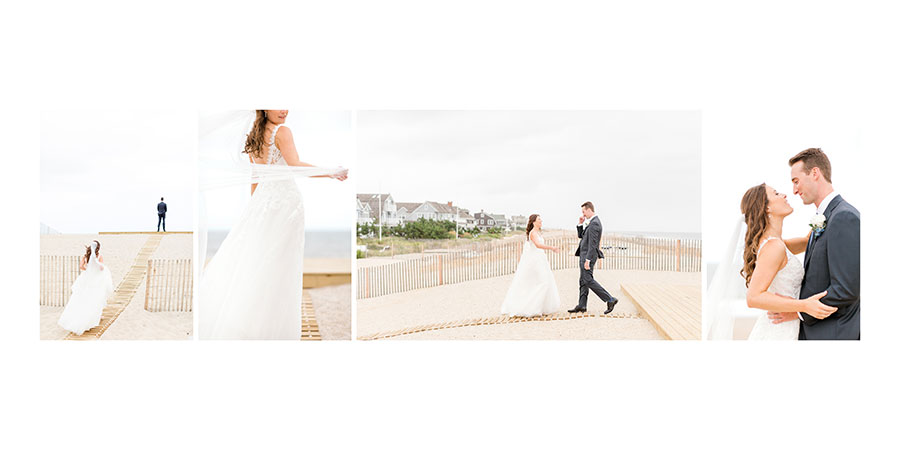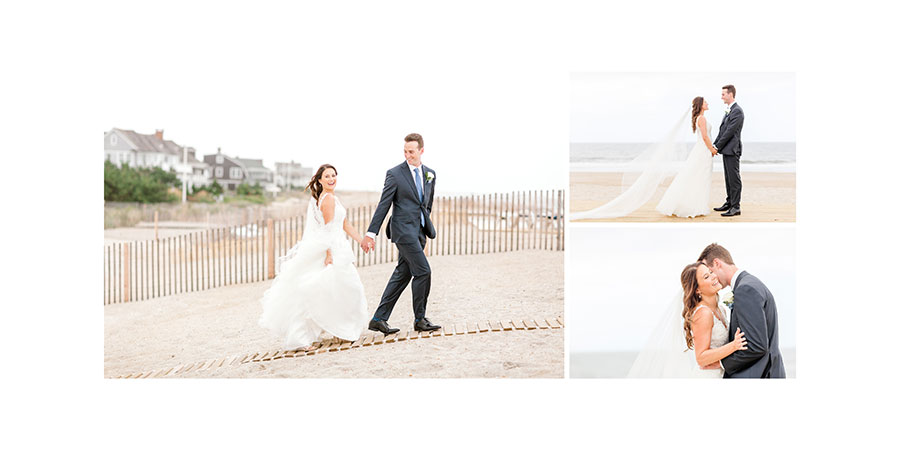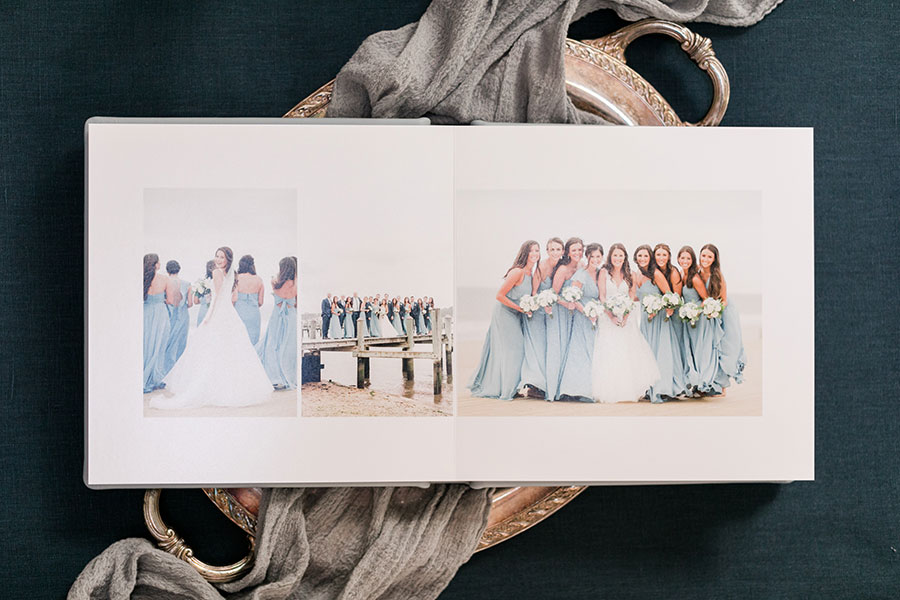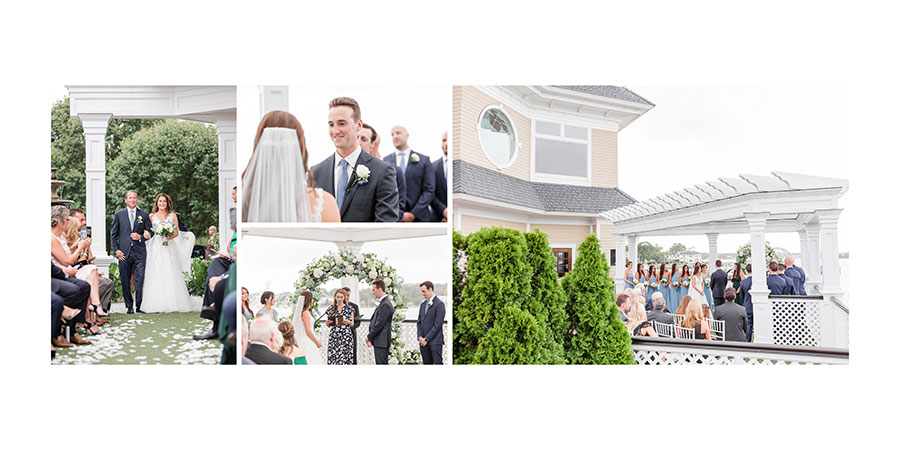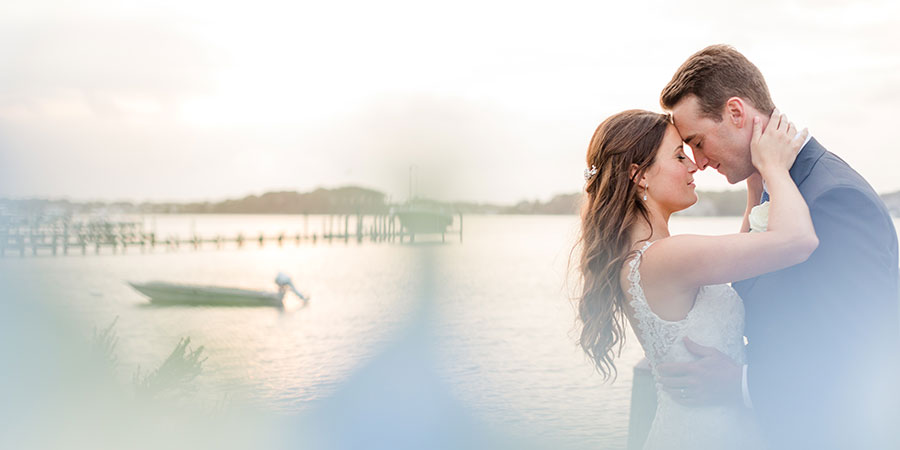 To see the design in full, click through the slideshow: