Coachella Valley Styled Shoot Album Design for Jaymel Molina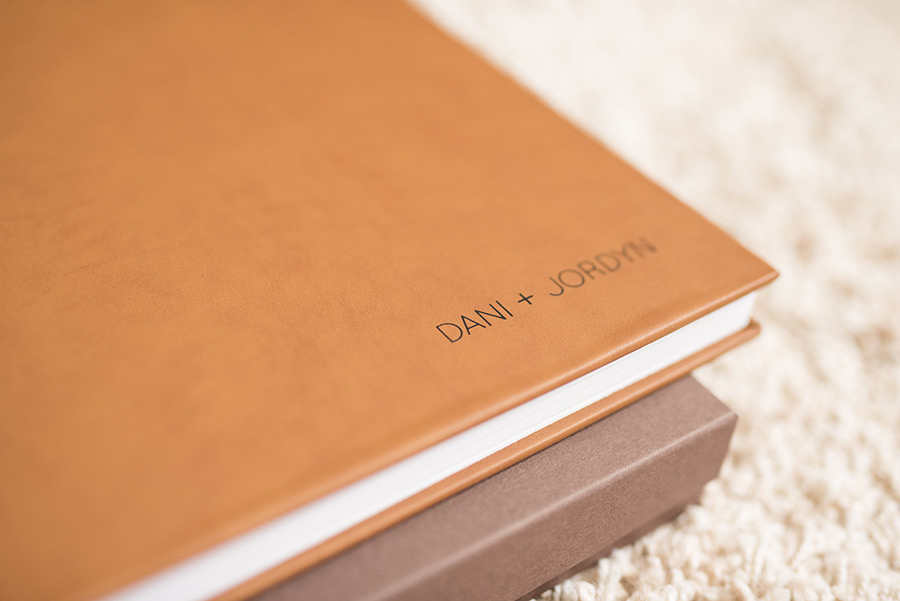 This romantic peachy summer-themed styled shoot was photographed by
Las Vegas-based Jaymel Molina
at the charming
Old Polo Estate
, located on 5 acres in the heart of Coachella Valley, just one mile from where the Annual Coachella Fest, Stagecoach, and Desert Trip is held.
And we are DYYYYYING over it! This shoot was also
feature on Style Me Pretty
. Suffice it to say, it was a dream to work with these images and create this sample album for Jay!
After we finalized this design for him, Jay shared this with us:
"I think the biggest reason why I wanted to outsource the album design process is that I never know what image to use. Most professional labs that offer albums have design software available which make it easy to just drag and drop images, but as a photographer I always want to use the images that I like, not necessarily the ones that actually tell the story of the day. That is why it was important to find an album design company that would help me with this process and save me time."
Brilliant! We love this perspective (obviously!) and were thankful to be brought on board!
Jay was kind enough to send us photos of the printed
WHCC album
. Here are some of our favorite images/spreads: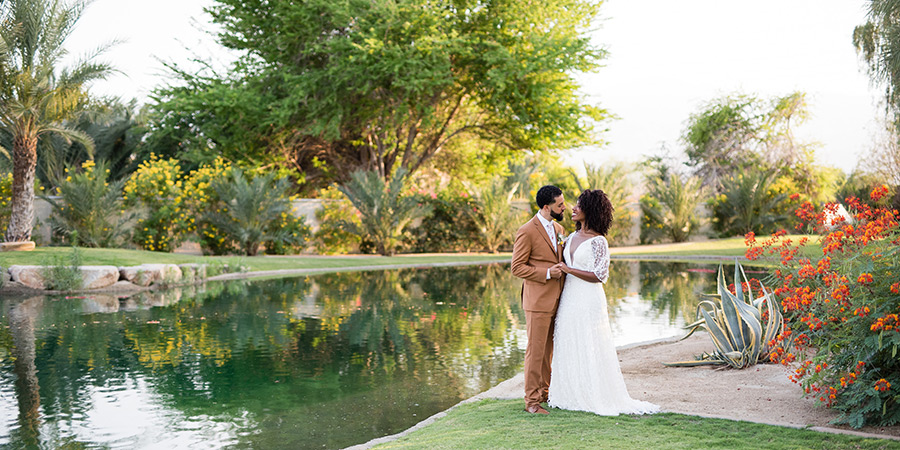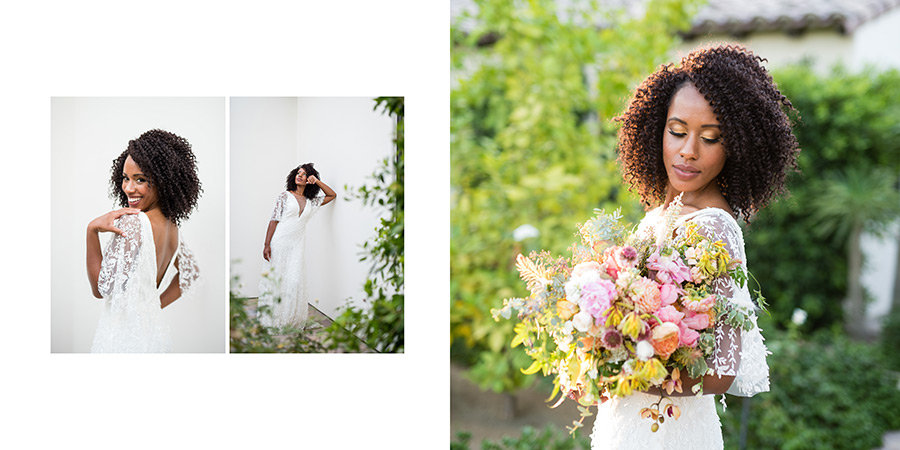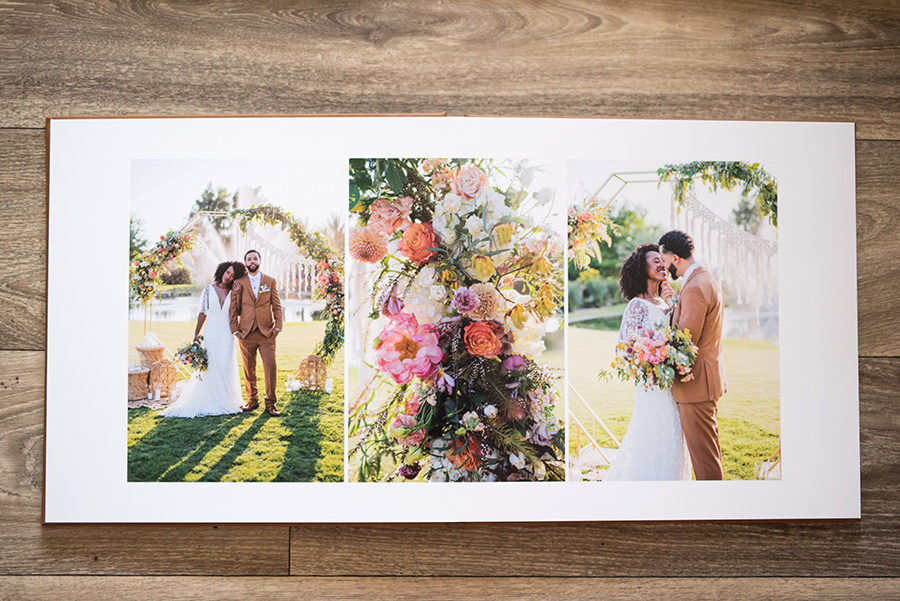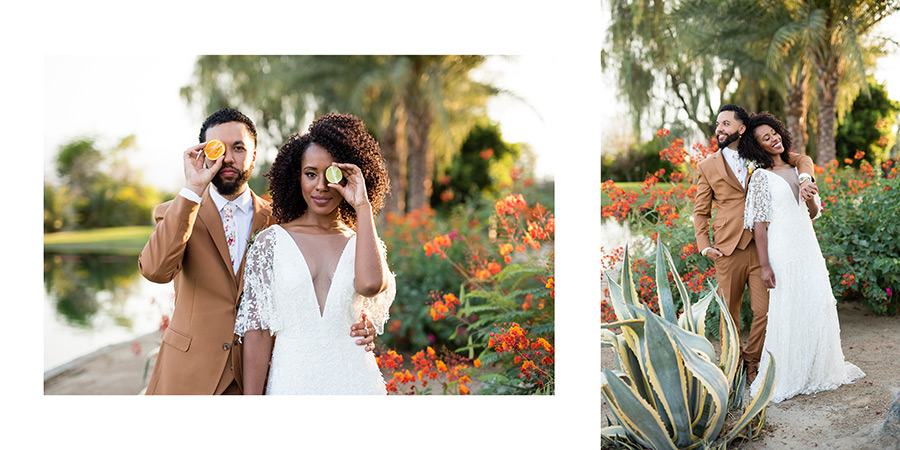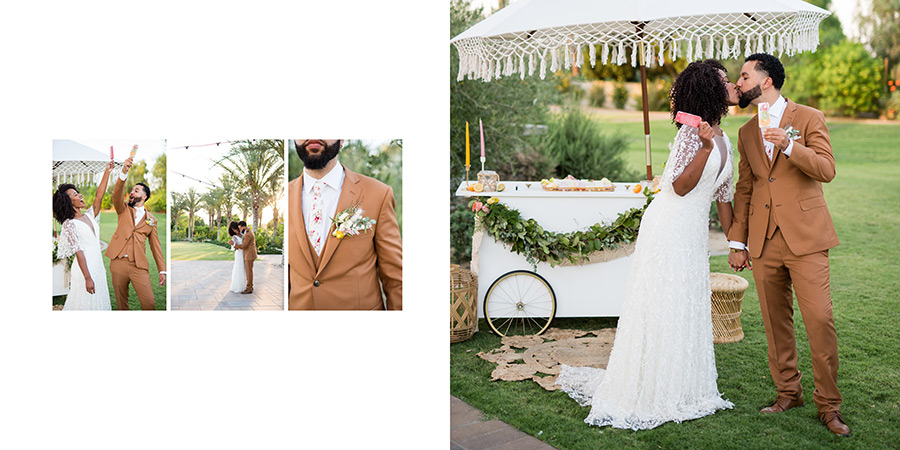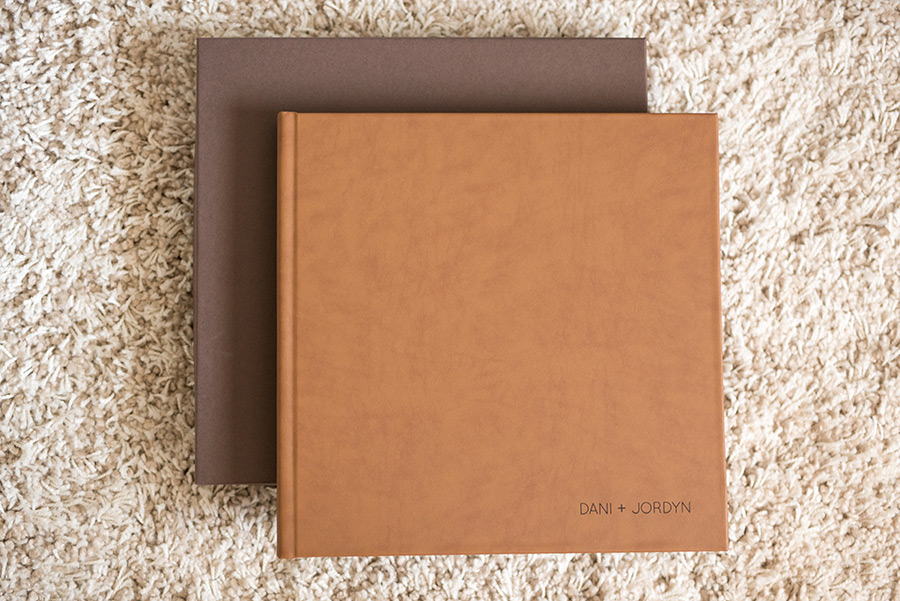 To see the full design, click through the slideshow:



Thank you for allowing us to work with your beautiful images, Jay!