Align Legacy Book of a Valentine's Styled Shoot by Heather Anderson Photography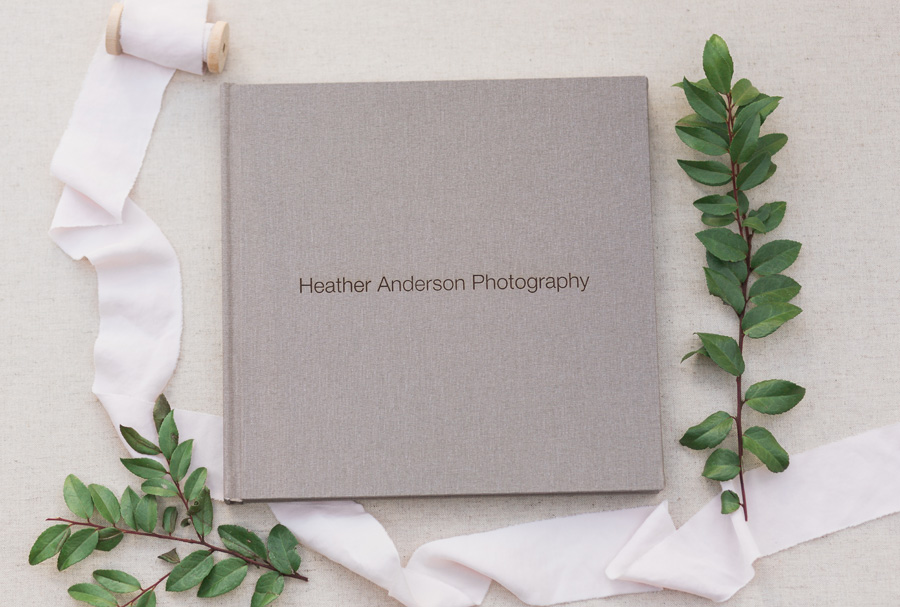 We've been so torn! We have these photos of a beautiful Valentine themed
Align Legacy Book
to share -- do we share it now or do we wait until next February's Valentine's Day? Ultimately we decided that this beauty was way too good to kept dormant on our hard drive for 10 months. So we're sharing the love with you today! Let's bring the romance of Valentine's Day to April!
The styled shoot featured in this album's pages includes shades of red, blush and gold to tell the story of two star-crossed lovers coming together in a deeply heartfelt elopement. The photography is by
Heather Anderson
, a fine art film wedding and engagement photographer based in Southern California. This Align Legacy Book will be her new studio sample!
What's an Align Legacy Book? Glad you asked! Here at Align, we have been providing album
design
services to hundreds of photographers for more than 5 years. But for the past year, we've been offering our own in-house line of high-quality printed albums too!
See this page for all the details.
Thank you SO MUCH to Heather for sending us the following photographs of her finished 10x10 Align Legacy Book! This album has a Cobblestone colored linen cover with
engraving
on the front and the Align sample stamp on the back. The interior contains 16 spreads of our
thin-page paper
.
Hope you enjoy this love-filled album as much as we do!