Dreamy Seaside Resort Wedding Album Design for Deborah Zoe Photography
Oh boy, we sure do love it when a
Deborah Zoe Photography
wedding comes our way for album designing! (
See previous ones here
) And the one we're featuring here today was especially exciting because Deb ordered it as a sample album for her studio. So we got to work with some of her BEST images to create an album that showcases Deb's photography and album design style. It was a designer's dream!
Here are photos Deb sent us of the finished
KISS Books
album featuring a wedding held at a coastal resort in Maine. Enjoy the prettiness!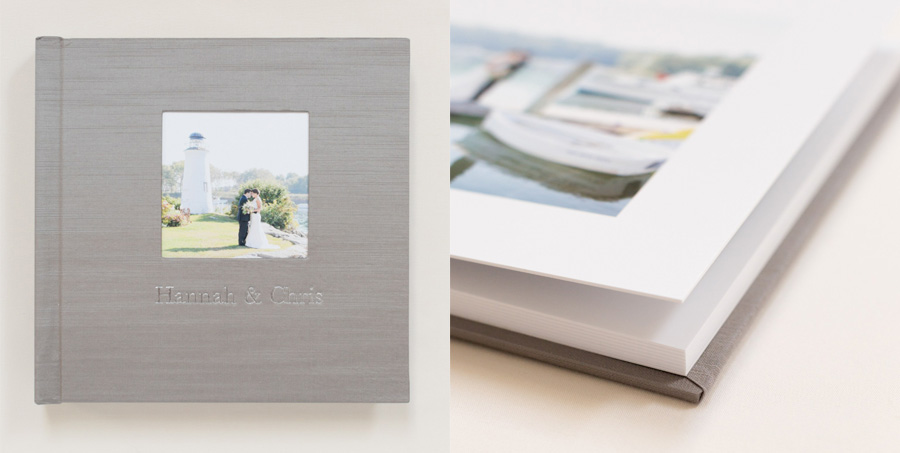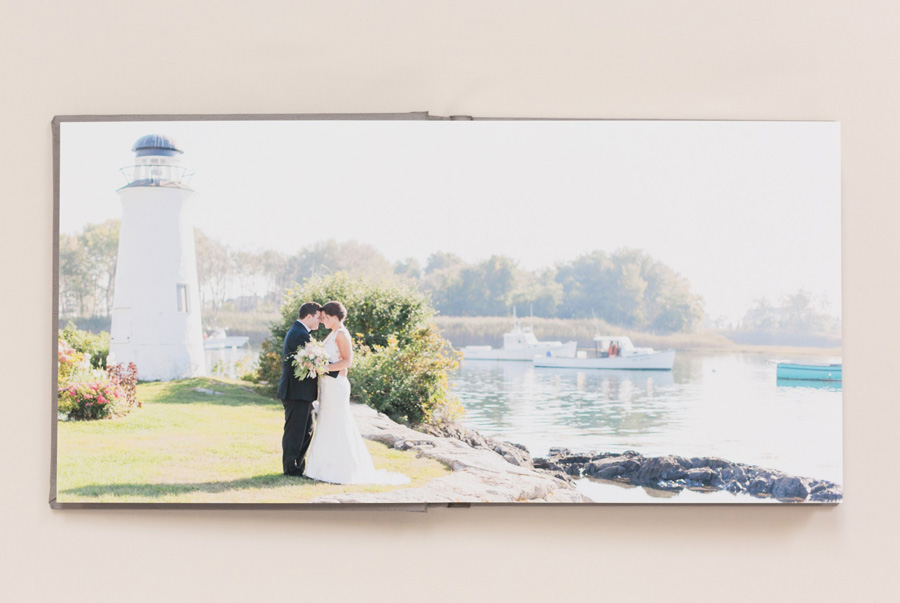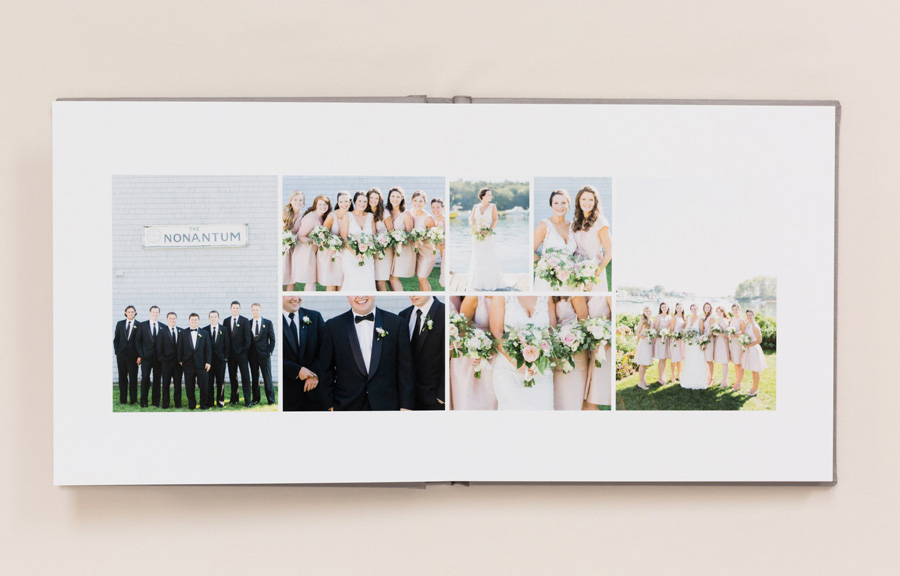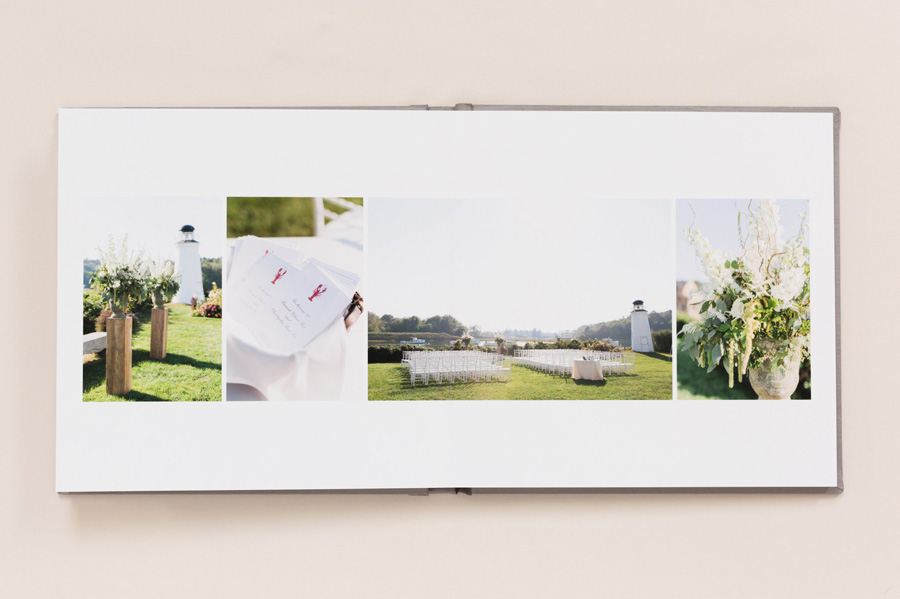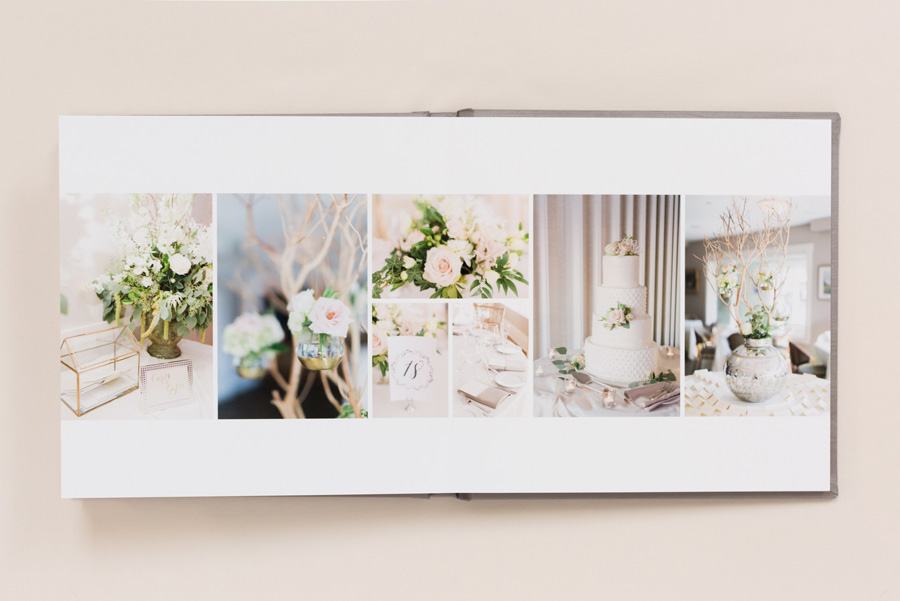 To view the full album design in its entirety, click through the slideshow below: