Alabama White Barn Wedding Album Design for Rebecca Long
I mean....ya'll. This album design makes all our white wedding dreams come truuuuue! It's the quintessential dream southern wedding and it was photographed by one of our favorites --
Birmingham, Alabama-based Rebecca Long
! We've been working with Rebecca for 7 years and have designed close to 70 albums for her! We feel so truly blessed that so many photographers like Rebecca have allowed us to be a part of their teams and serve their clients for so long!
Rebecca often uses our tip to
request a list of images that are LEFT OUT of the design.
Clients often think they need a bazillion images in their album, but then once they see how well their story is told through the initial design, they have much better perspective about which images are truly crucial and which are repetitive/unnecessary. To request this list from your designer, write something in the Additional Notes section of the album design order form such as "This client has a lot of favorite images, so feel free to use slightly more than usual. Please send me a list of the unused images after you've finished the initial design."
We adore how this design turned out! Here are a few of our favorite spreads: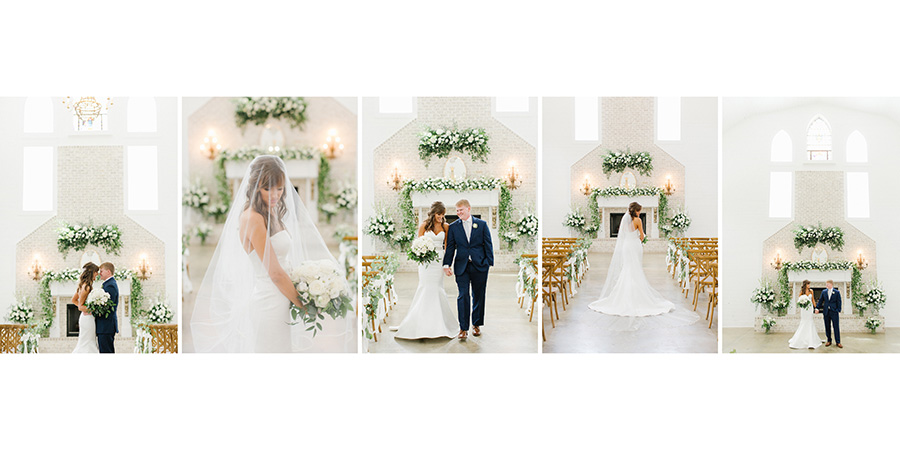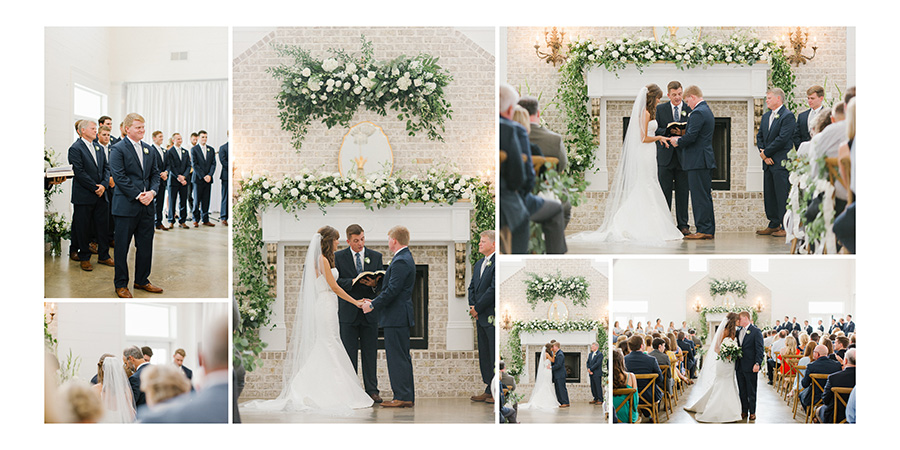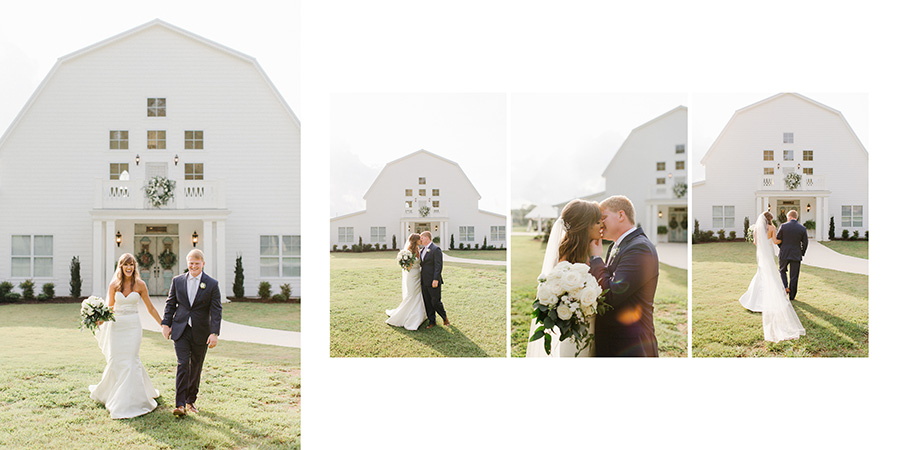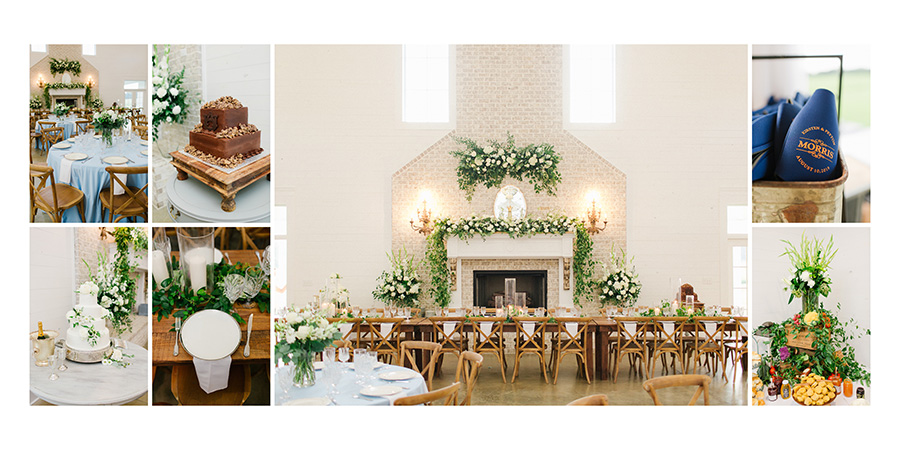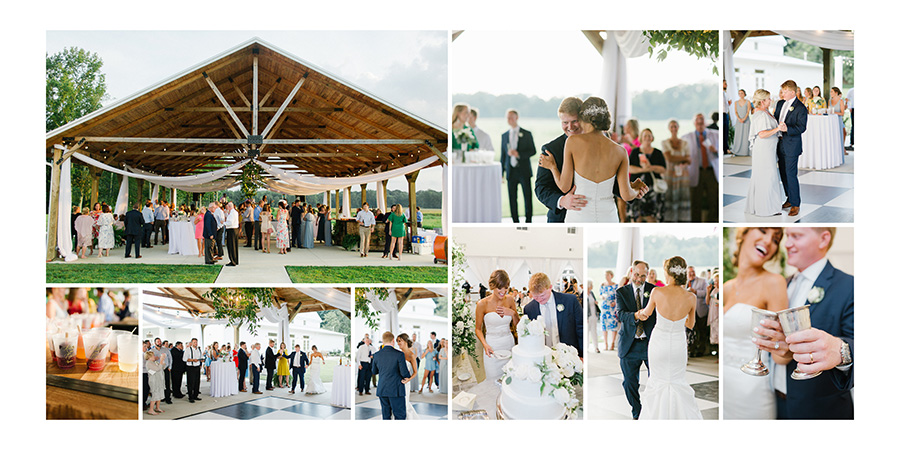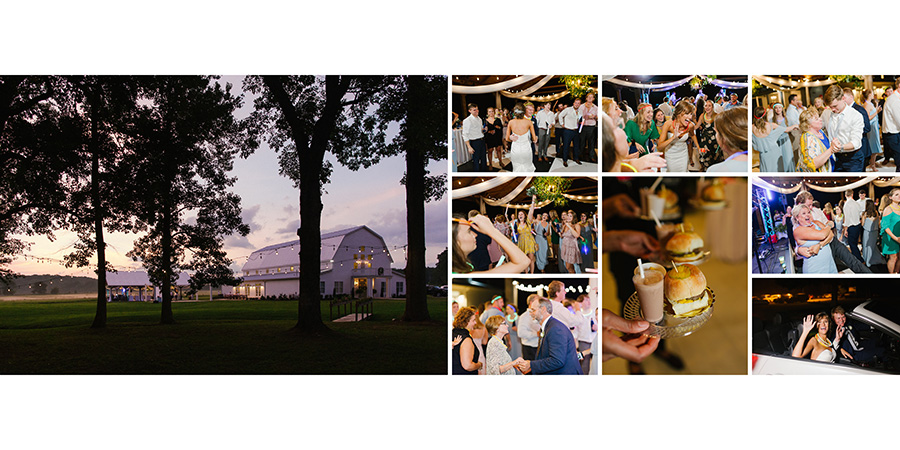 To see the design in full, click through the slideshow:



Thank you for allowing us to work with your beautiful images Rebecca!