Align Legacy Book -- photography by Bow Tie Collaborative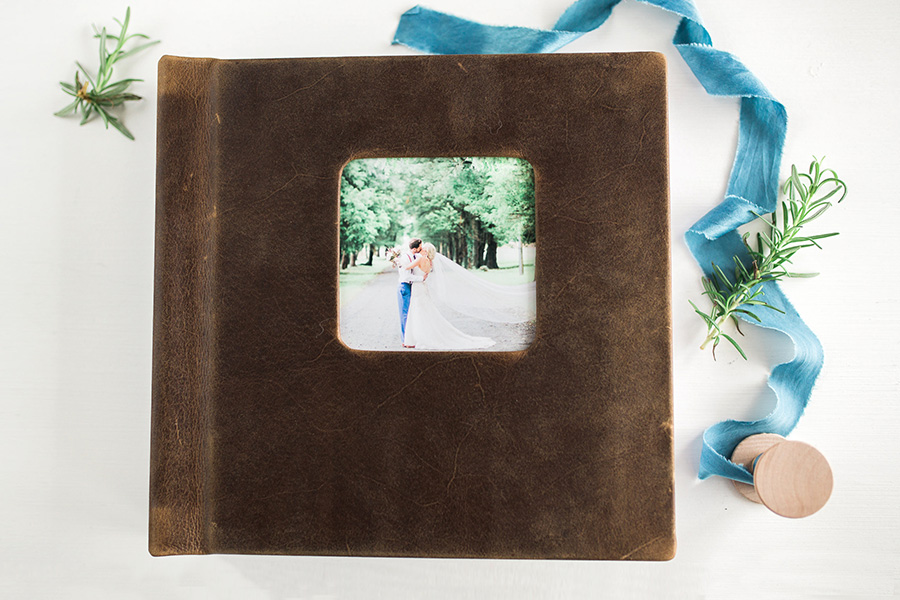 Hey guys, hey guys, guess what!! Today marks the first appearance of a REAL Align Legacy Book on our blog! Not that
the sample albums we photographed ourselves
weren't real, but it's a BIG DEAL knowing this album ordered by Ashley Maton of
Bow Tie Collaborative
is going to be in the hands of the bride and groom featured in its pages! We're excited to show this baby off!
What is an Align Legacy Book? Glad you asked! Here at Align, we have been providing album
design
services to hundreds of photographers for more than 5 years. But starting this spring, we began offering our own in-house line of printed heirloom albums too!
See this page for all the details.
For the last couple months, we've been thrilled to see how many photographers have jumped at the opportunity to have an all-in-one design + printing service. We love making photographers' lives easier!
And when we get this kind of feedback from our clients!? LIVES MADE:
---------------------------------------------------------------------------
"I LOVE Align Legacy Books! The quality is superb and the quick turn around time was an added bonus! My client is in awe of her wedding album from Align!

The thickness of the pages is perfect! The pages are thick and sturdy, but still lay flat and are bound together beautifully. I was really impressed with the quality of the leather the Legacy Book provided. Real genuine leather really adds to the value of the book. The book just screams high-end and top notch quality in the materials used. The printing on the pages is superb. The colors are true to life and the printing quality is truly unmatched.

The customer service with Align is amazing. Questions are answered promptly and ordering my first book was a flawless process! I will definitely be ordering from Align again in the future." --Ashley Maton, Photographer, Bow Tie Collaborative
---------------------------------------------------------------------------
Awww, Ashley, you're making us blush! Thank you!
Below are some photographs Ashley took of her 10x10
Align Legacy Book
. The cover is our "Fresh Brew" distressed leather with a cameo window. The interior contains 15 spreads on our
thick paper
featuring a sweet Virginia plantation wedding that Ashley captured so beautifully! Take a look!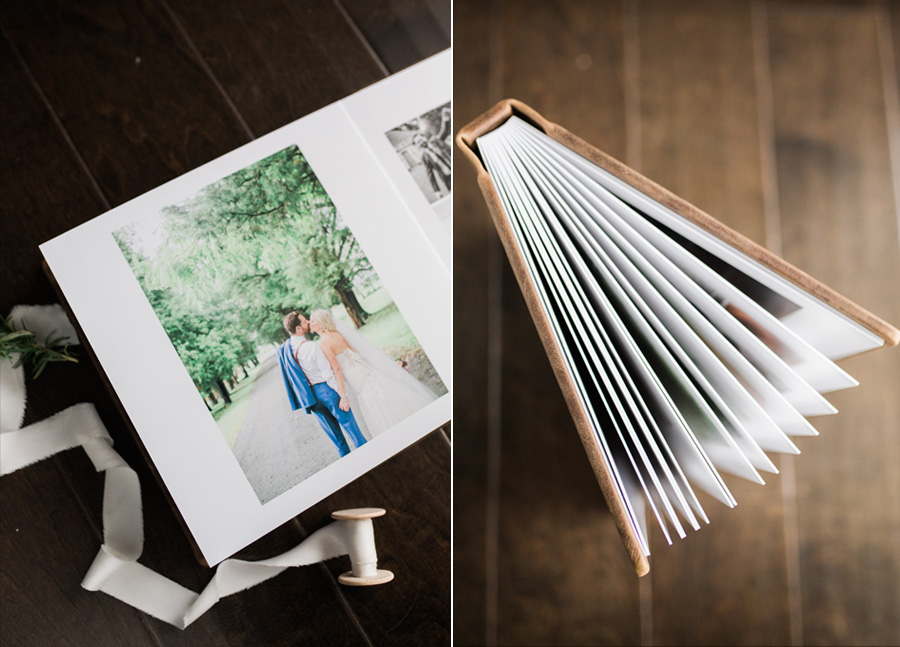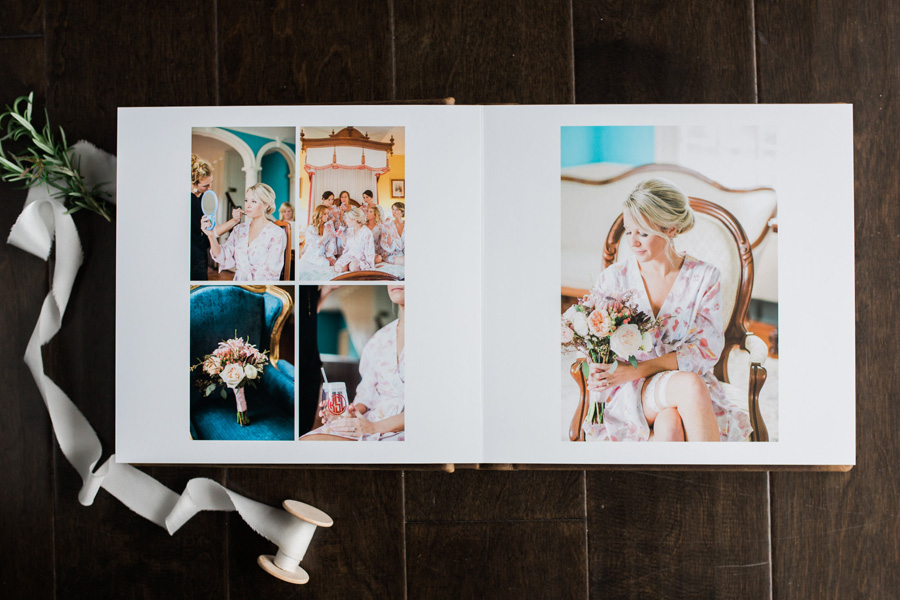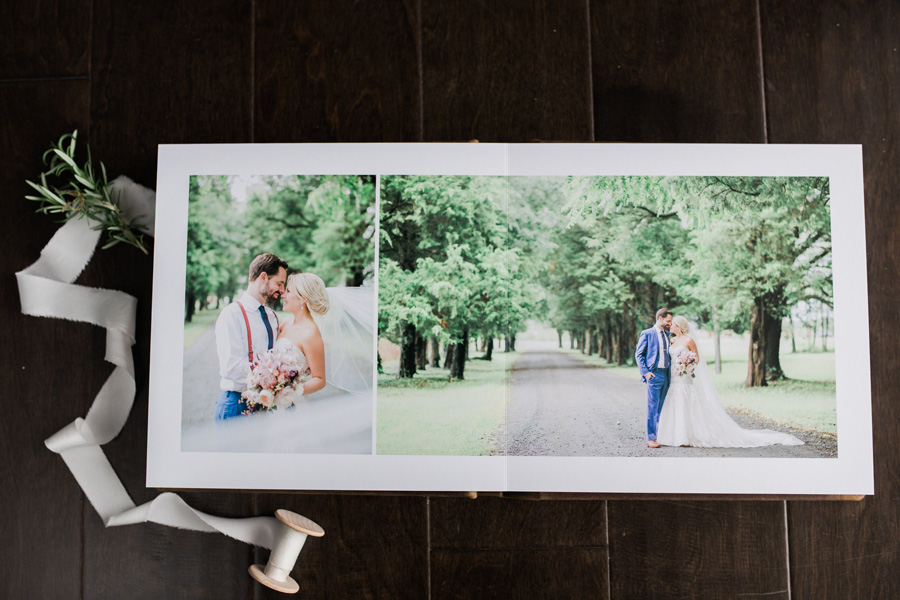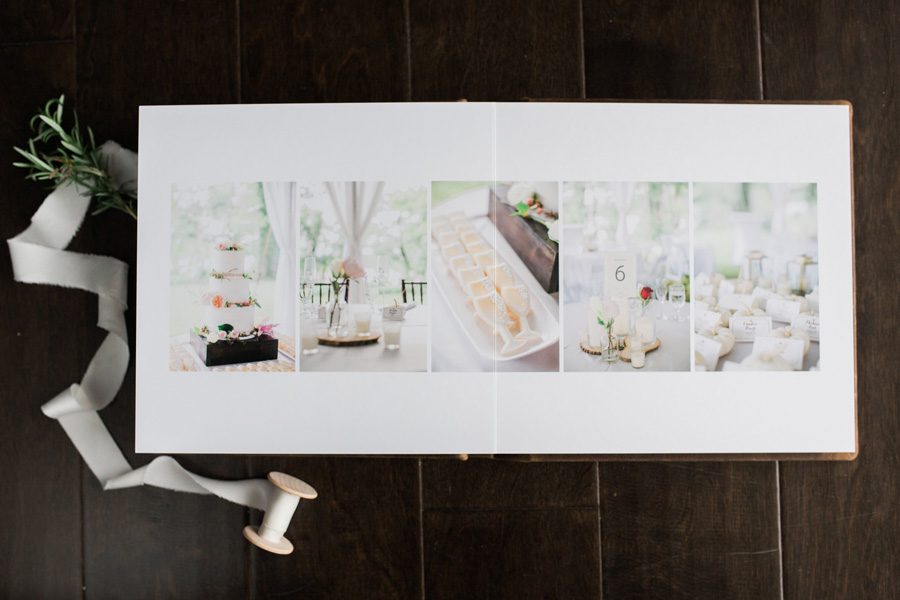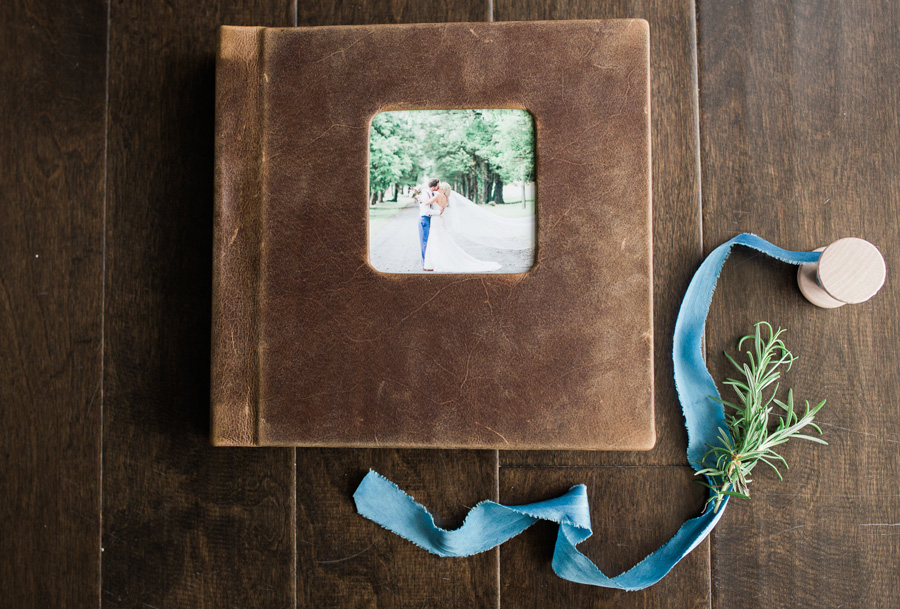 And to view the full album design, click through below!