Align Legacy Book -- Photography by Britt Crowe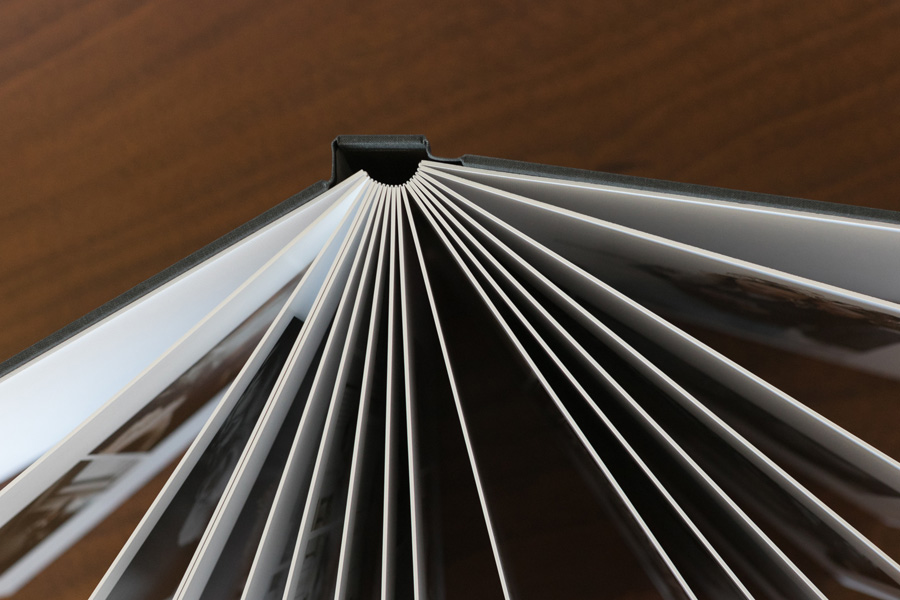 Today we have a jaw-droppingly beautiful album to share with you! It's an
Align Legacy Book
featuring photographs by
Britt Crowe: Photographer of Love & Magic
. Britt is an intimate wedding and elopement photographer based in California.
What are Align Legacy Books? They're our in-house line of high-quality printed albums! Here at Align Album Design, we offer album design services to photographers using hundreds of different album printing & binding companies.
(Wanna see a list of the top 10 most popular?)
However we ALSO print our own heirloom albums for photographers who want a one-stop-shop.
Learn all about them over on this page!
The wedding contained in this album is a same-sex City Hall event that is oh-so-dreamy and oh-so-romantic. We're so thankful that Britt sent us photos of the finished 10x10 Align Legacy Book which contains 15 spreads of our
thick-page paper
with a cover in our Silhouette colored linen.
We're smitten! Just take a look at this beauty...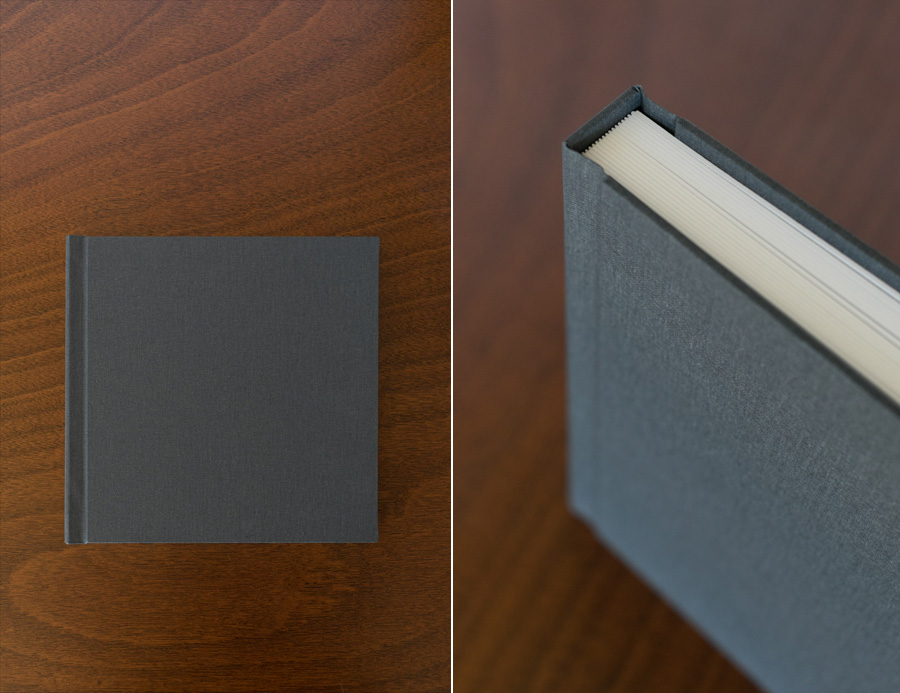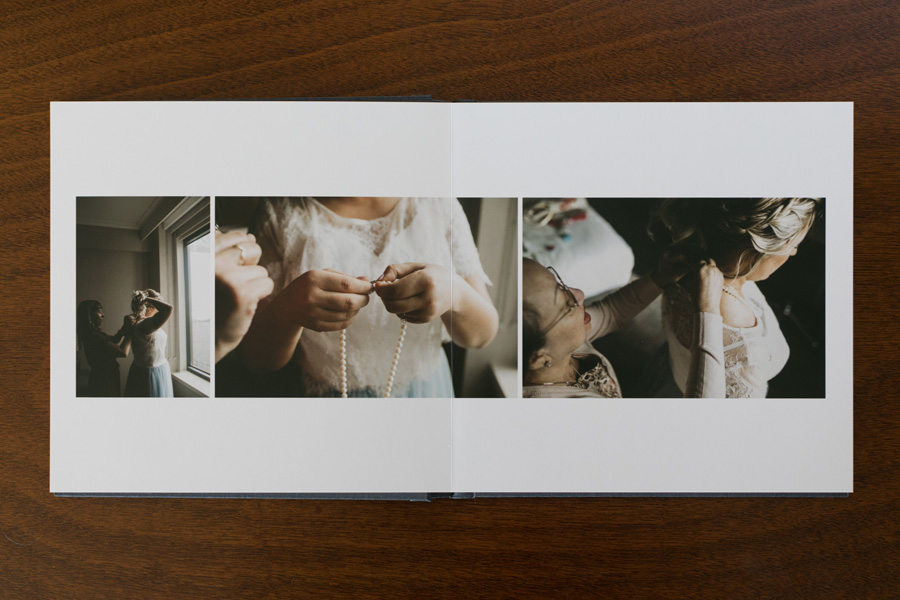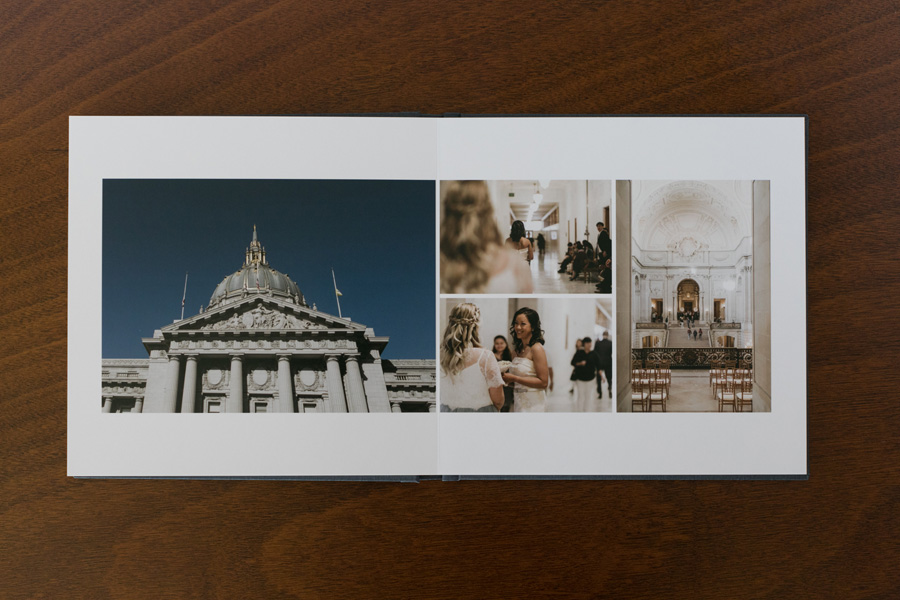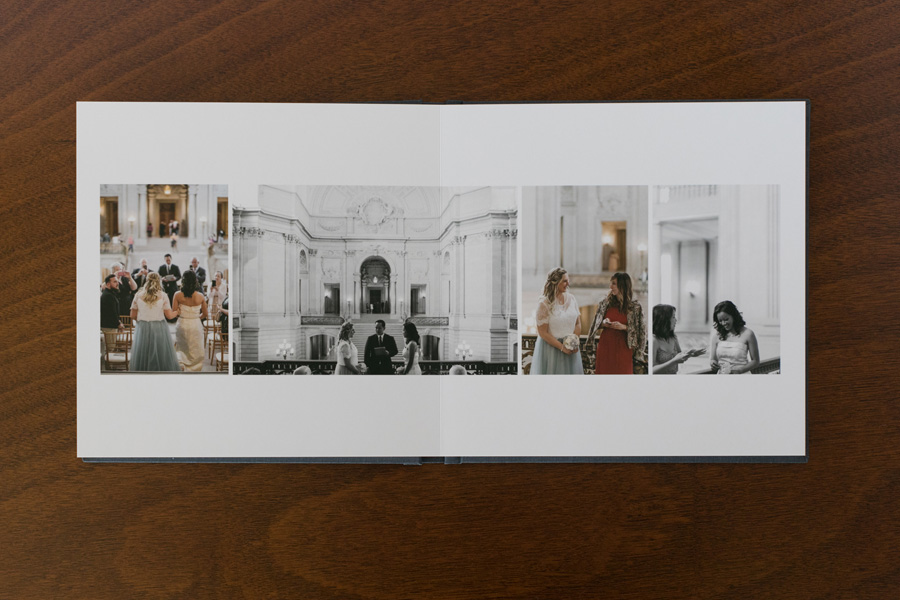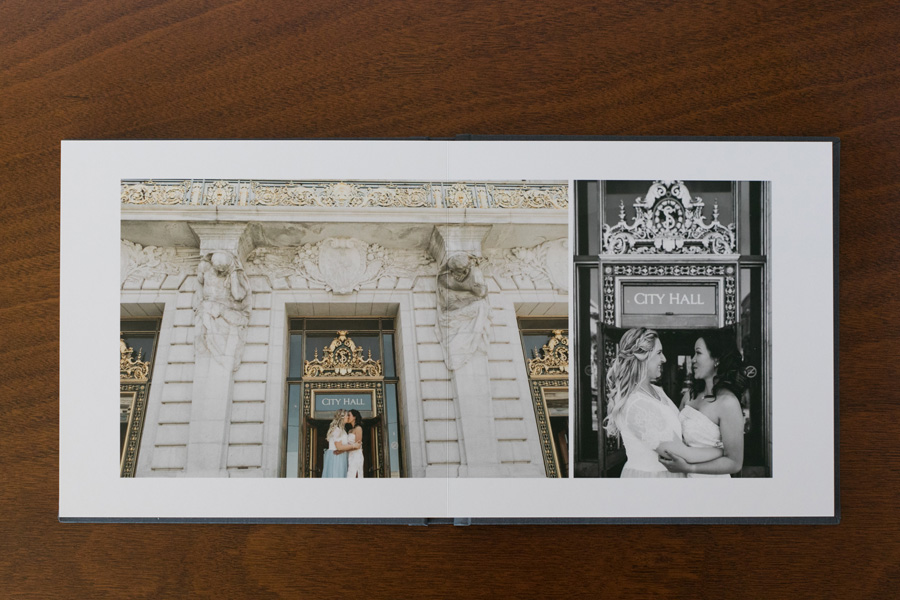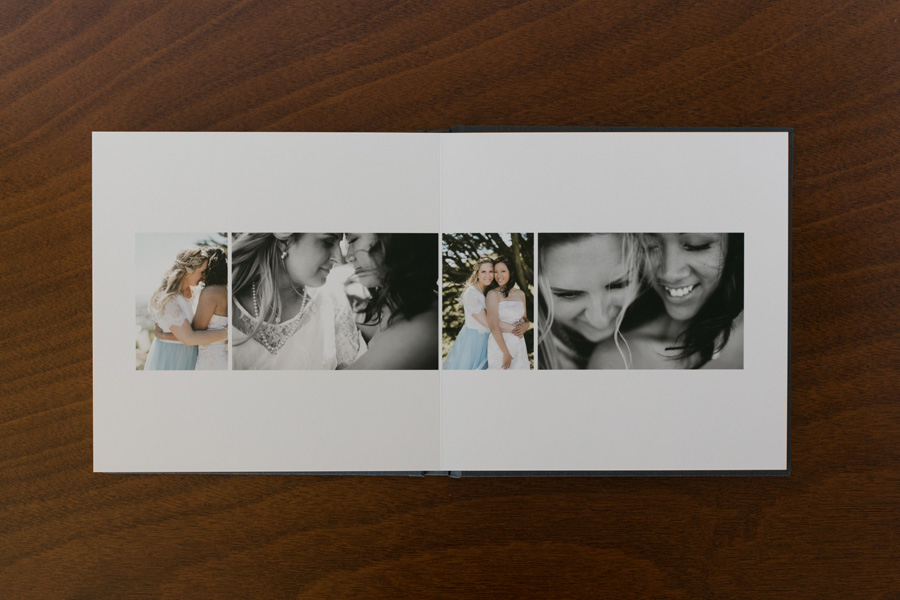 To see this full album design, click through the slideshow below: