Elizabeth Gelineau on Streamlining Your Album Workflow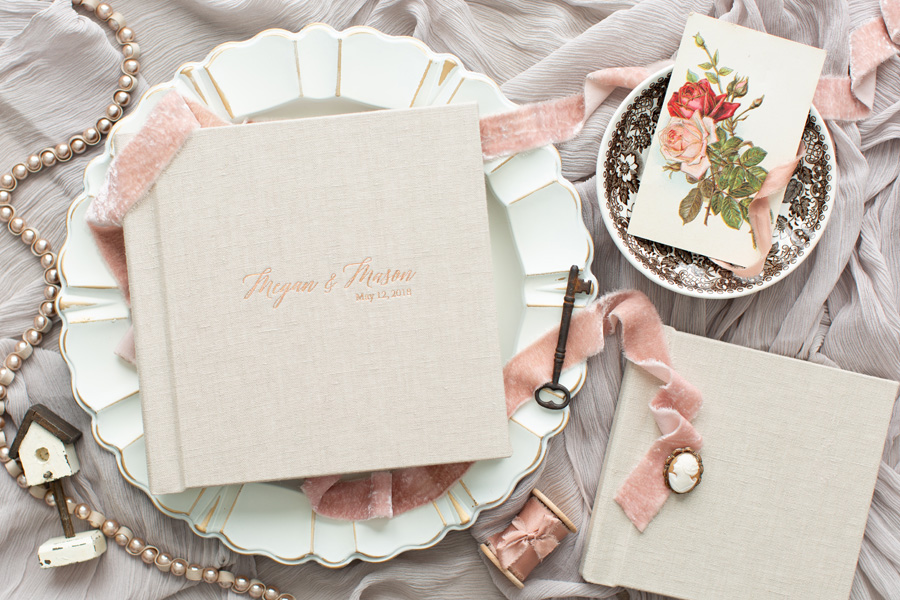 Today we get the JOY of sharing images and some thoughts by
Elizabeth Gelineau
, a sweet and talented photographer and Align client. We recently asked Elizabeth if she would be willing to share some insight into her album process and we absolutely loved the story she responded with!
We enjoyed learning about how she has streamlined her album workflow throughout the years, first as a portrait photographer and then as a wedding photographer. We'll let her take it from here...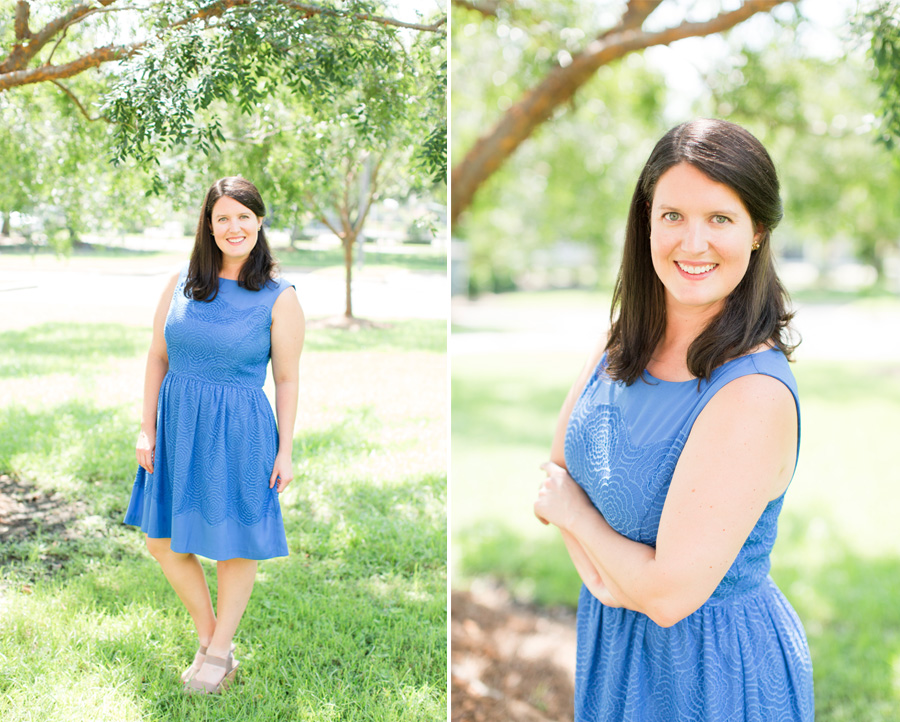 Headshots by
Deborah Michelle Photography
I'm Elizabeth, a portrait, wedding and editorial photographer, based in my hometown of Mobile, Alabama. Even before I was a wedding photographer, I was a big fan of albums. I love the feel of something in my hands that is really well made. I like things that are made to last. I believe photographs are best enjoyed in printed form.

I started my business in 2012, intending to never photograph a wedding. My focus was on portraits, specifically families and high school seniors. I offered albums in my product menu from day one. But in those early days, even though I wanted my clients to have nice albums, I dreaded the process of dealing with an album sale. The whole design and proofing process was overwhelming. My photography business started out as a second job and the album proofing process took time that I didn't have. Unsurprisingly, I was not successful at selling packages with albums during that time.

Then I discovered Align. I had a portrait client that wanted to order an album and I decided this was the perfect opportunity to test out the service. I was absolutely blown away when the client approved the album after seeing the initial design, with no requests for revisions. The process was SO simple, even enjoyable! Align put together a design so much quicker than I ever could! I loved the end result and my client loved how easy the process was!

When I later transitioned into photographing weddings, I knew I wanted to include albums in my packages. I also knew that I needed a streamlined process. Because of my prior experience with Align, I decided to outsource album design to them for all of my weddings from that first season of booking. Align had so many helpful blog posts that aided me in creating a workflow for my client albums. I set up that workflow in 17Hats for every client that purchases an album. The album workflow is activated two weeks after the client receives their wedding gallery. It begins with a design preferences questionnaire that I created and it is my goal to have the wedding album in my client's hands within four to six months of the wedding date.
My favorite part of working with Align is that I ENJOY the album process. I get so excited to see that initial proof and so do my clients! I have always picked out the initial album images myself because I think that is a great service to provide to my clients. It can be overwhelming for them to go through 800 to 1000 images to select favorites for printing in the album. As the artist, I know I documented certain details and moments of the day with the broader story of the wedding day in mind. It is much easier for me to select 100 to 200 images that best represent the story of the day and send them to Align than it is for my clients to make decisions about their favorites.

To me, the wedding album is the bow on top of the package. It is the perfect ending to the wedding photography experience that I provide to my clients. I photograph between 20 and 24 weddings per year and over half of those brides choose a package with a wedding album. It's something that I talk about in the initial consultation because I so strongly believe in the importance of having that first heirloom. Thanks to Align, I don't have to worry about having enough time to fill those album orders!

---
Thanks so much for sharing your story, Elizabeth! We love that Align can be a part of your streamlined process! We know your fellow photographers will find your insight and album experience helpful as they craft their own album workflows!
The following are Elizabeth's photographs of one of her recent albums designed by Align and printed through
Red Tree Albums
. Elizabeth prints all of her wedding albums through RedTree because she loves the quality of their gorgeous books. For portrait sessions and parent albums, she uses the photo books from
Miller Professional Imaging
. P.S. Both of these album printing & binding companies are included on Align's list of
Top 10 Most Popular Album Companies
.
Check out these beautiful photos of one of Elizabeth's finished albums!