Elizabeth Gelineau on Getting the Most Out of Working with Align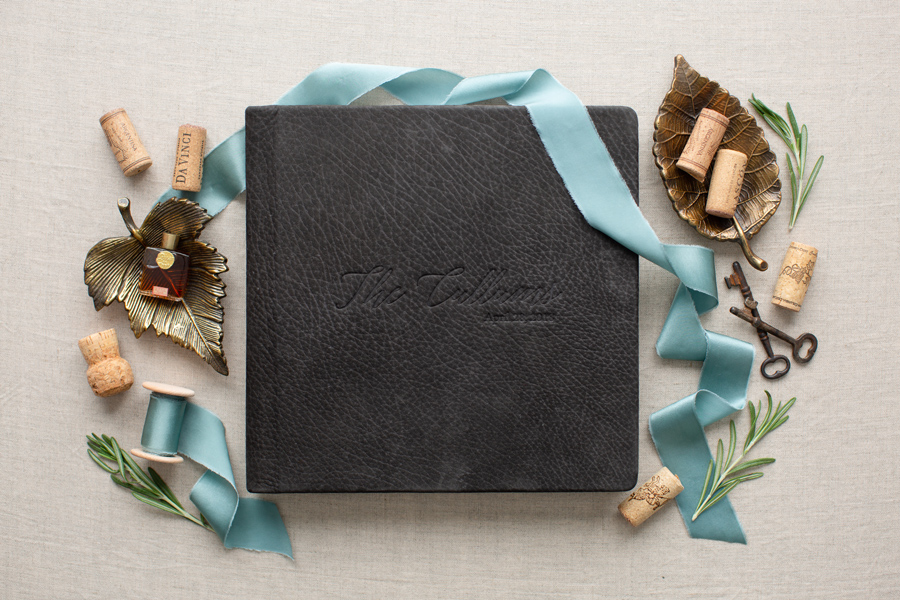 Today we're so lucky to get to share images and insight from
Elizabeth Gelineau
, a talented wedding and portrait photographer. We love working with Elizabeth and with her beautiful images!
Elizabeth shared some of her thoughts about how to get the most out of working with Align. We were fascinated to get a photographer's perspective on this, and thought that this insight would be valuable for other photographers! Here's what Elizabeth had to say: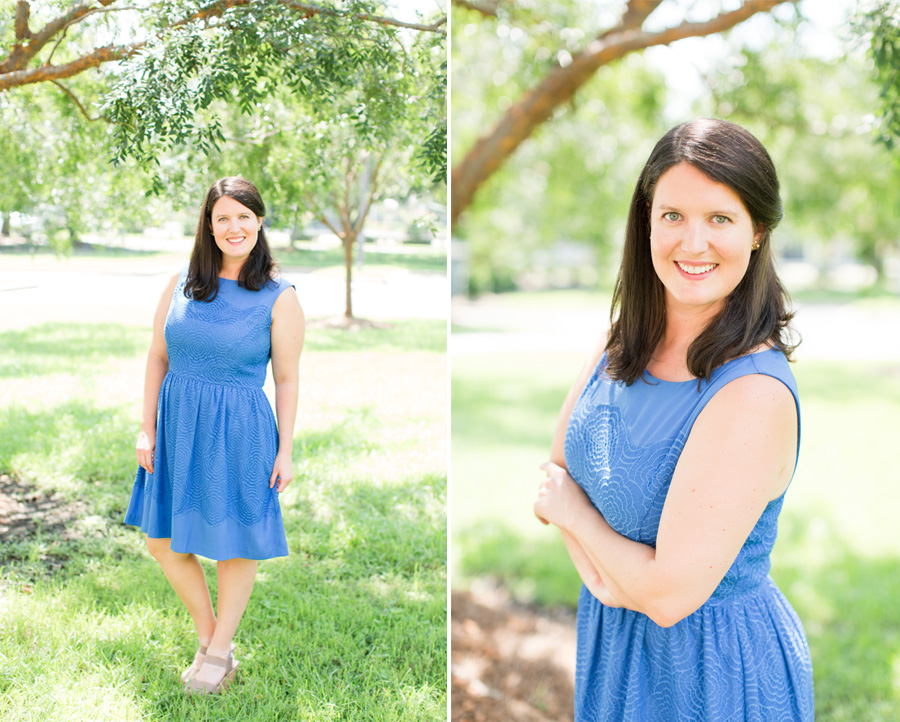 Headshots by
Deborah Michelle Photography
Since my first order with Align, I have chosen the option for "Hands Off" design service. This option is so wonderful because my album designer will handle all the emailing with the client in regards to proofing. When I submit my order, I ask to receive an initial proof of the album. I usually make a couple of changes and then give my designer the go-ahead to send the proof to my client. Once the proof goes to the client, I don't have to do anything until the album is approved! This service saves me so much time that I can't afford to not use it!!! Best of all, my clients receive revisions quickly, which means we usually get to the approval point within just a few weeks.

I prepare my clients for the album design process from the initial consultation, making it clear that I am working with a designer for my albums. I talk about this as I go through one of my sample albums at the consultation. From the beginning, I explain that the wedding album is designed to tell the overall story of their wedding day, highlighting the most special details, moments and portraits. Because my couples see the end product right at the beginning of the process, they know what to expect later. Additionally, I send an email to my clients reminding them of how the album design process works prior to giving Align the go-ahead to send the proof to them. That way they know to be on the lookout for an email from my designer regarding album proofing.

One of my favorite aspects of working with Align is the ability to request a specific designer. Andrea was the designer I was matched with on my first couple of wedding album orders. She and I worked so well together that I started requesting her with each new order. I know that all the Align designers are fabulous, but there is something special about being able to work with the same person over and over. Andrea has learned my preferences during the time we've worked together, and we are now getting to a point where I don't always make changes to the initial proof because she knows what I like. I've also gotten better at narrowing down images to send in for the initial design. On my first few orders I was sending in the maximum of 300 images, but now that I'm used to the process, I send in between 150 and 200 images for her to use for the pre-design.

I highly recommend being very specific with your designer about things that you do and do not like, because it helps them design something that you'll love! Preferences that I've communicated to my designer include:


I love at least one spread to be all black and white if possible.
I love when the first spread in an album contains either all details, one full-bleed photo of the bride and groom, or a portrait of the bride and groom along with a photo that gives a sense of place.
I love for at least one spread in the album to be a full-bleed photo of just the bride and groom whenever possible (I don't have a shot from every wedding that lends itself to this).
I typically like for there to be only one spread of family formal portraits.

If you've been hesitant to give up control over certain aspects in your business, consider outsourcing from the perspective of how it can help your business grow, rather than from the perspective of losing control. Album design was the first aspect of my business that I outsourced, and it has been one of the best decisions I've ever made for my business!
---
Thanks so much for sharing your thoughts, Elizabeth! We know that photographers who are considering working with Align or just starting out using our services will find your insight and experience so helpful!
The following are Elizabeth's photographs of one of her recent albums designed by Align and printed through
RedTree Albums
. Elizabeth prints all of her wedding albums through RedTree because she loves the quality of their gorgeous books. For portrait sessions and parent albums, she uses the photo books from
Miller Professional Imaging
. P.S. Both of these album printing & binding companies are included on Align's list of
Top 10 Most Popular Album Companies
.
Check out these beautiful photos of one of Elizabeth's finished albums!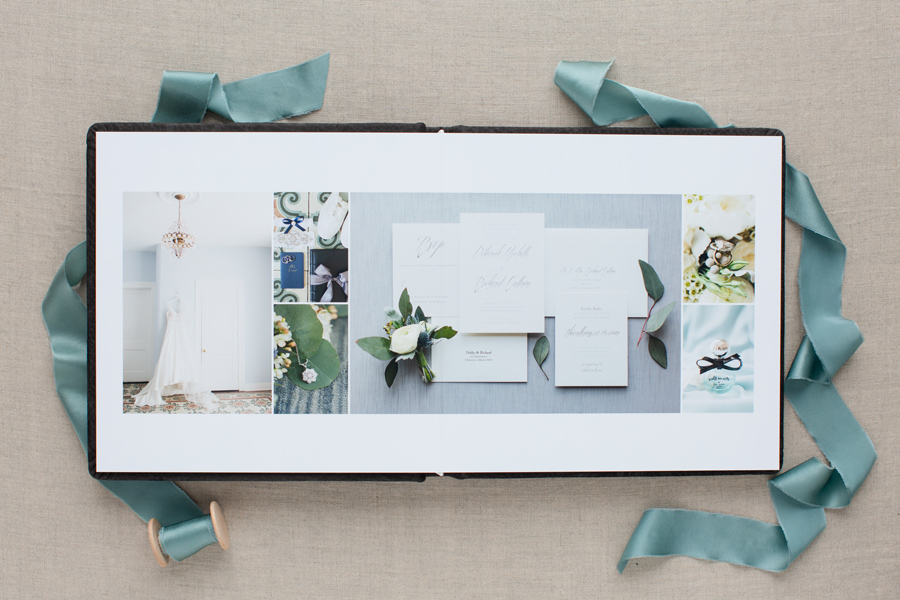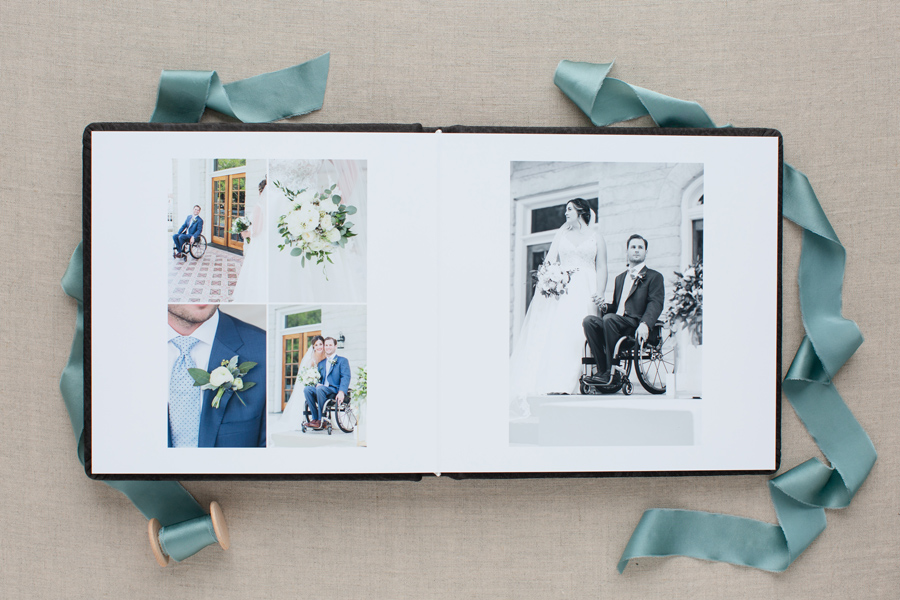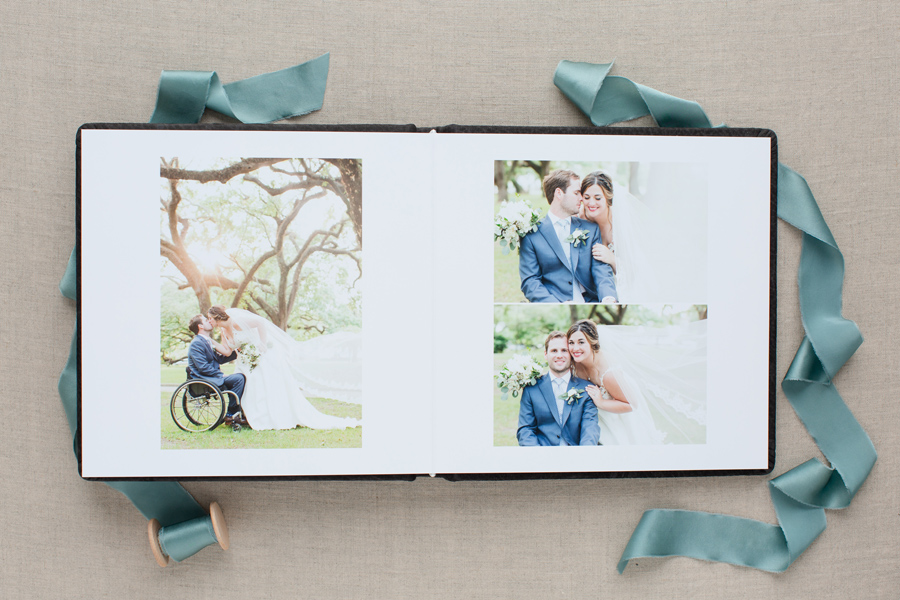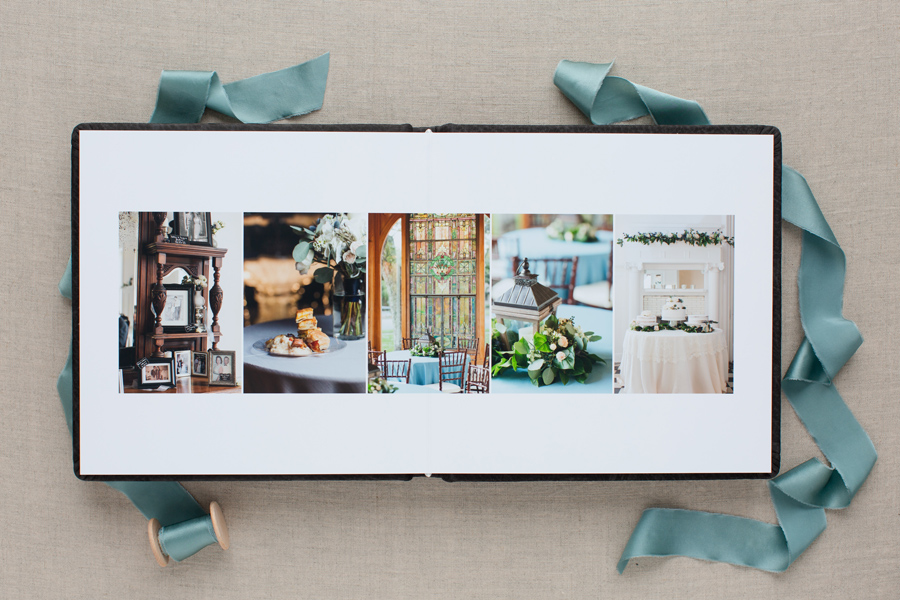 And here's the full album design for you to flip through: