Align Legacy Book -- Photography by Melissa Jill Photography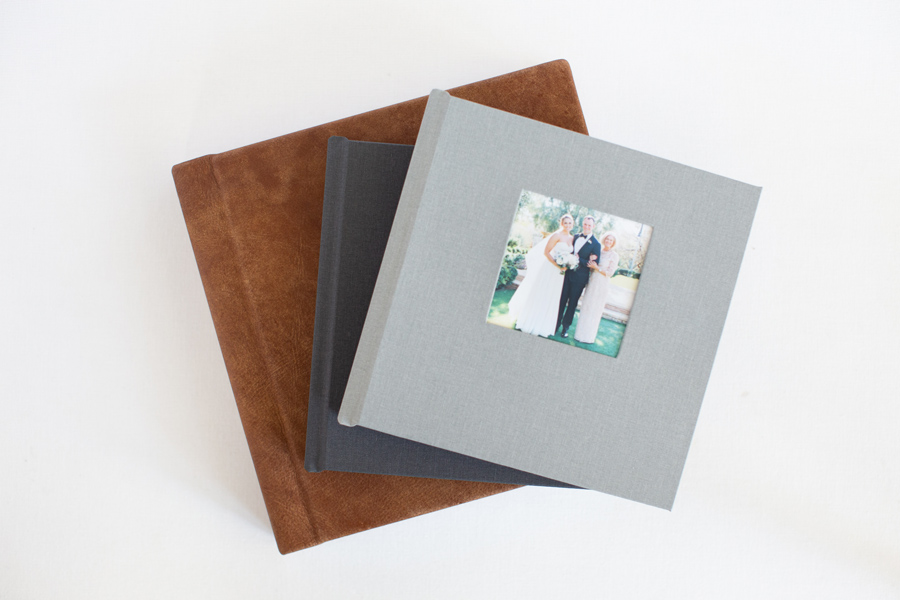 It's no secret that we love parent albums! We've shared more than one blog post about
how
and
why we think photographers should offer parent albums.
So we always get a thrill out of seeing a finished, printed album along with its parent albums!
This
Align Legacy Book
features a beautiful wedding photographed by Align founder
Melissa Jill
. Melissa is a wedding & portrait photographer based in Arizona, and we have so much fun working with her as a client! Melissa shared the following photographs of the finished 10x10 Align Legacy Book with a Tweed colored leather cover, and two 8x8 parent albums covered in Metropolitan and Silhouette colored linen.
Check them out below!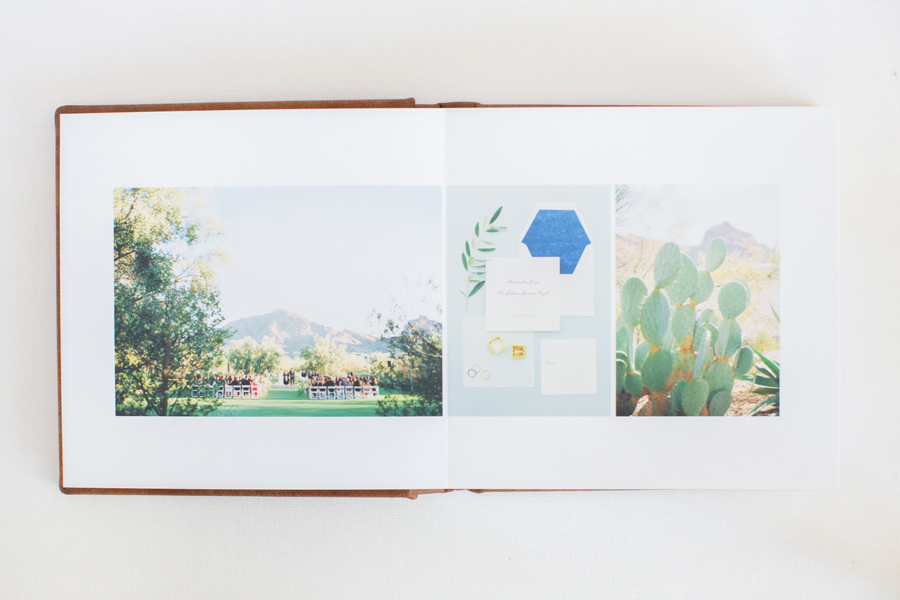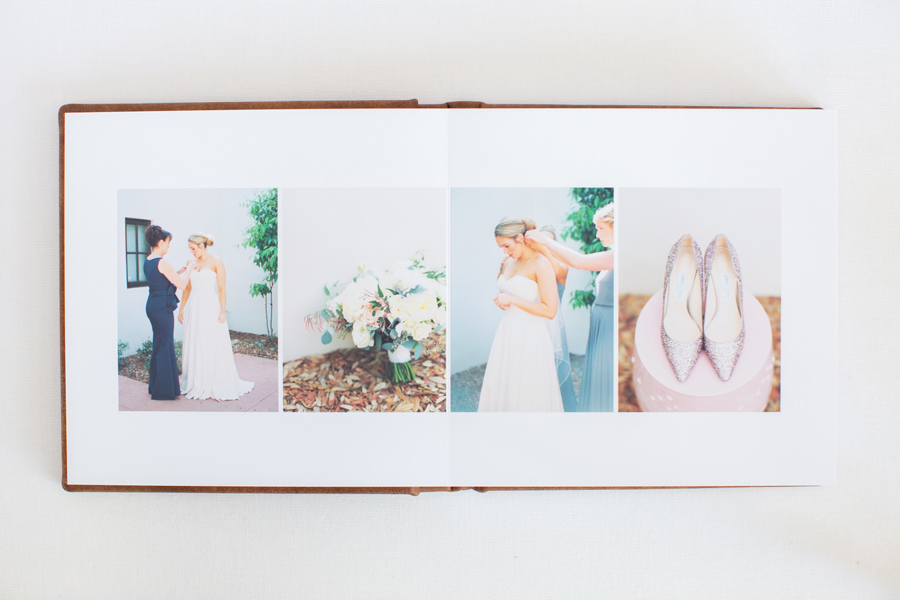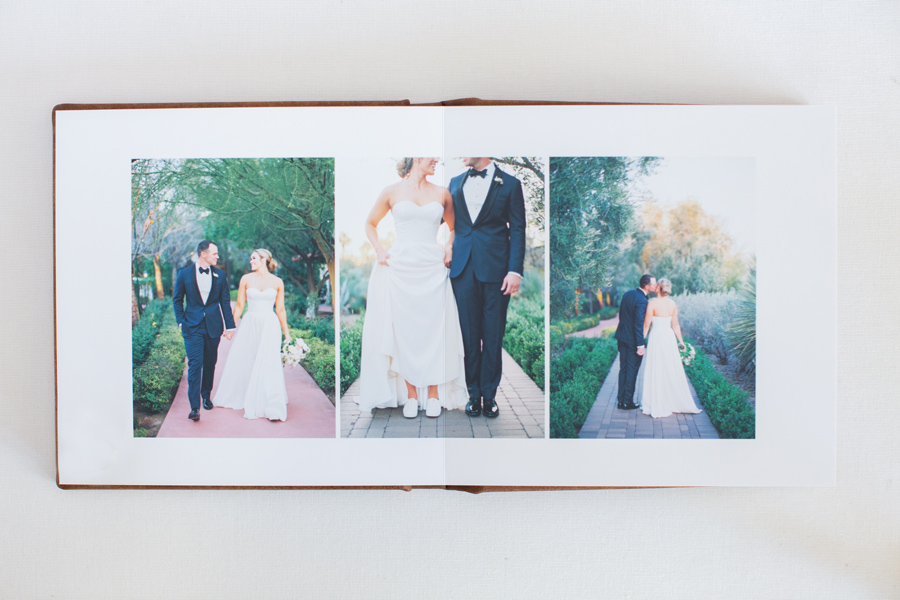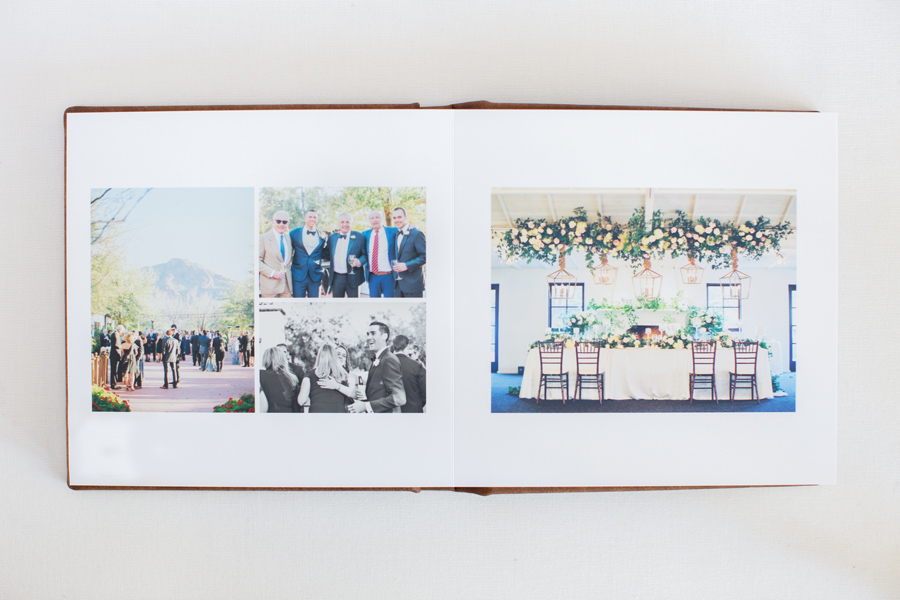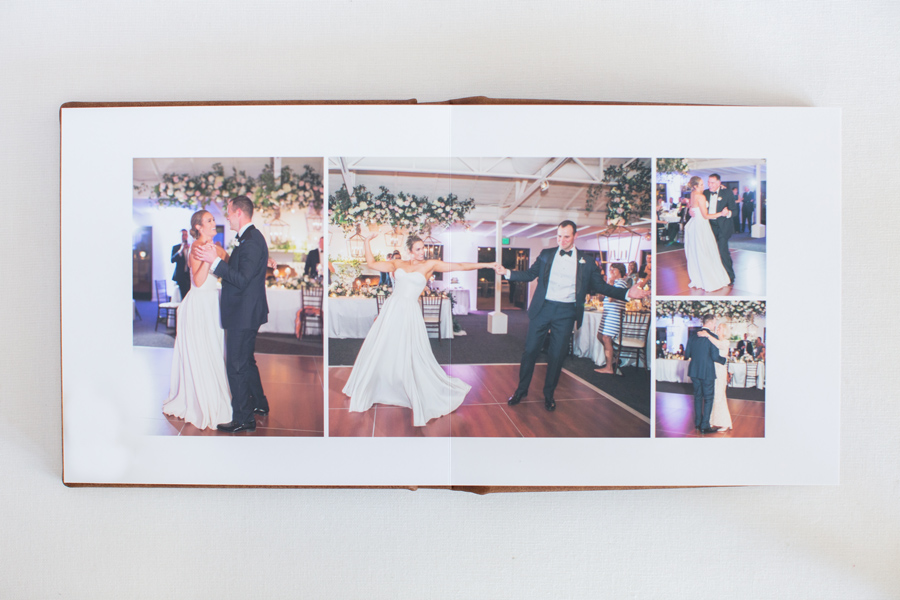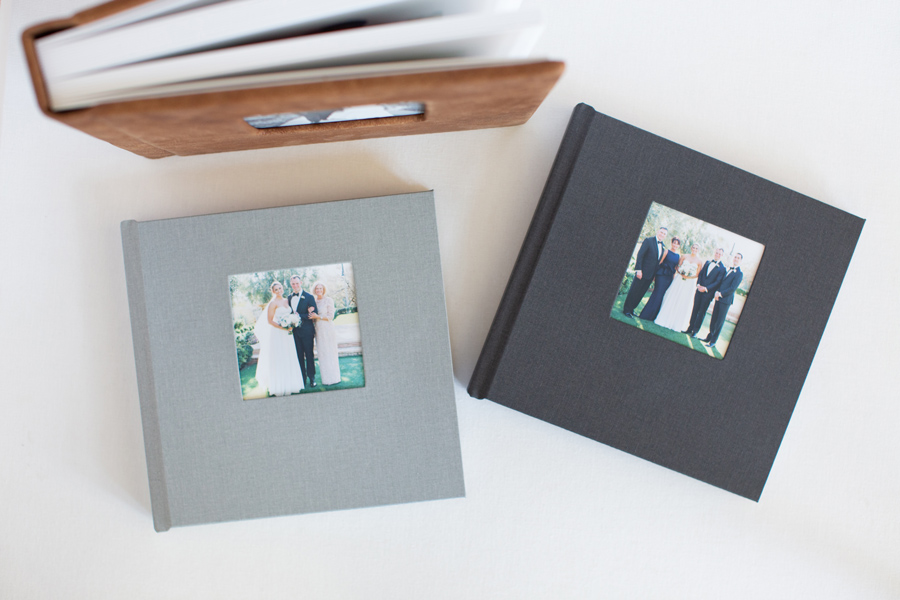 View the entire album design in the slideshow below: