Align Legacy Book -- Photography by Chicka Artistica Photography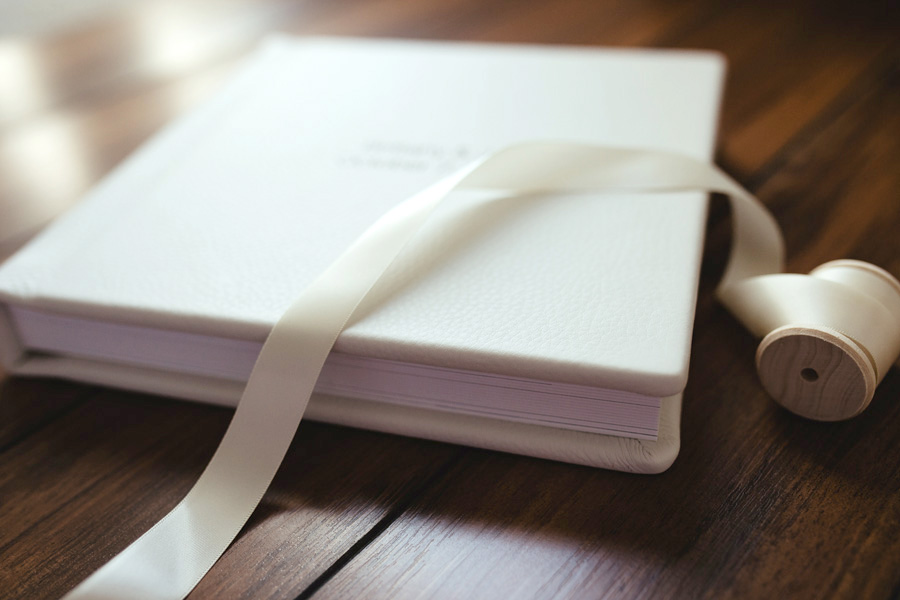 It's show & tell day today on our blog! Or at least that's what I'm calling it because I'm equally excited about showing you photos of Chicka Artistica Photography's studio sample album AND telling you all about what Align Legacy Books are!
Align Legacy Books
are our in-house line of high-quality printed albums! Here at Align Album Design, we offer album design services to photographers using hundreds of different album printing & binding companies.
Wanna see a list of the top 10 most popular?
However we ALSO offer our own heirloom albums for photographers who want a one-stop-shop. And they're pretty darn beautiful if I do say so myself!
We're going ga-ga over these photos Meghan Santana of
Chicka Artistica Photography
sent us of the studio sample album she ordered through Align Legacy Books. Meghan runs both her photography business and her
Chicka & Co clothing company
-- this girl is on fire! We're so happy we get to help her offer wedding albums to her photography clients easily and efficiently.
Her 10x10 Align Legacy Book features a magical farm wedding on 15 spreads of our
thick-page paper
. The cover is our Yukon colored leather with the couple's names and wedding date
engraved
on the front.
Check it out below!