How many album options should I give my clients?
I once learned a valuable lesson in sales when I was remodeling my house.

I purchased a home in Phoenix back in 2010. When I bought it, the family room looked like this: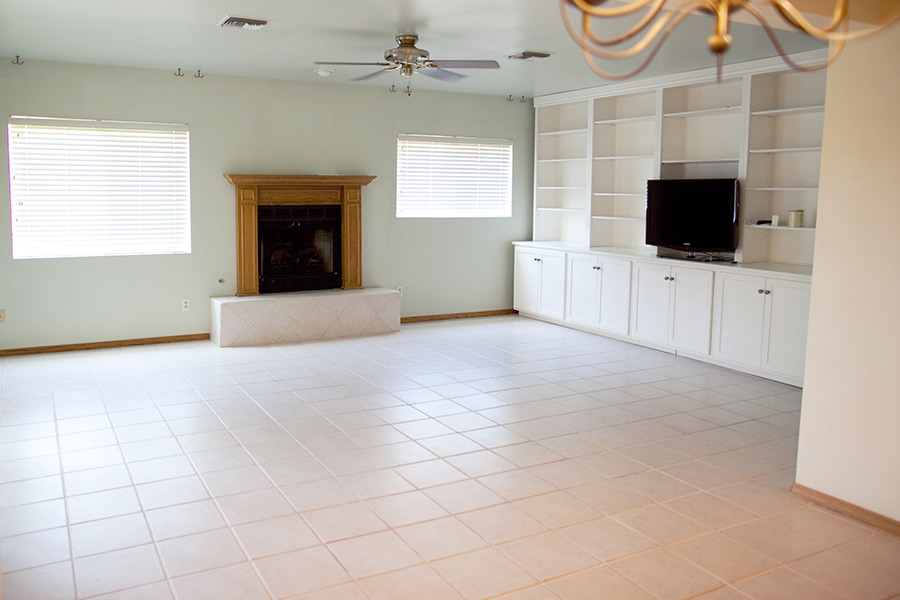 I had a bunch of plans for fixing it up, including new wood flooring, new trim, fixing up the built-in, and covering the fireplace hearth in brick. Now if you've ever been through a home renovation, you know how exhausting it can be and how many endless decisions you have to make. In many ways, it's like planning a wedding. You don't have a whole lot of experience or knowledge of the industry, but you need to make gazillions of choices that will impact the end result you get to live with for a long time to come. No pressure :).

Being the efficient and decisive person I am, I wanted to work through my checklist and get the process moving. One day I took my mom along with me to a local brick store to pick out the brick for the fireplace. I knew I wanted a basic red brick that might look like it was original to my 50s ranch home. I figured I could be in and out of that store in 20-30 minutes tops with one less thing on my list. We walked into the small store that wasn't much bigger than the family room I was remodeling, and found ourselves alone with the store manager. He was friendly and talkative. On all of the store walls hung one-by-one foot samples of various brick styles: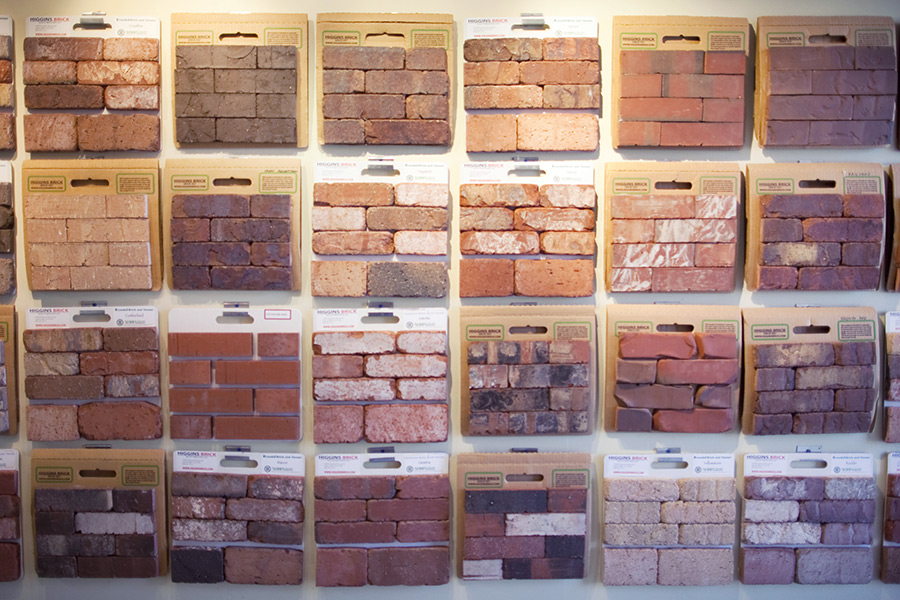 I filled the manager in on my project in hopes that he could help direct me to the best options for me. As I looked at the brick, attempting to envision them on my fireplace hearth, the manager continued to chat, giving me more and more options. It was clear that he was excited. This guy loved his job and was completely geeked out on all things brick. I loved his passion, but as I was browsing, I felt my blood pressure begin to rise as he piled on the options. I did everything but say the words "I'm sharing all of this with you so that you will help me make a decision," but he wasn't picking up the hints I was dropping. In the end I left the store feeling overwhelmed and confused. I had walked into that store that day fully expecting to give them my money. Instead, I walked out empty handed. The way that store manager had directed his passion and excitement for his specialty had unknowingly cost him a sale.

A few days later I did go back to that brick store. But I put my blinders on, didn't talk to the manager, and picked out some brick in minutes. I was bound and determined. And this was the end result of my remodeled family room: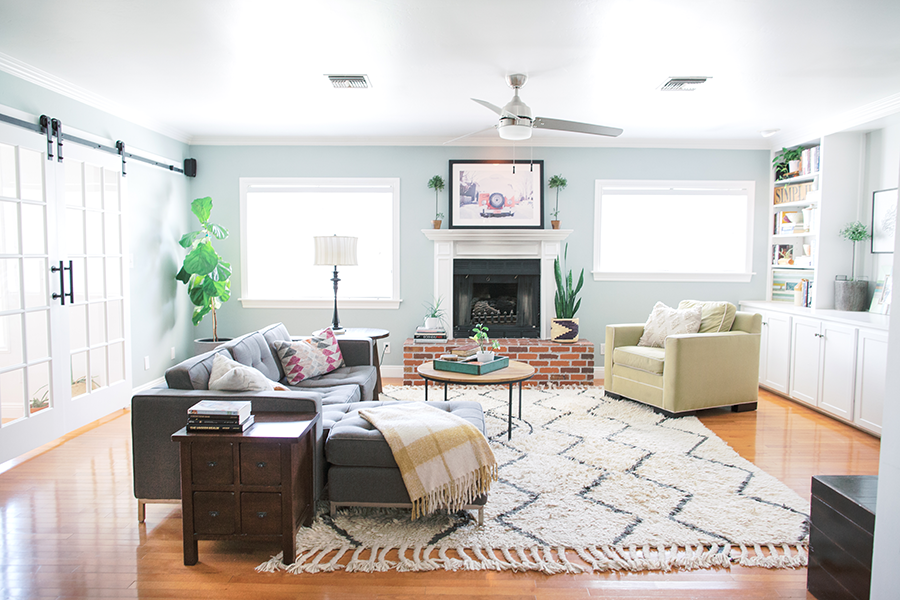 This experience taught me that customers don't want too many options. They look to the experts for help in
narrowing down those options
.
As a wedding photographer, I am excited about wedding albums. I go to trade shows and geek out on all of the paper and cover options. I love to feel and touch them. But even though WE are excited about albums, it behooves us as photographers to realize that our clients aren't nearly as passionate about them. They want a great album to cherish for their lifetime, to be sure, but they want to be able to see what they are looking for, point to it, pay for it, and cross one more thing off their list.
If we want to increase our album sales and serve our clients well, we need to make choices easier on them. Just because the album company I use gives me 5 paper options, 10 cover options and 5 album styles, doesn't mean I have to pass all of those options on to my clients. If I were to do so, I would be putting up an obstacle to a sale and unnecessarily complicating my clients' lives. Instead, I have picked out one album size, one cover option and one paper type that I LOVE from my album company, had a sample album created with it, and that is one of the two options I give my clients. The other option is a completely different album from another company -- again with one size, one paper type, and one cover option. That way my client has two choices and can point to one or the other. If they ask for more options on the cover or size of the album, I can always offer those. But I only do so if they ask. Typically they don't. They fall in love with one of the two options, point to it, and sign the contract. DONE.
In your album sales process, make choices easier on your clients by picking what YOU love and showing it to them. Offer one or two options. They will love you for walking them through a world that is foreign to them and for being the expert that guides them to exactly what they are looking for.
If you found this post helpful and would like to receive tips like this straight to your inbox,
click here to sign up!
And exciting news! If you're a photographer who wants to start offering albums without investing hours of guesswork and trial and error -- we have a solution for you!
Check out the Album Start-Up Kit
and start maximizing your profit today!