8 Tips for Timeless Album Design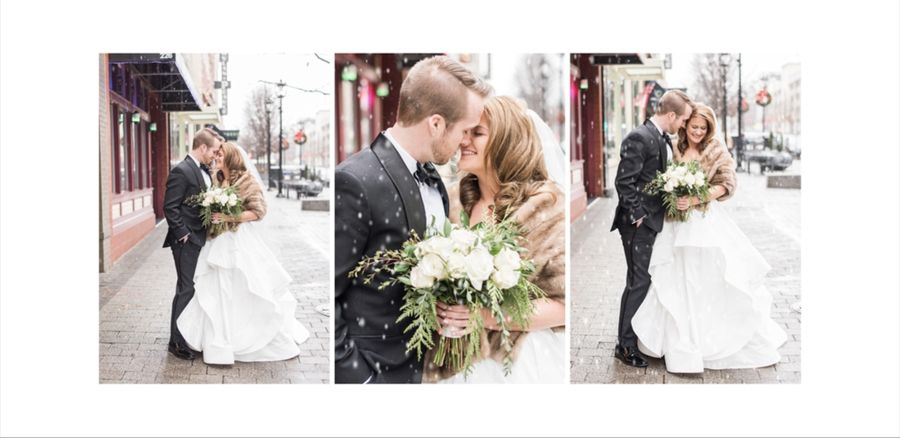 above images by Megan Travis Photography
Hey guys!
Melissa Jill
here! I remember the first album I designed myself. It was 2004 and my client had asked for an album. I had never even created a sample album at that point so EVERYTHING was new to me. But I figured, how hard could it be? I'll just whip one up. Haha! Poor little naive me. Three months, ten headaches, and a dozen workflow issues later, I had my first album done. It turned out to be much more challenging than I had initially anticipated. And being that I was new to albums, I was dealing with a HUGE learning curve. Since then I have learned so much about the album design and sales process, and that's one of the main reasons I'm sharing this series of tips -- to help others who may be facing this learning curve for the first time themselves.
I remember looking back at that very first album years later in my client's home and cringing at a few of my choices. Namely, I thought it would be fun to make a collage of overlapping and tilted images for a reception spread. You know...because receptions are wild and crazy, the design should be as well? Yikes! Major regret on that design choice. There were a number of other design trends that I succumbed to in that first design that are SO entirely outdated now. Which makes me sad, because wedding albums need to last generations without looking outdated. Of all things, a
wedding album
should be timeless.
Today I'm going to share some timeless design tips that we at Align adhere to, and that I would recommend to any of you out there who are designing your albums in house. I hope I don't step on any toes or hurt any feelings, but there are also a few outdated trends that I'd like to call out as well. I learned my lesson the hard way by regretting my design choices, and I want to encourage you all to keep your designs clean and timeless so you don't experience this same sense of regret years from now.
So let's start by ripping the bandaid off first. The outdated trends to steer clear of are:
1. Using images as backgrounds
2. Making images opaque
3. Excessive overlapping of images
All of these trends clutter up your design and don't allow your images to stand apart and be appreciated as art. Your images themselves are interesting. You don't need to make your design overly complex to create a beautiful album. Let the images shine and tell the story for you. As a side note, even though we don't
recommend
any of the above design choices as being ideal, Align can absolutely design albums with these specifications. The most important thing to us is that you and your clients are happy. And we strive to customize our designs to fit your unique preferences. Just select the "Styled" design option and put your preferences in the comments section of your order form.
Now for the positive tips. Here is what TO DO if you want your albums to be beautiful and remain timeless for generations to come.
#1 -- Use restraint and don't clutter up your spreads with too many images. The fewer images per spread, the more importance you give them.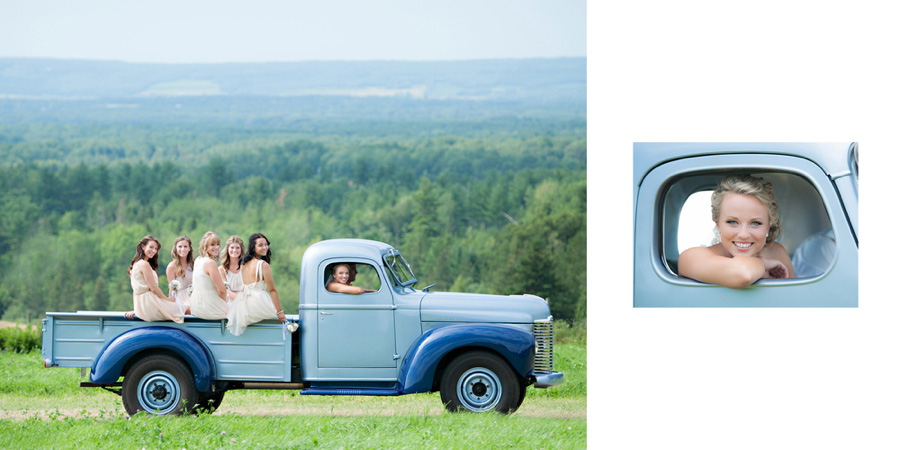 above images by Candace Berry Photography
#2 -- If you do use a lot of images on a given page, make sure to use a structured layout that makes it easy for your eye to "read" what is going on.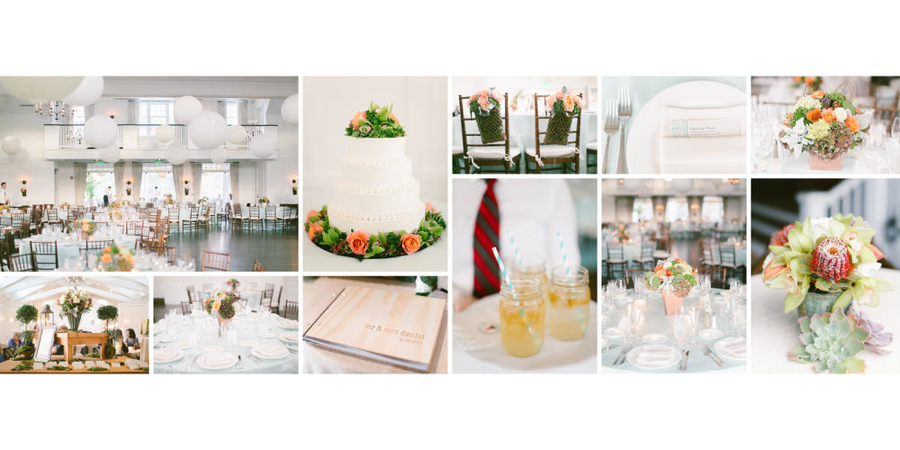 above images by Maggie Harkov Photography
#3 -- We prefer white backgrounds, but if you'd like to use some color on your album spreads, makes sure to pull the color from the photographs that are used on the spread to keep everything cohesive.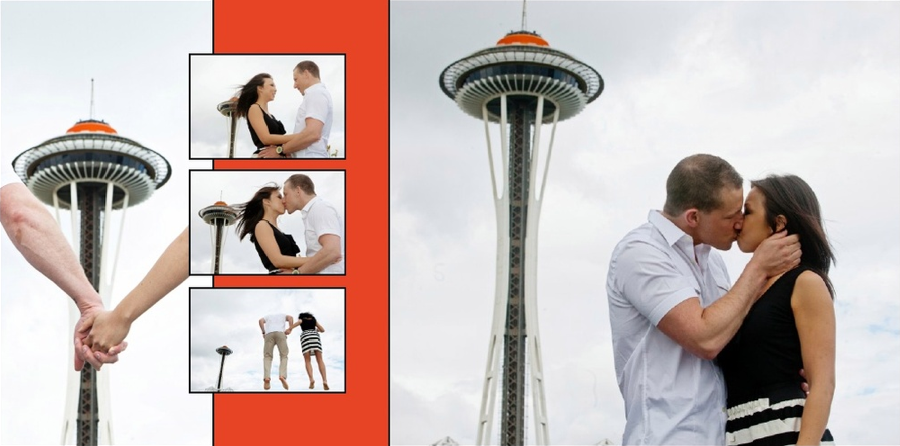 above images by Amelia Soper Photography
#4 -- Much like matting for a framed photo, using negative space is a great way to draw attention and importance to an image. Don't feel the need to fill every white space.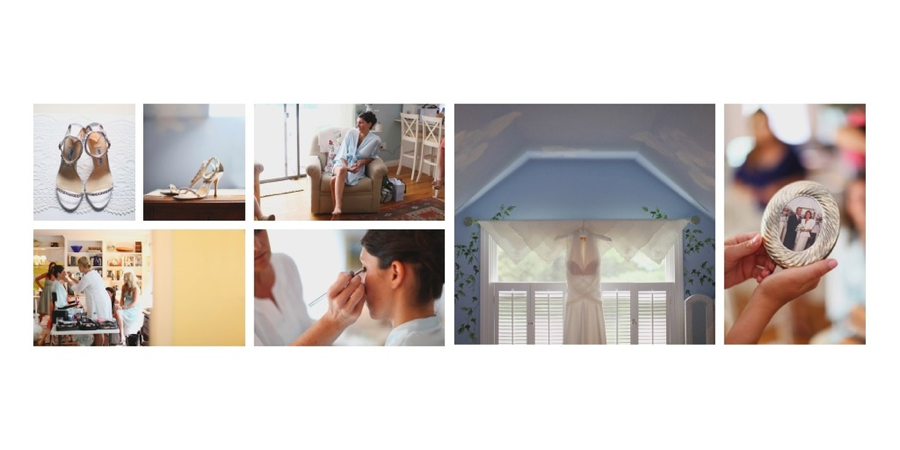 above images by Hello Love Photography
#5 -- Make your favorite image the focal point of the spread. Duh, the best images should be given the most real estate.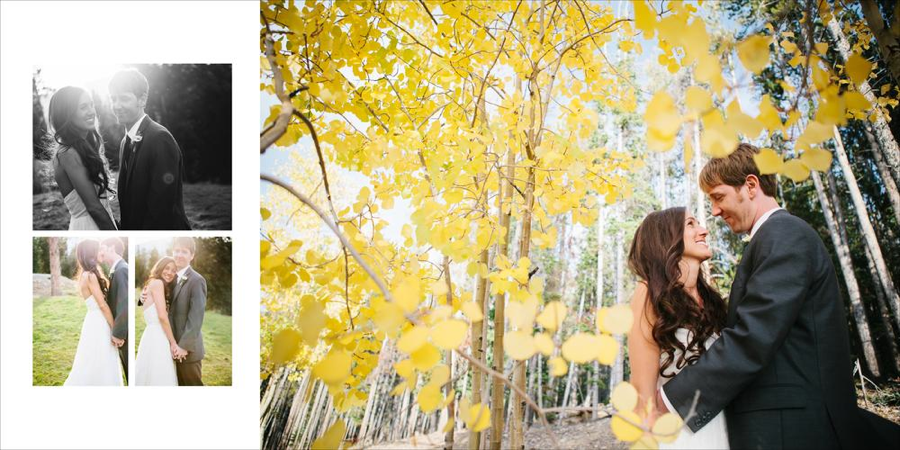 above images by Megan Alvarez Photography
#6 -- Group your images by location so that each spread tells a cohesive story.
This is a great thing to keep in mind when you are shooting too. Taking a number of different photos in each location will make for a great album design!

above images by Leezett Photography
#7 -- Think about the color story you are telling on each spread. If there is too much going on color-wise, think about separating competing images onto separate spreads, or putting some of the images in black and white.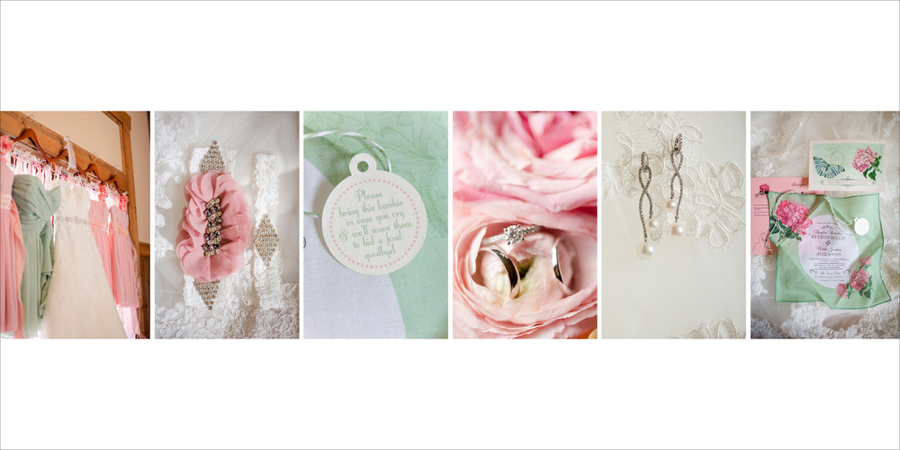 above images by Katelyn James Photography
#8 -- Help your design to tell a story by including a number of scene-setting spreads that set the scene for what is to come.
This is another great tip to keep in mind
for when you are shooting!
It's not only wedding detail photographs that help make a design beautiful, think about how you can take detail shots of the location and venue to help tell the story of the day.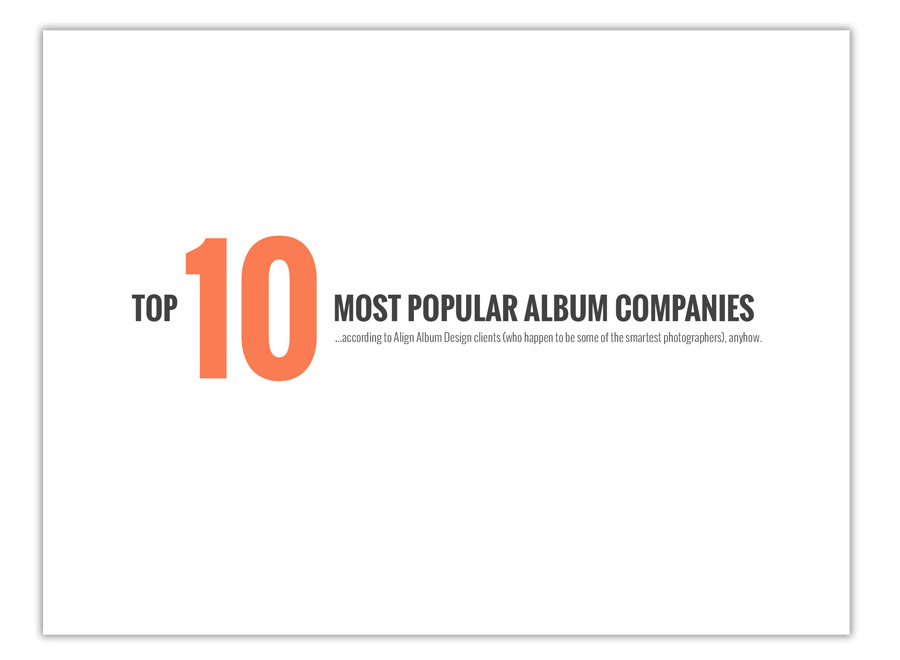 If you already have an existing Align account and want a copy of this resource guide, you're welcome to
email us
for a copy.