Speedy workflow = Happy Clients + Higher Sales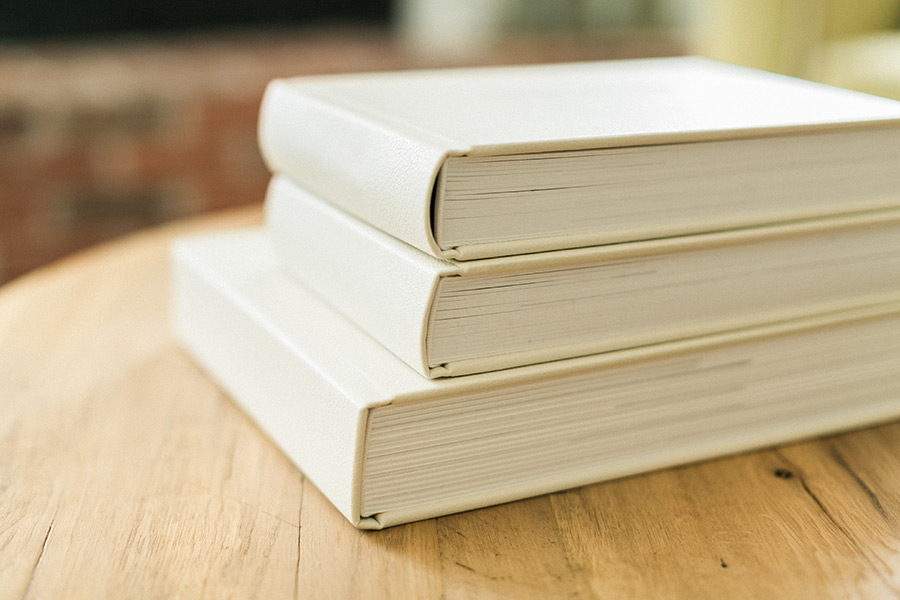 Hey guys! Melissa Jill here! I'm not only the owner and founder of Align, but I am
a wedding photographer who has been shooting weddings for nearly 2 decades
. For my workflow, speed has always been key. I've reworked my delivery schedule numerous times as I've observed and learned about client psychology. And today I want to share with you how you can help your clients to love your favorite images from their day THE MOST, as well as how you can ensure that they love their initial album design, requiring fewer changes, and producing higher sales.
We live in an age of instant gratification where immediacy is expected of any service or product. But for me, there is an even more important reason to focus on speed. After a couple is married, their emotions are running high. They just enjoyed the most important day of their lives and they are on cloud nine. This emotional high lasts for a few days, maybe a week at the longest. Then it begins to drop off as their focus shifts to other adventures -- maybe moving into a new home or planning for their next trip. If we want our clients to attach these intense emotions to the wedding images we photographed for them -- we have a very short window of time in which to facilitate that. Sure, they may love their images if they see them weeks or months after their wedding day, but by then, the
emotional
attachment will not be as strong as it is in the days following the event.
And so it follows that if you want your clients to LOVE their images, speed is key. They will love them more the sooner they see them. And if we are strategic about how we deliver their images, we can also persuade our clients about which images are the best and even which album design best tells the story of their day.
Since I started shooting film in 2014, I have had to adjust my delivery schedule a bit, but prior to that, when I was shooting all digital, this is what my schedule for image and album design delivery after a Saturday wedding looked like:

1 -- Blog Post
I culled the entire wedding, rating all of the images with the following: 3 stars for favorites (80-100 images), 2 stars for additional album images (100-150 images), 1 star for the rest of the images I want to deliver to clients (300-400 images). (These numbers are based on a 9-hour wedding with two photographers.) I deleted all of the unrated images immediately after culling. I color corrected the 3-starred images and pulled 30-40 images from these to create a blog post. By posting my favorite images on the blog so quickly after the wedding, I ensured that my clients fell in love with them, because they see them first, look at them over and over in the coming days, and attach to them the high emotions they are feeling.
2 -- Initial Album Design
My office manager then color corrected the 2-starred images and sent them and the favorites (in two separate folders) to Align so they could work their magic. The initial design is guaranteed in four business days, but typically only takes 1-2 days before showing up in my inbox. I used to put the entire wedding gallery online before creating the initial album design for my clients. But in recent years I flipped the order of these two tasks. That way my client is seeing an initial album design with even more images than they saw on the blog post, but without yet being overwhelmed by the entire gallery of 500-800 images. In my email I let them know that they will be able to swap out images and make changes once the entire gallery is online, but that they don't need to worry about that just yet. They can enjoy the album design while we work to get the rest of the images online. That way they spend a few days viewing their design over and over again. This often results in clients falling in love with their album design just as it is and requiring very few changes. They are seeing the story of their day, designed beautifully, while their emotions are still high from the event just a few days before.
3 -- Entire Online Gallery
My office manager then color corrects the 1-starred images, sorts all of the images, and puts the gallery of all 500-800 images online for the client to view. I email the client a few days later with instructions for how to make their revisions to their album design using the image names from the gallery.
This workflow has been extremely successful for me -- my clients are thrilled with the turn-around times and love their images and albums. I know it may seem very ambitious to attempt to turn around everything so quickly -- especially if you run your business on your own -- but it is possible. If you don't have an office manager to help you with the color correction, you can outsource to
ShootDotEdit
-- our partner in image processing -- and extend this workflow by just a day or two (they turn around jobs in as little as 48 hours). Delegation or outsourcing are key to speedy workflows, and in the coming weeks I will talk about how you can up-sell your albums to create higher sales and cover these costs. Although I will go into more detail about how to increase your sales in future posts, it is important to note that your turn-around times DO directly impact your sales because of the emotional attachment that clients make to their images and album design. The stronger the emotional attachment, the more they will be willing to spend. They will want everything you have to offer them if you can help facilitate their decisions within those first few weeks after their wedding. If your workflow takes longer, you will miss out on that window of opportunity, as the client will have moved on to spending their money on other things. SPEED IS KEY!!
That being said, I wanted to throw a bonus your way and share with you what I have found to be the #1 time-saving tool to speed up my workflow. This tool saves me time on client communication, freeing me up to facilitate the workflow I've described above. The best thing is, this tool is free and quick to implement. It's definitely a game-changer!
Click here to sign up to download this time-saving hack for free today!