Exquisite Virginia Wedding by Abby Grace Photography
Abby Grace Photography
does it again, folks! We loved working with her photographs of this elegant church wedding with an outdoor tented reception. The design utilizes a lot of negative white space to present clean, crisp, wow-enducing album layouts.
Abby is an uber-talented wedding & anniversary photographer based in Washington, D.C. We love her. She's also one of Align's
client advocates
-- we're flattered that our love for her is reciprocated! Abby recently recorded a
video for our website that you HAVE to check out here
. In it, she talks about how her previous album workflow was so slow that it soured her clients' experience. We're so thankful that she now partners with Align to give her clients the speed and service that they deserve in the final step of their wedding photography process -- in turn leaving them thrilled with their overall choice to hire her.
Bonus points: Abby also sent us the photos of this beautiful album after she received it from
Leather Craftsmen
. Enjoy the prettiness!!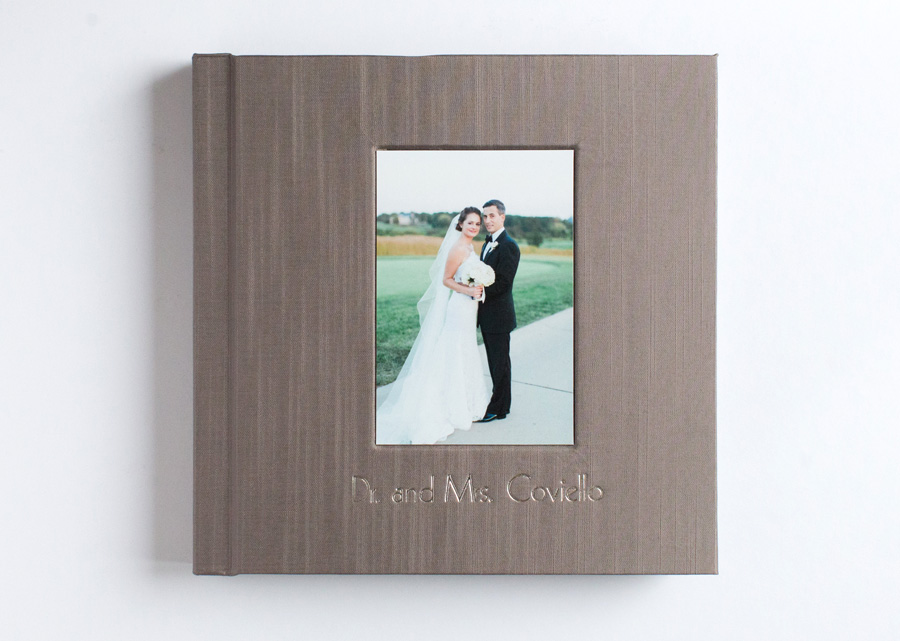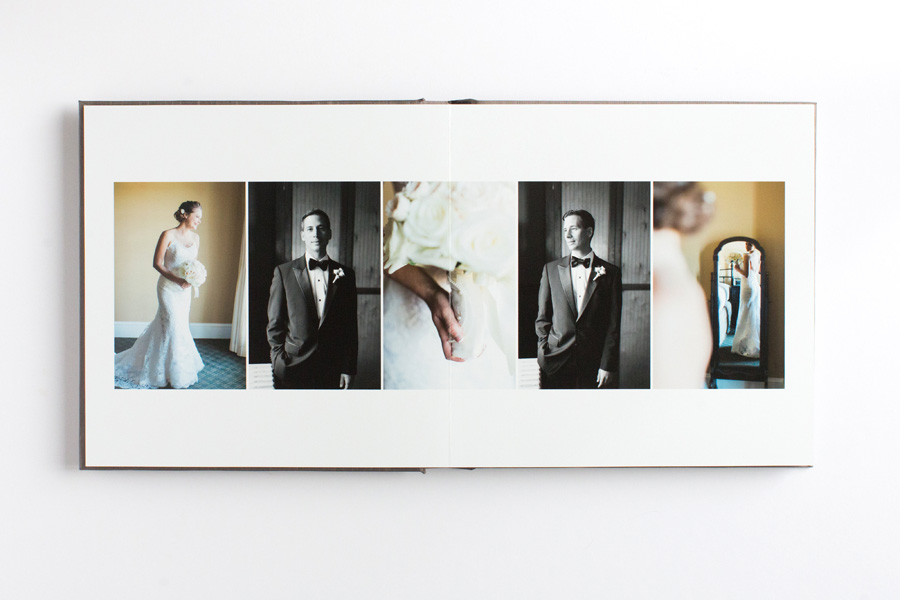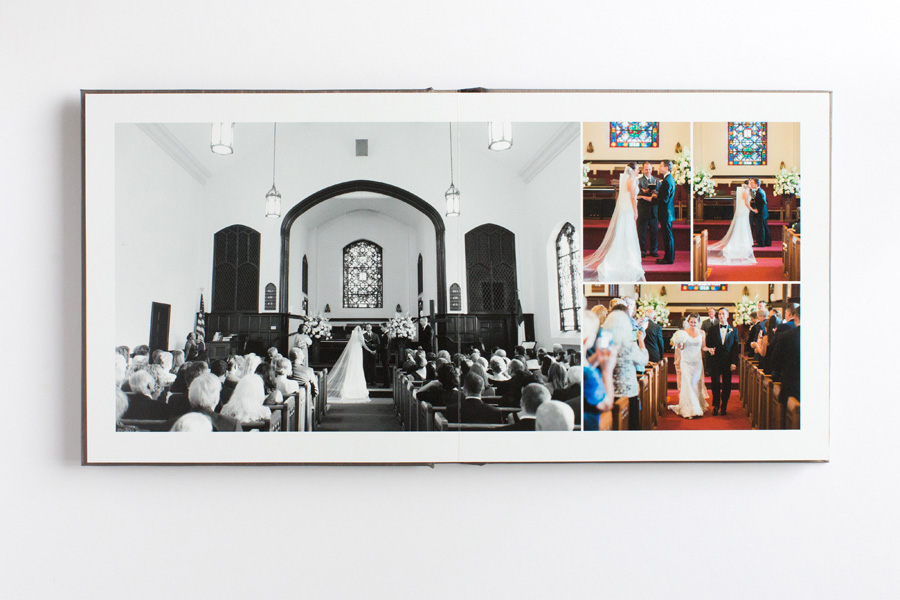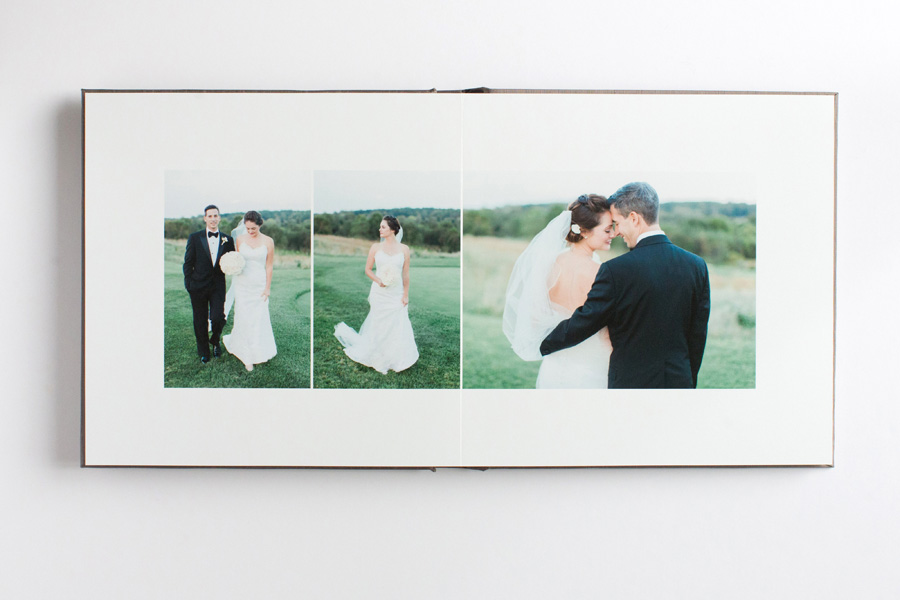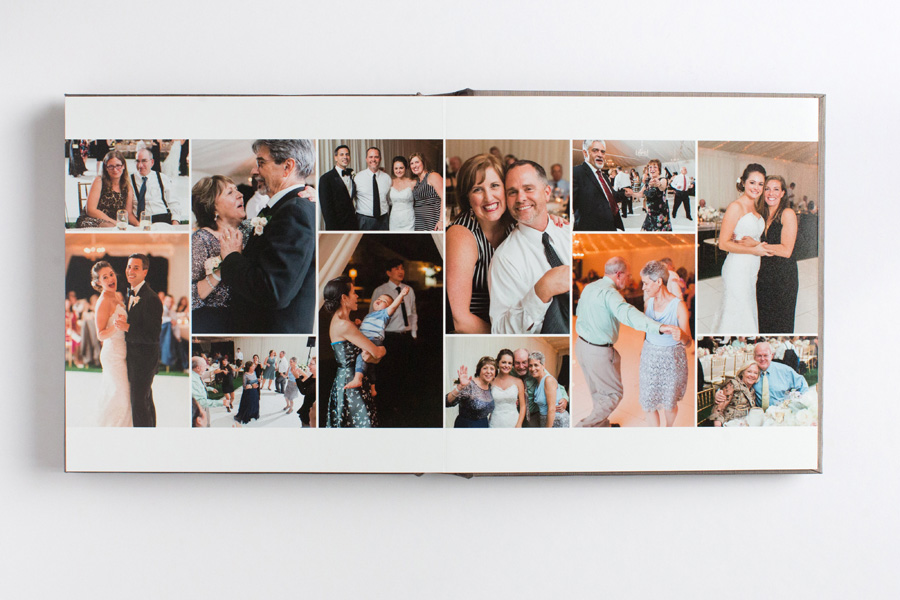 Click through this slideshow below to view the design in its entirety: