'Tis the season...for stocking up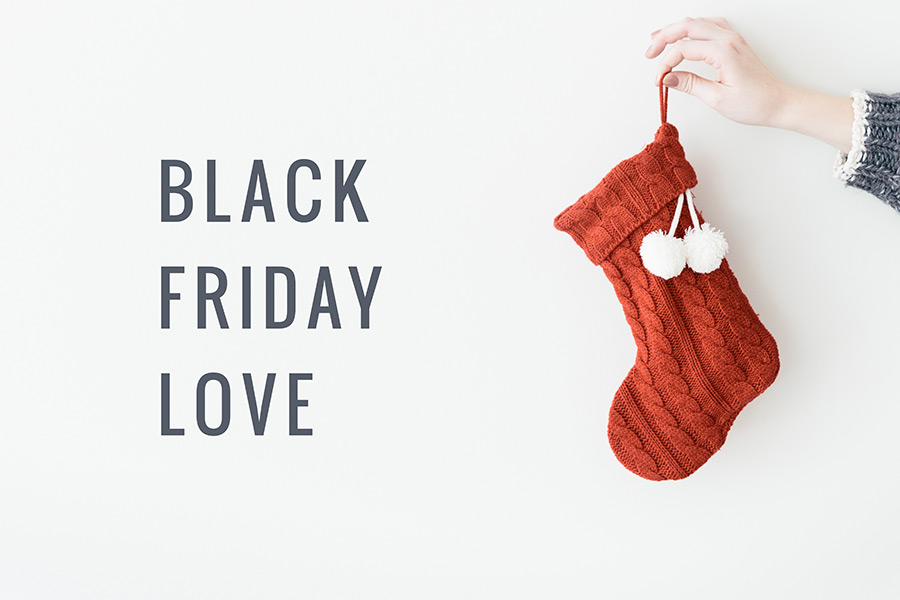 We couldn't love the holiday season more here at Align, and this year we are ushering in the most wonderful time of the year with a HUGE DEAL for our beloved clients!
At this point of the year, you are likely finished with your weddings (and portrait photographers are still going strong clear through till Christmas!) but you also have a good sense of how many weddings and shoots you will likely have in 2023. Why not put your business dollars to work by pre-purchasing Align Credit for use toward your future designs at a DEEP discount?
From Black Friday through December 2nd, log in to your Align account to receive $300 in free Align Credit for every $1,000 you purchase!
If you purchase $1,000 in Align Credit (good for 7 average-sized* designs), you get $300 free (that's TWO free designs!!)
If you purchase $2,000 in Align Credit (good for 14 average-sized* designs), you get $600 free (FOUR free designs!!)
If you purchase $3,000 in Align Credit (good for 21 average-sized* designs), you get $900 free (SIX free designs!!)
And I'm thinking you get the idea... feel free to purchase as much credit as you need for the coming season. Stock up -- the more you do, the more you save!
Align Credit never expires, so you can stock up and use it whenever you need it! All deposits and balances due will be automatically deducted from your Align Credit, so that also saves you from having multiple charges on your credit card and from dealing with extra emails throughout each design process.
To redeem your free bonus credit, follow these steps:
1 --
Log in to your Align account here (or if you're new to Align, set up a free account)
2 -- Navigate to your "Account Balance" page.
3 -- In the "Pay custom amount" field, enter the amount of Align Credit you'd like to purchase in $1,000 increments.
4 -- Follow the steps to check out.
5 -- Complete your transaction by the end of the day on Friday, December 2, 2022, and you will receive an additional $300 of credit per $1,000 purchased.
NOTE: Your free bonus credit will
not
be instantly appearing in your account after the transaction, but it will be added by Saturday the 3rd at the latest.
Happy Holidays from all of us here at Align!
---

*Based on an average album design size of 18 spreads. To determine how long the Align Credit will last YOU, divide the Align Credit dollar amount by 8, and then divide that amount by the number of spreads you typically include in an album. That's approximately how many album designs you will get out of that credit amount.