Chic Country Club Wedding Album Design for Tori Watson Photography
Simply stunning! We're thrilled to be sharing the following album design which features a
Congressional Country Club
wedding photographed by
Tori Watson Photography
. It's full of joy, romance, and chic details. What more can you ask for?!
Tori is a Virgina-based wedding and portrait photographer who we absolutely adore working with! You can check out more of Tori's album designs and read about her passion for albums on her
Align Client Advocate page
.
We LOVE seeing Align designs in print, so receiving the following photos in our inbox recently made our day! Tori, thank you SO MUCH for photographing this
Madera Books
album and sending us these images! Here are some of our favorites: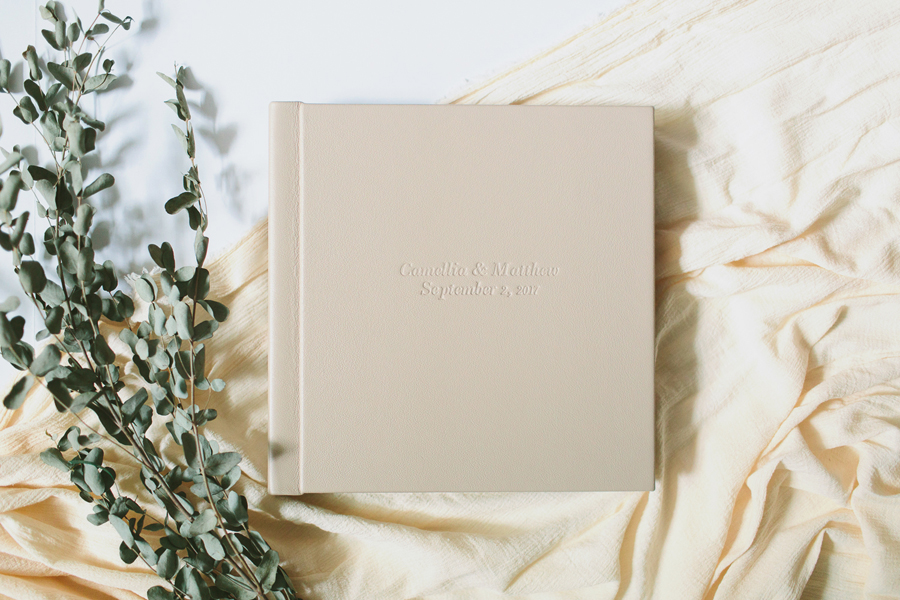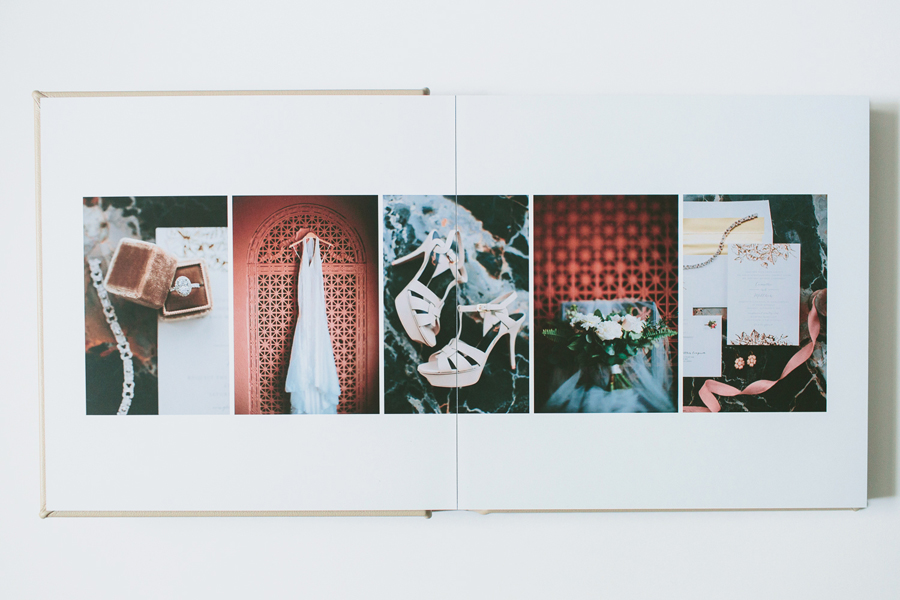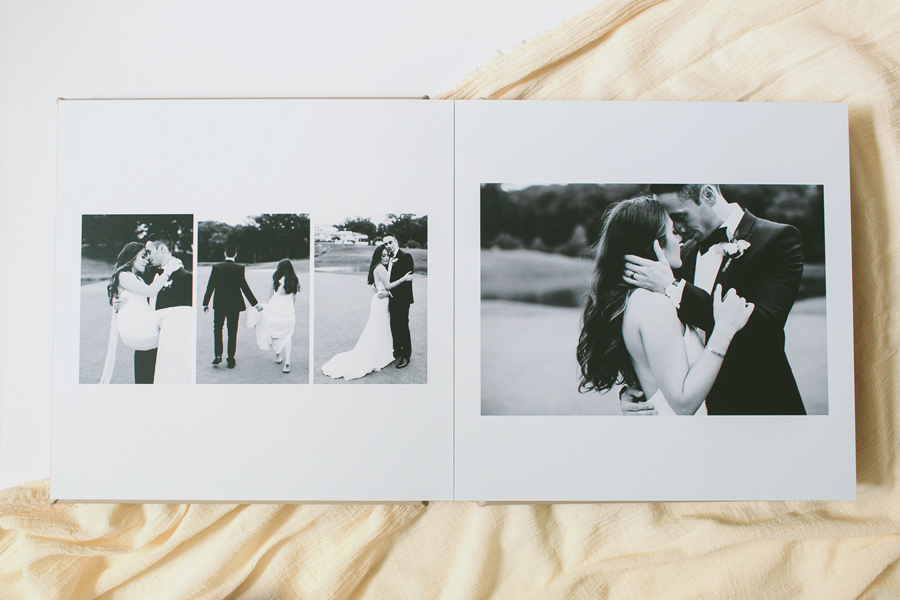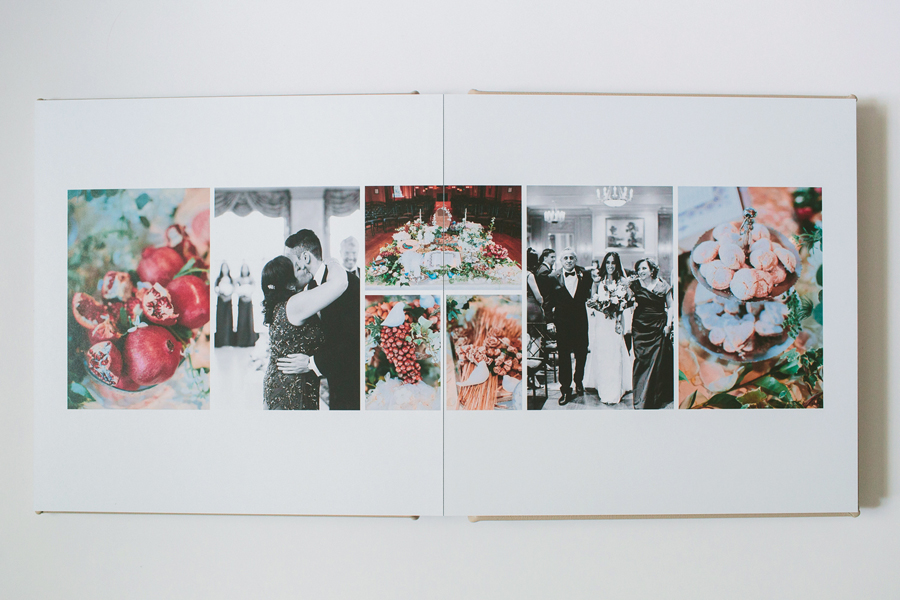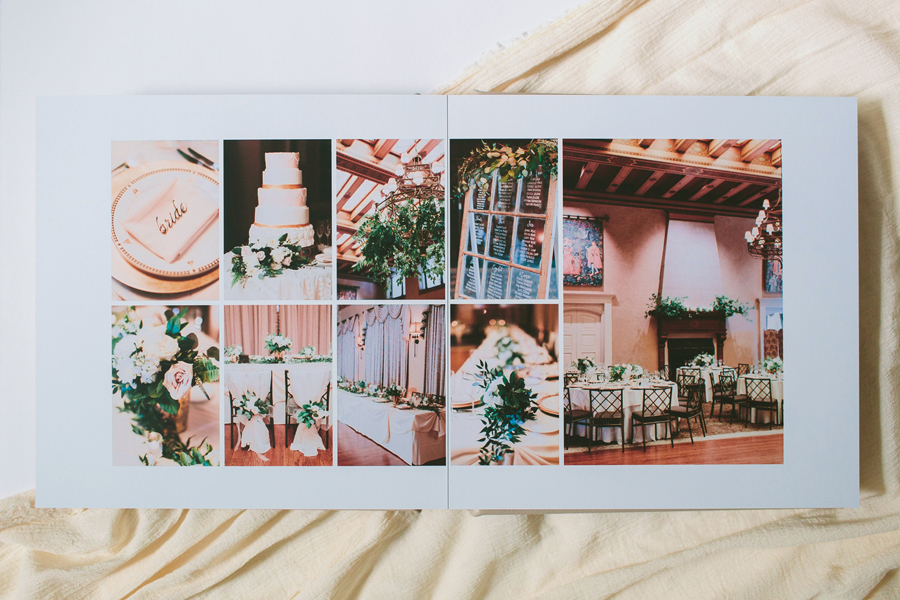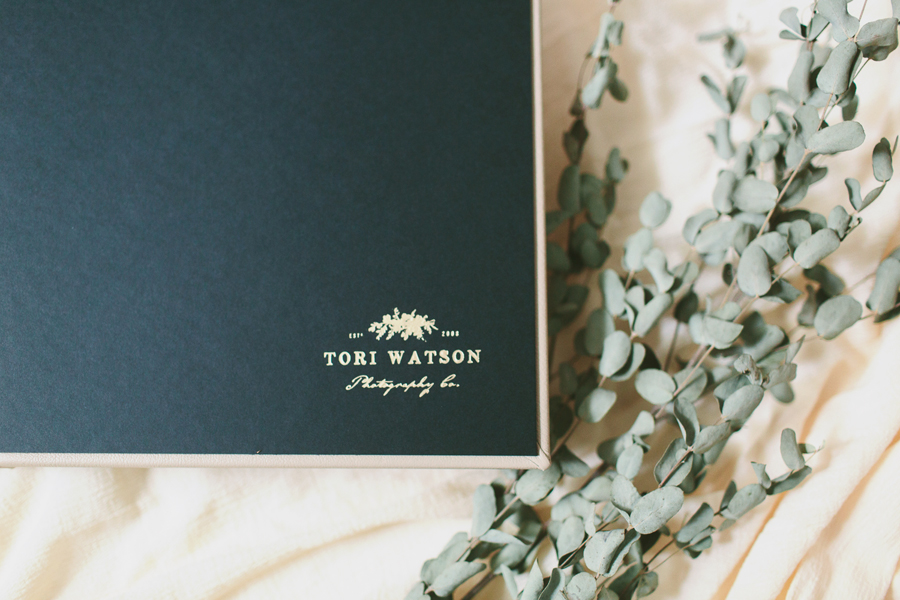 To view this album's full design, click through the slideshow below: