Sweet Pennsylvania Wedding Album Design for John Malloy Photography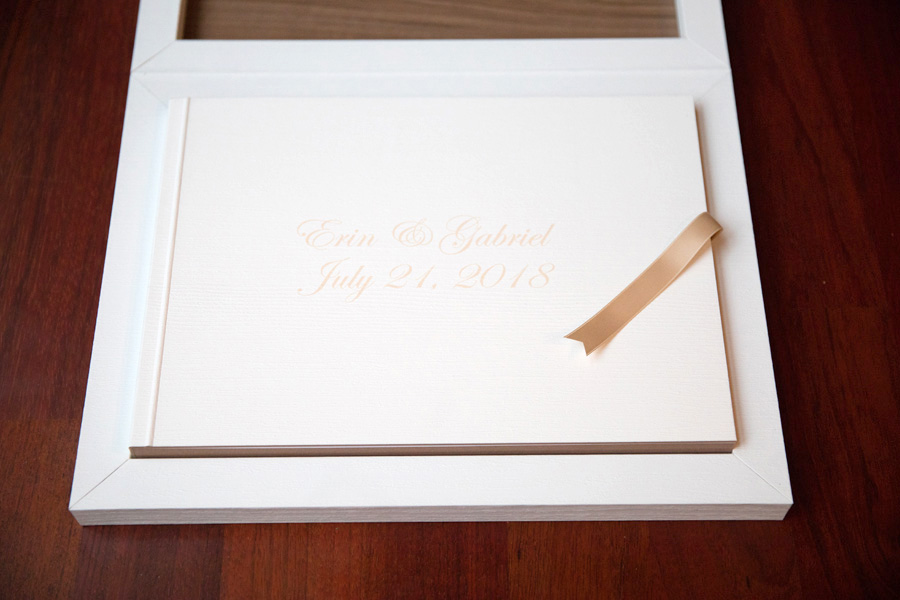 Well lookie here! We have an awesome new album design featured on our blog today! This was a beautiful rainy day wedding photographed by
John Malloy Photography
that occurred in scenic Pennsylvania at
Stoltzfus Homestead and Gardens
.
Most of the designs we create here at Align are for square albums (10x10's and 12x12's are the most common), but John's albums have a landscape orientation which make them extra fun and unique to create. We love how his albums let the horizontal photographs shine, especially because John's design style leans toward the cleaner simpler side. Most of the spreads (besides the reception) have 5 or less images on them.
We love that John sent us photos of this finished 13 x 9.5 album from
Graphi Studio
. Seeing this beauty in print makes our day!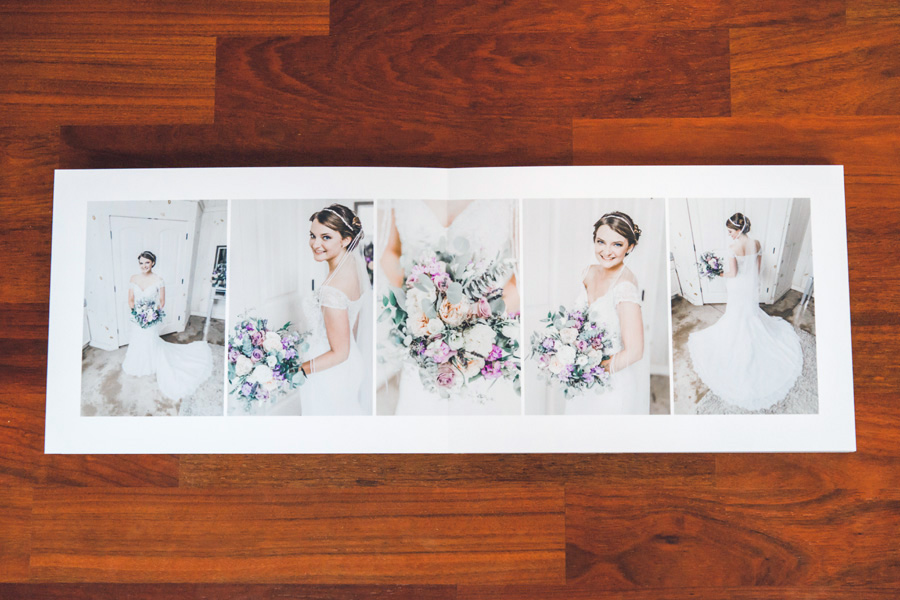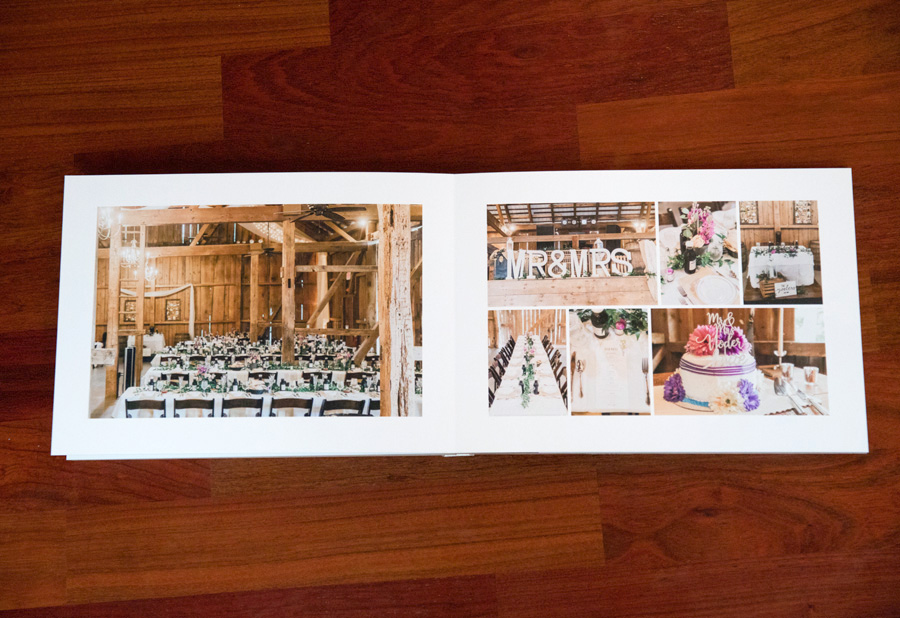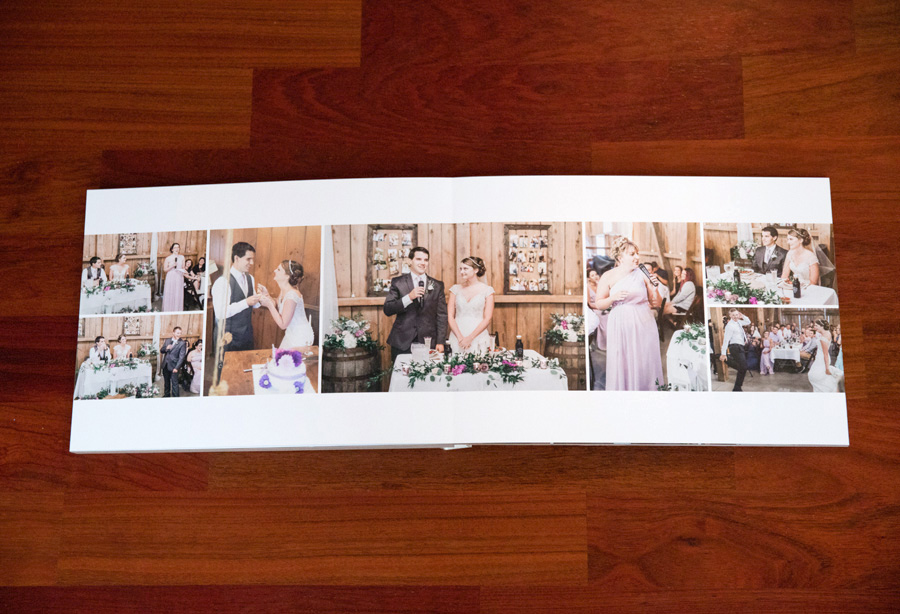 And here's the full album design for you to click through!