Regal Alabama Wedding Album Design for Erin Lindsey Images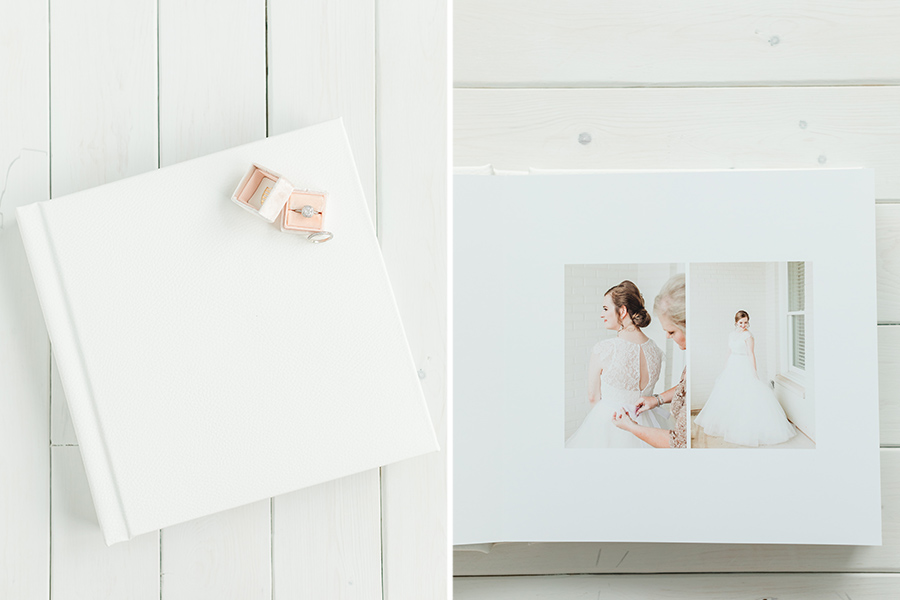 When we design album after album for a client, we grow to feel like a true part of their team. We celebrate every time they order another album design!
Erin Lindsey Images
is one of those amazing, beloved photographers with whom we get to work regularly. She's a destination wedding photographer based in North Alabama. We've designed 37 albums for Erin so far, and
featured several of her album designs on our blog
(click that link to do a search). We hope she NEVER stops asking us to design for her!
Today we're featuring our favorite album spreads of a truly regal wedding that Erin photographed in Huntsville, Alabama. It's such an elegant, beautiful wedding, and Erin captured every lovely detail! We're so glad that Erin shared photos of the finished
WHCC
premium lustre album so that we can show them off!
Here are a few of our favorite spreads: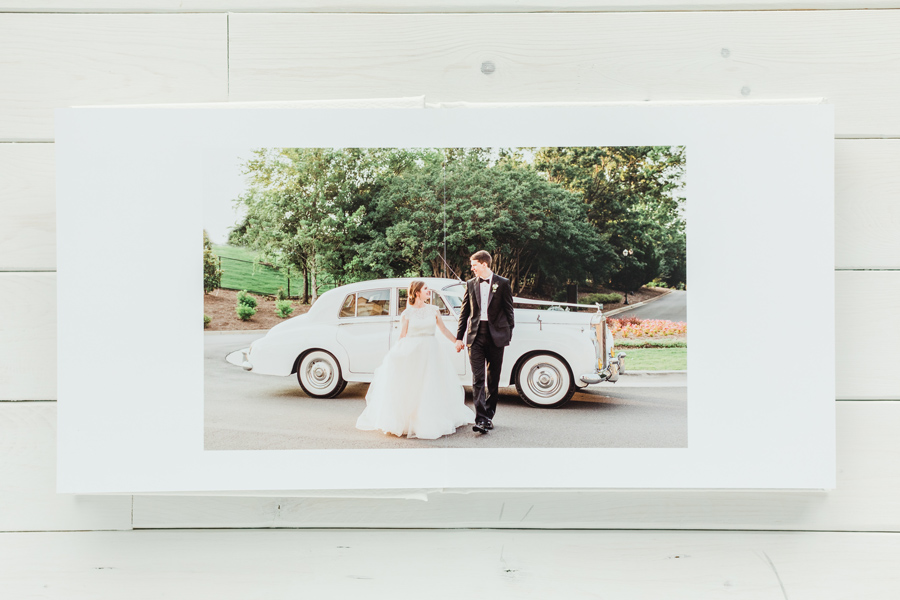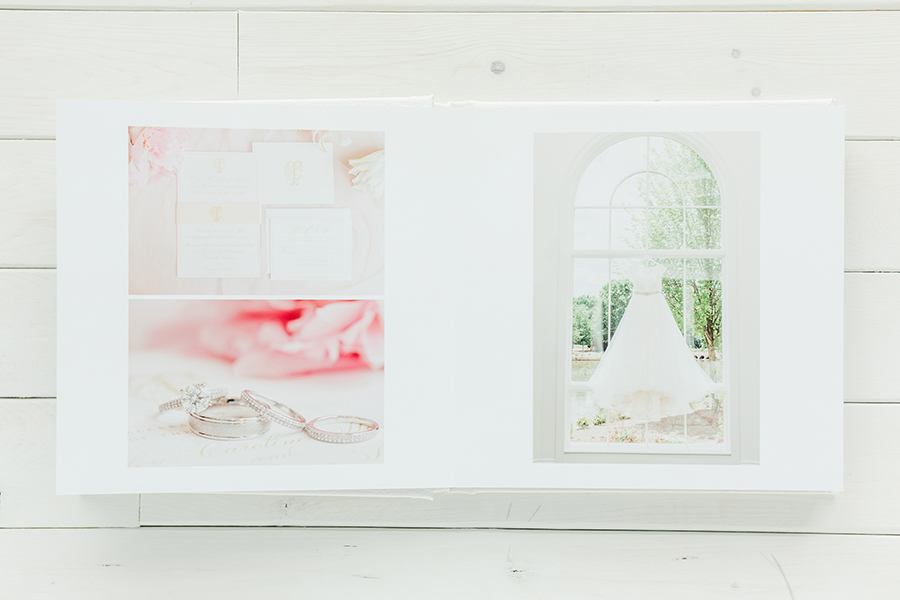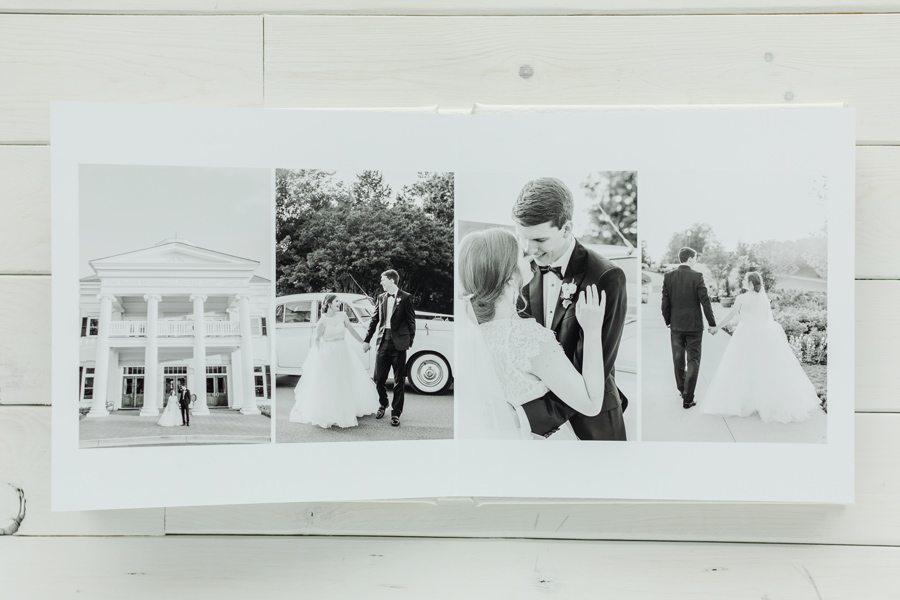 To view the full album design, click through the slideshow below: