Sweet Nashville Wedding Album Design for Rebecca Denton Photography
Rebecca Denton
not only takes the most beautiful, timeless wedding photos, she is also a gem of a human. We have been blessed to work with Rebecca and her beautiful photos for nearly 4 years now and she is always so kind and easy to work with. Rebecca is based in Nashville, Tennessee and today we get to share one of her wedding album designs from a sweet spring wedding there. We love this design -- from the color palette, to the story-telling and the emotion Rebecca expertly captured -- it has it all!
Here are a few of our favorite spreads: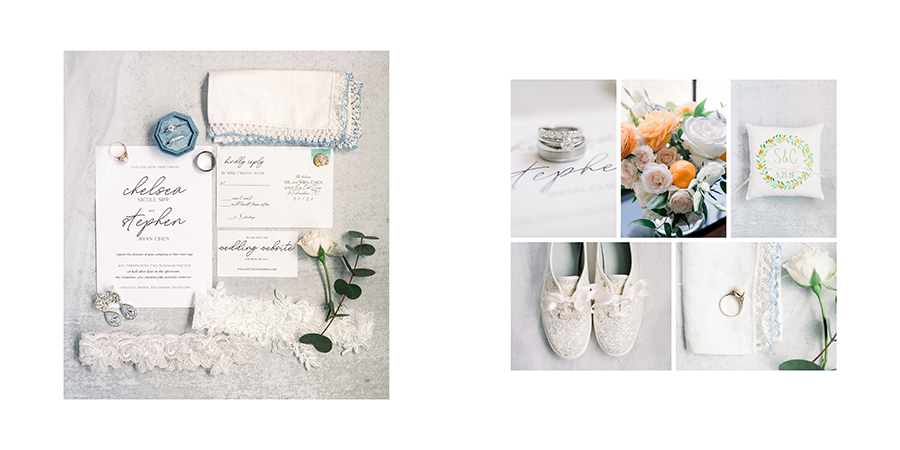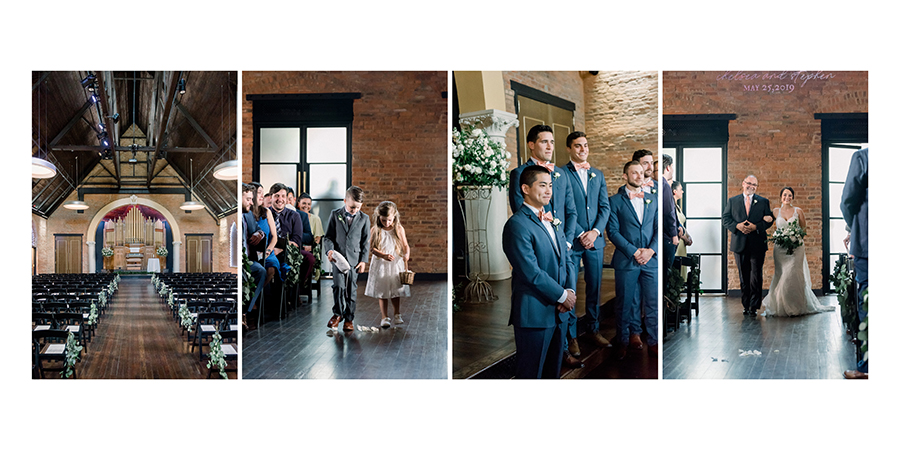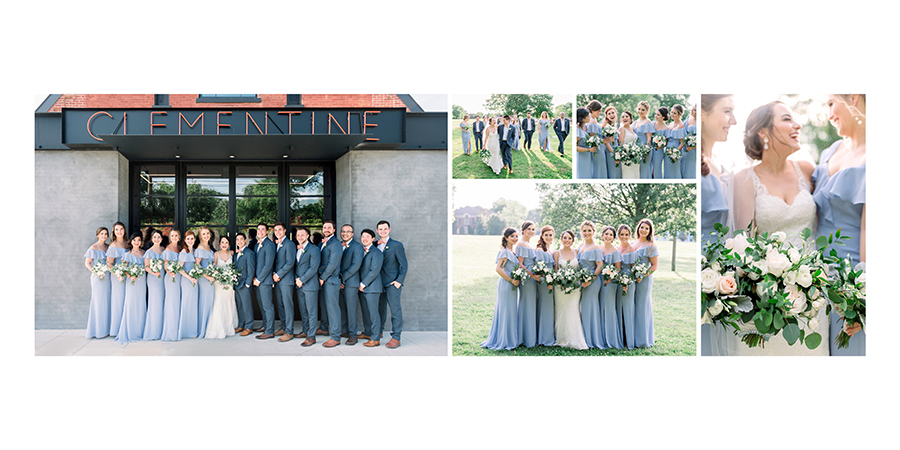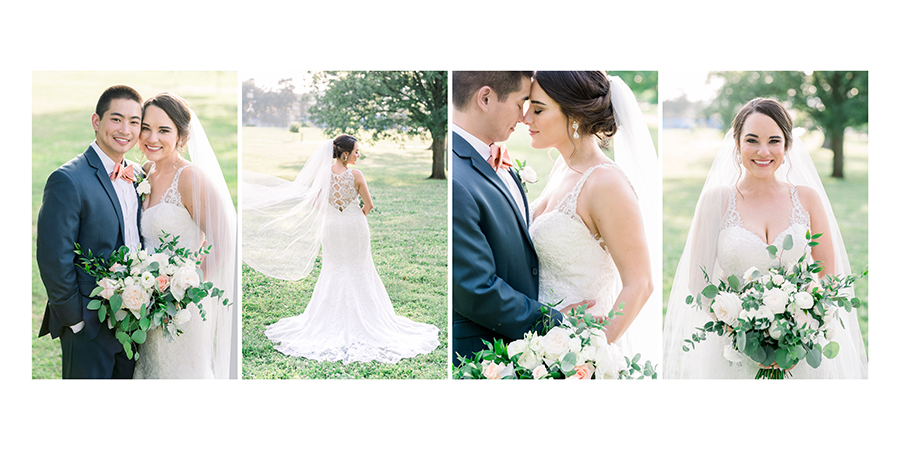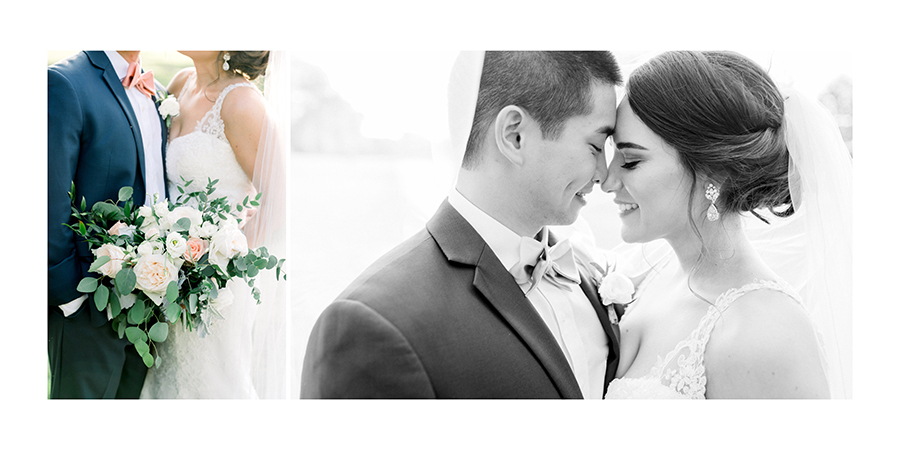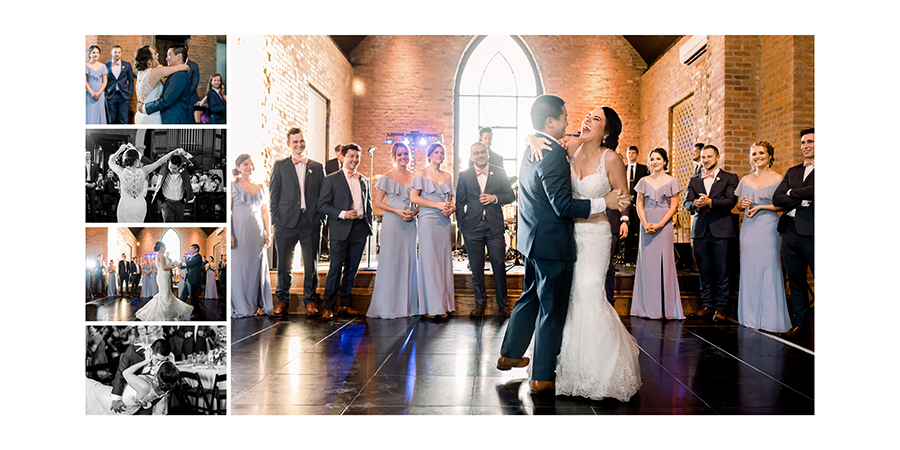 To see this wedding album design in full, click through the slideshow below:



Thank you for allowing us to serve you and your clients Rebecca!