New York Country Club Wedding Album Design for Jennifer Larsen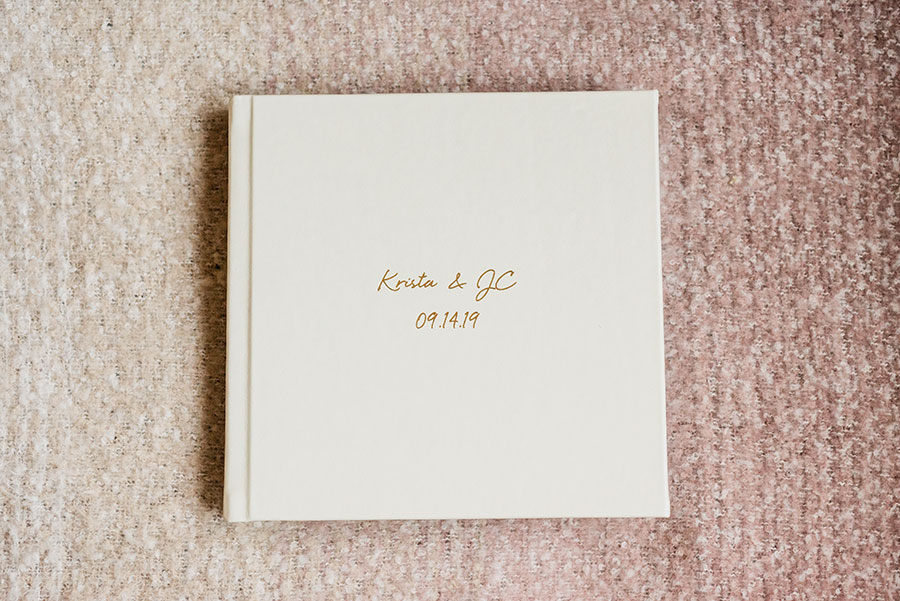 Every wedding day and every wedding album is unique. As a result -- what we get to do for a living NEVER gets old.
New Jersey-based Jennifer Larsen
loves to start her albums with a spread of two individual timeless portraits of the bride and groom. How incredible is that? We love how this album design turned out and are so excited to share it with you today!
Jen is incredibly talented and we have had the pleasure of working with her for four years now. She is also one of
our amazing Client Advocates!
She was so kind to send us images of this finished album printed by
Miller's Professional Imaging
.
Here are a few of our favorite spreads: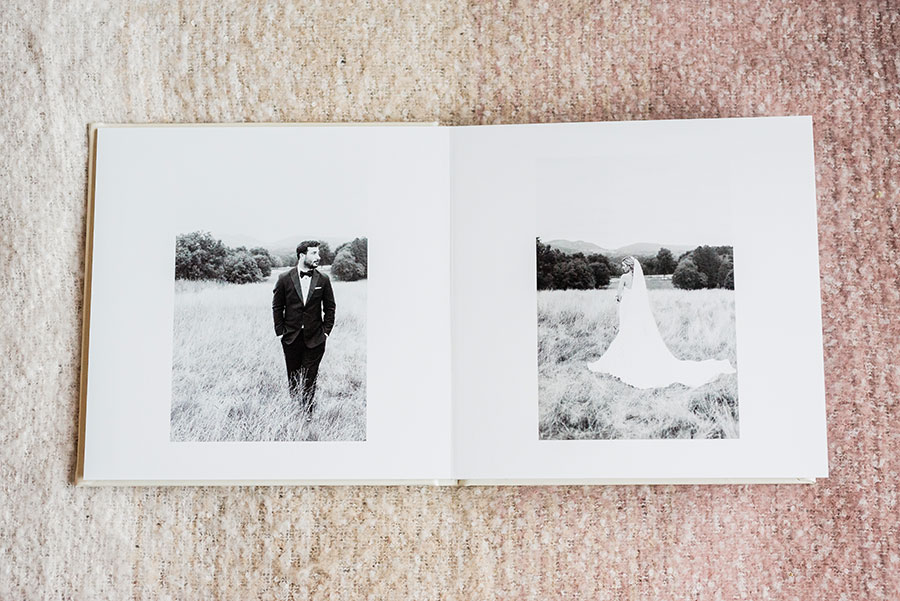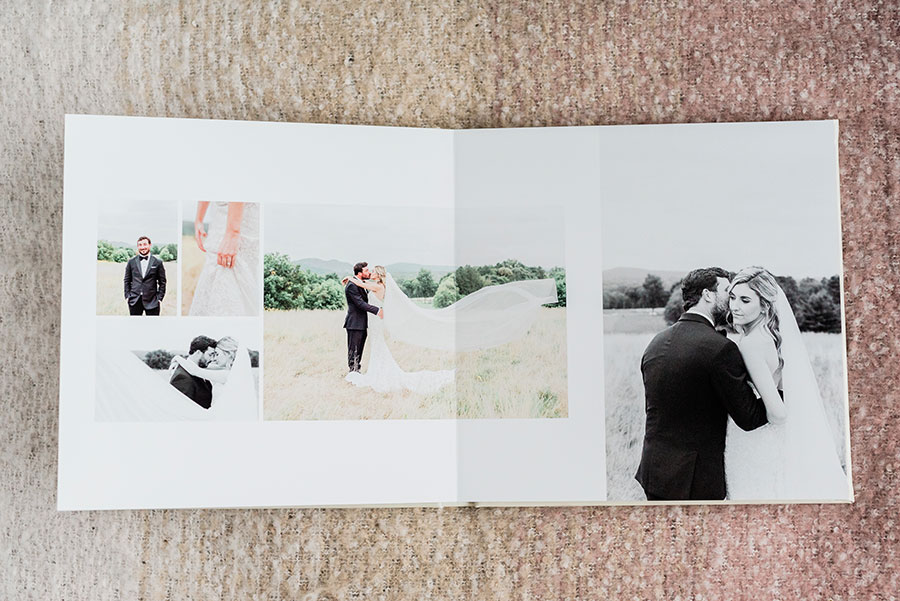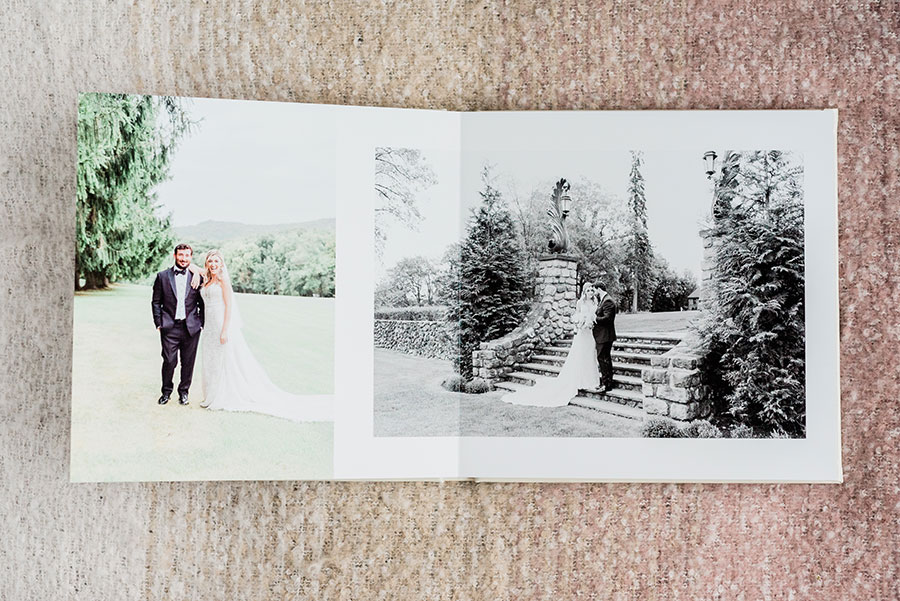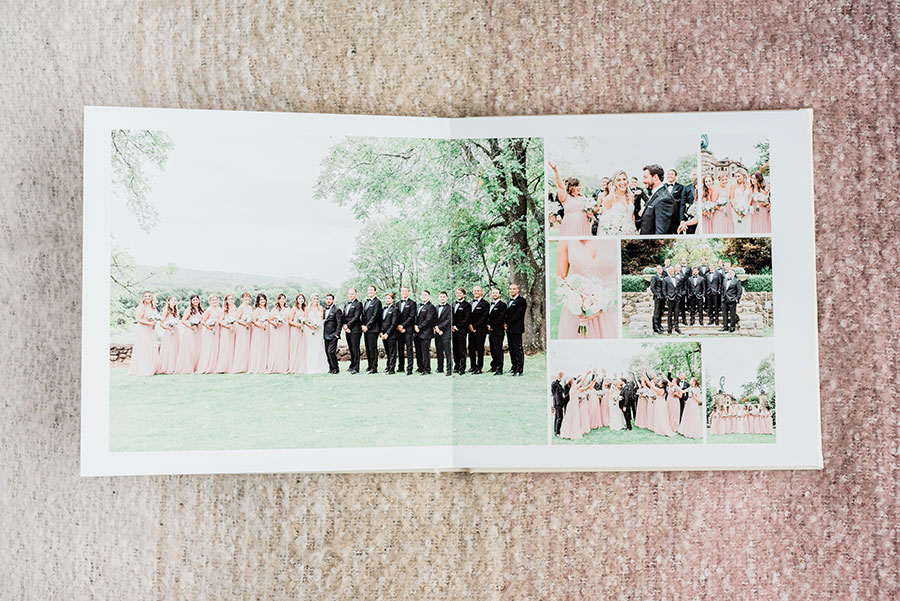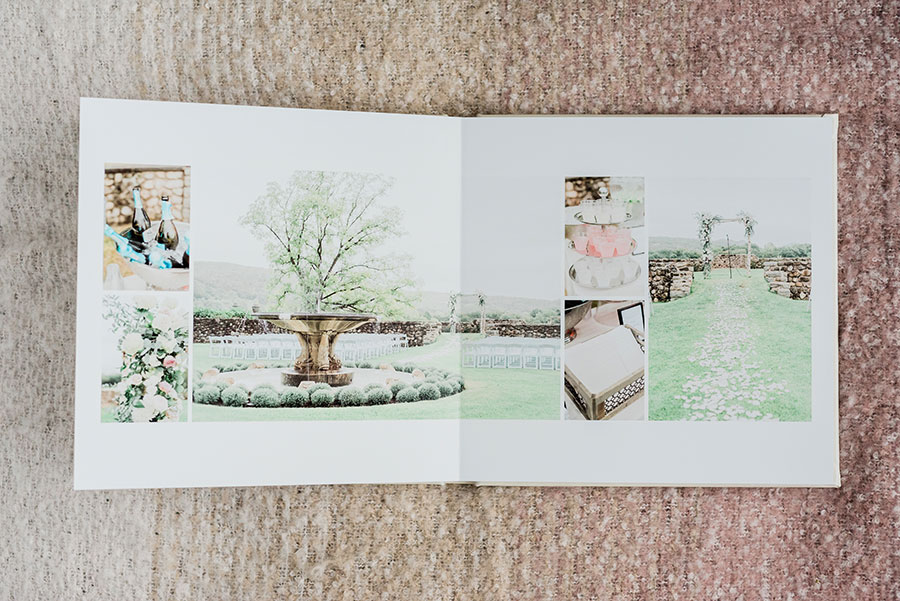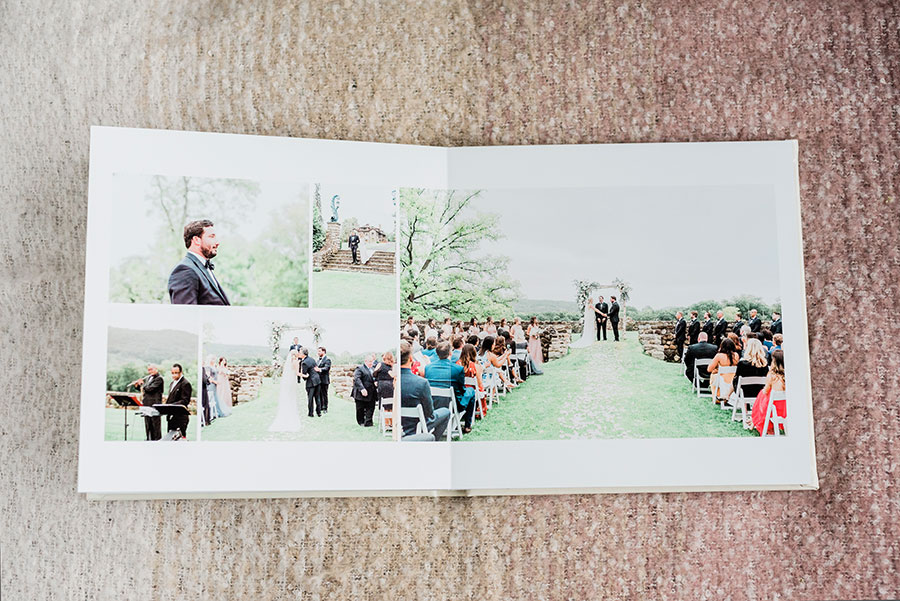 Click through the slideshow below to see the design in full: