Timeless Wedding Album Design for Scott Clark
We have had the pleasure of designing 50 albums for
Scott Clark
since 2014. Scott is based out of California but travels worldwide photographing the most beautiful weddings. We feel so honored that he entrusts us to work with his stunning images and layout his albums for his clients!
This album design for Helen & Steven was also altered into two different parent albums. Scott used
strategy #2 from our strategies for designing parent albums
and made use of unused revision rounds to design the parent albums. He ended up using 4 rounds total to design all three albums and saved on costs in the process!
We truly adore how this design turned out. Here are a few of our favorite spreads (it was so hard to pick!!):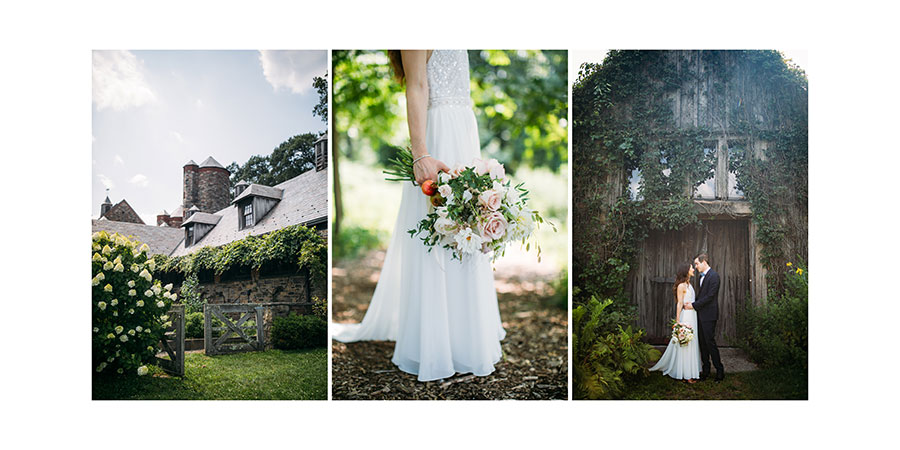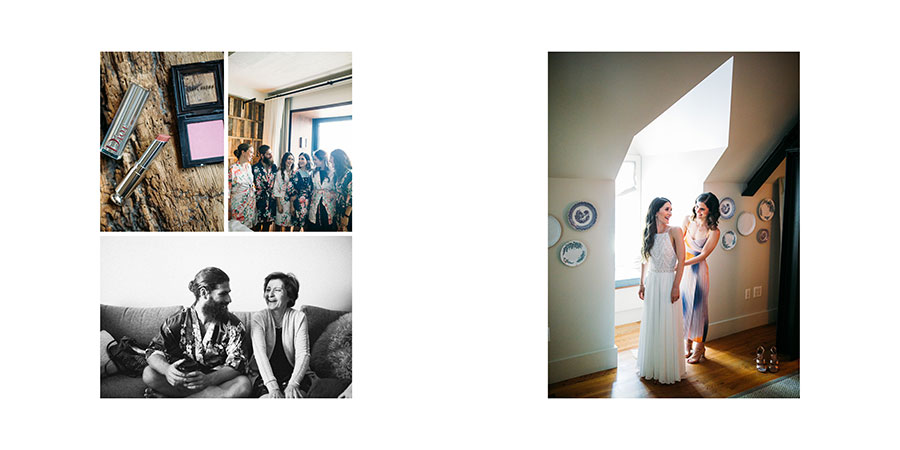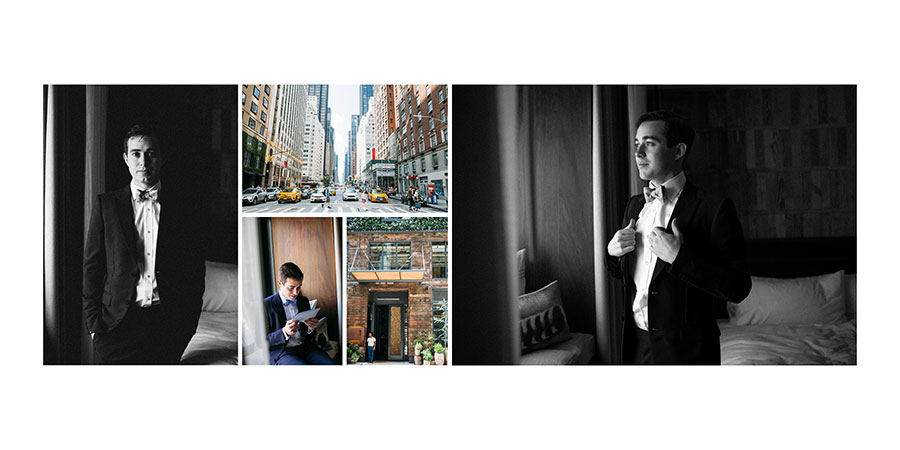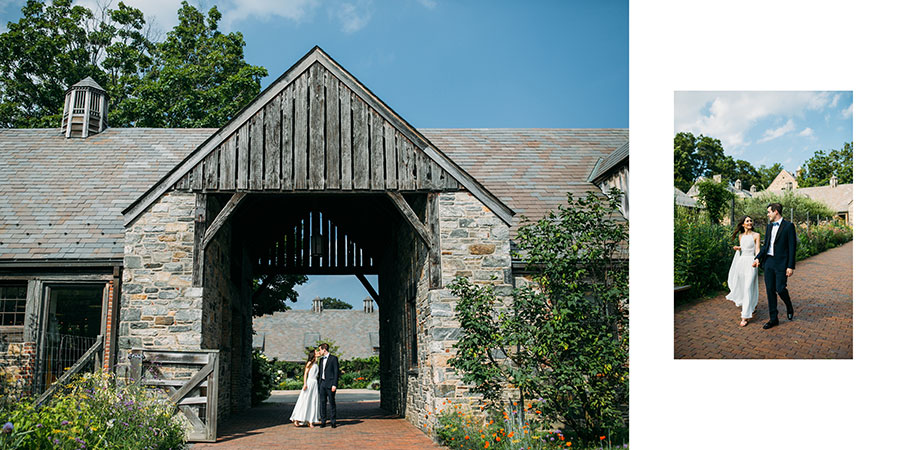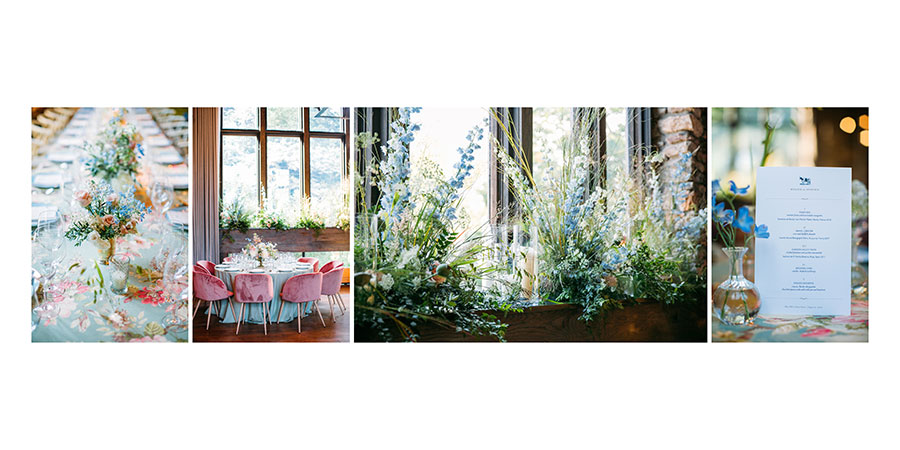 To see the full design (highly recommended!) -- click through the slideshow: