Oregon Beach Engagement Album Design for Iron & Rye
This album design was a DREAM to create.
1 -- Stunning images by
Oregon and Seattle-based Rick Andrew Baleros of Iron & Rye
2 -- Rick sent us only his very favorite images and gave us the freedom to select what did and did not fit.
3 -- Rick GIFTED this album to the client! How sweet!? We loved being a part of that!
Do you offer engagement albums? I feel like they should be more of a thing!
This album was also printed by us as an
Align Legacy Book
-- 8x8 with thin pages and a linen cover -- and ended up costing Rick less than $100 to print. So super-affordable for an engagement album!
Here are a few of our favorite spreads from this stunning design: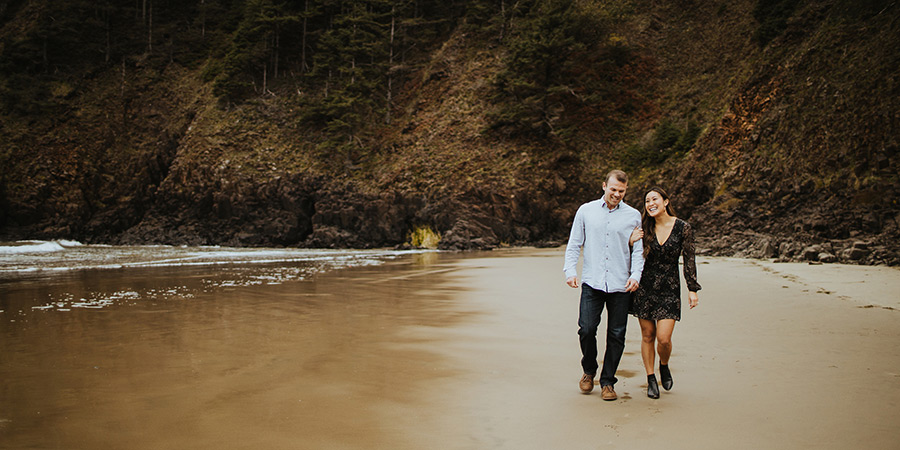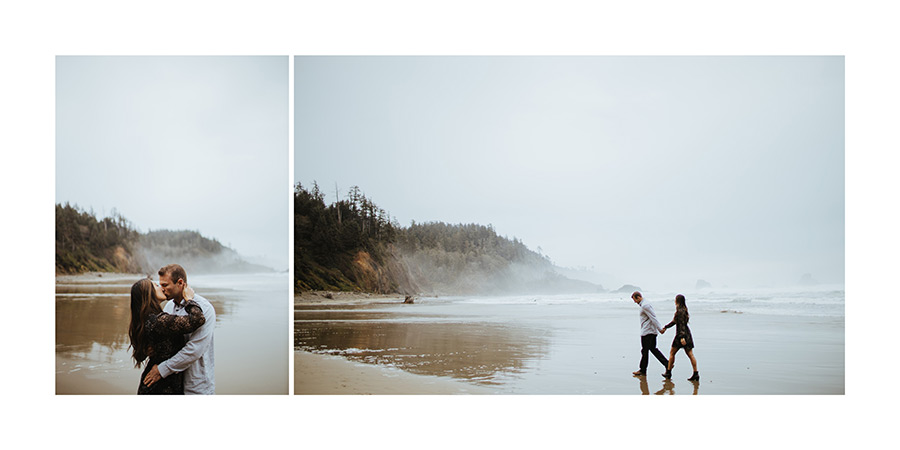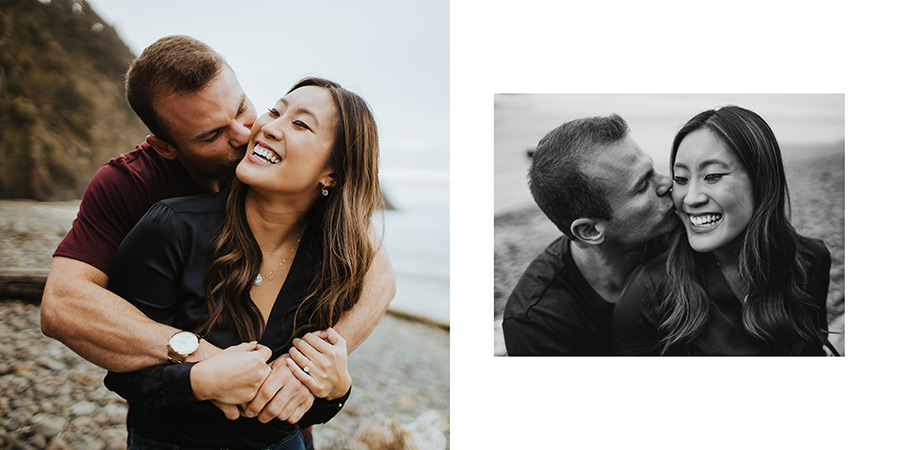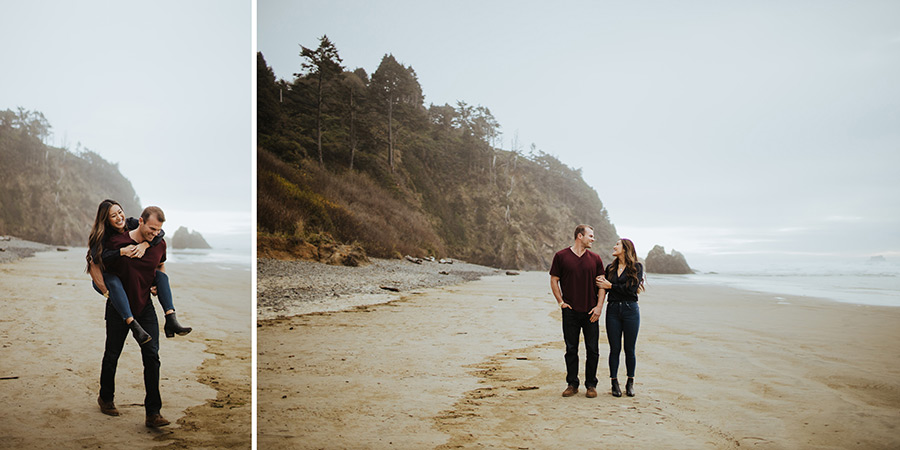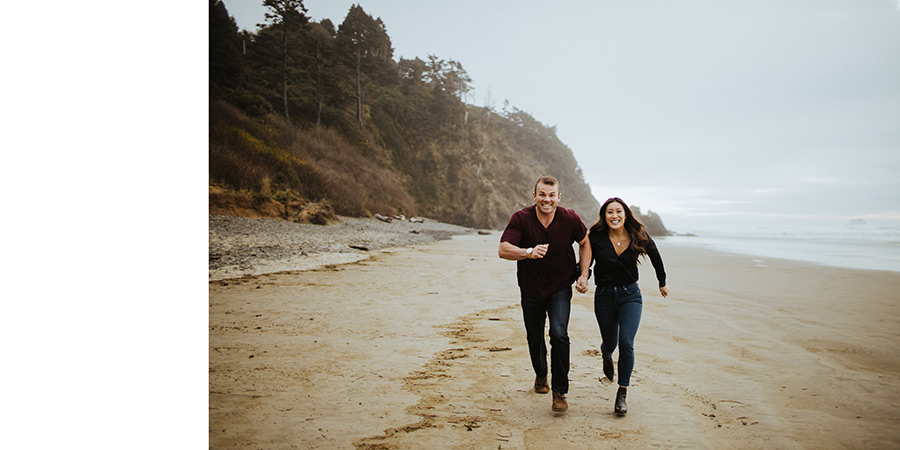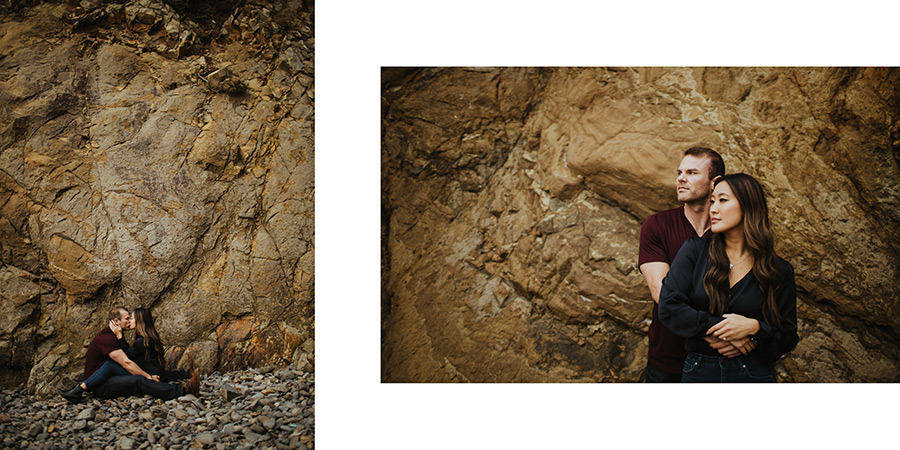 Ahh!! We love it so much!! Click through the slideshow to see the full design!



Thank you Rick for allowing us to work with your beautiful images!