Michigan Farm wedding album design for Jean Smith
Jean Smith's
photos are pure art. So it doesn't take much for us to lay them out beautifully and create a stunning album design with them. But that's exactly what we love about our job -- allowing YOUR images to SHINE!!
We've had the honor of working with Jean's images since 2013 and she also serves valiantly as one of our beloved
Client Advocates
.
Click here to see Jean sharing on video a little bit about her album process.
You can also access all of the other designs we've featured of hers there!
This wedding looks like it was a blast. Carefree. Fun bridal party. Portraits on the field of Michigan Stadium. What's not to love!?
Here are a few of our favorite spreads from this stunning design: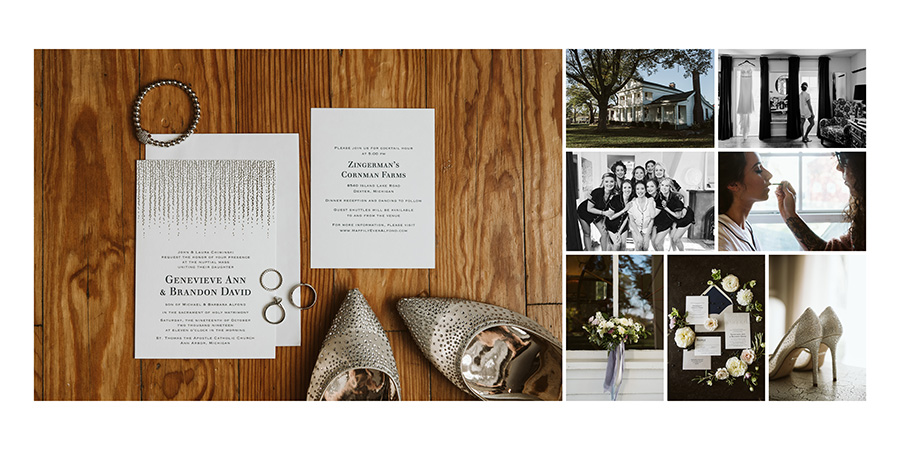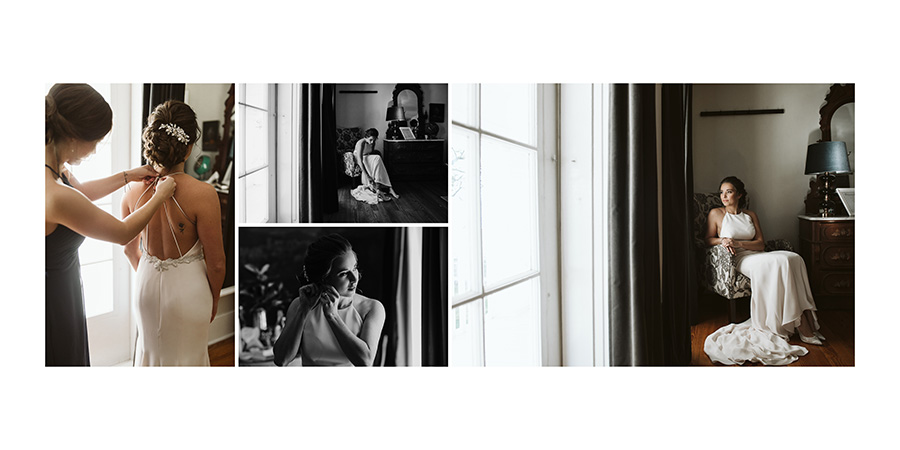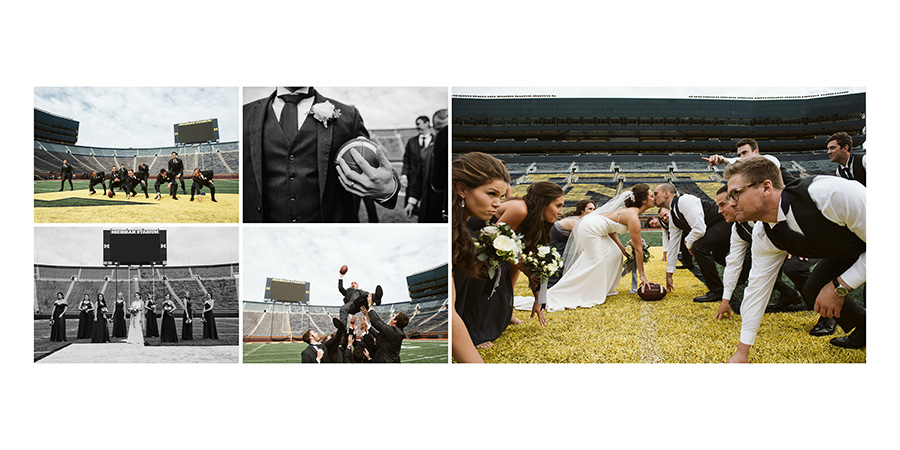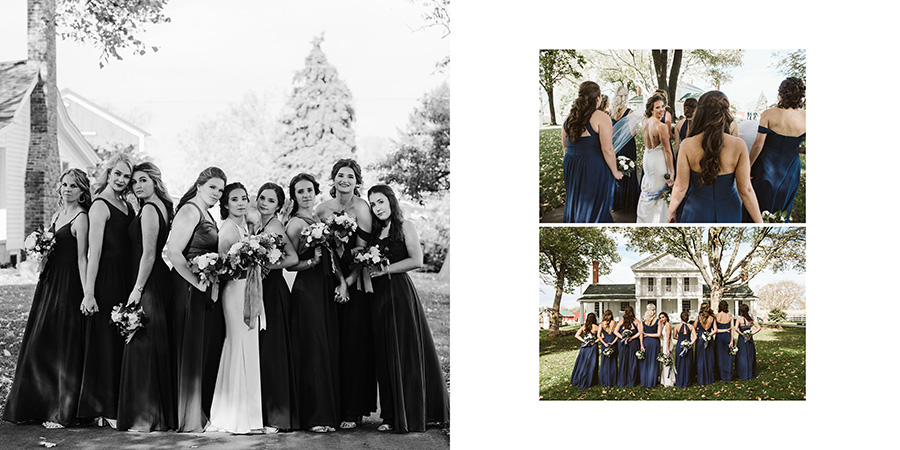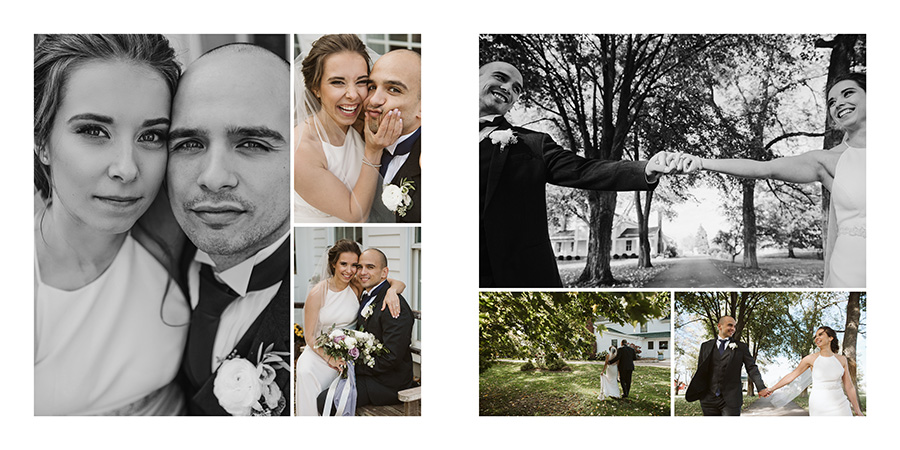 Click through the slideshow to see the full design:



Thank you Jean for allowing us to work with your gorgeous images!!