New Jersey Campsite engagement album design for Tori Kelner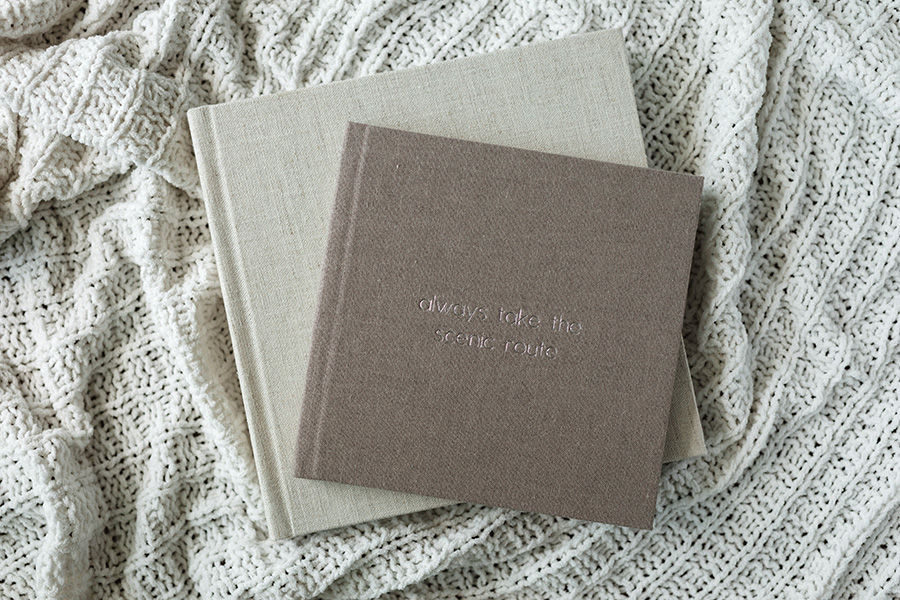 We are DYING over this fun wilderness adventure engagement session in the hills of New Jersey captured by
Tori Kelner!
Tori's clients chose to relive their first camping trip together for their shoot and it turned out SO GOOD!!
Tori loved this session so much that she decided to create a sample album to show off to other clients and hopefully inspire them to memorialize their engagement shoots in album form! GENIUS!
Tori is super-smart and she also serves as one of our
Client Advocates
(these two things are likely related).
Click here to see a video where she share a little bit about her album process!
Tori was so kind to send us some photos of the finished
Miller's album.
Here are a few of our favorite spreads from this design: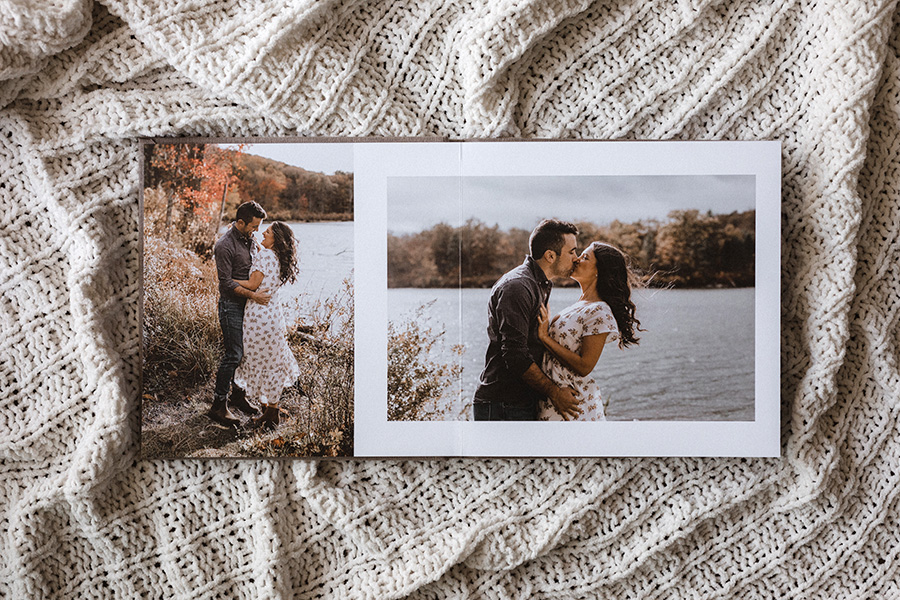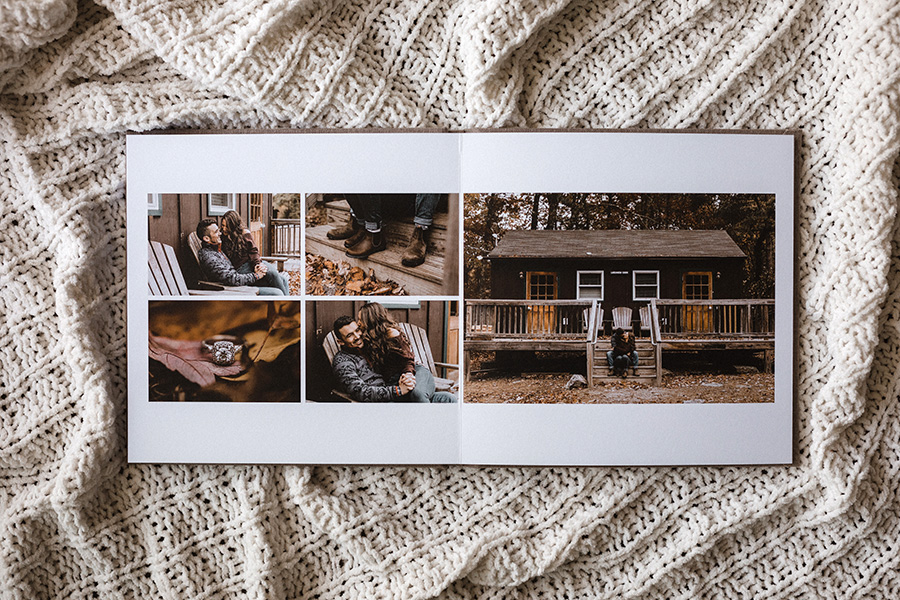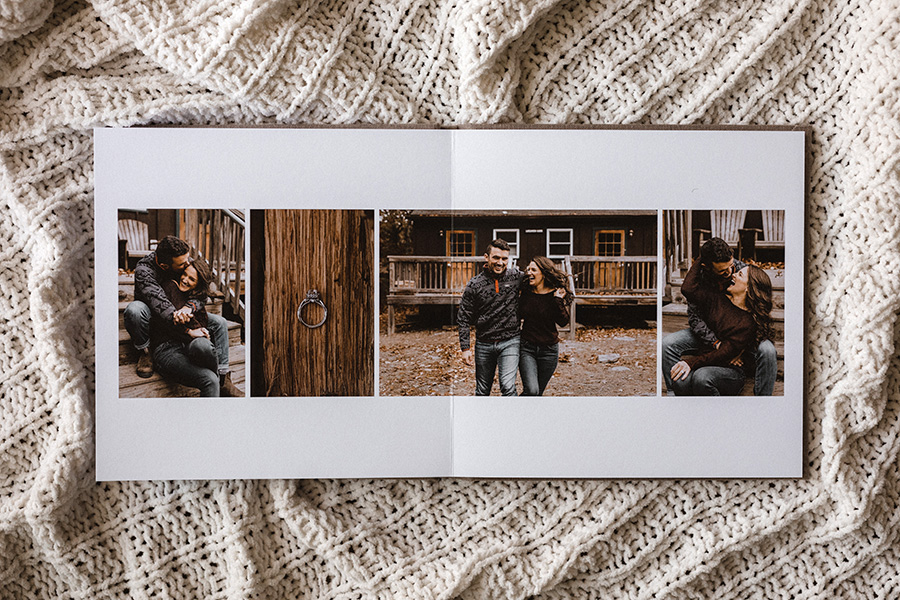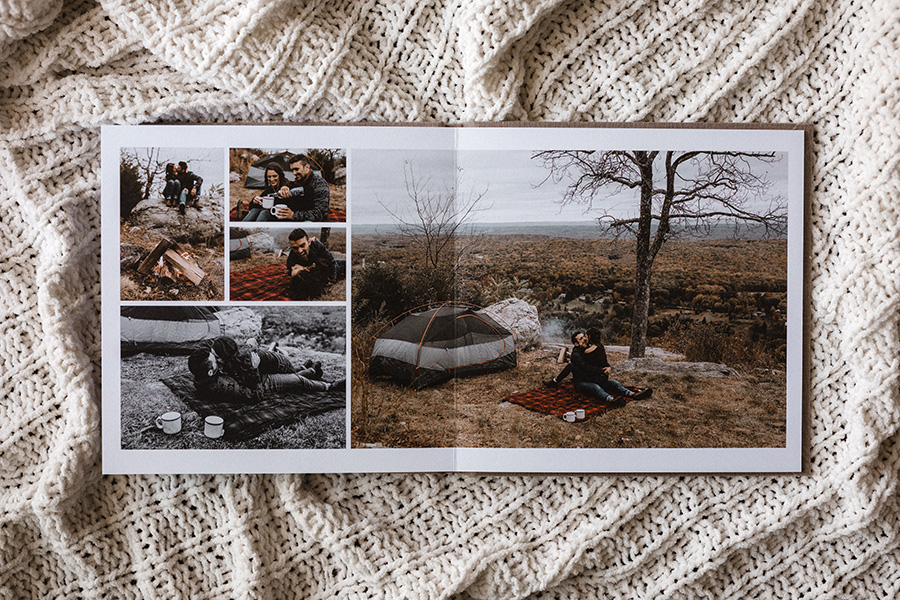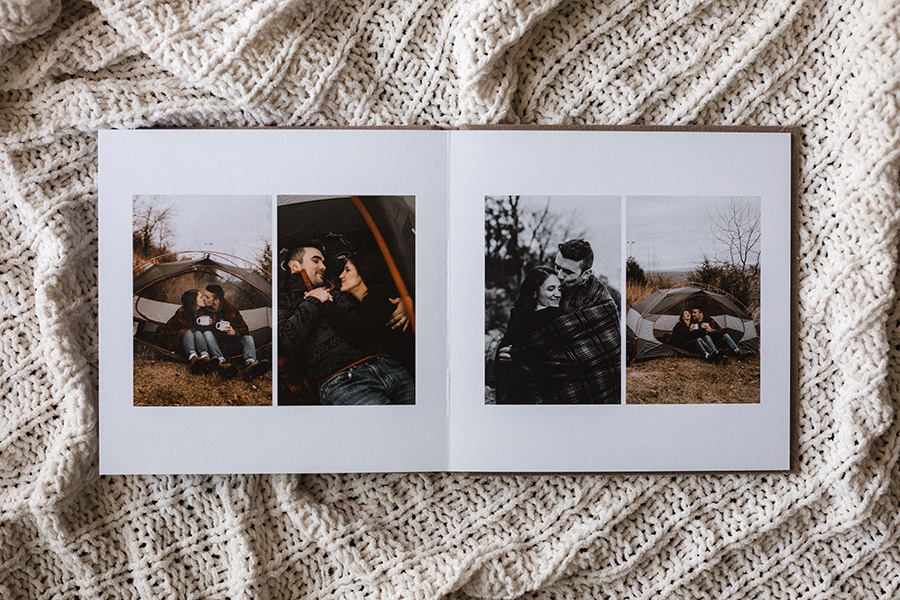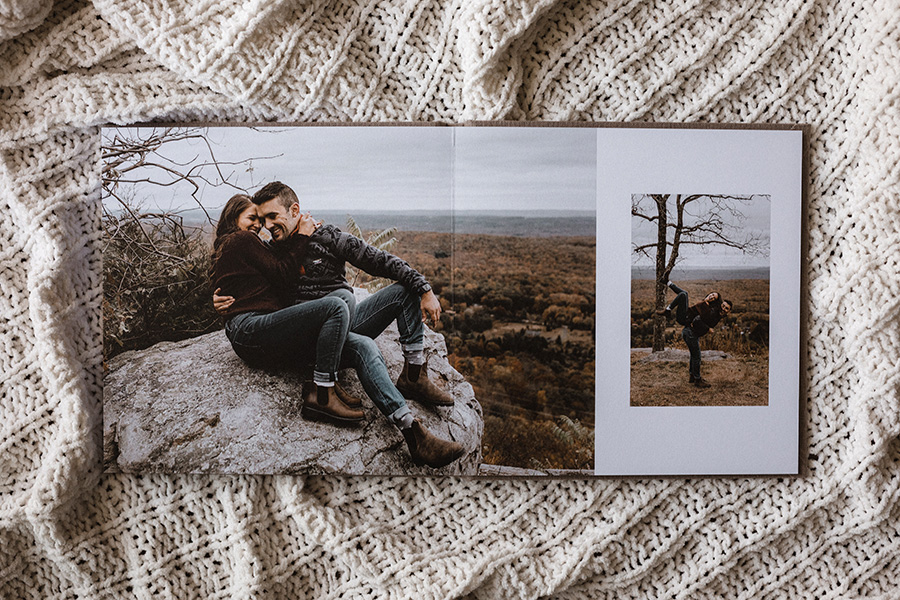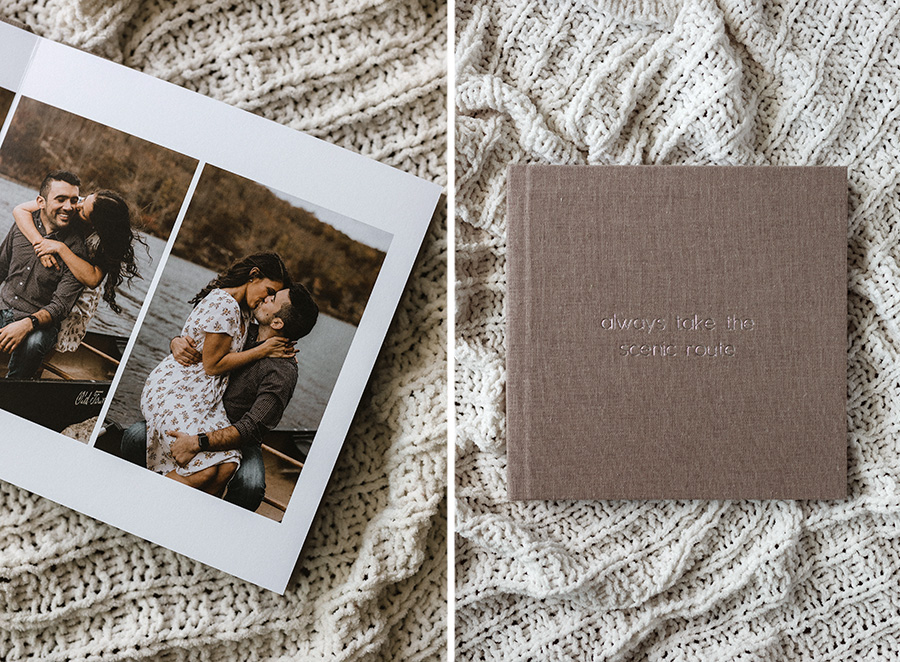 To see the full design, click through the slideshow:



Ahh! Thank you for sending these photos and allowing us to work with you, Tori! Such a pleasure!