Downtown Michigan Wedding Album Design for Niki Marie
Niki Marie is a Detroit-based wedding photographer
who has an incredible talent for creating some of the most iconic black and white wedding photos we have ever seen! We typically do a happy dance whenever she submits a new album design order because we know we're in for some serious inspiration and a design that comes together flawlessly!
Niki shared that this particular wedding is an all-time favorite of hers, and we can see why! The veil, the vintage car, the stunning couple! It's pure MAGIC!
Here are a few of our favorite spreads from this design: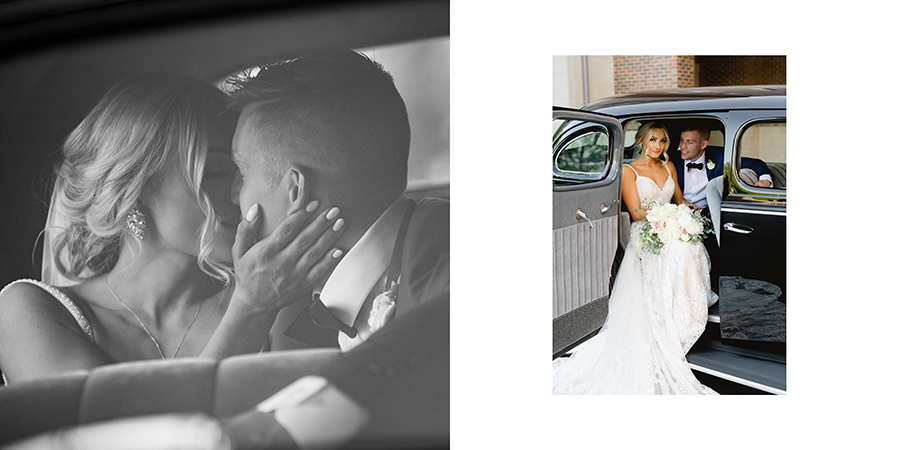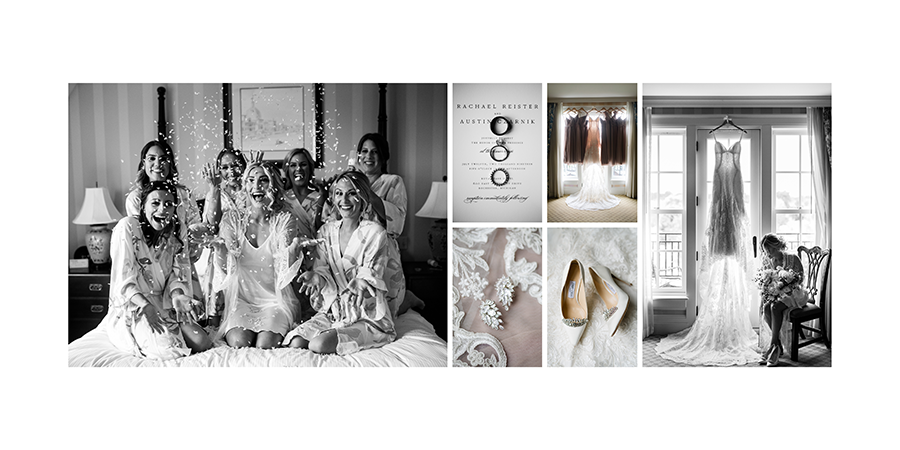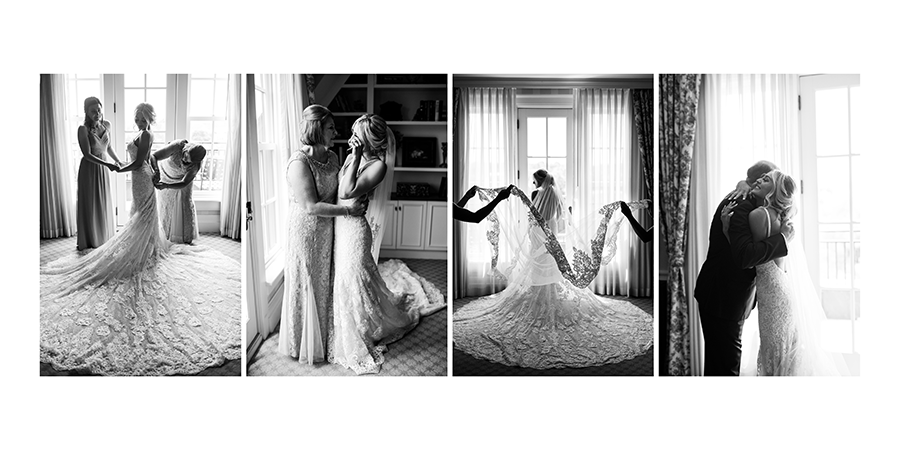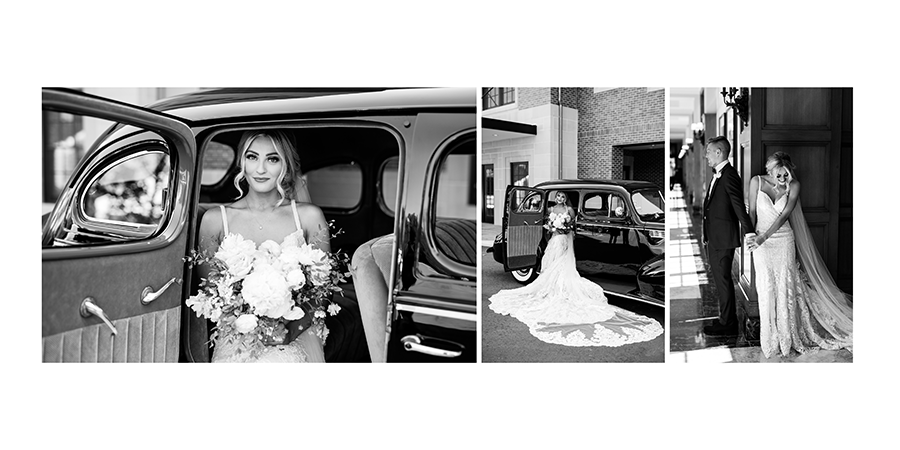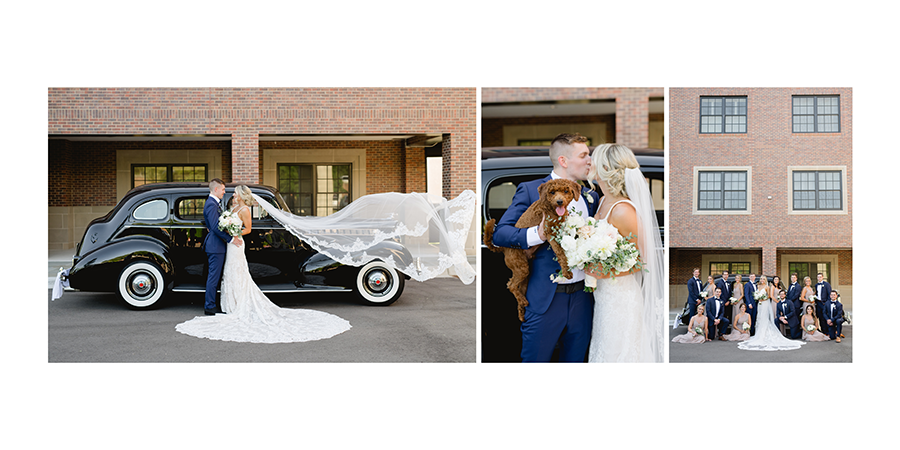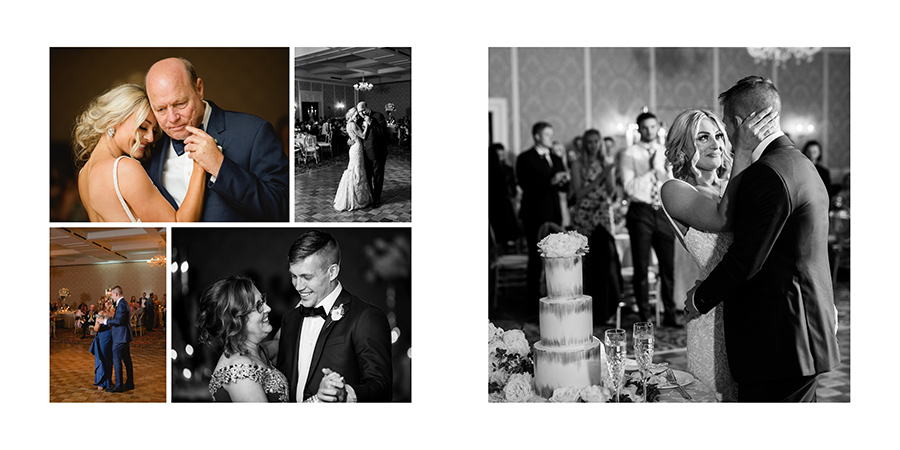 Click through the slideshow to see the full design:



Thank you Niki for allowing us to work with your beautiful images!