Stunning Texas Wedding Album Design for Katelyn James
To date we have done 119 (!!) album designs for
Katelyn James
. We have had the honor of working with her and her beautiful images since 2013 and we have been SO BLESSED by her friendship to us! If you don't know Katelyn, you're likely not a photographer -- haha! She is well known for
her educational courses and resources
that have equipped thousands of professional photographers to be more successful. Not only is she amazing at what she does, but she is one of the kindest, most caring humans on the planet. She really has a heart of gold!
Katelyn shoots so many gorgeous weddings, but this one is truly special. The bride, Melanie, is a photographer herself, and every detail about this day -- from
the stunning Texas venue
, to Melanie's flowing veil and her groom's playful bowtie were meticulously thought through. Melanie was also very particular with her album design -- as she should be! -- and made many changes throughout the revision rounds to make sure it was just perfect. We love how it turned out!
Here are a few of our favorite spreads from this design: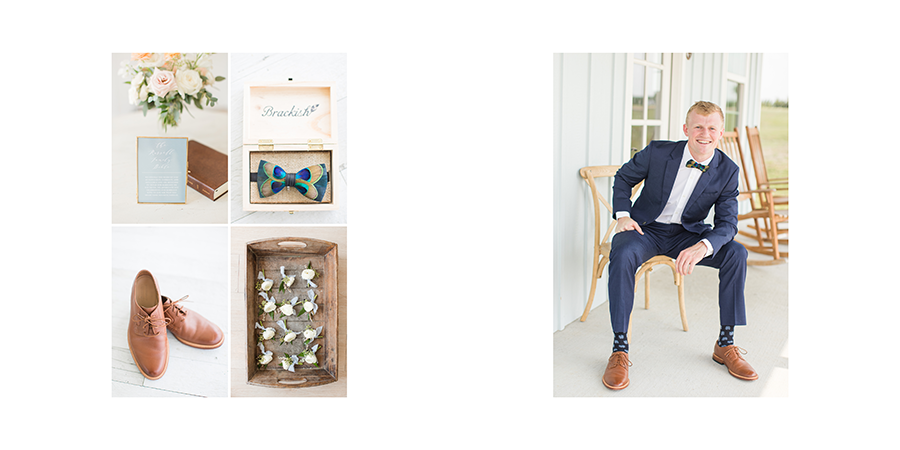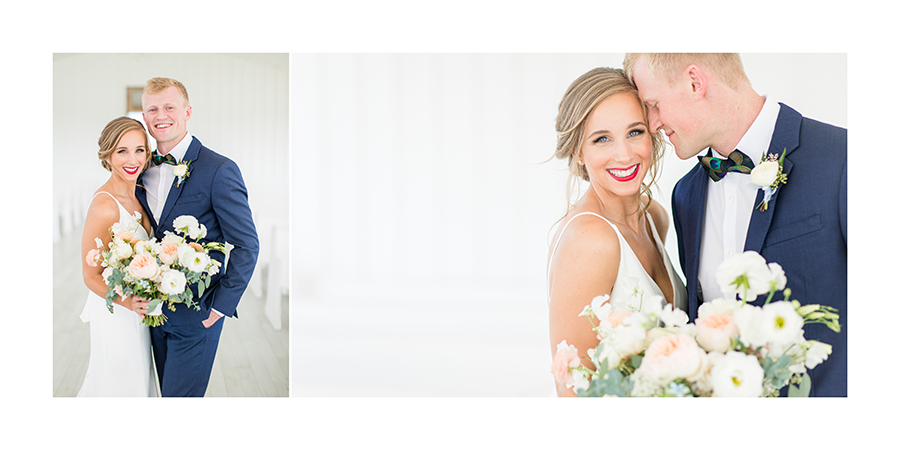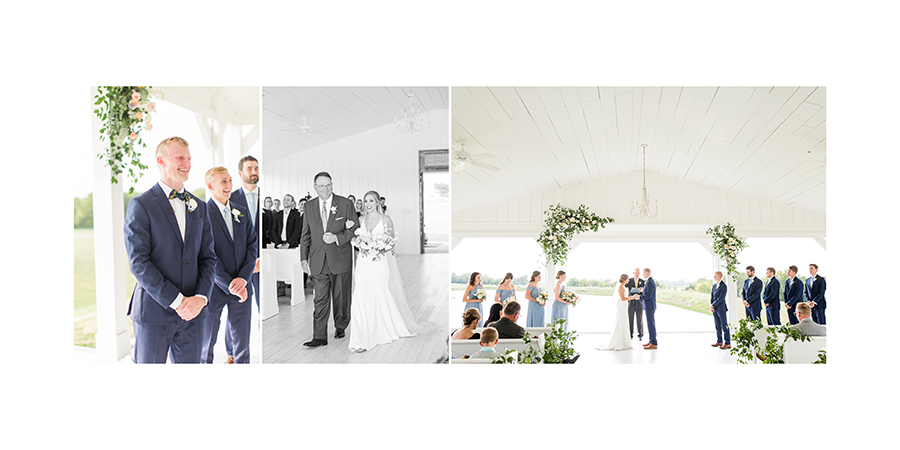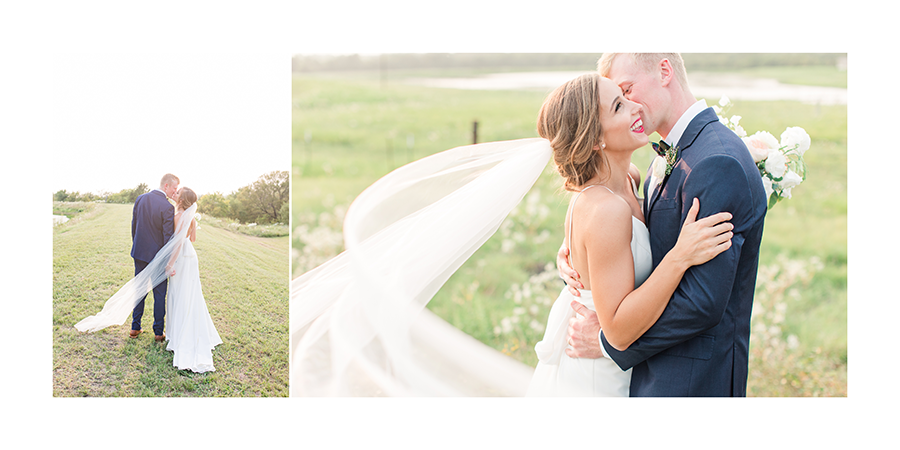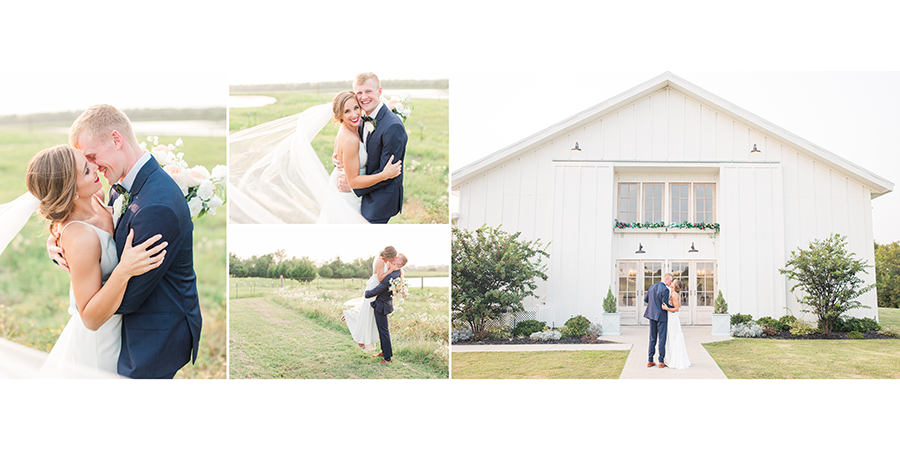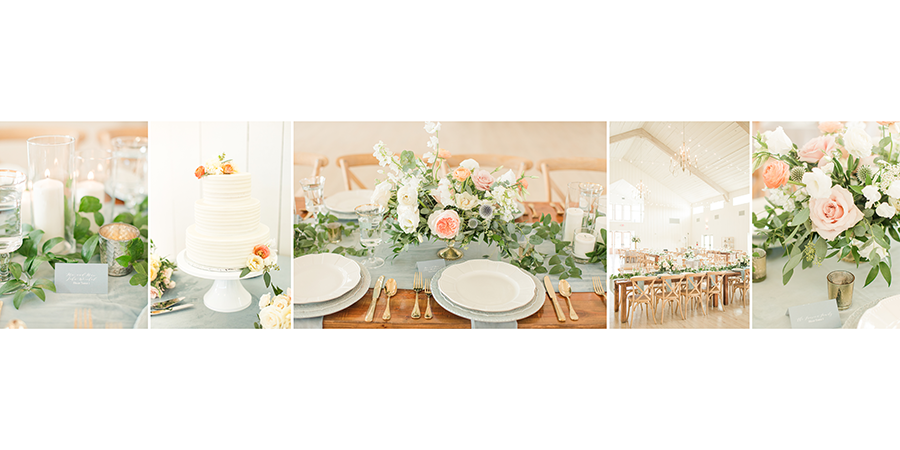 To see this stunning design in full, click through the slideshow:



Thank you Katelyn for your friendship and for allowing us to work with your beautiful images for so many years!