Norway Elopement Album Design for Wide in Wonder Photography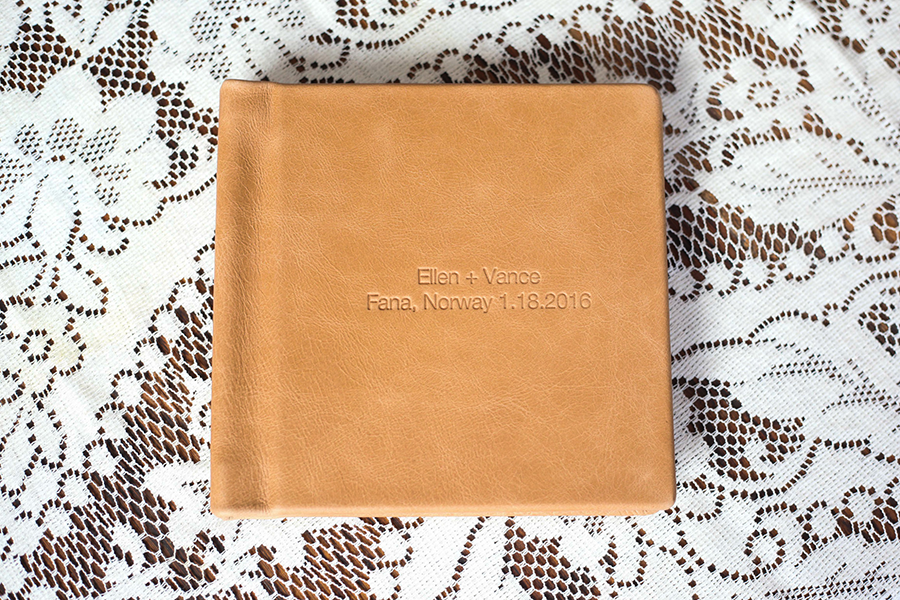 This album design is special for me because it was done for one of my friends! Ellen and Vance eloped five years ago in Norway and it was such a magical snowy wedding day. Their wedding story was beautifully capture by Norway-based husband and wife team
Wide in Wonder
.
Ellen is a long time friend of both mine and one of our designers, Andrea. Andrea generously offered to design this album as a gift to Ellen and then we were able to print it at cost for her. It brings me so much joy to be able to bless others with the gift of a wedding album -- even years after their wedding! Ellen and Vance have two sweet kiddos and I can just imagine how cherished this book will be as their children grow up flipping through it!
A special thank-you goes out to Stipi and Kristine for allowing us to feature this album showcasing your stunning photos! And to Ellen for taking photos of the printed
Align Legacy Book
! Ellen chose our Carob leather, for the cover, with text clear debossed in Helvetica Neue font.
Here are a few of our favorite spreads from this beautiful design: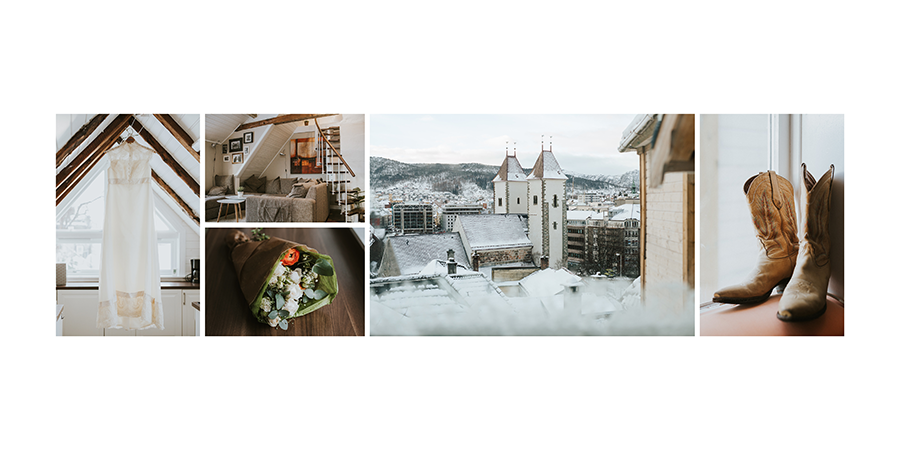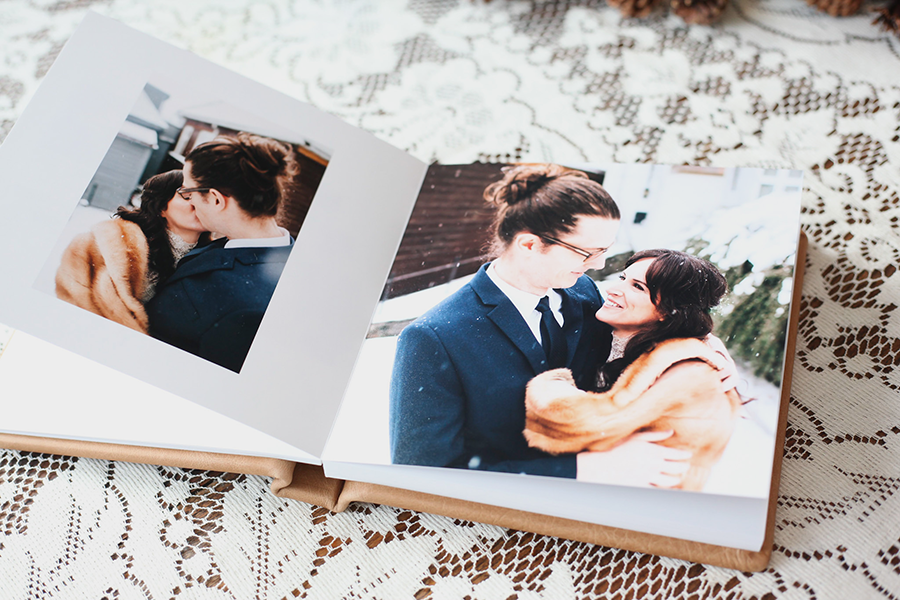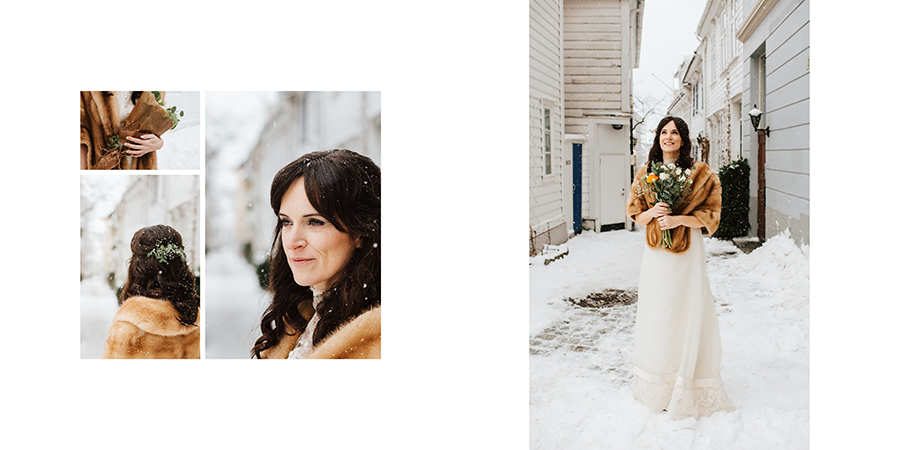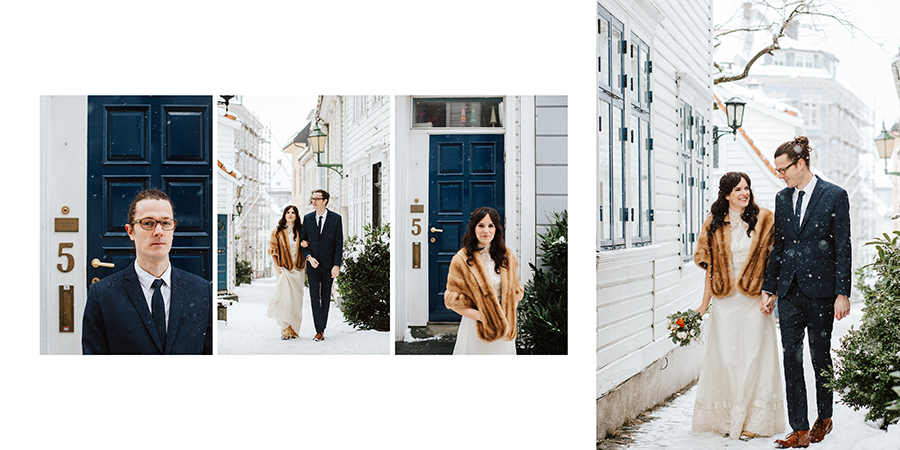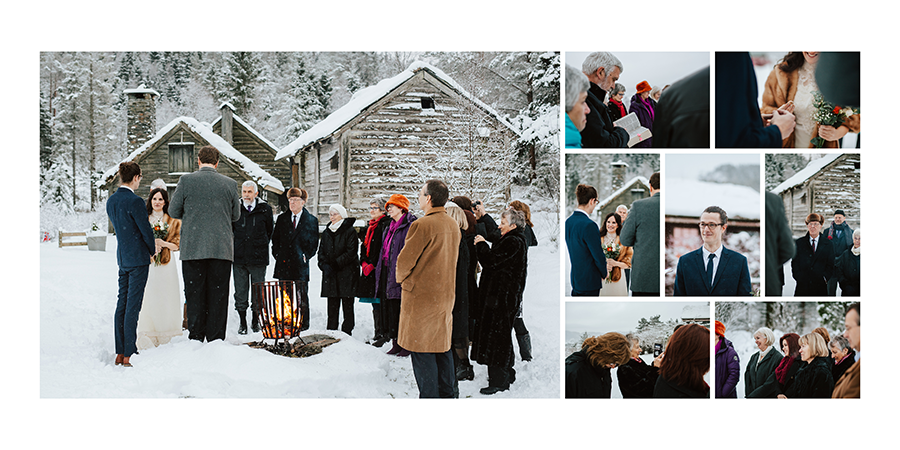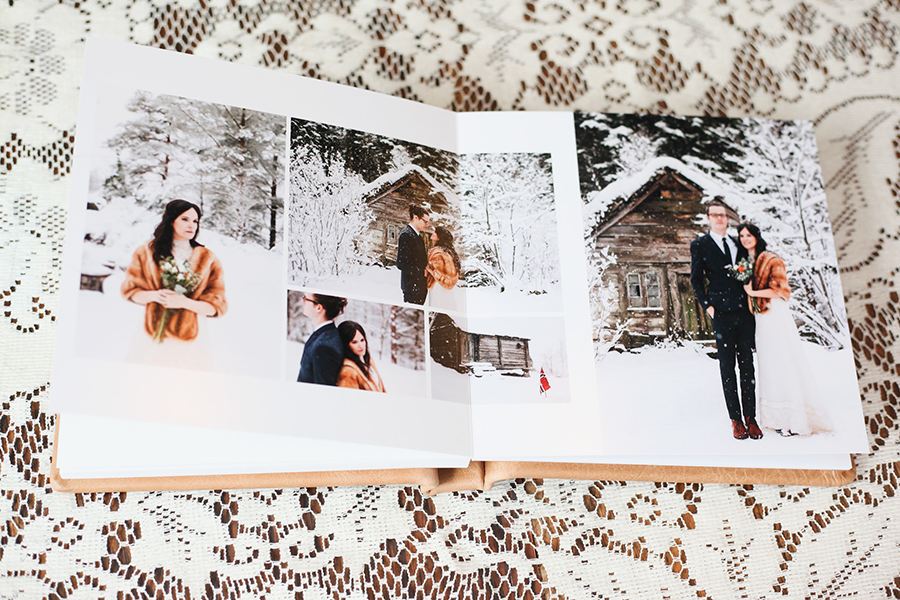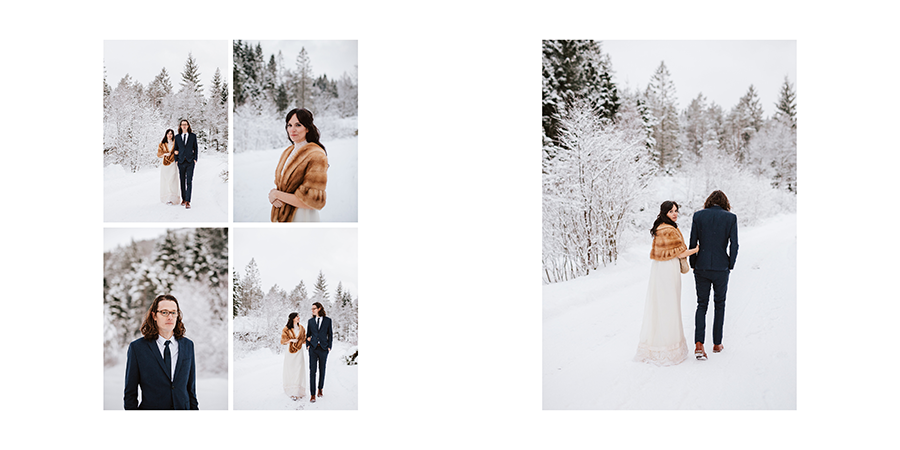 To see the design in full, click through the slideshow: