Boho Alaska Wedding Album Design for Rachel Struve Photography
Rachel Struve
is an Alaskan-based wedding photographer who is obsessed with small, simple weddings. Rachel purchased our
Album Start-Up Kit
last year and the design we are featuring today is the sample album she had us create that was included in the Kit! We love how this design turned out and are very hopeful this new sample album will jump-start her album sales and increase her profit!
Yes, yes and YES!!
Here are a few of our favorite spreads from this dreamy design: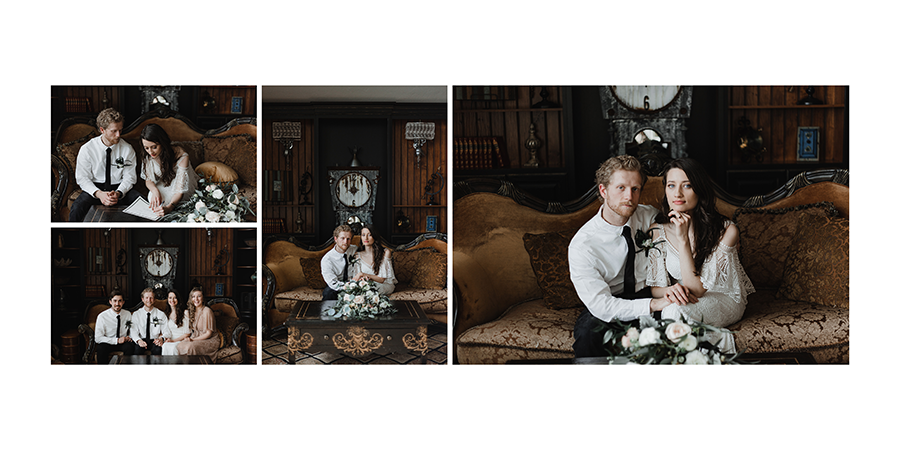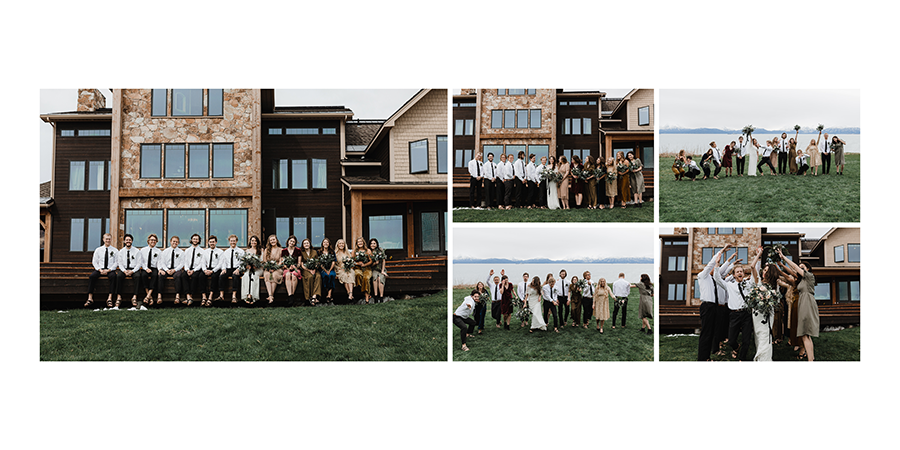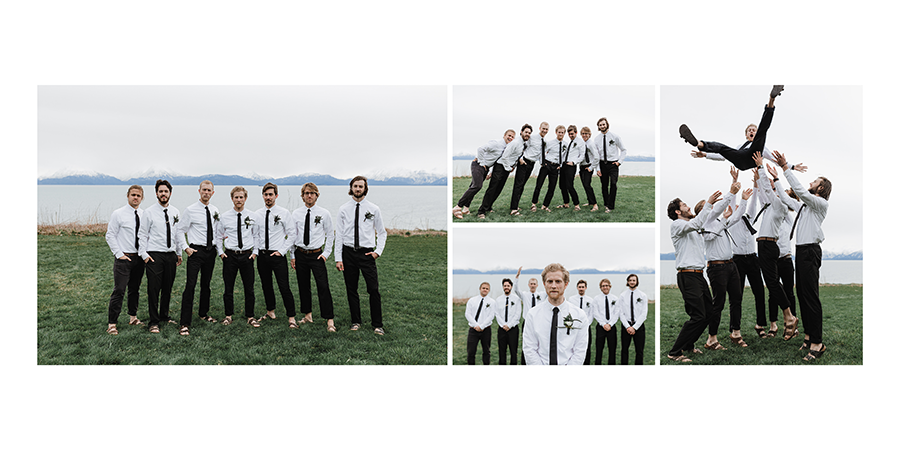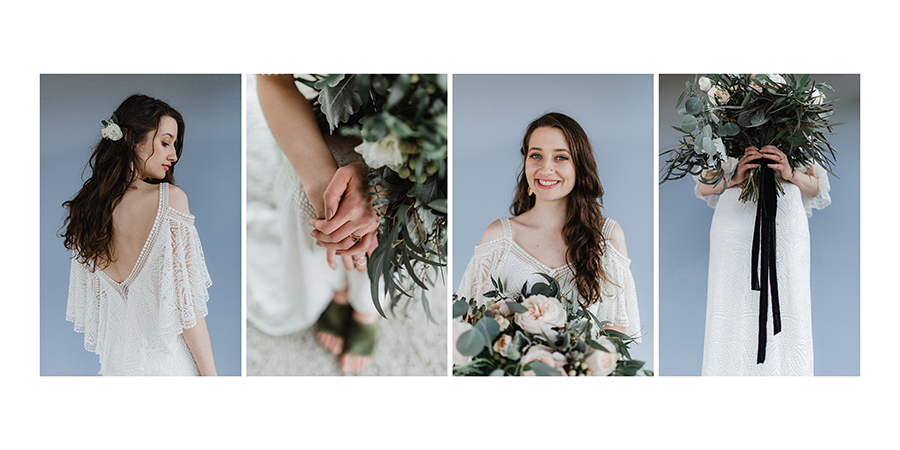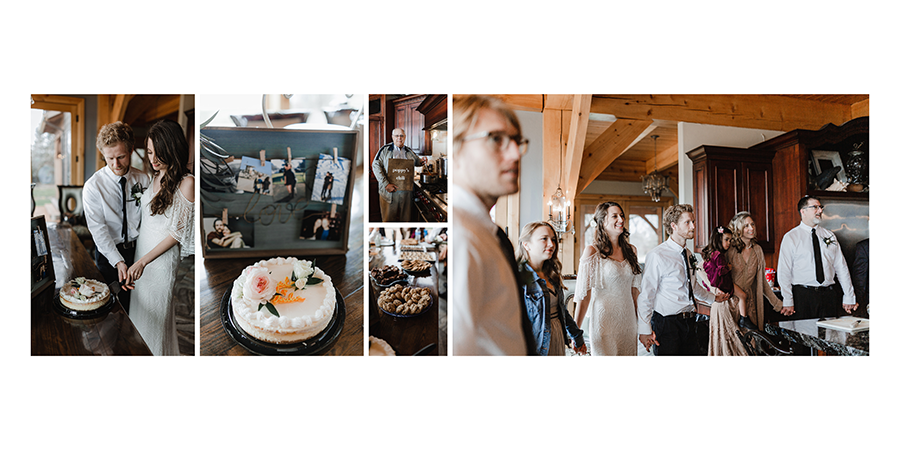 To see the full design, click through the slideshow:



It was such an honor to work with your beautiful images Rachel!