Modern Texas Barn Wedding Album Design for Courtney Bosworth Photography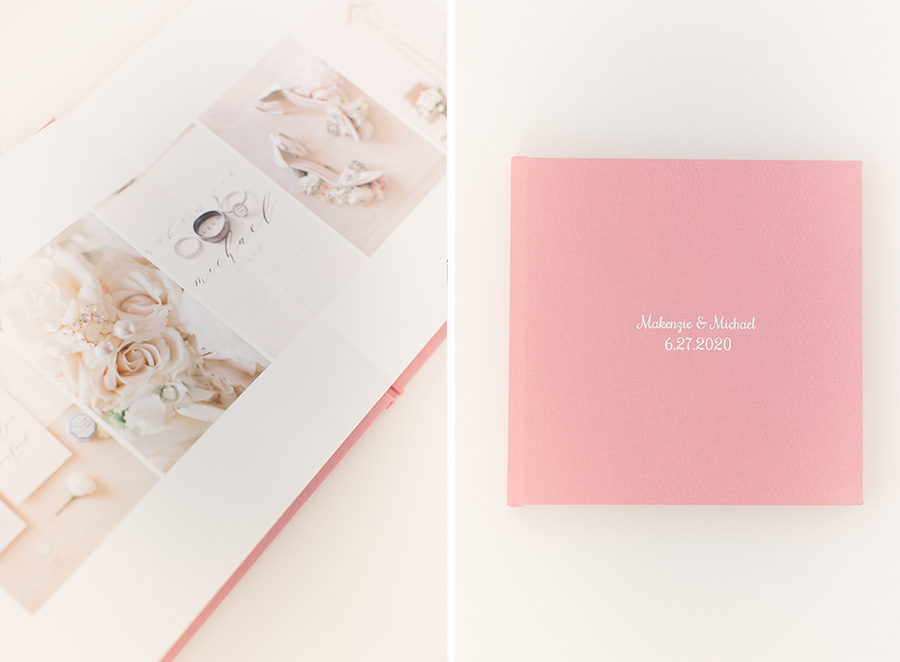 We so love to see the finished printed albums from the designs we create! It's so fulfilling to see the final product that will serve to establish a family's legacy. Today's featured design was done for
Dallas-based photographer Courtney Bosworth
and printed by our friends at
KISS
! A huge thank you goes out to Courtney for sending us these photos of the finished album!
Courtney is so talented and her love for her clients really shines through in her images and blog posts where she recounts the day. It is such an honor to work with her and her beautiful images!
Here are a few of our favorite spreads from this album design featuring a modern barn wedding at
Mae's Ridge just outside of Austin
: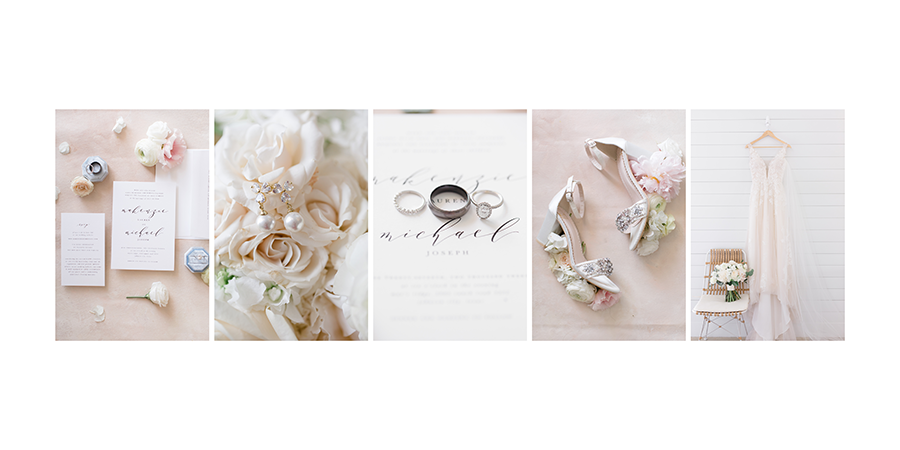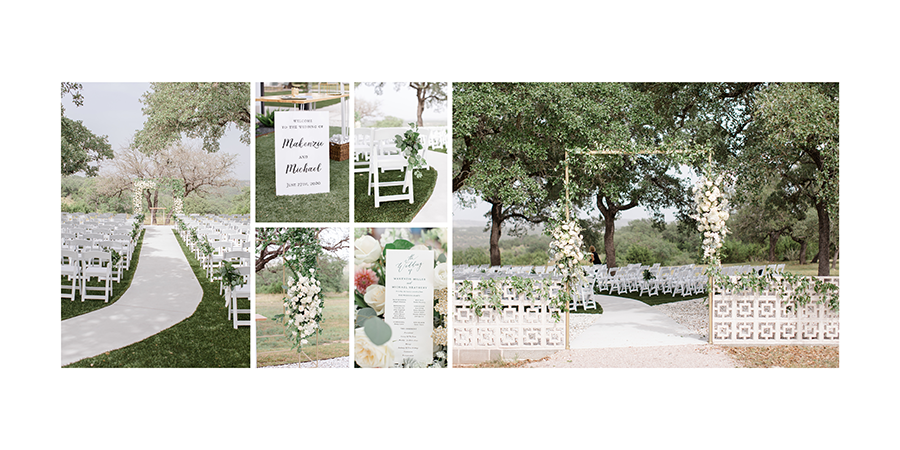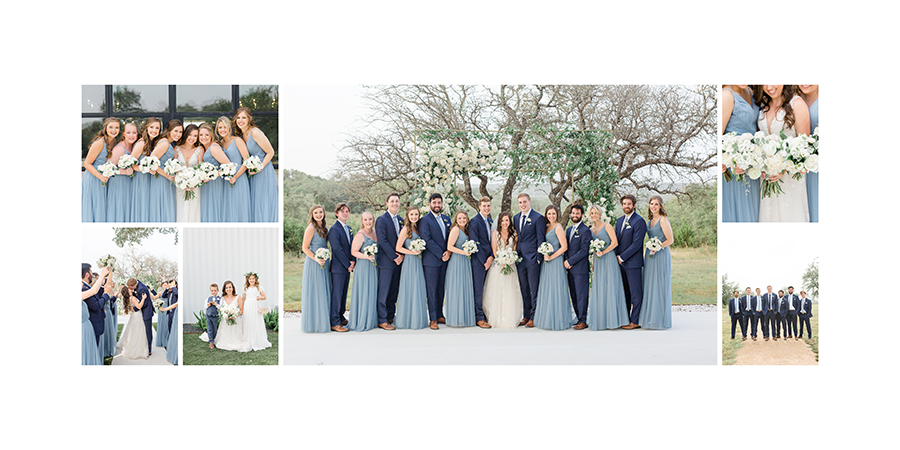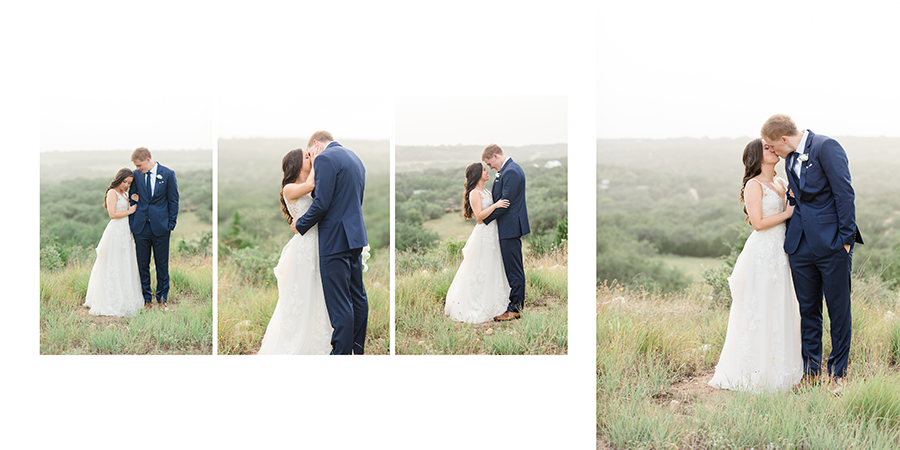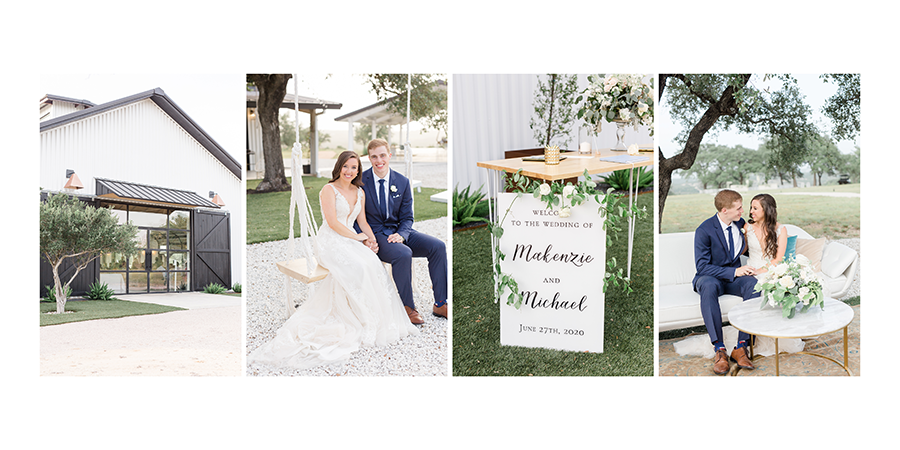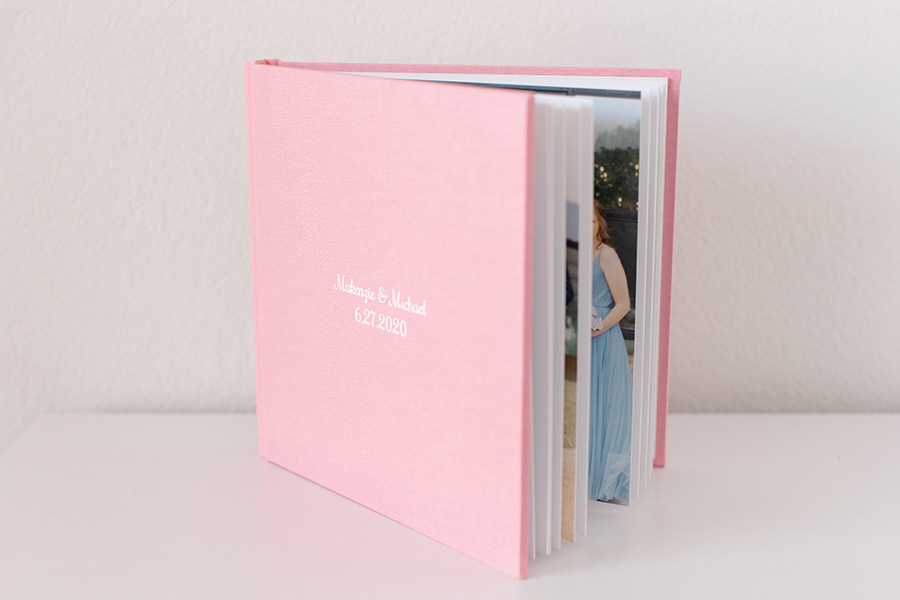 Beautiful! To see the entire album design, click through the slideshow below:



Thank you, Courtney, for allowing us to work with your beautiful images!