Idaho Winter Lodge Wedding Album design for Looyenga Photography
We have designed nearly 100 albums for
Idaho-based photographer Brent Looynega
since 2016. This is the type of relationship we love to create with photographers -- one were we can come along side of them and be a part of their team throughout their careers.
Brent has developed a great working relationship with one of our designers, Denise, and he requests to work with her for all of his designs. She has learned his design preferences over time and is able to customize every design for his specific needs.
Regarding the design process for this particular album, Brent shared, "As with any album, you need to balance photos that are your personal favorite and tell the story with the amount of space you have available to you. It's in light of this challenge that working with my amazing Align Designer (shout out to Denise!) is super helpful to me. I can provide all my favorite images to her and let her make the decisions I may not be able to. Over time we've created some amazing albums together and she knows exactly what I want, almost always creating an album I love immediately. This album was the same for me, where one look through it I knew I wanted to send it on to my client - a client who felt the same way I did and made no changes after they saw the full design!"
Incredible!
Please enjoy a few of our favorite spreads from this design: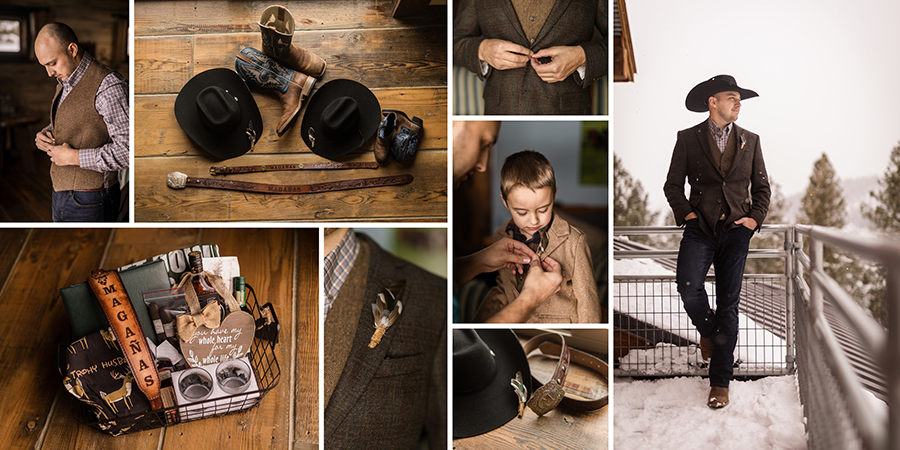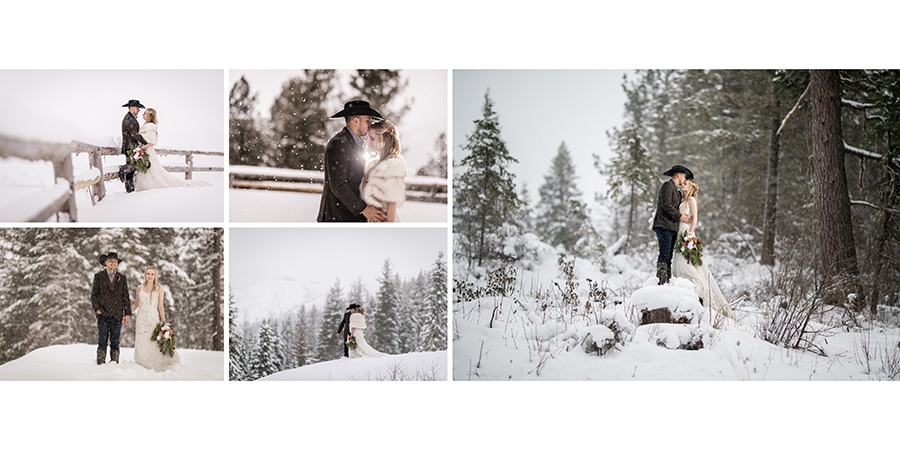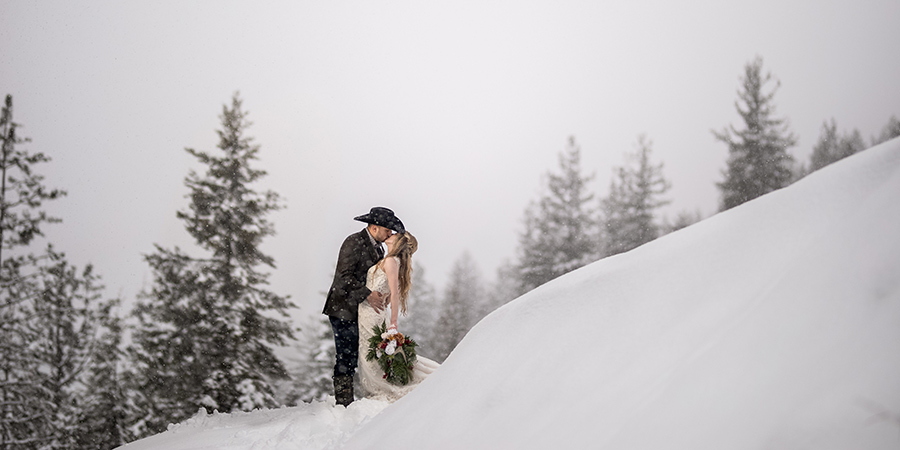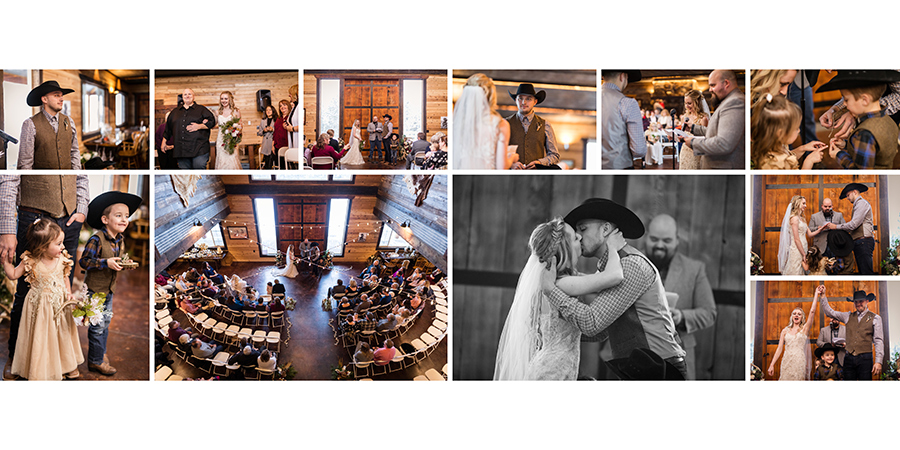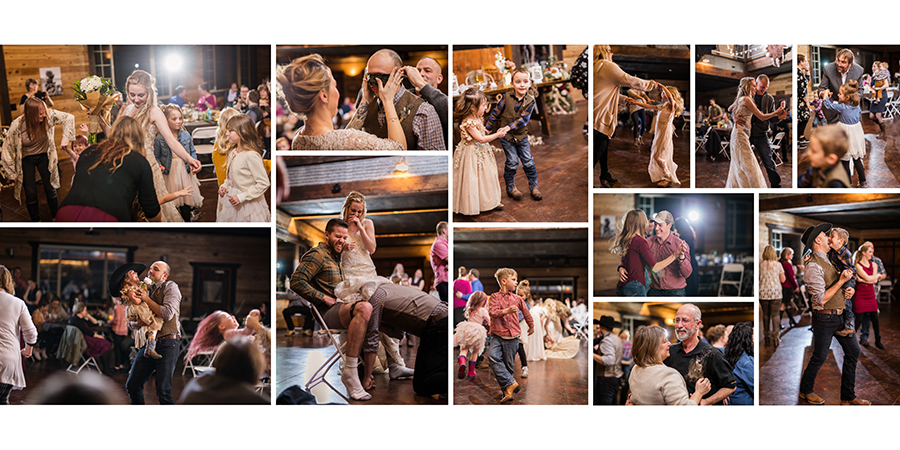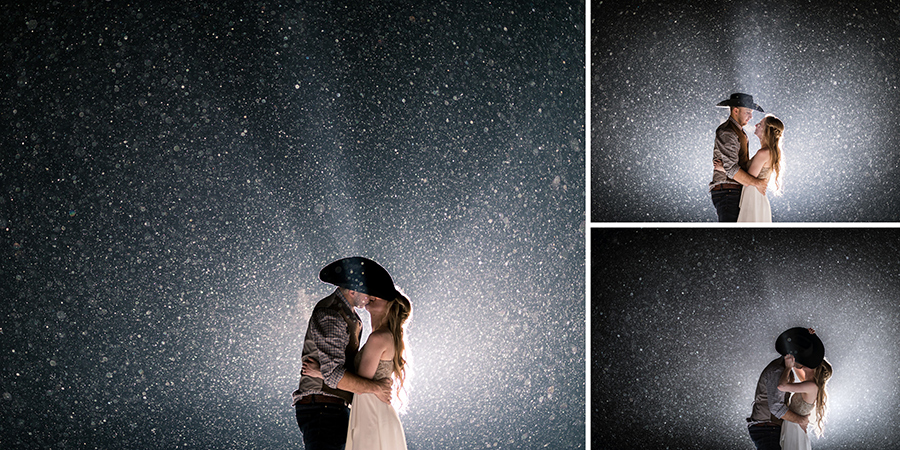 To see the design in full, click through the slideshow:



Thank you, Brent, for allowing us to work with your stunning images!