New Jersey Golf Club wedding album design for Lauren Kearns
Designing albums for
New Jersey based wedding photographer Lauren Kearns
is such a delight! Not only is Lauren's work stunning, but her story-telling aptitude, love for simple clean designs, and variety of posing makes her designs come together seamlessly.
This springtime golf club wedding looks like it was practically perfect in every way. We love the beautifully styled details and the way they are interspersed with venue scene-setting photos and Lauren't beautiful portraiture throughout the design.
Here are a few of our favorite spreads: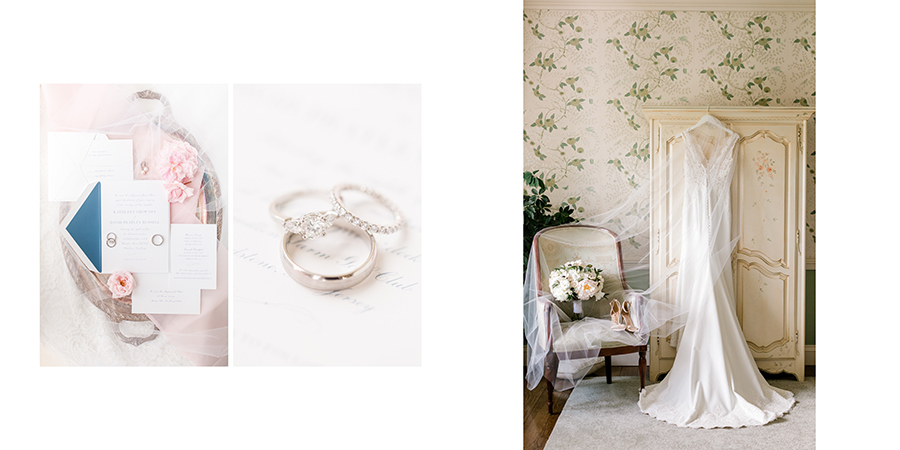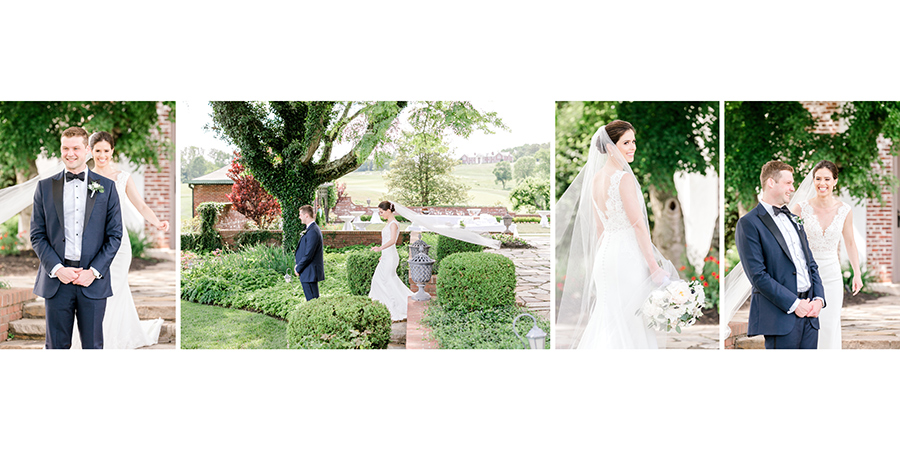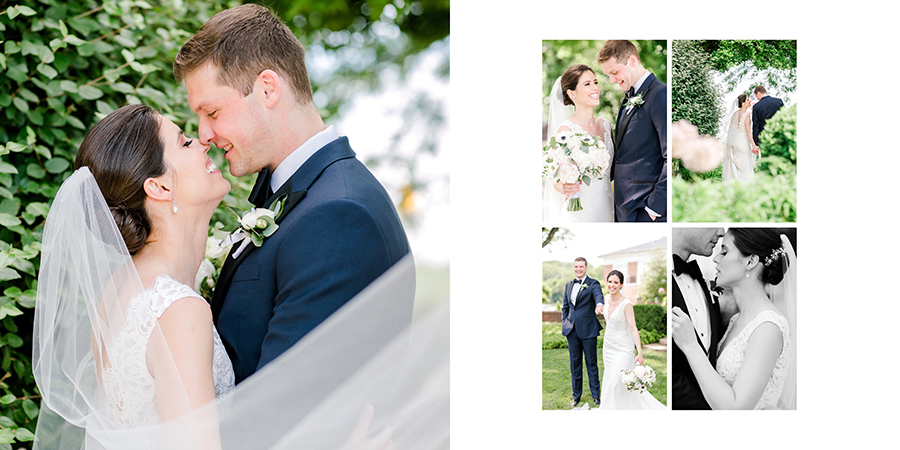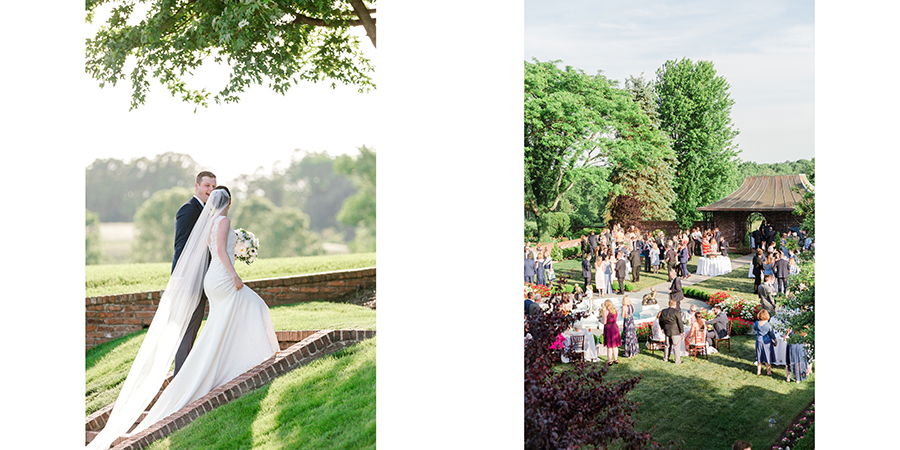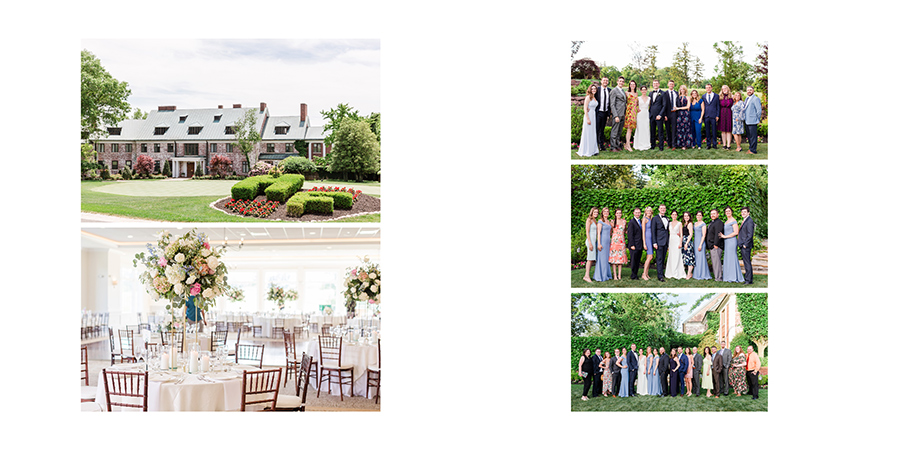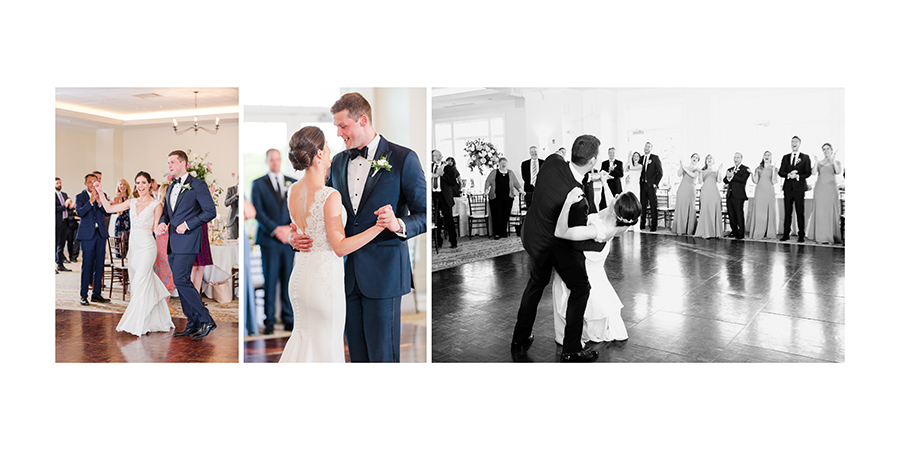 Click through the slideshow to see the full design:



Thank you, Lauren, for allowing us to work with your beautiful images!