Maryland Barn Wedding Album design for Anna Lowe
Anne Lowe's photography
is as fresh and fun as her head of curls and her energetic personality! We love her vibe and have enjoyed designing for her and her clients for over 3 years and counting.
Today's featured design shows off Anna's creativity and ability to capture emotion as well as show off a location in its best light. There's so much to love about this design! This wedding in the woods of Maryland looks like it would have been so much fun to attend!
Without further ado, here are some of our favorite spreads from this stunning design: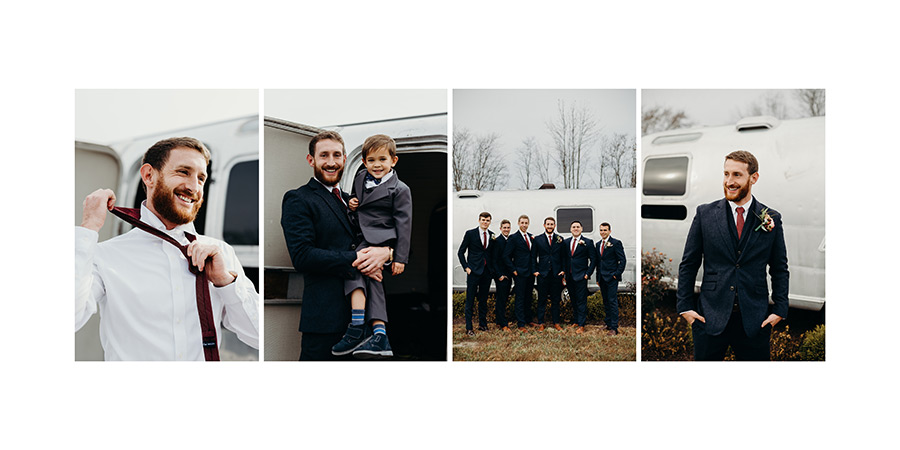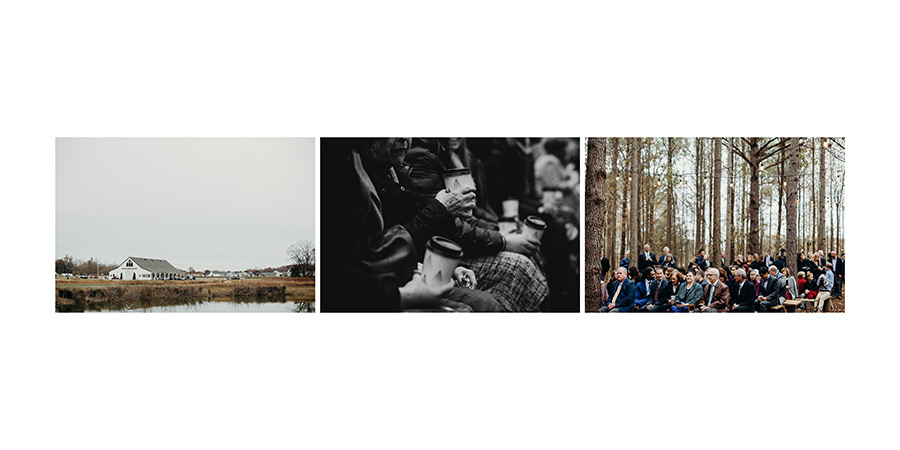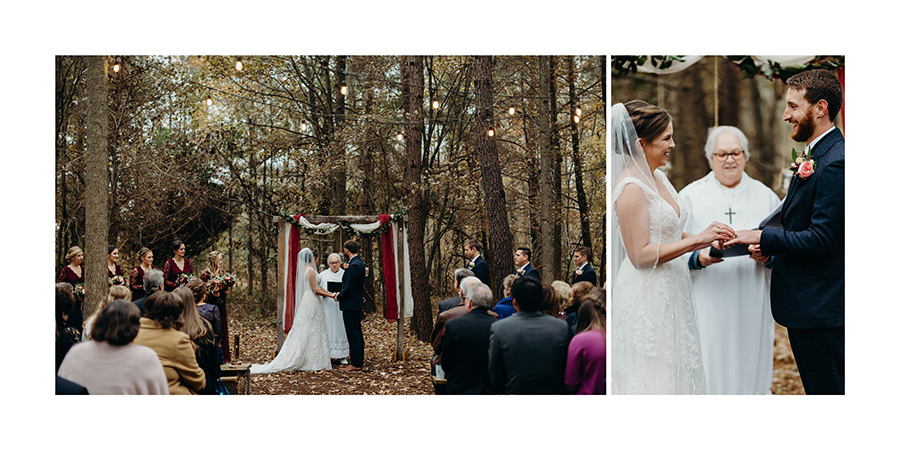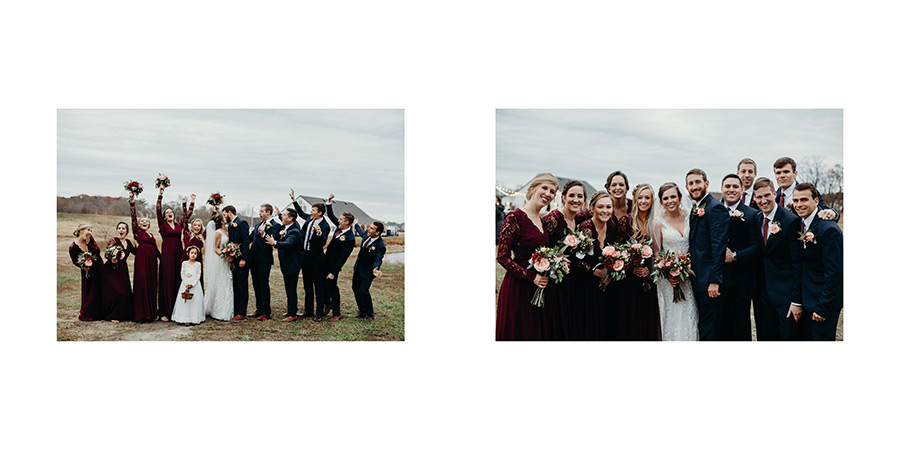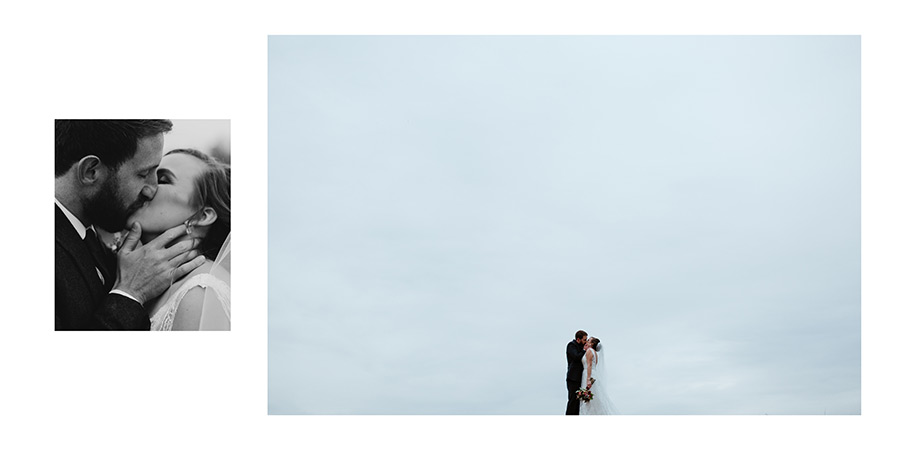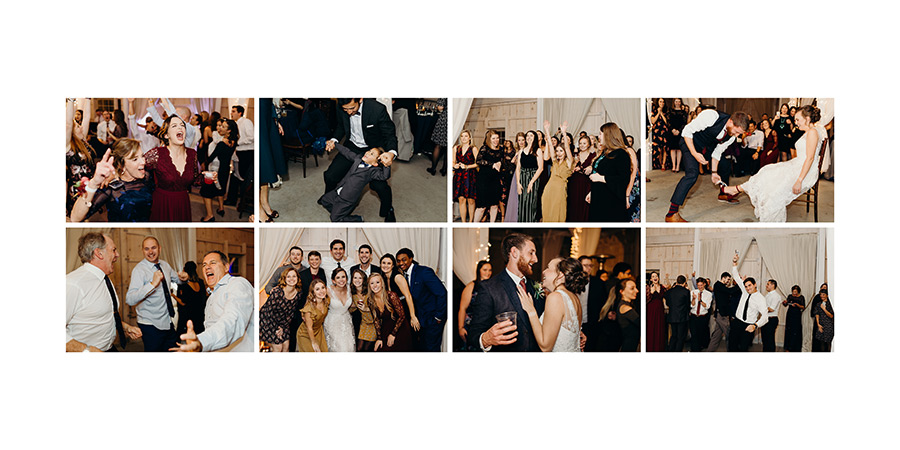 Click through the slideshow to see the design in full:



Thank you, Anna, for allowing us to work with your beautiful images!