Intimate Alabama Wedding album design for Rebecca Long Photography
The wedding we are featuring in today's album design took place April 4th, 2020, right as the stay at home order was placed for Alabama. Three weeks prior this couple was planning for a church/country club wedding with hundreds of guests for a seated dinner. Within 3 weeks they paired down to 75, 50, 25, and finally around 10 of their closest friends and family. They had a "drive by reception" that was a surprise for the couple. They moved their entire floral & rentals budget to their 10 person backyard wedding and it was gorgeous! The day was full of emotion in all of the best ways.
Rebecca Long
captured this intimate wedding and her favorite part of the day was the surprise exit for the couple - they put sparklers at the neighbors' houses with notes on when the leave would take place and the whole neighborhood (who was on quarantine and of course AT HOME - HAH!) came out to light sparklers on their street to see them off for the night!
Rebecca did an amazing job capturing this wedding day and telling this incredible story that will be passed down through the album for generations to come!
Here are a few of our favorite spreads from this album design: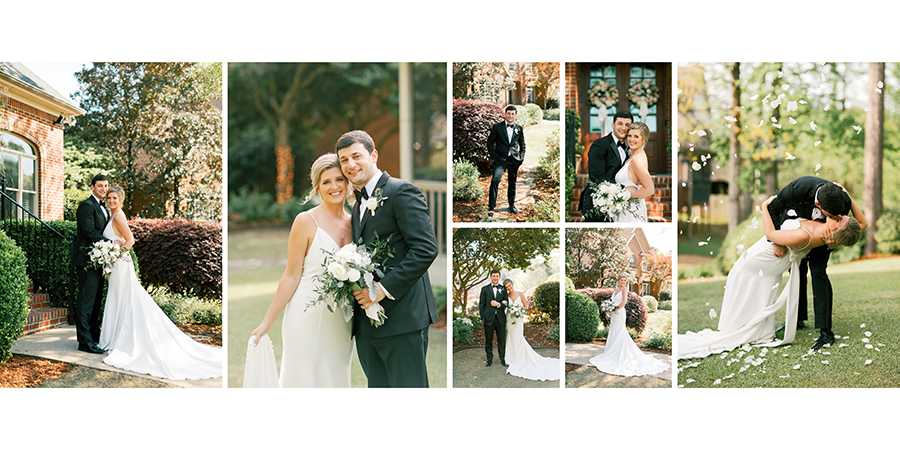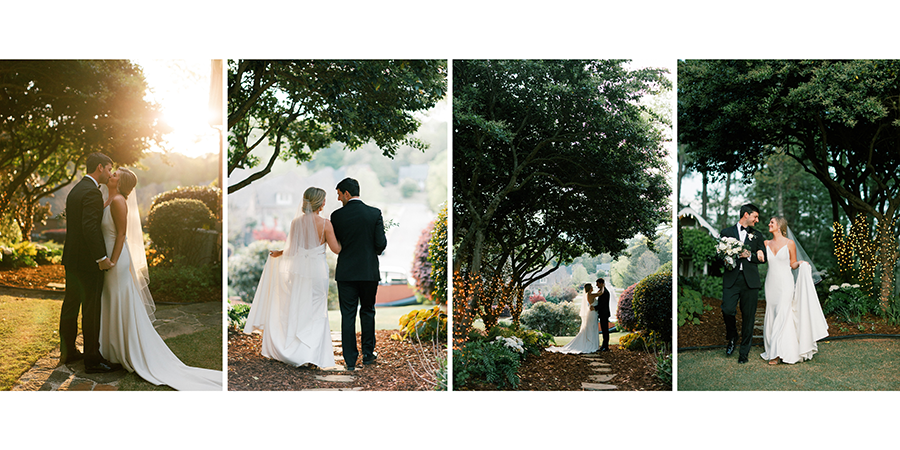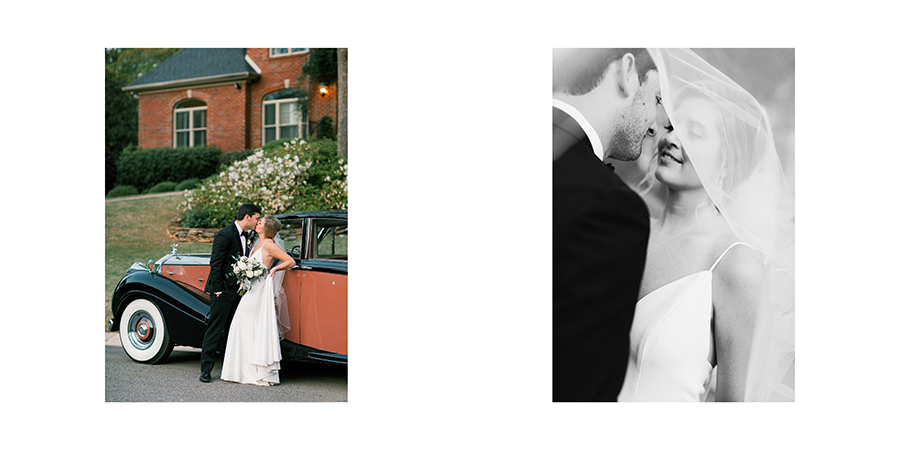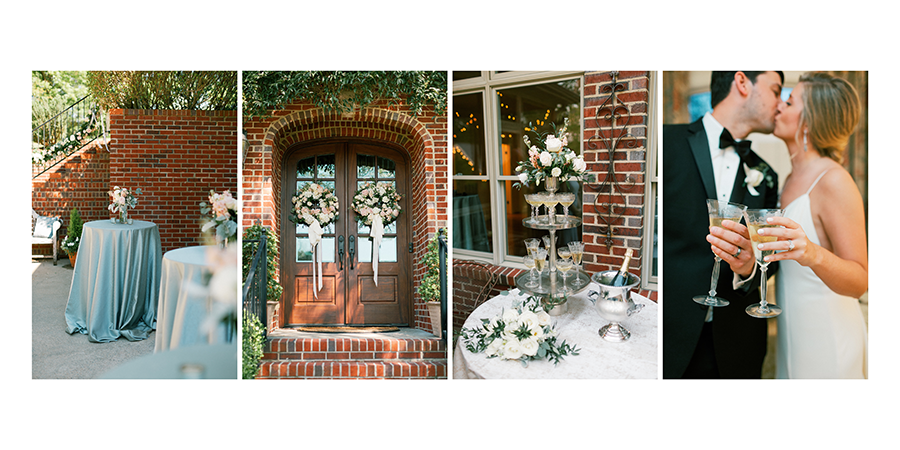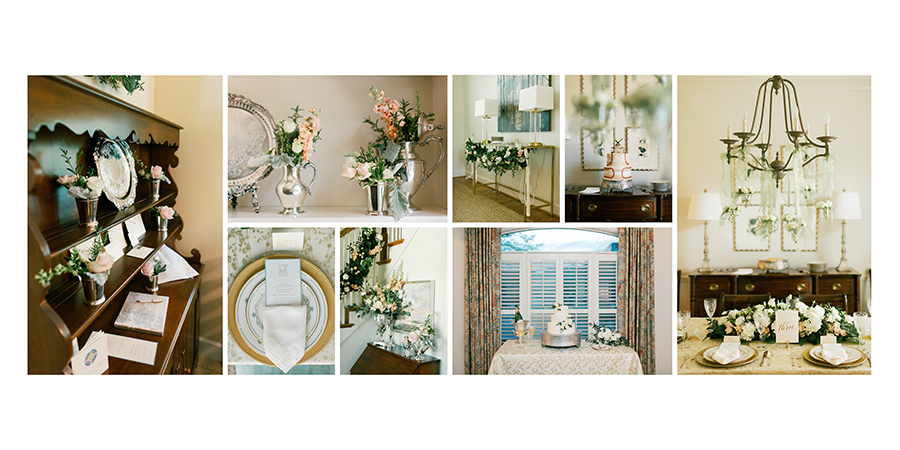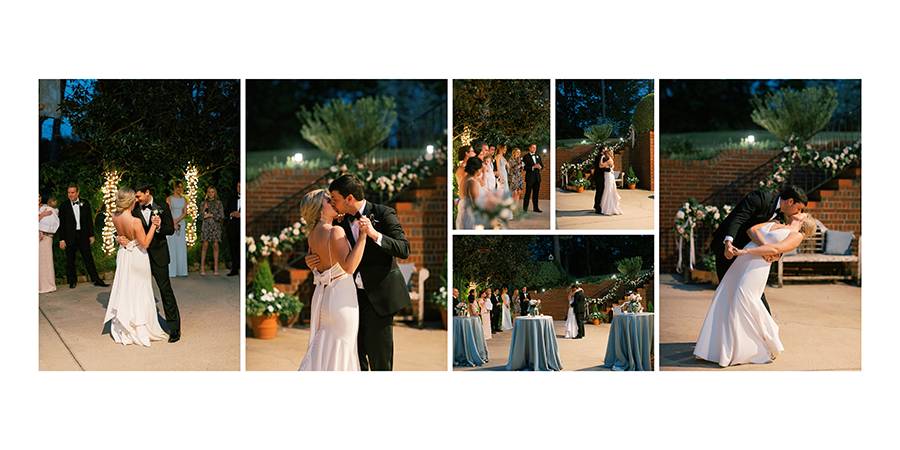 To see the design in full, click through the slideshow:



Rebecca -- thank you so much for allowing us to work with your beautiful images!