Extra Special Wedding Album design for Tori Watson Photography
So as hinted at by the title of this blog post -- today's featured album design is EXTRA special.
That's because the bride and groom featured in it are our very dear clients --
Tara & Stephen of Pattengale
-- and their wedding was shot by our very dear client --
acclaimed Virginia-based photographer Tori Watson
.
Yep -- a photographer's wedding shot by a photographer and all of them a part of the Align family! Queue the goosebumps and warm fuzzies!
We have been anticipating the opportunity to share this very special design with you for quite some time and are so excited to do so today!!
Tara was such a stunning bride, Stephen looked so dapper, and Tori -- a long-time friend of Tara & Stephen's -- did an exceptional job capturing their Richmond, Virginia wedding. And we... honestly feel so blessed to work with and know all of them. Cream of the crop, kind and talented humans -- all of them.
Without further ado -- here are a few of our favorite spreads from this special day: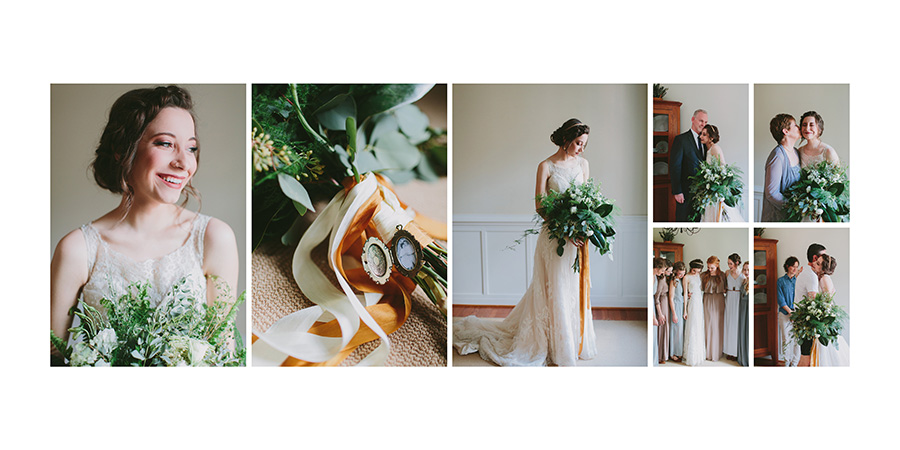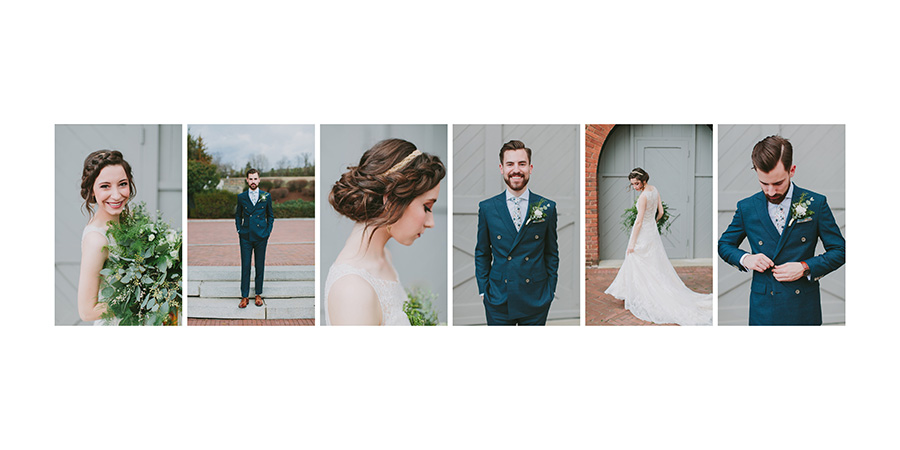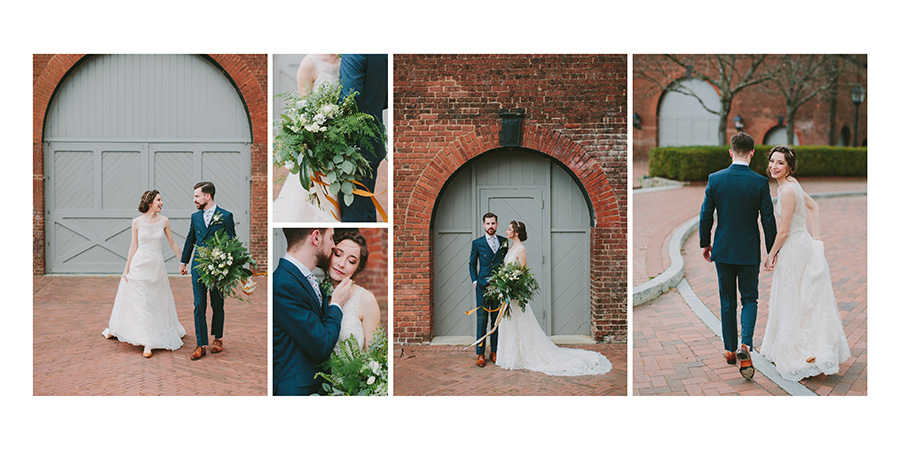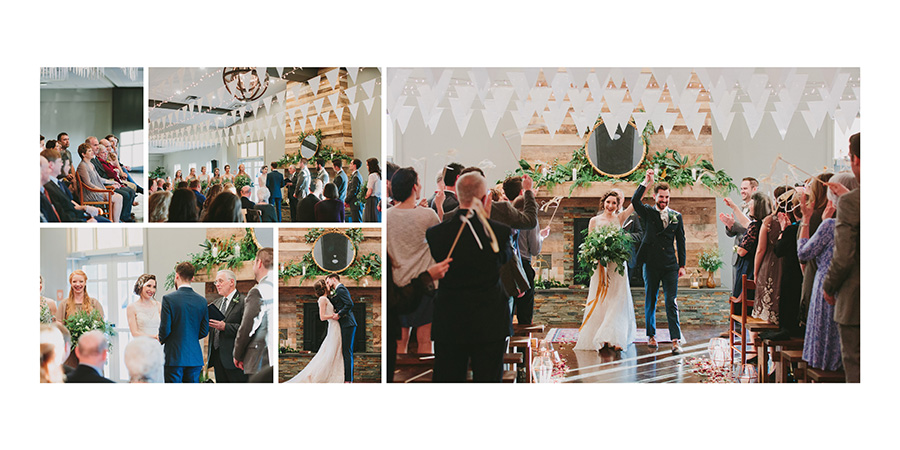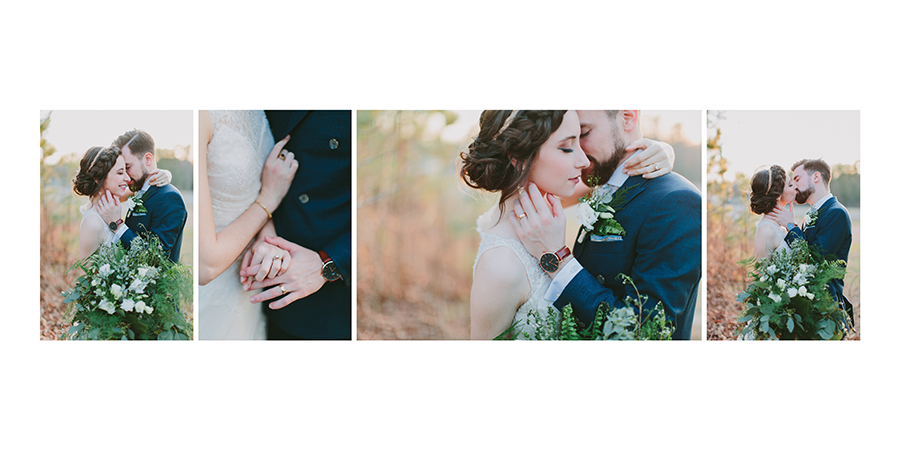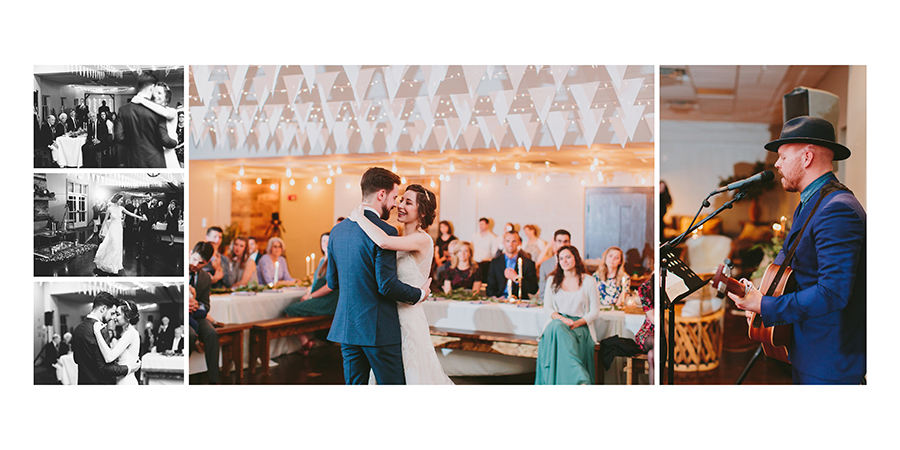 To see the design in full (highly recommended) click through the slideshow:



Tori -- thank you for allowing us to work with your beautiful images!