Justin Douglas -- A Tribute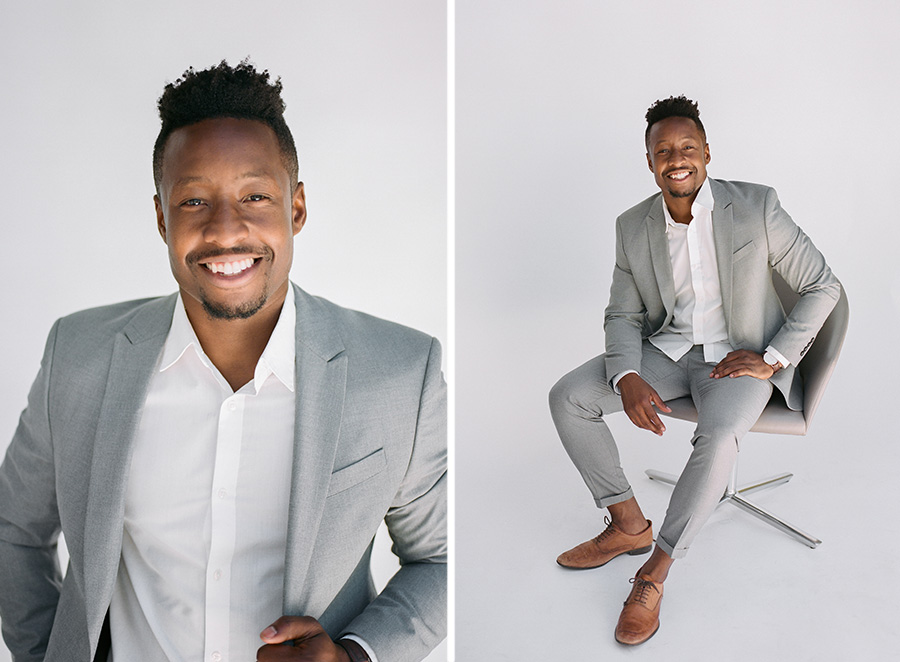 above photos by Charity Maurer
Justin Douglas
was not only a client of Align's for the past 8 years, he was also a dear personal friend. I first met Justin when he reached out to me via email after moving to Phoenix from Austin. He was an up and coming film photographer who was eager to learn and network. We met up for lunch and I knew I wanted to be friends with him instantly. His energy was so positive, his smile lit up his whole face, and he was so encouraging -- a total charmer. Our friendship developed from there -- he assisted me and loaded film at my weddings for a little over a year, even though he was far too talented to do so. He came to church with me a number of times and we had many meaningful conversations about how God was working in our lives. When I was pregnant with our little guy Beau, he offered to gift us
a maternity shoot on film in the desert.
I will forever cherish those photos.
The last contact I had with Justin was an email I received from him just 8 days before his death and it was a link to download the photos below for this album design feature. I can't believe he is gone. Justin passed away on a lake in a boat/swimming accident. The wedding industry has been rocked by the news. He was so young and such a bright light and he will truly be missed.
It's so hard for me to even write this post because I so deeply don't want it to be true. But I wanted to honor Justin and his memory by sharing what I knew of him and how he impacted me. I believe this is one of the best ways to grieve.
Justin was excited to share this album that we recently completed for him, so I want to do that now. He was truly talented.
This album is a 12x12
Align Legacy Book
covered in our Cobblestone Linen with clear debossing on the front. It turned out so beautifully and I know Justin's clients will cherish it forever!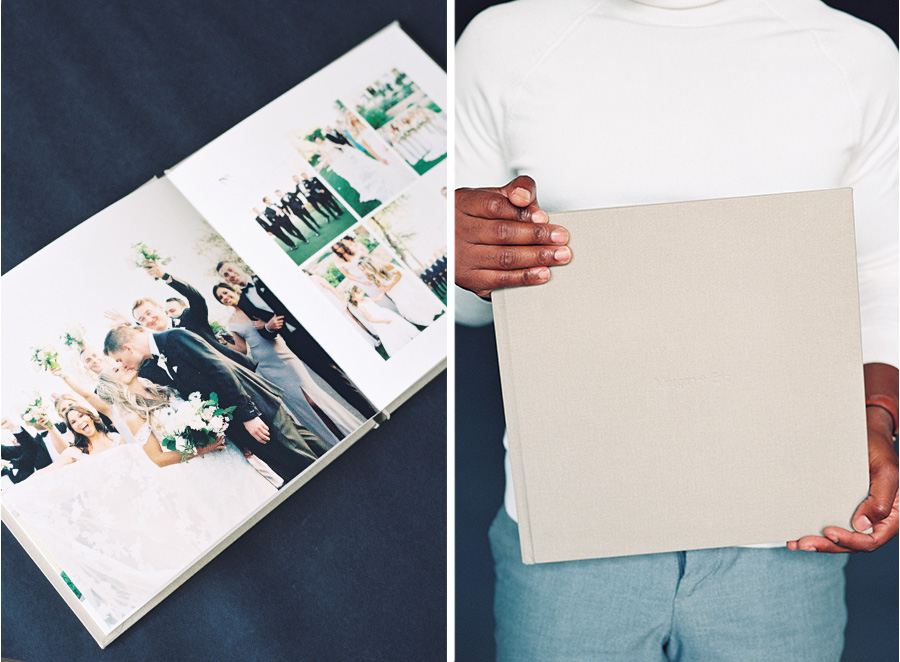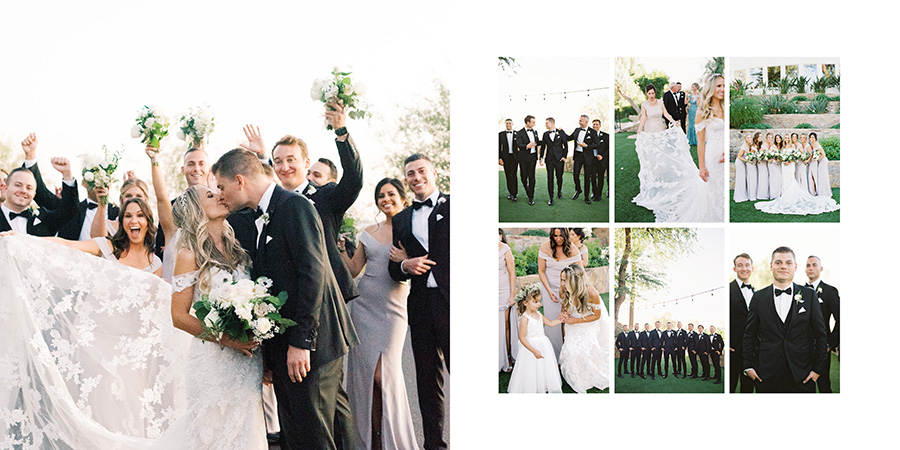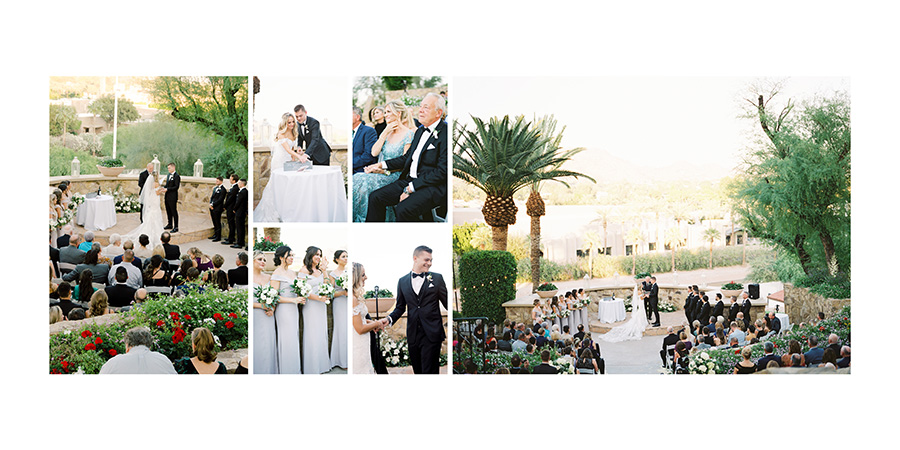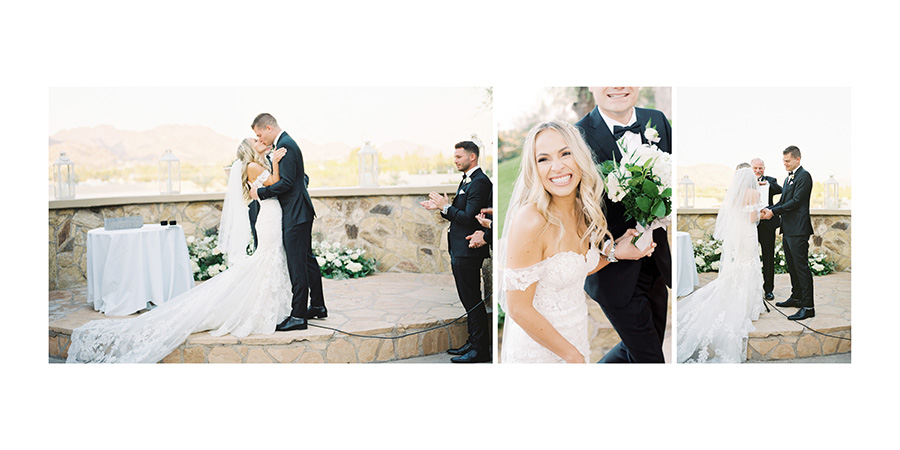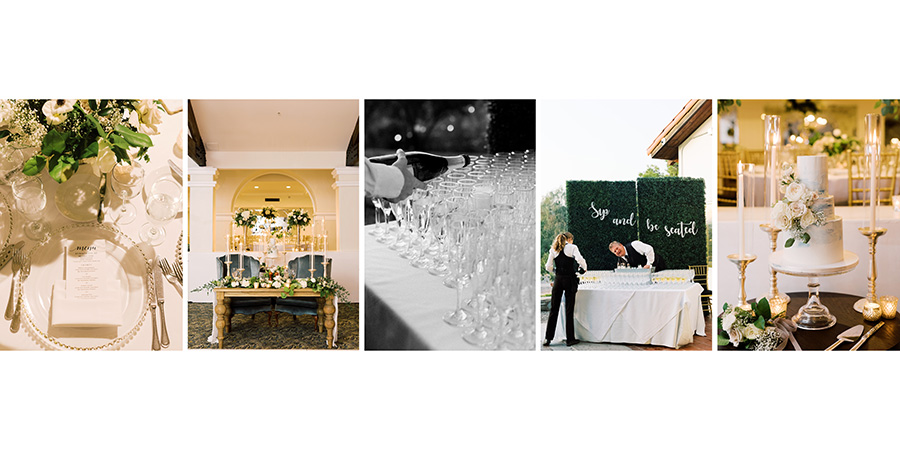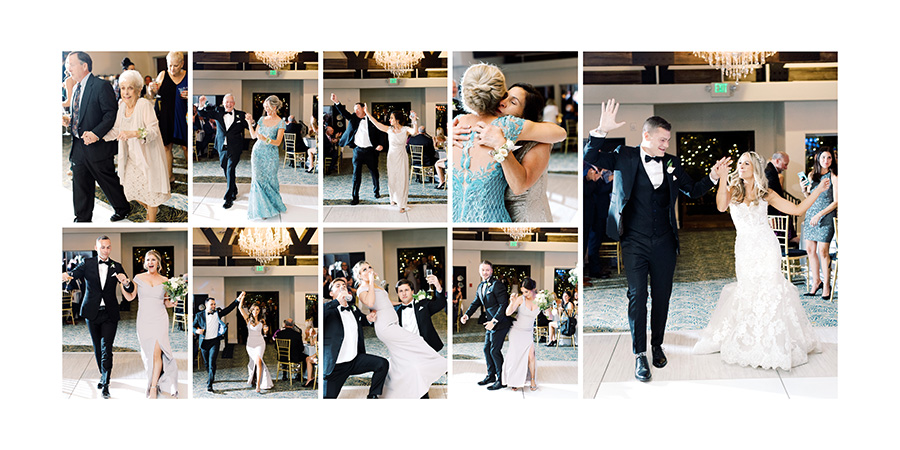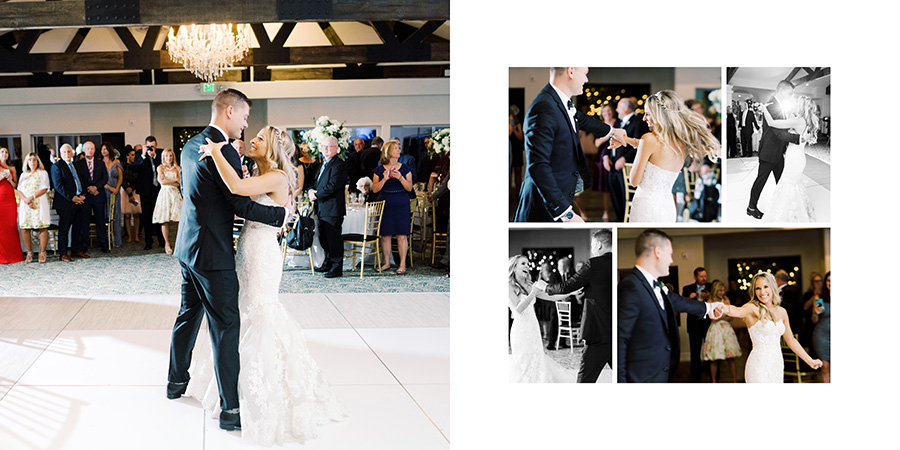 To see the design in full, click through the slideshow:



I will never forget you dear friend!