Intimate Philadelphia Wedding Album design for Joe Mac
Joe Mac is a Philadelphia based wedding photographer
who clearly has a great talent for both photography (and all the complexities that come with it) AND for capturing the hearts and personalities of his clients. We feel blessed to be able to work with him to showcase his stunning work in album form.
Today's featured album design tells the story of a couple who were wed in Rittenhouse Square in the midst of the lockdowns. We were especially drawn in to the intimate reception, all of the beautiful details, and the way Joe showed off the location throughout his images.
Here are a few of our favorite spreads from this stunning design: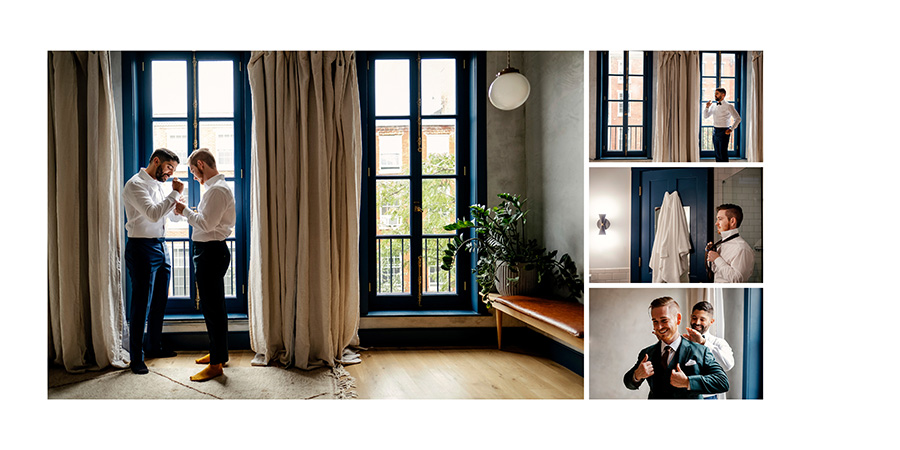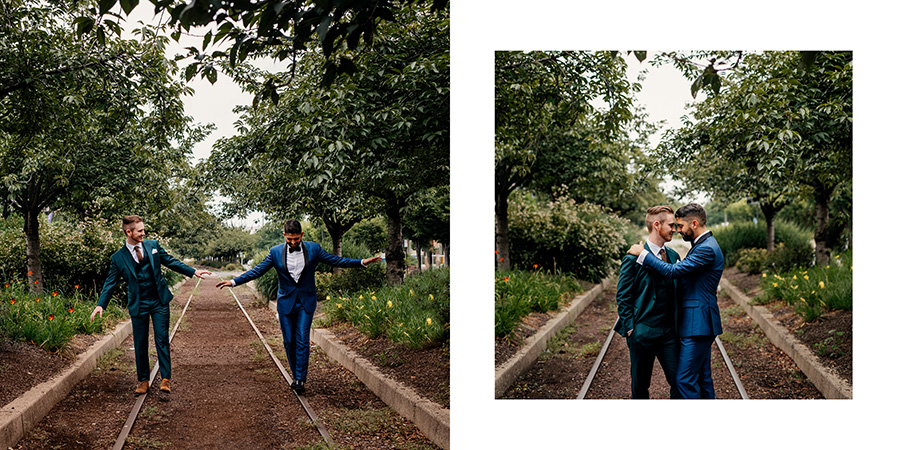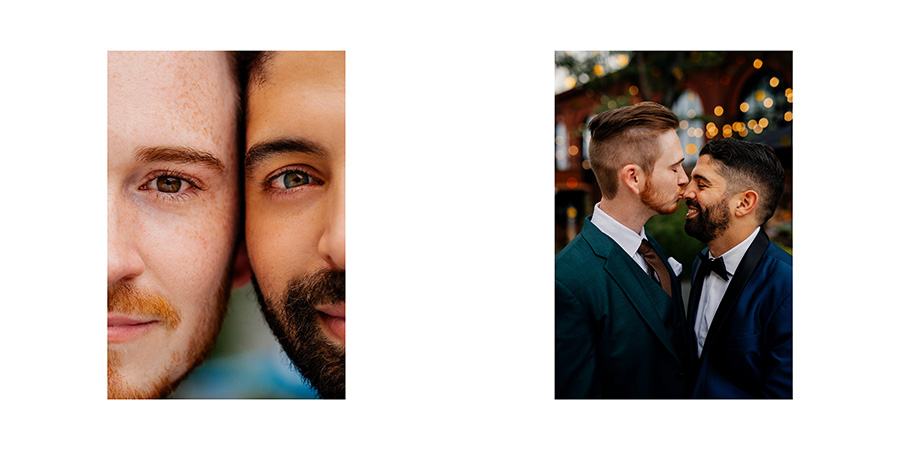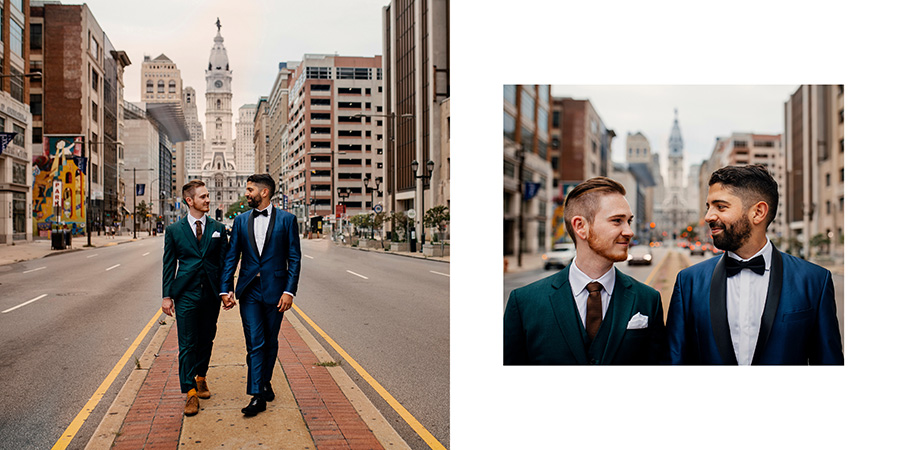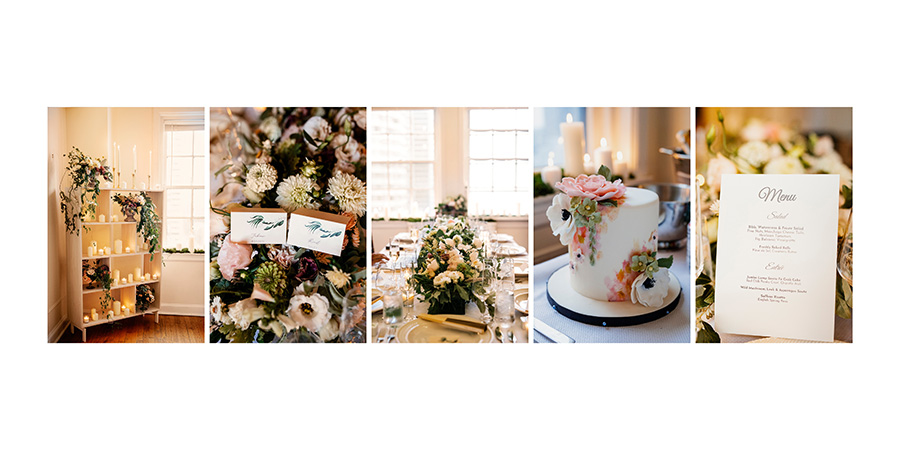 To see the design in full, click through the slideshow:



Thank you Joe for allowing us to work with your beautiful images!