Tennessee Winter Wedding album design for Alyssa Rachelle
Today's featured album design is for a photographer who is brand new to Align -- this is the VERY FIRST design that we had the pleasure of creating for her! -- and we are enamored with her and her work already!
Alyssa Rachelle is based out of Chattanooga, Tennessee
, and her eye for composition, her clean editing style, and her knack for capturing her clients at their best, made this album a stand-out to us!
Alyssa was very good about communicating her album design preferences up front, which made it easier for us to nail her initial design on the first try! Alyssa loved the initial design so much that she had a sample album created from it. Then she passed the design on to her client and they used one round of revisions before approving it for themselves! How incredible is that!?
Here are a few of our favorite spreads from this stunning design: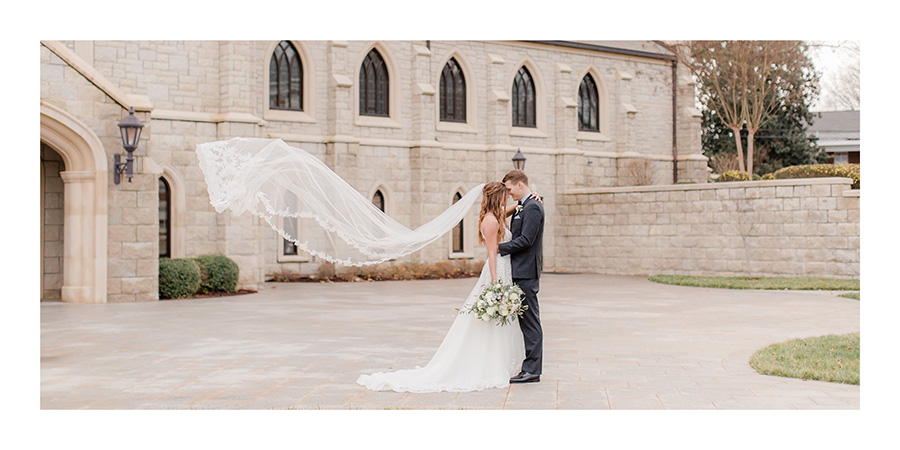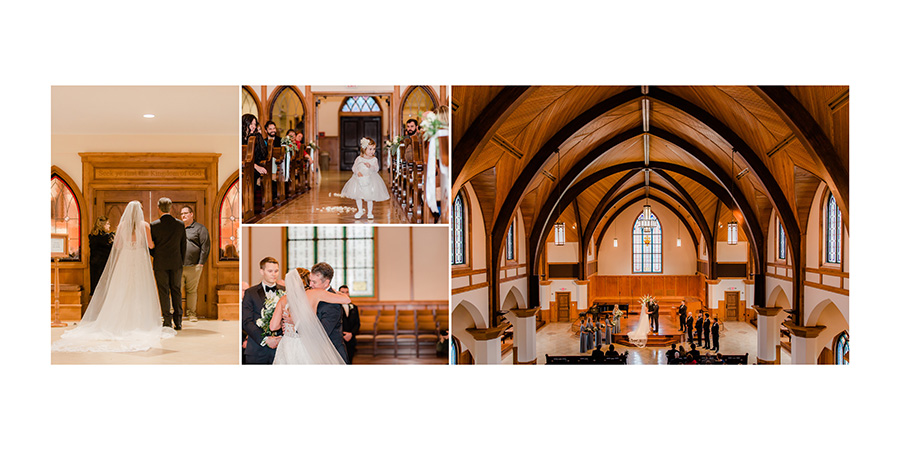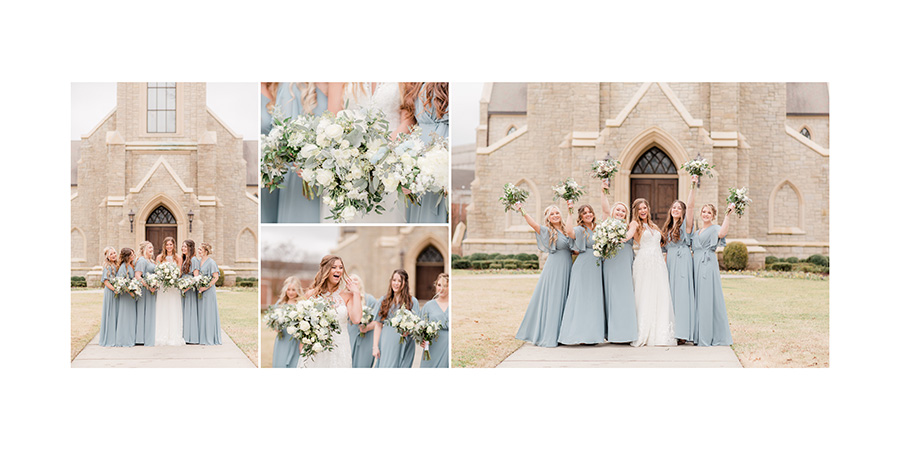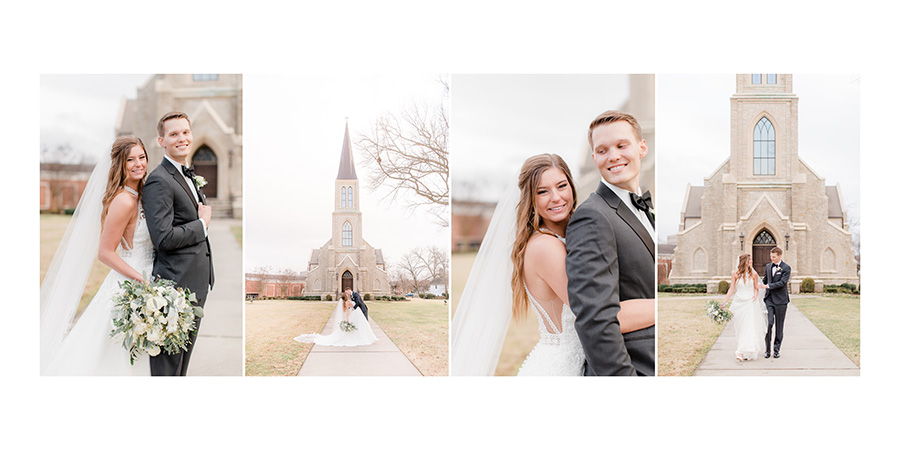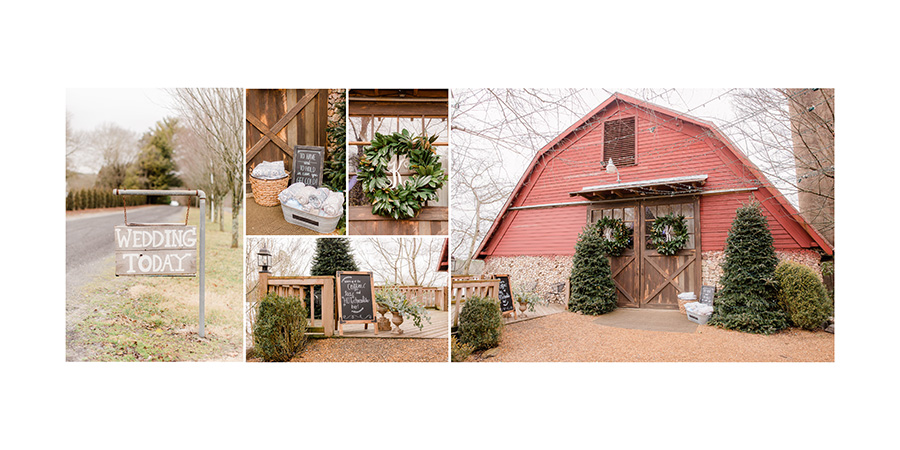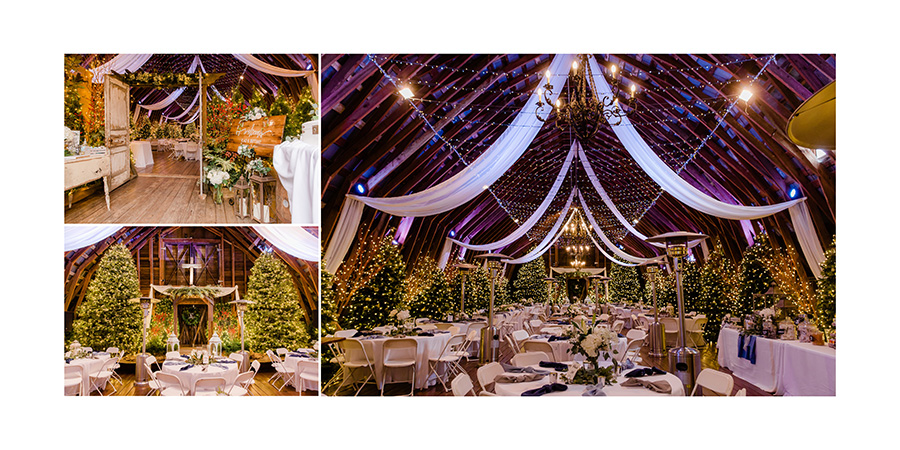 To see the design in full, click through the slideshow:



Thank you, Alyssa, for allowing us to work with your beautiful images!