California Vineyard wedding album design for Katie Iredale
There's so much to love about today's featured wedding album design! A stunning vineyard location, a fun couple (I mean his red suit matches her red hair!), wine barrel lined walls surrounding the reception festivities, and Katie Iredale's stunning photography showing it all off! We've been working with
Southern California based wedding and elopement photographer Katie Iredale
for about two years now and
have featured her album designs again and again.
They are all amazing!
This particular album design was completely wrapped up -- designed, revised and sent to the printer -- within 10 days! Three cheers for super-fast turn-arounds!
Enjoy a few of our favorite spreads from this fun wedding: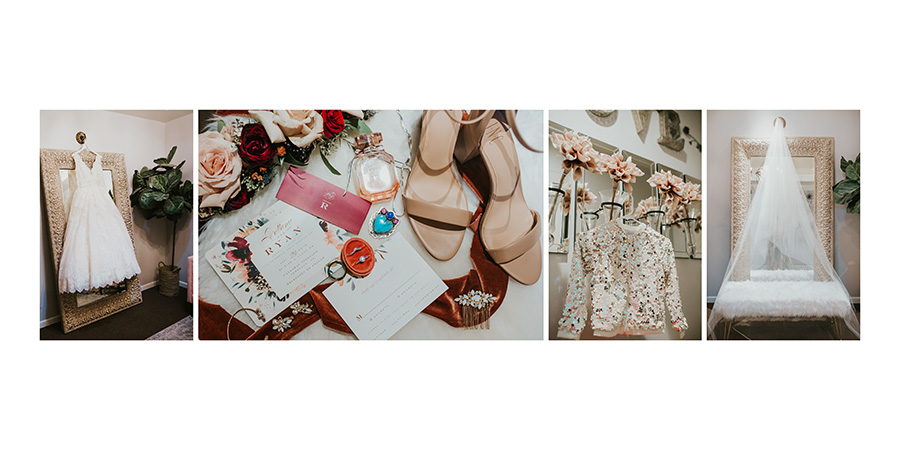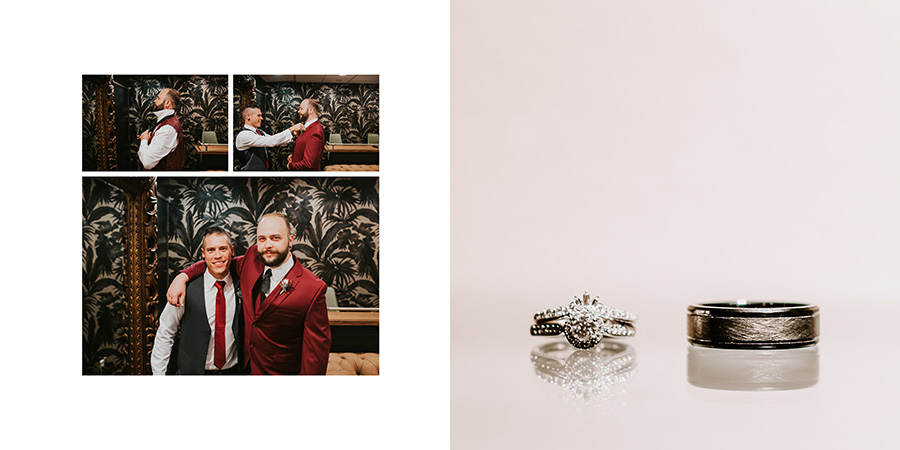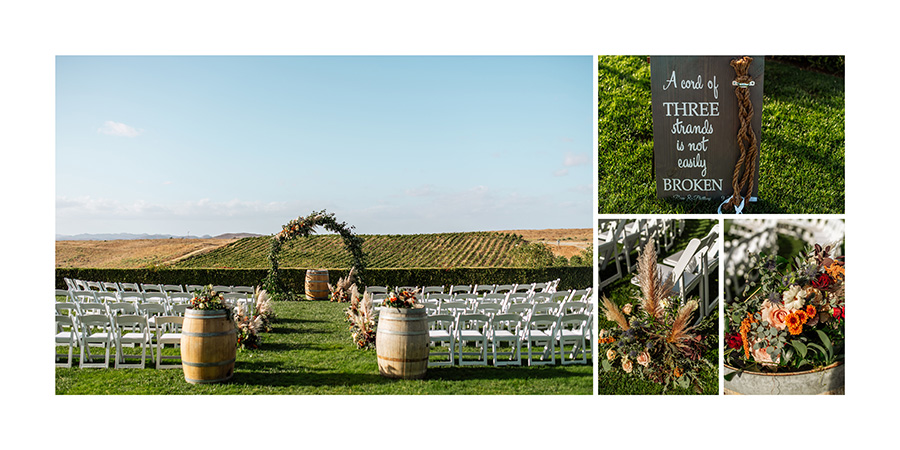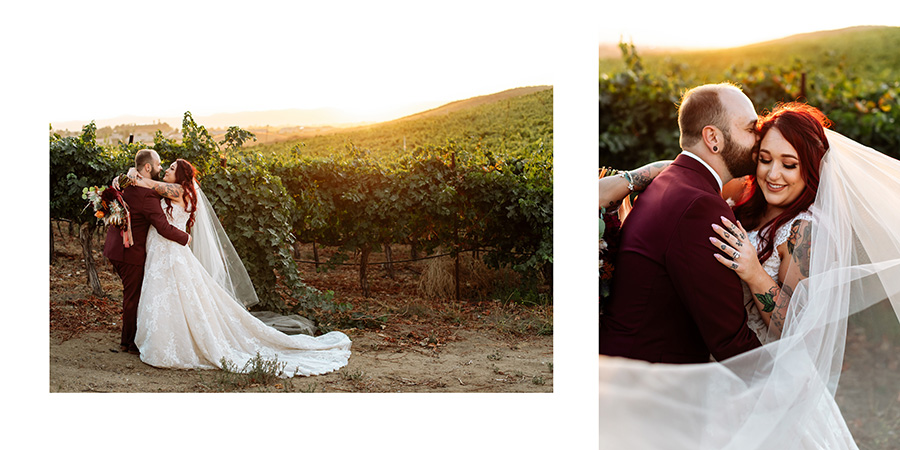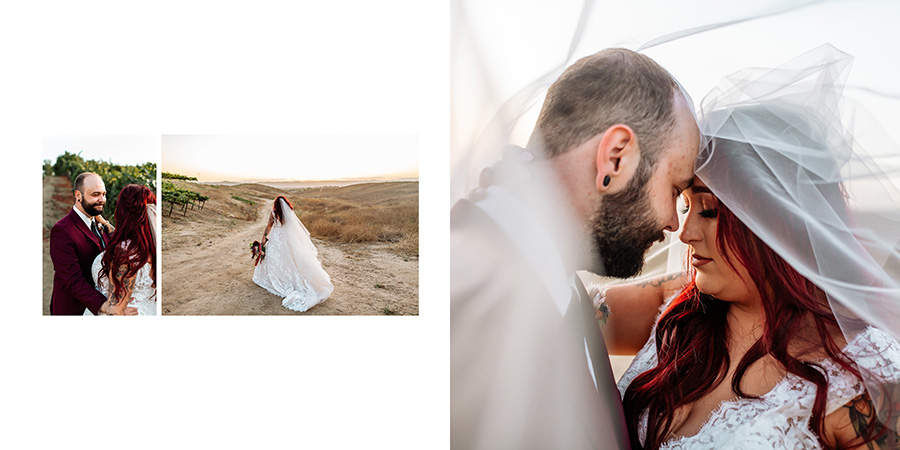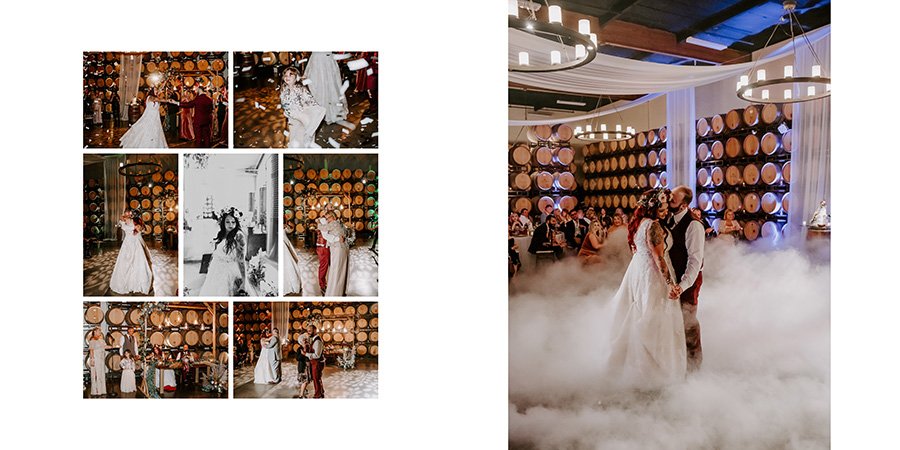 To see the design in full, click through the slideshow:



Thank you, Katie, for allowing us to work with your beautiful images!