Santa Barbara Garden Wedding album design for Archer Inspired
Who else has simultaneously PHOTOGRAPHED and BEEN IN a wedding!? Show of hands?
I've done it and it's no easy task. But it
does
make for a memorable day.
Today's featured album design was done for
Hailey Williams of Archer Inspired
. She is a Southern California-based wedding photographer who we have had the pleasure of working with for a couple of years now. And this wedding is special because Hailey not only photographed it, but she was a bridesmaid! Scroll down to see her in the sleeved-dress!
This is Hailey's best friend's wedding. She has known the bride since kindergarten so this day was incredibly special to her. She gets extra props for photographing the day in a long dress and with her heart bursting open at each turn.
We love how this album design turned out! Here are a few of our favorite spreads: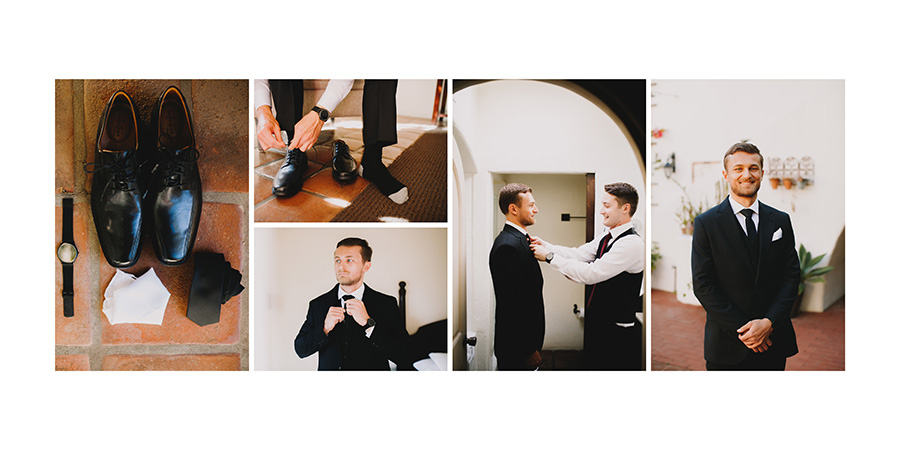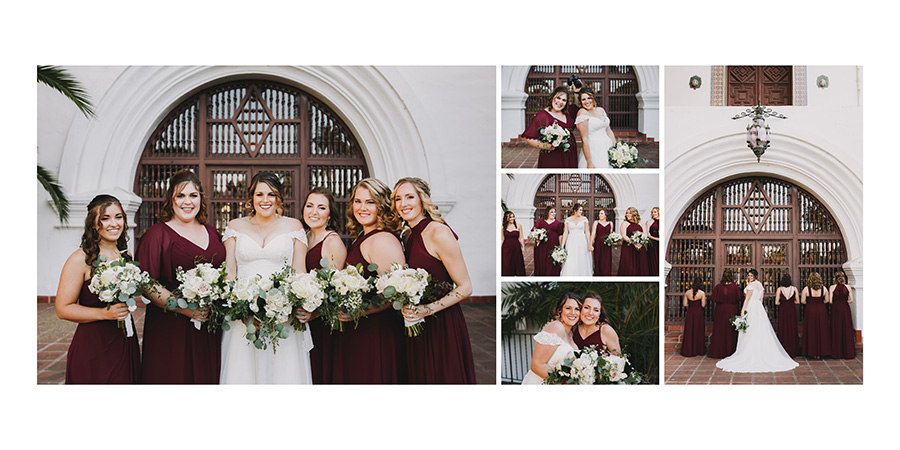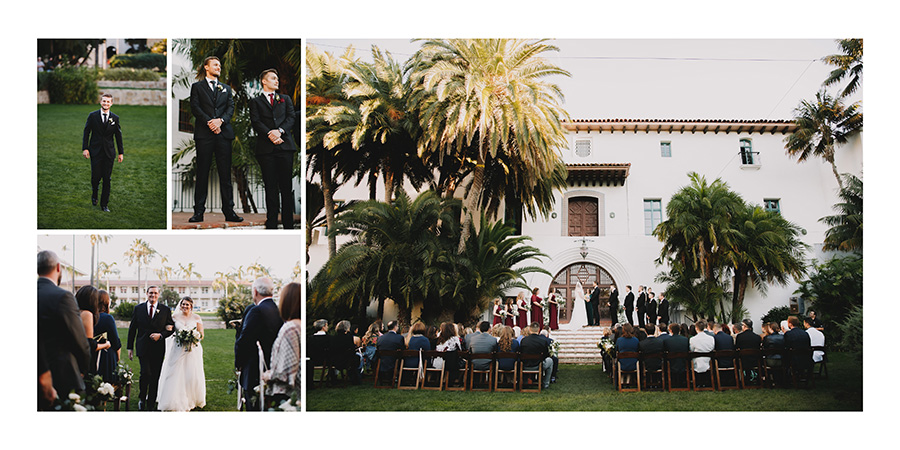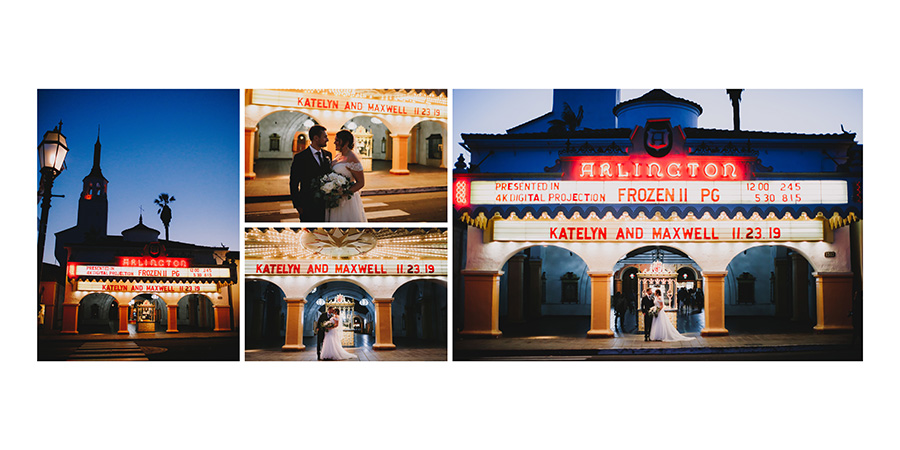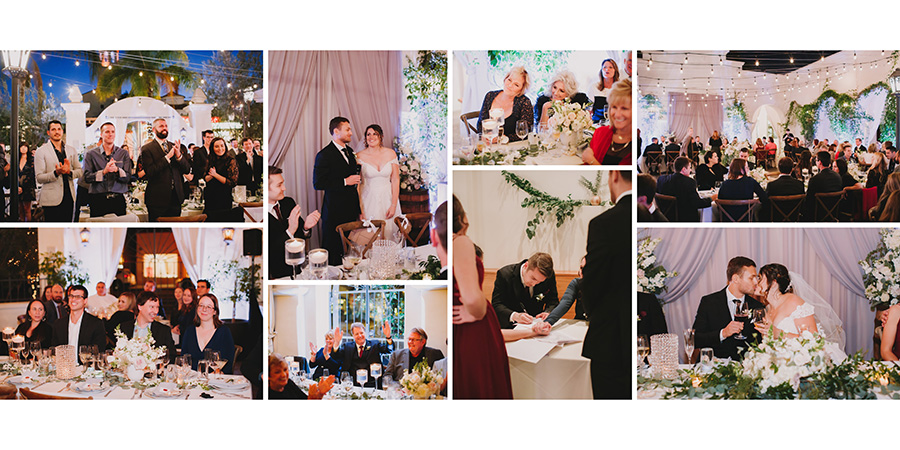 Click through the slideshow below to see the design in full:



Thank you, Hailey, for the honor of designing this incredibly special album!