New Jersey Barn Wedding Album design for Jennifer Larsen
New-Jersey based Jennifer Larsen
is one of our beloved
Client Advocates
and she is no stranger to this blog! I checked, and this is the SEVENTH TIME we've featured one of her beautiful designs!
Click here to see them all!
Obviously we can't get enough of Jen's work and we just adore her as a person as well. She is so kind and encouraging! She also has a passion for hospitality and has translated that into creating a well-tailored client experience that goes above and beyond to serve her clients.
Click here to watch a short video where Jen shares how she has elevated her client experience through her album workflow.
It's SO insightful!
As for today's featured album design -- it's another stunner from Jen! It's the perfect combo of capturing the personalities of the couple in the most timeless way possible. And this album is going to allow them to remember and relive this amazing day for decades to come!
Here are a few of our favorite spreads from this gorgeous design: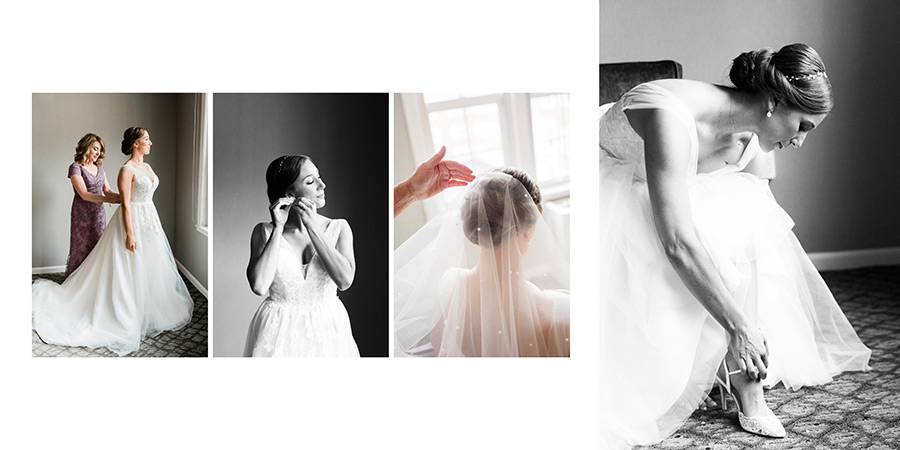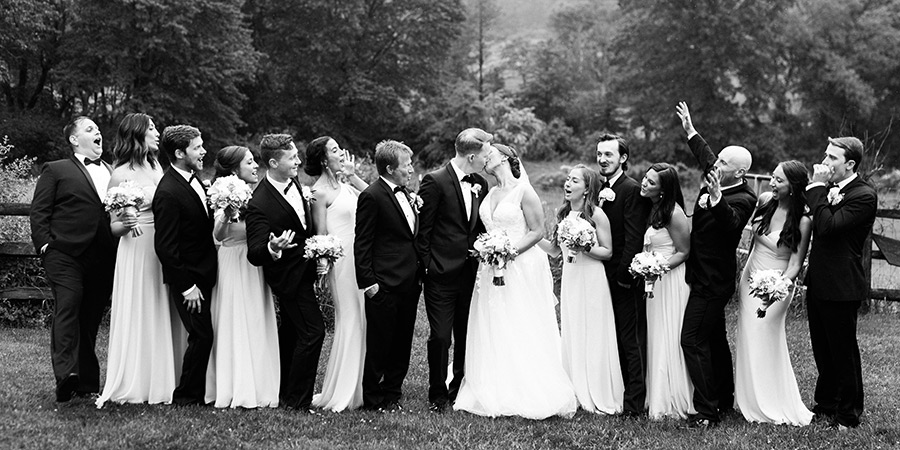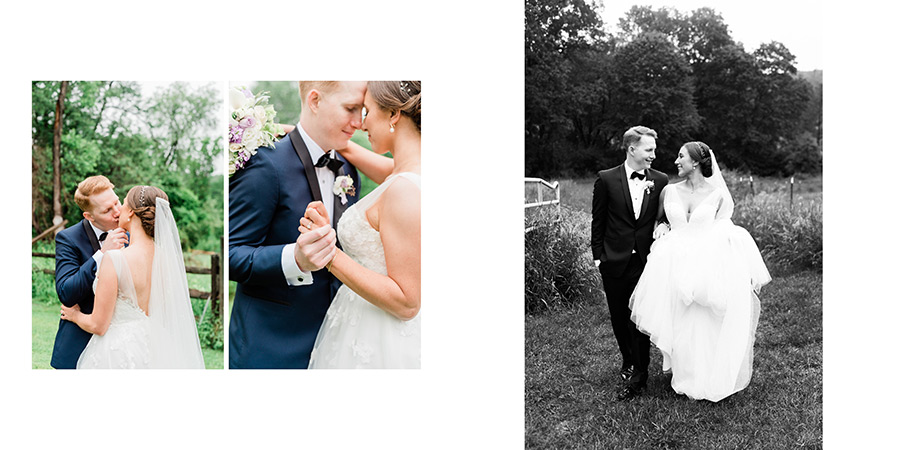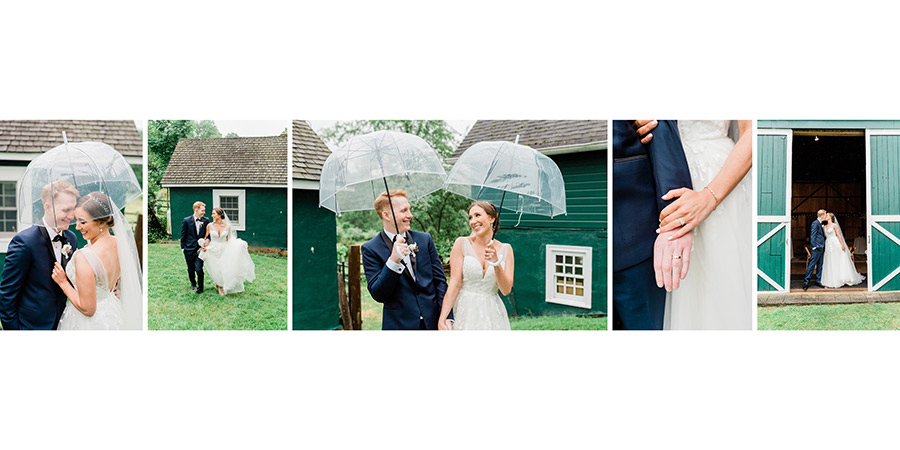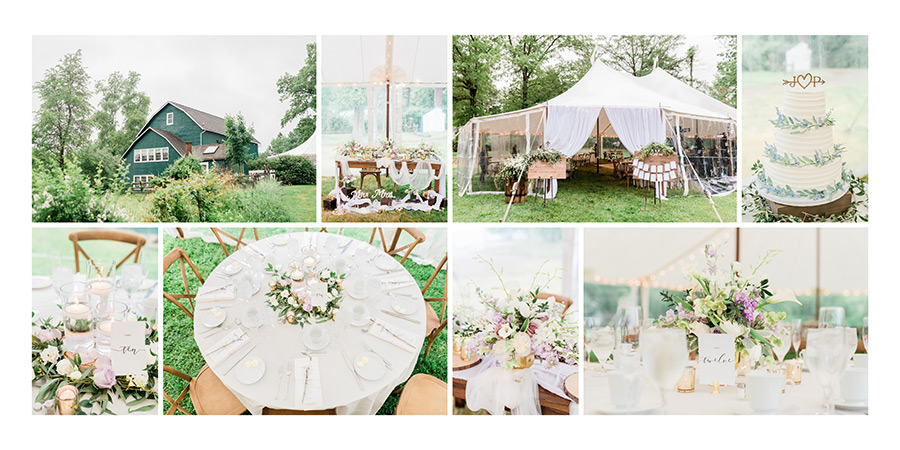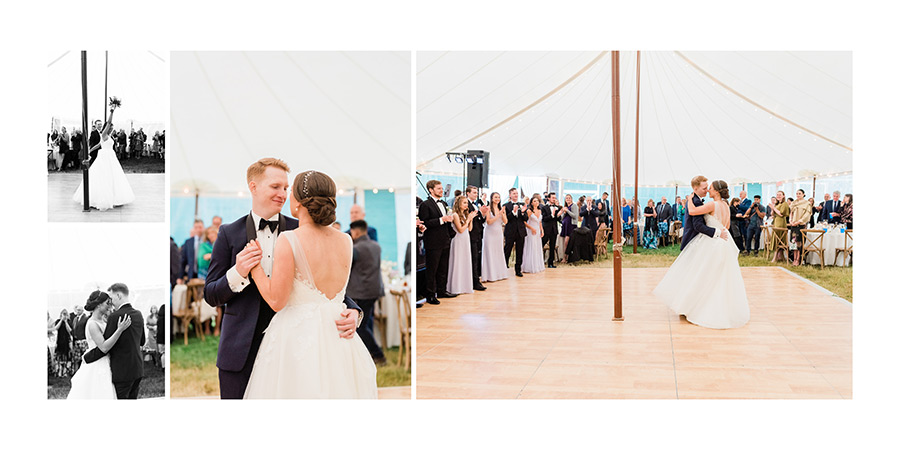 Click through the slideshow to see the design in full:



Thank you, Jen, for allowing us to work with your beautiful images!