Delaware Barn Wedding album design for J. Nicole Photography
This album design is a stunner! From the opening full page portrait spread to the sparkler exit at the end, every spread is a page-turner!
J. Nicole is a talented Delaware-based photographer
who we have had the pleasure of working with for 4 years now. Jessica shared with us that this couple planned their wedding from out of state during COVID lockdowns and had to reschedule and rely on the groom's mom to do most of the planning. As a result, Jessica met the couple for the first time on their wedding day. But you would never know it from these photos! The couple is so laid back and Jessica clearly was able to put them at ease and capture their wedding day beautifully!
This album design came together so easily. The couple only requested two quick photo swaps and then approved it! After the couple approved their design, they used the remaining revision rounds to further revise the design for parent albums.
To find out more about our recommended strategies for designing parent albums, click here!
Here are a few of our favorite spreads from this gorgeous design: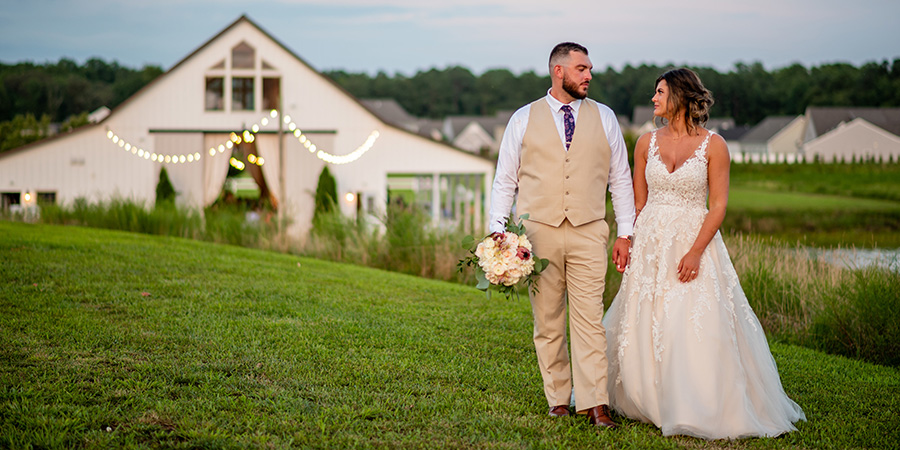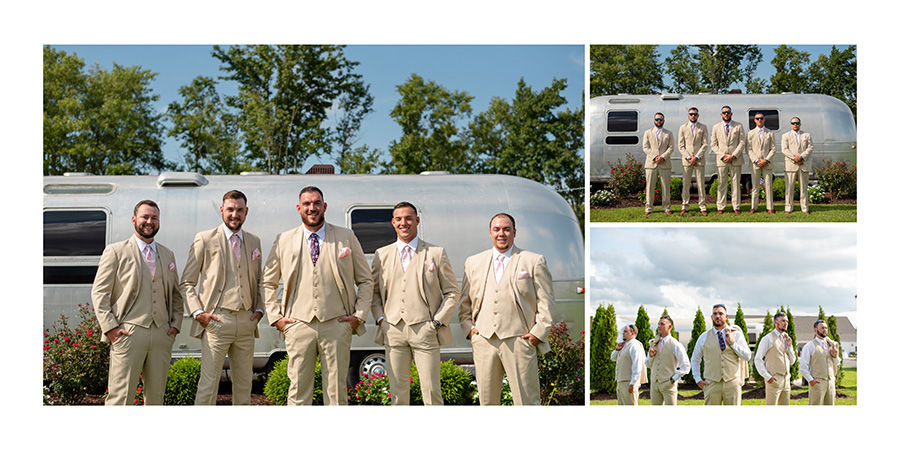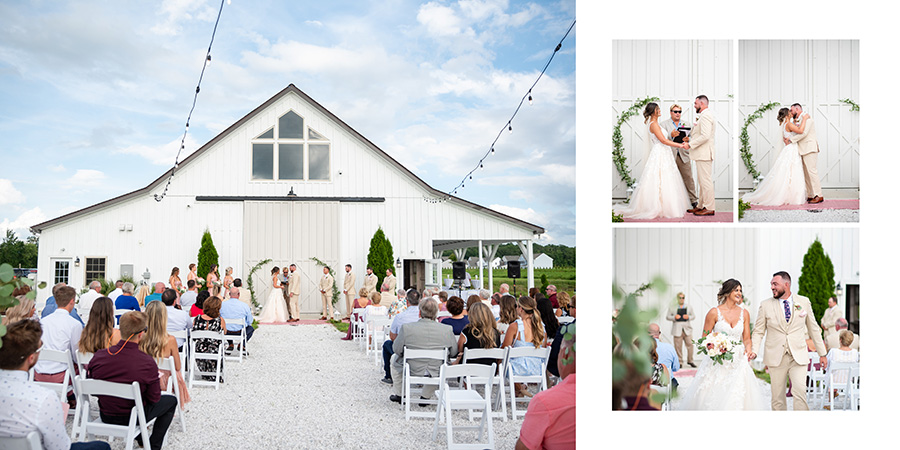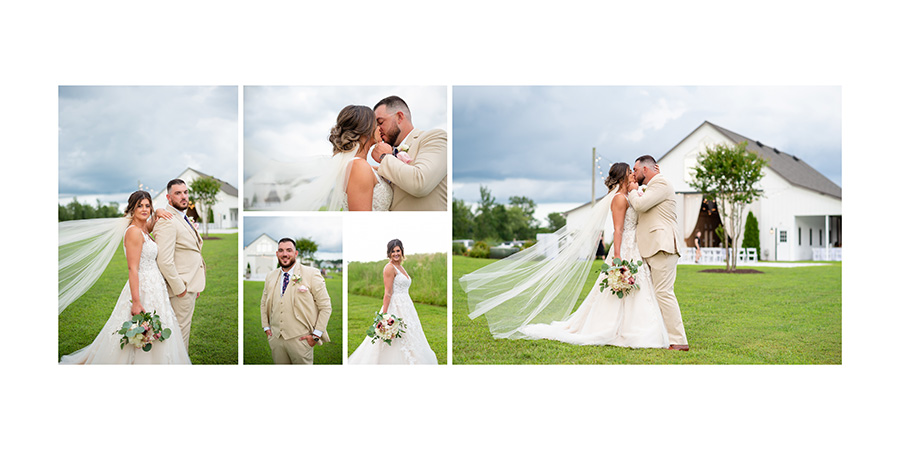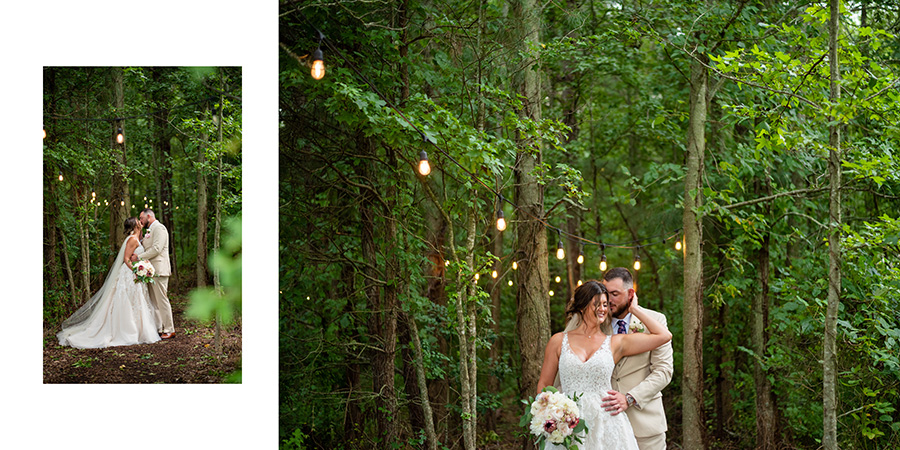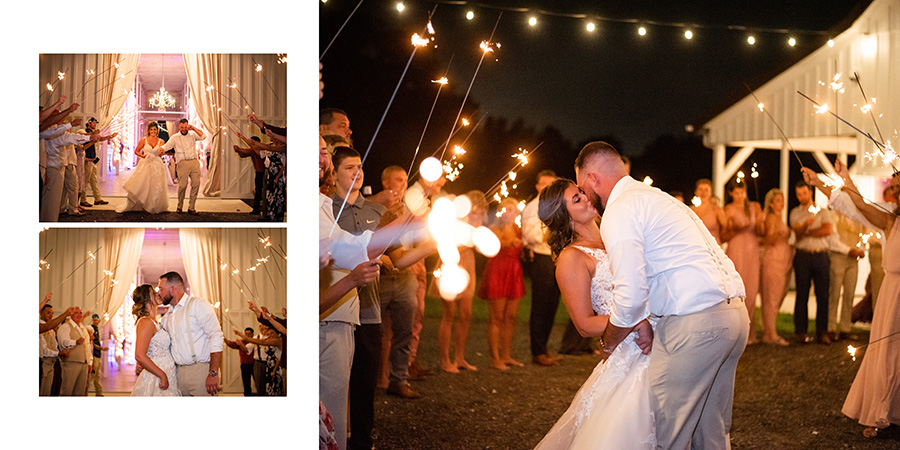 To see the design in full, click through the slideshow:



Thank you, Jessica, for allowing us to work with your beautiful images!