Elegant Minnesota Country Club Wedding album design for Brooke Elisabeth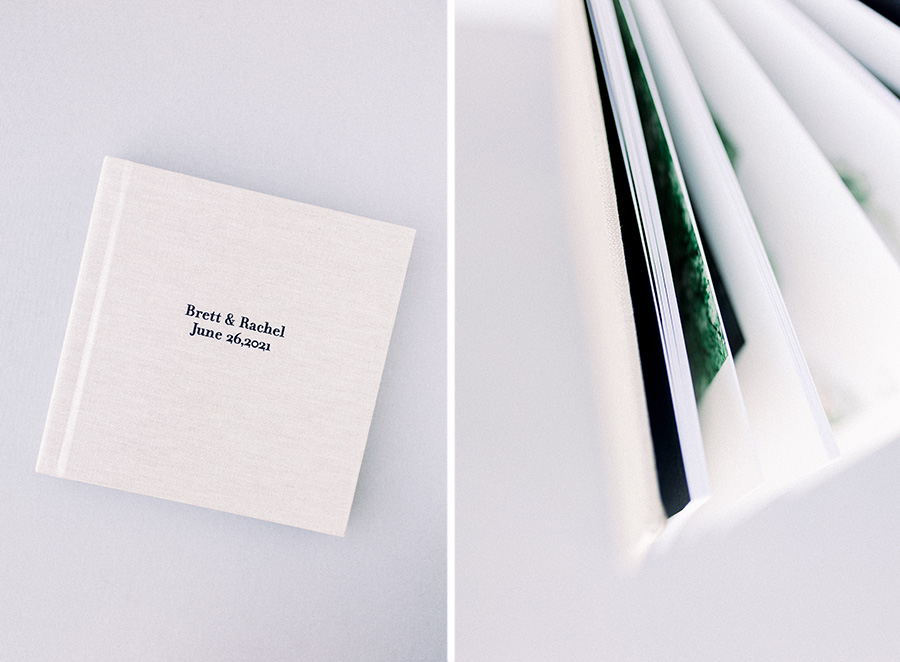 Check out this stunning album we designed for
Minnesota based wedding and senior portrait photographer Brooke Elisabeth
! It was printed through
Nations Photo Lab
and Brooke was kind enough to send us some photos of the printed album! Once you see the design inside, I think you'll agree that the white linen with black debossing was an EXCELLENT choice for this elegant affair. We love seeing the finished product of our work, so we are so grateful that Brooke sent these beautiful images our way!
We are smitten with everything about this wedding and the resulting album -- the couples' movie-star good looks, the timeless elegance that oozes from Brooke's images, the rain -- it all worked together to make this album a stand-out!
Here are a few of our favorite spreads from this stunning design: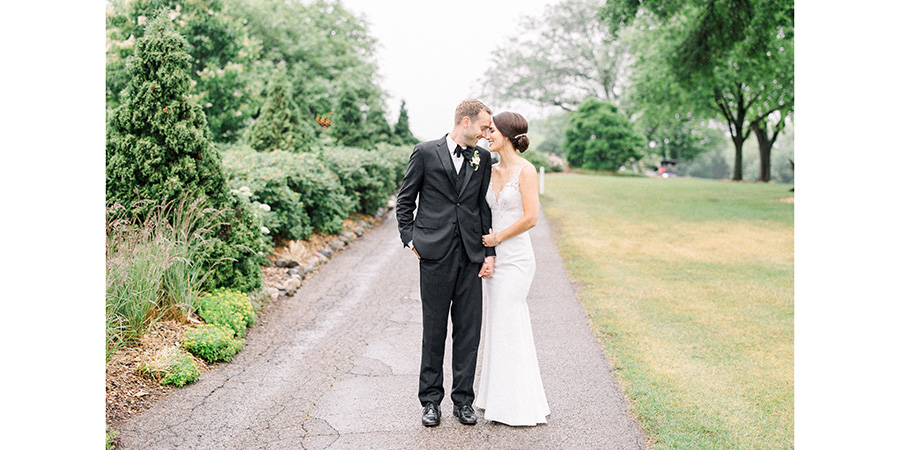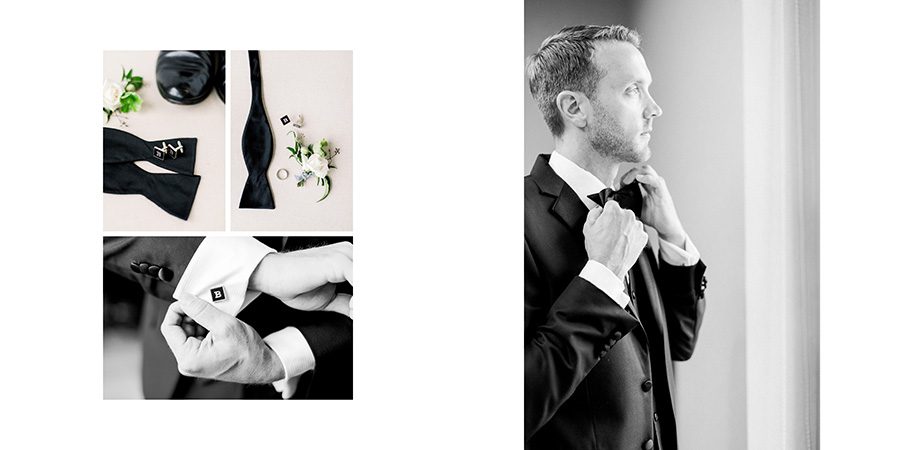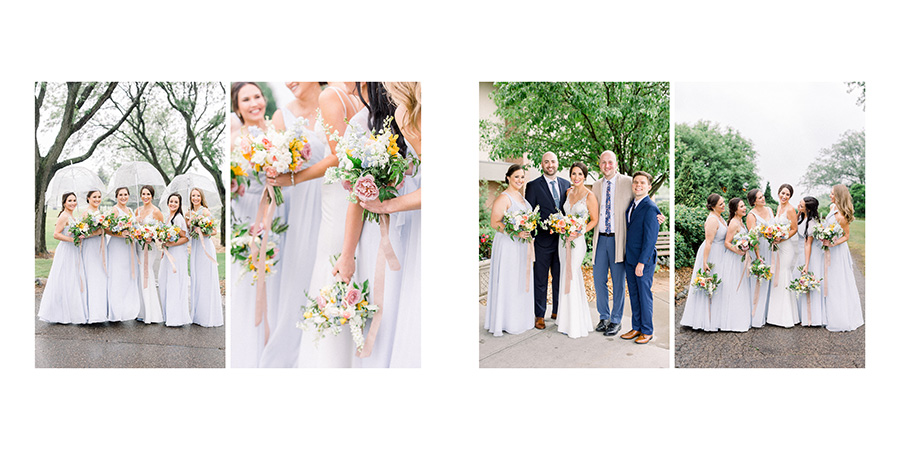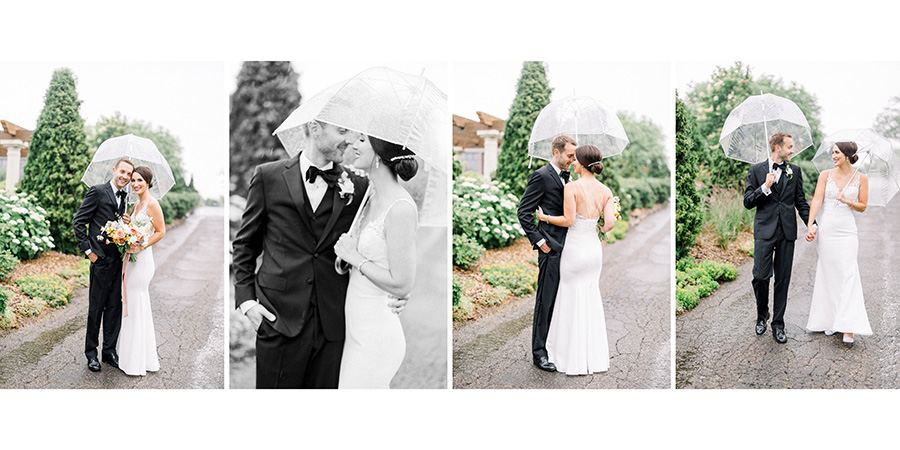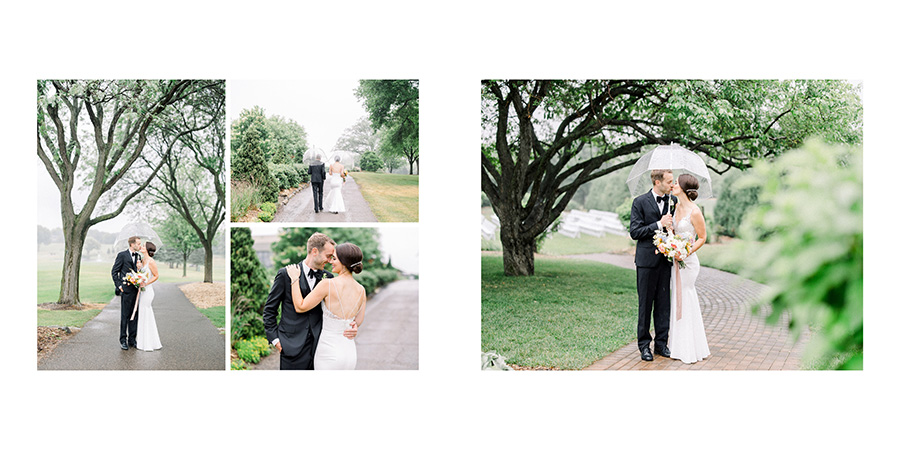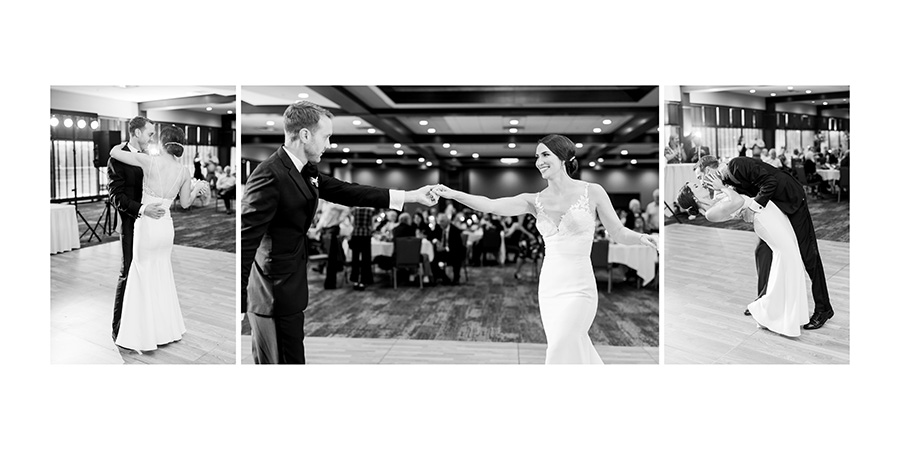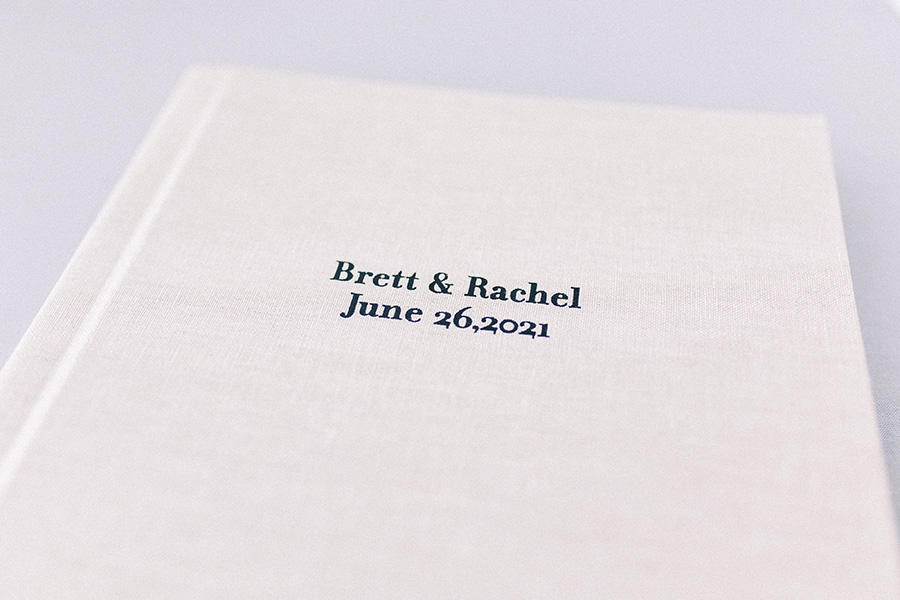 To see the design in full, click through the slideshow:



Thank you, Brooke, for allowing us to work with your beautiful images!