Intimate Beach Wedding album design for Pattengale Photography
Katie & Kevin started off, like all 2020 couples did, with a larger wedding in mind. They booked a live band - the whole shabang! They wanted to be mindful of it being cozy, intimate & elegant with their original 125 guest list. Things changed when, in July, they made the decision to cancel their wedding at their gorgeous California venue and opt for the
Collins Cottage at Lido House Hotel
. They had already booked the cottage for family to stay in for the wedding weekend and after doing a non-negotiable head count they realized that, with
Tara and Stephen of Pattengale Photography
as their photographers, their guest count came to 13. If California mandated 10 or less it would be impossible for them to celebrate without regrets. So they put their heads together and that's when they realized that because the cottage is a private rental and more like a "home" they could gather all 11 loved ones + their photographers & planner, because it would not be considered an "event."
Thus the most beautiful intimate wedding was born.
The florist transformed the small balcony into a rooftop garden, placing greenery on ledges and all the corners to provide additional privacy as well as beauty. The groom built a table to go on top of the non-movable marble coffee table that had been placed in the gazebo. That way guests could sit comfortably for a full course dinner served on china that was Katie's grandmother's. Every touch was so personal and made their wedding perfect for them, despite the challenges that the pandemic sent their way.
Tara & Stephen captured this wedding day SO beautifully -- it is some of their best work to date!
Here are a few of our favorite spreads from this stunning design: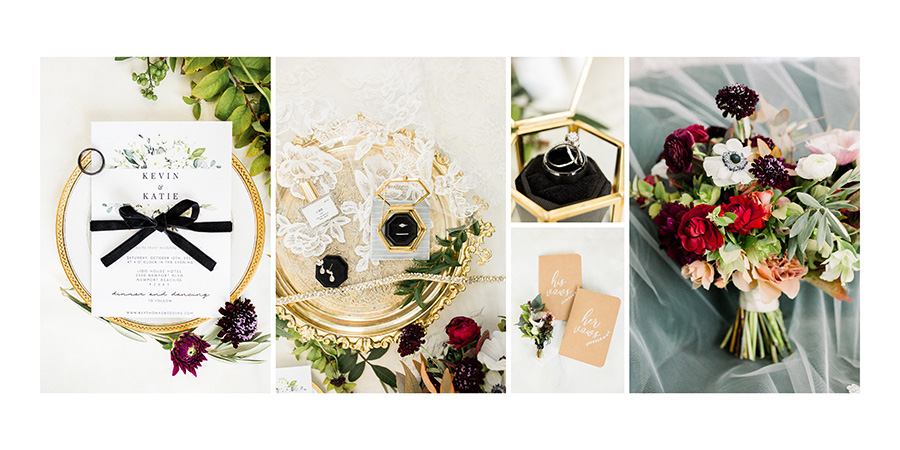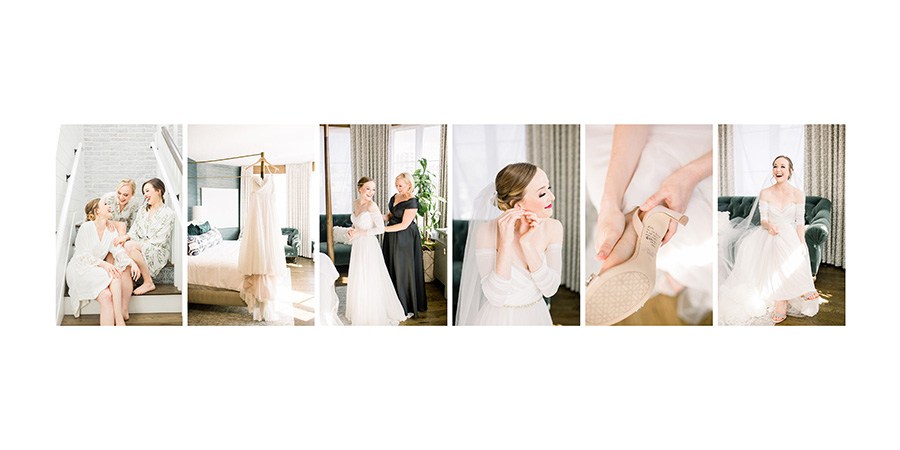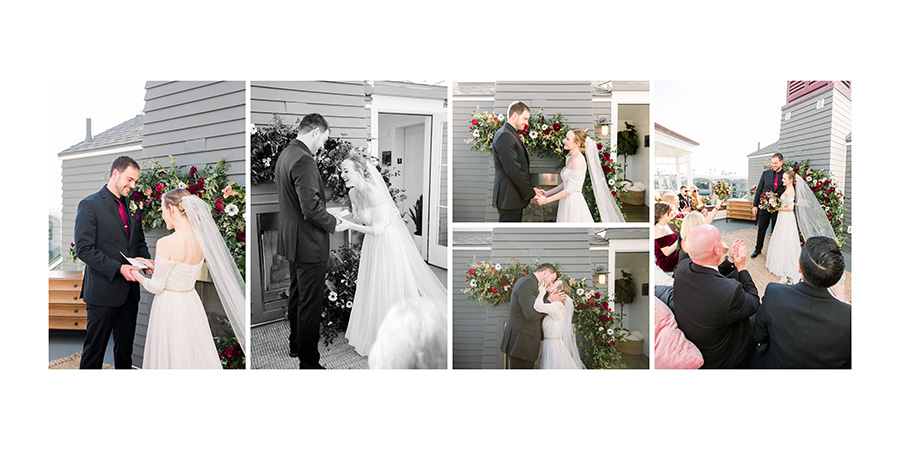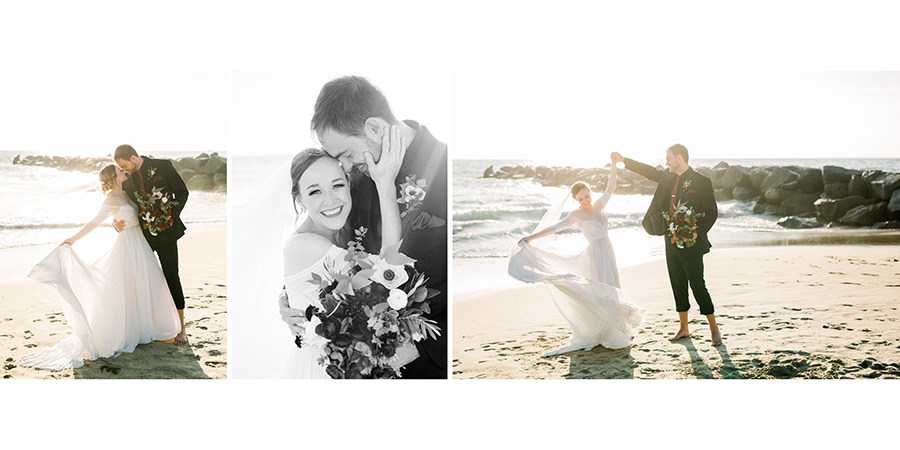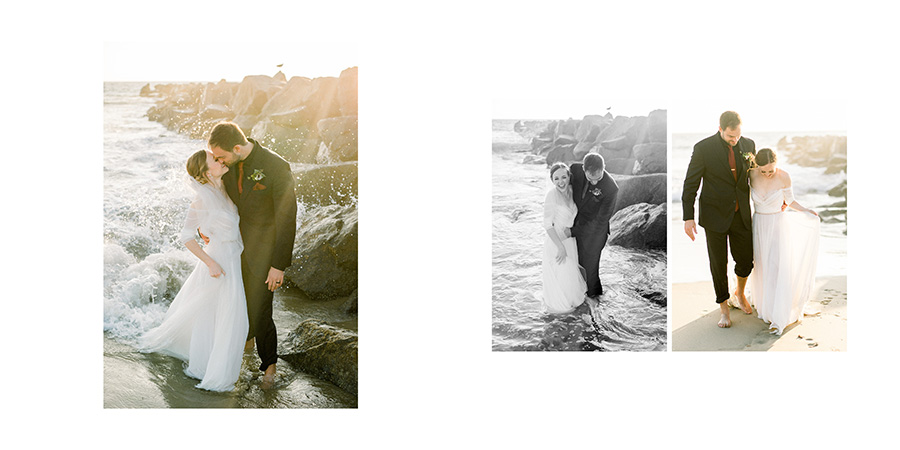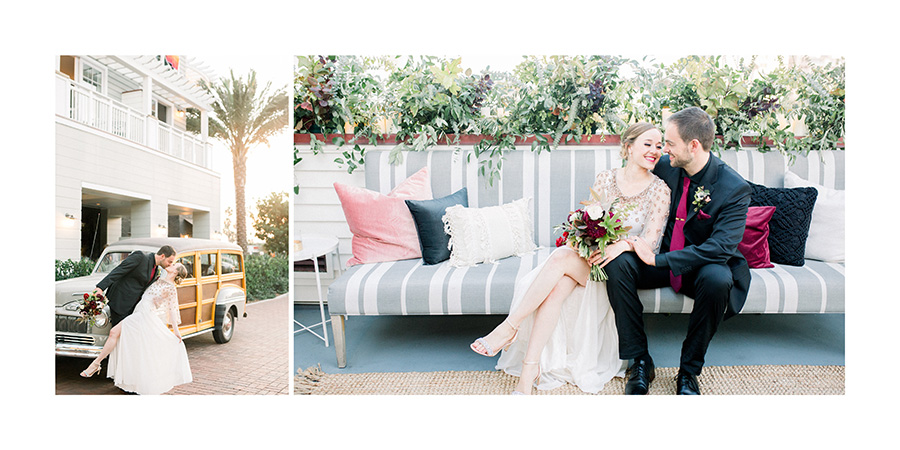 To see the design in full (highly recommended!) click through the slideshow:



Tara & Stephen, thank you for allowing us to work with your beautiful images!