Beautiful Illinois Wedding Album Design for Bethany McNeill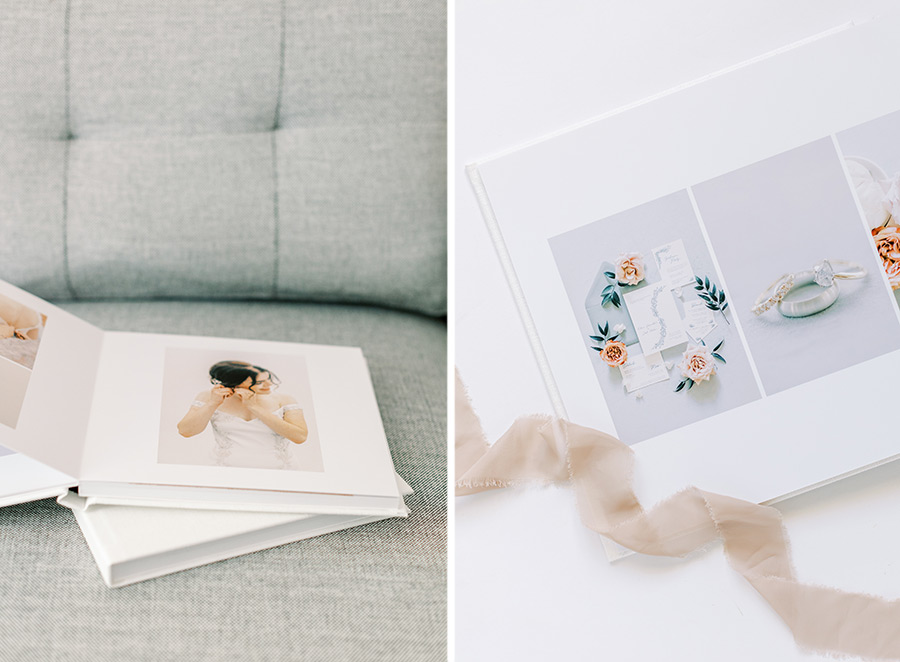 So we are still picking our jaws up off the floor after receiving these stunning images of an album we designed for
Iowa based wedding photographer Bethany McNeill
! These have to be some of the prettiest images of a finished album that we've ever received and we couldn't be more grateful to Bethany for taking the time to shoot and share them with us!
We've had the pleasure of working with Bethany for 2 years now and we love being a part of her team! She is super-talented AND ridiculously kind. Our favorite combo :).
We designed this album for her clients Olivia & Joshua and Bethany had it printed through
Miller's Professional Imaging
. The subtly textured white linen with gold debossing is such a classy combo!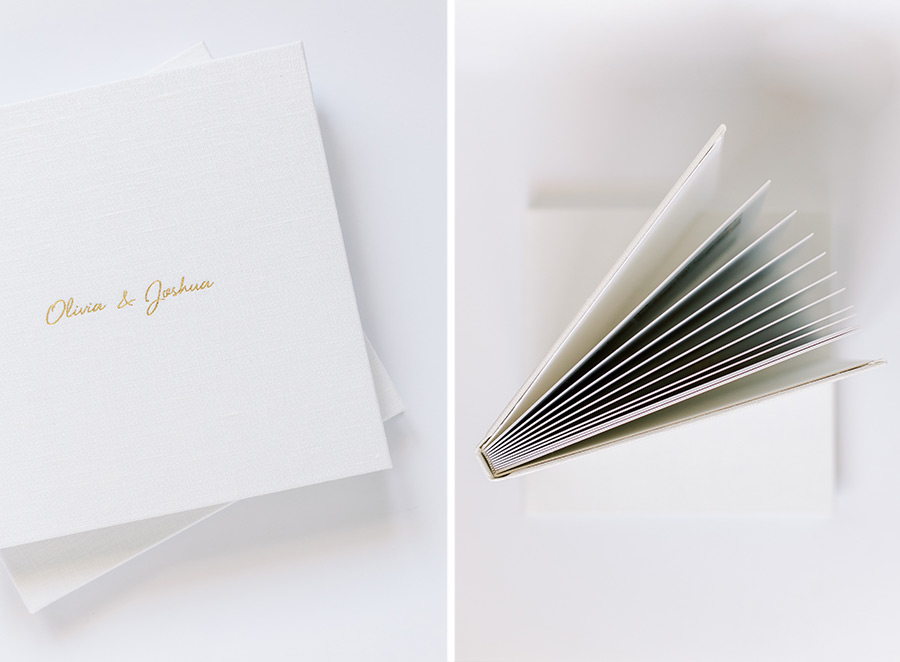 Here are a few of our favorite spreads from this beautiful design: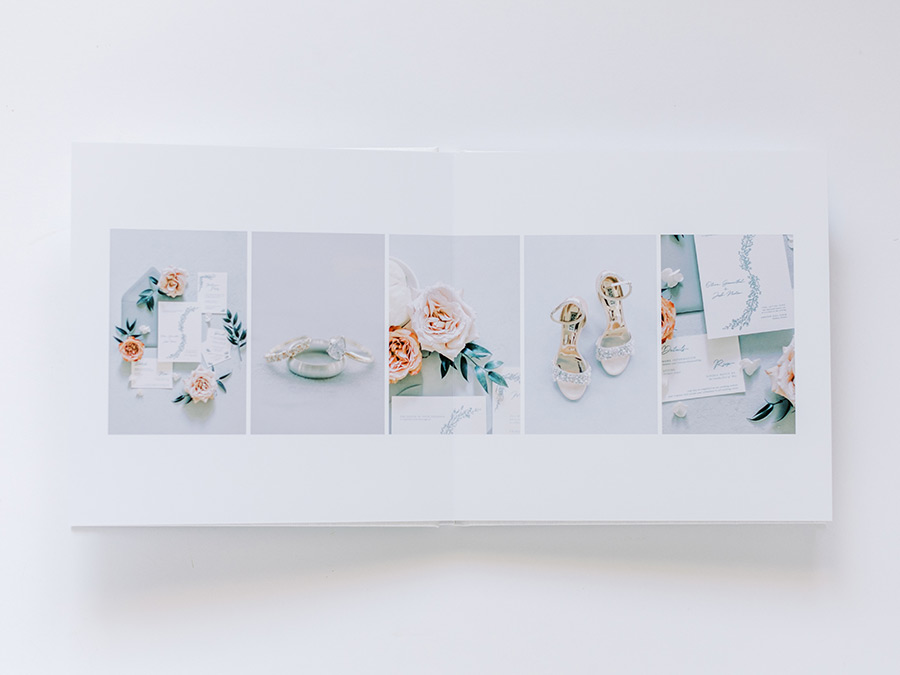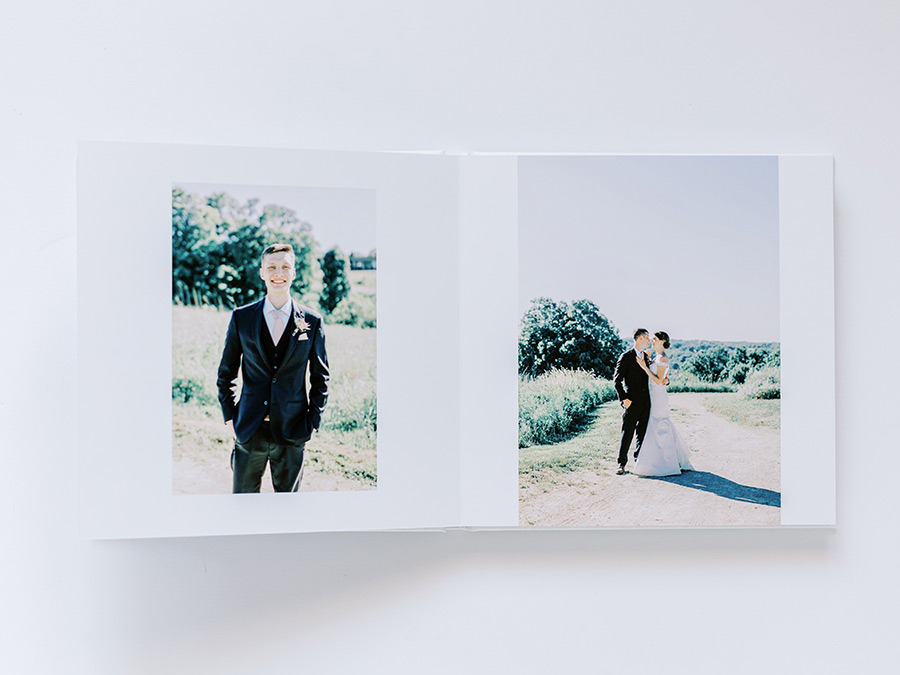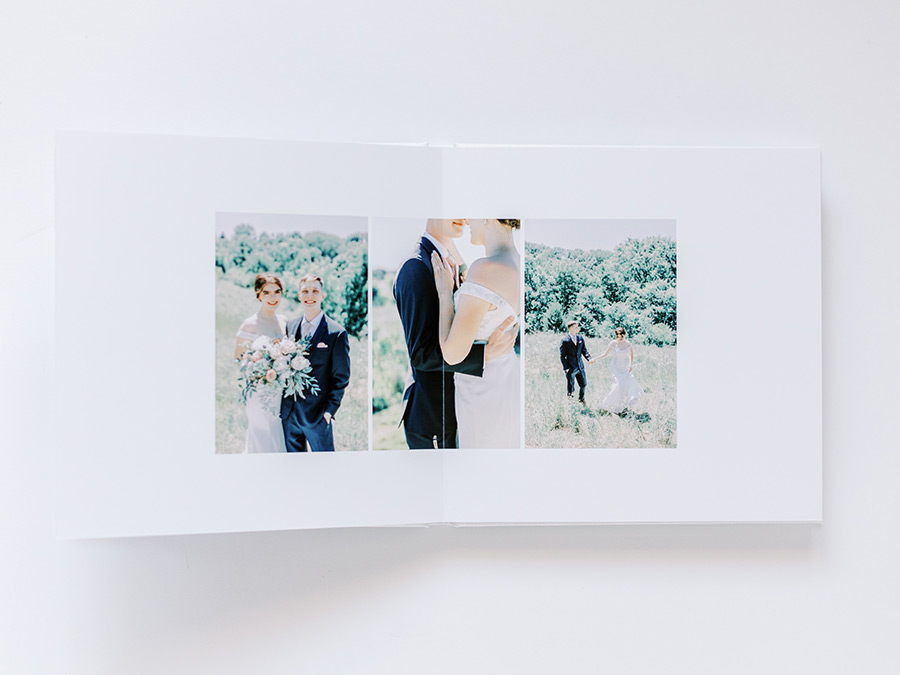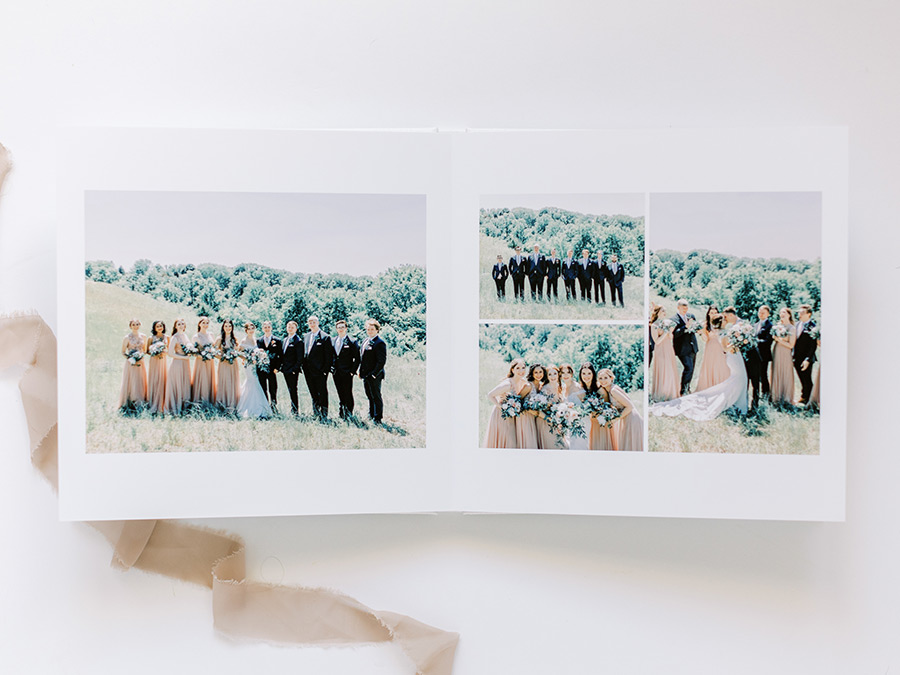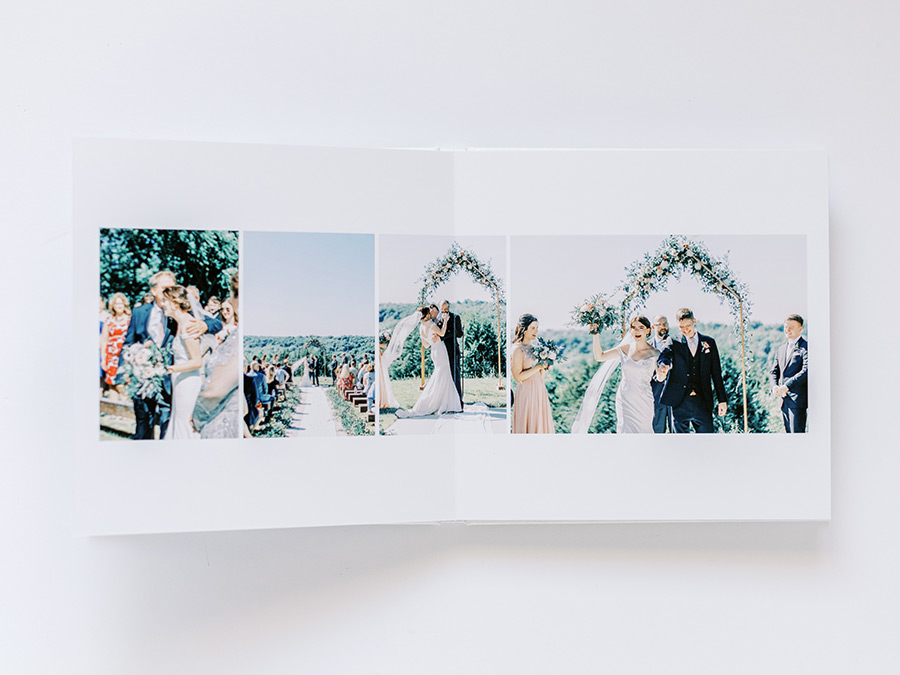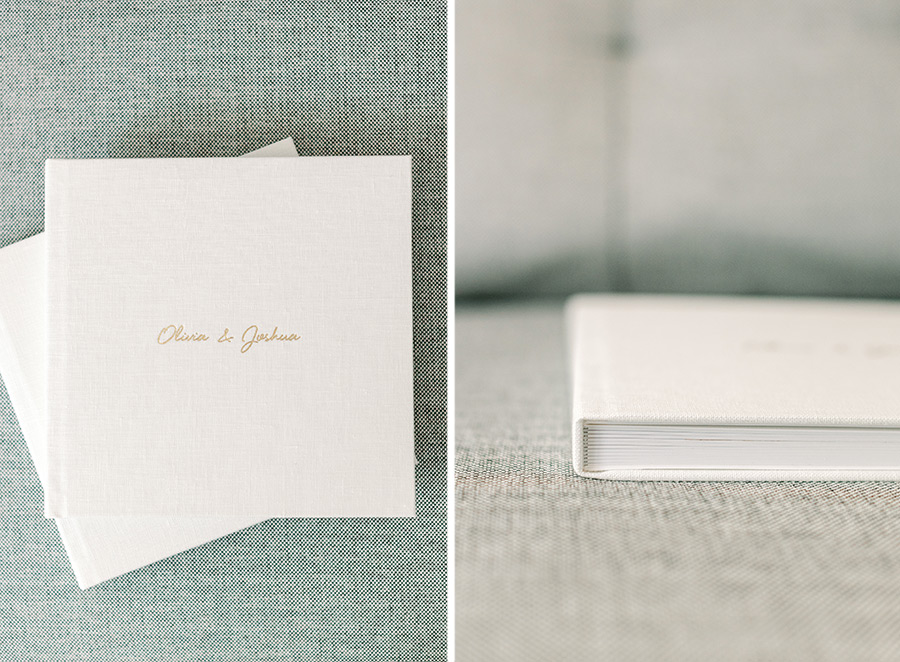 To see the design in full, click through the slideshow:



Thank you Bethany for allowing us to work with your beautiful images!