Pennsylvania Summer Wedding Album Design for Madeline Isabella
We find so much joy working with our clients' beautiful images! The photos from this week's featured design come from the camera of
Pennsylvania based Madeline Isabella
and she is truly SO talented! This wedding was special because it was the wedding of her cousin. I think when the photographer has a personal connection with their client, they do some of their best work. And you can see that connection shining through these images!
We have had the pleasure of working with Madeline for a number of years now and
featured another one of her stunning designs here.
It's an honor to be able to share another one of her designs with you today!
Here are a few of our favorite spreads: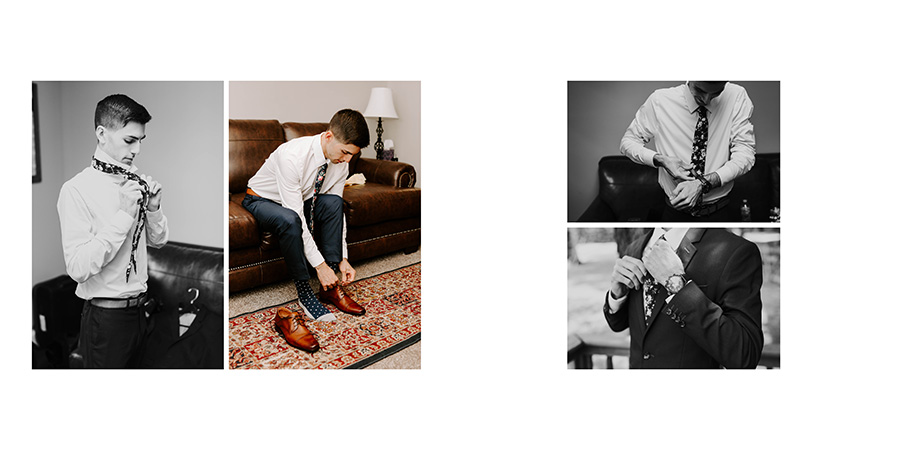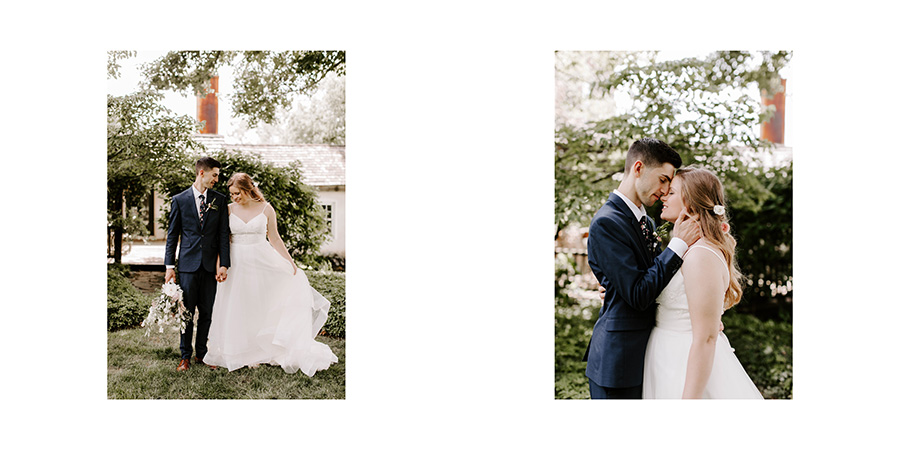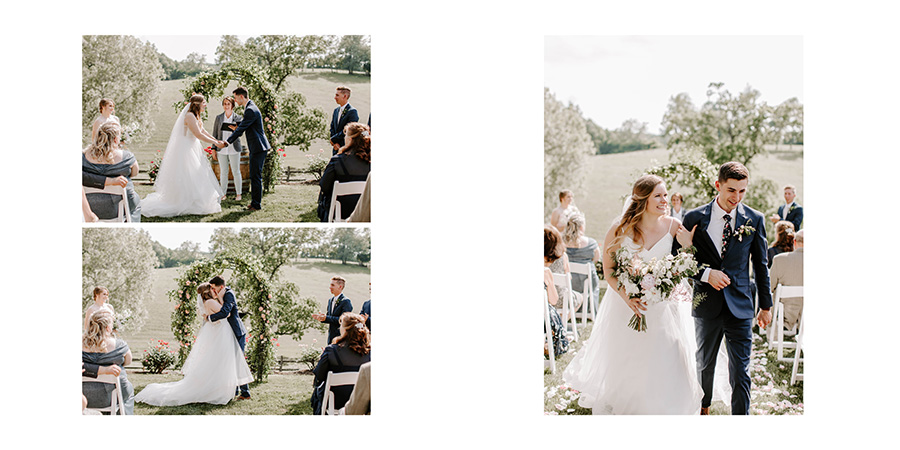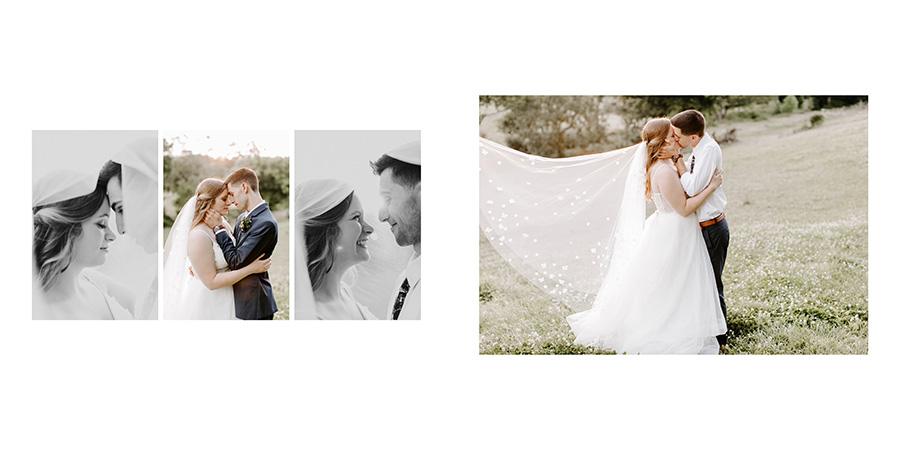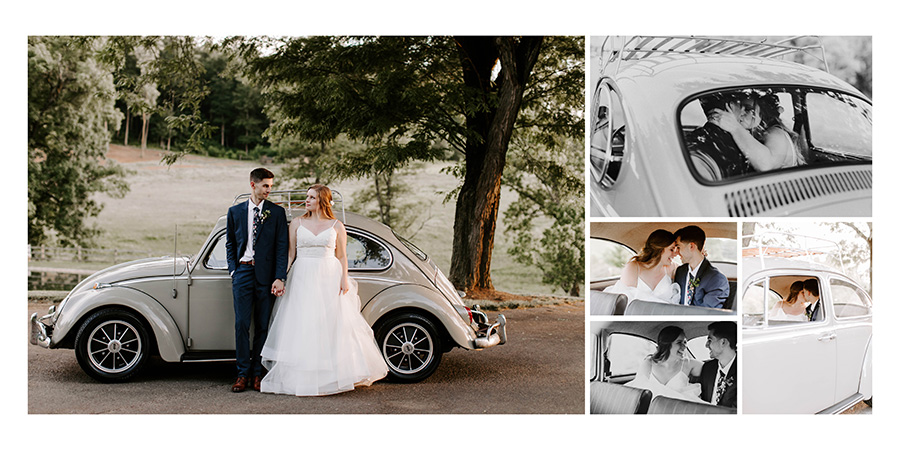 To see the design in full, click through the slideshow:



Thank you, Madeline, for allowing us to work with your beautiful images!